The Best Unique Side Hustles in 2022 – I Made Over $39k w/ #1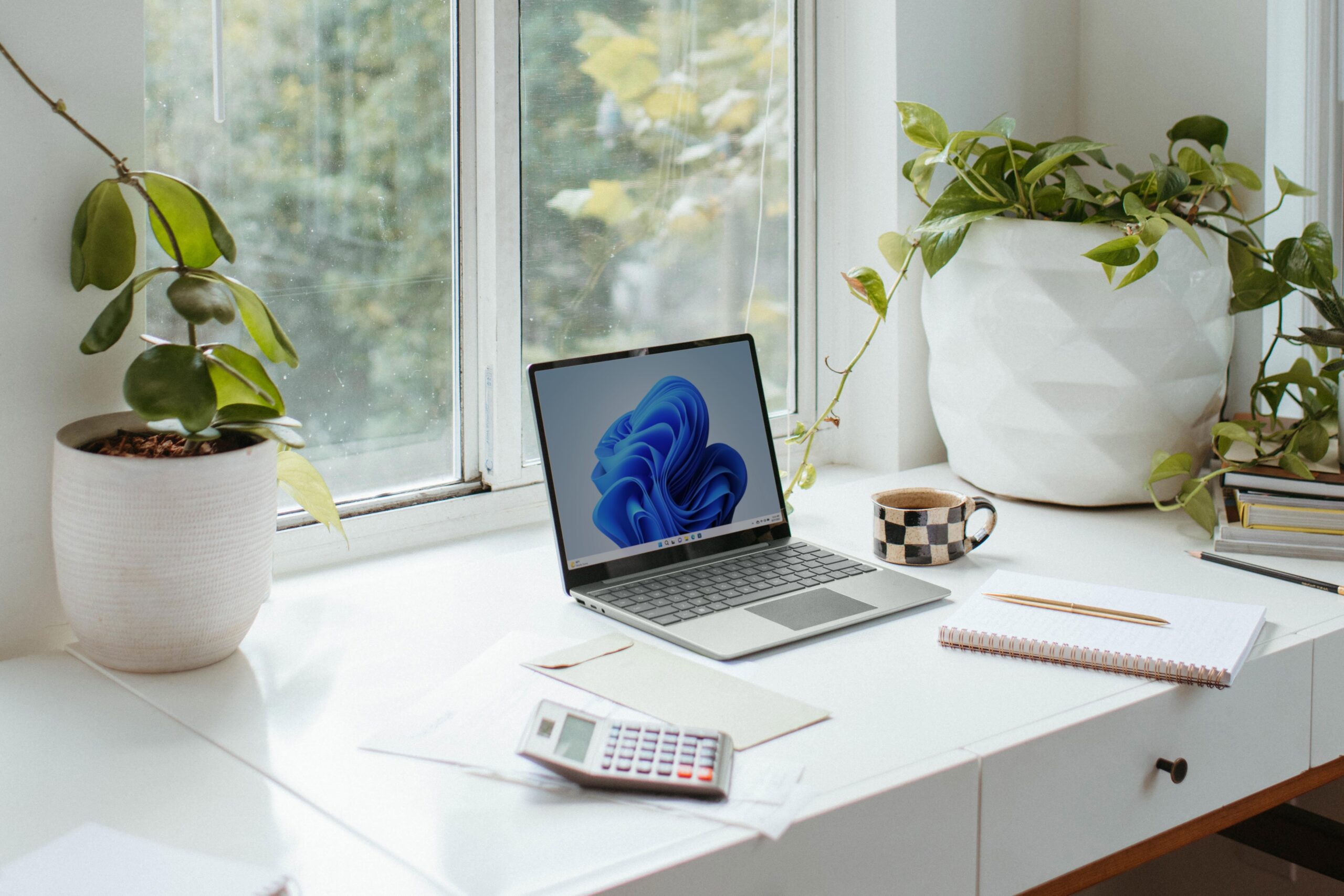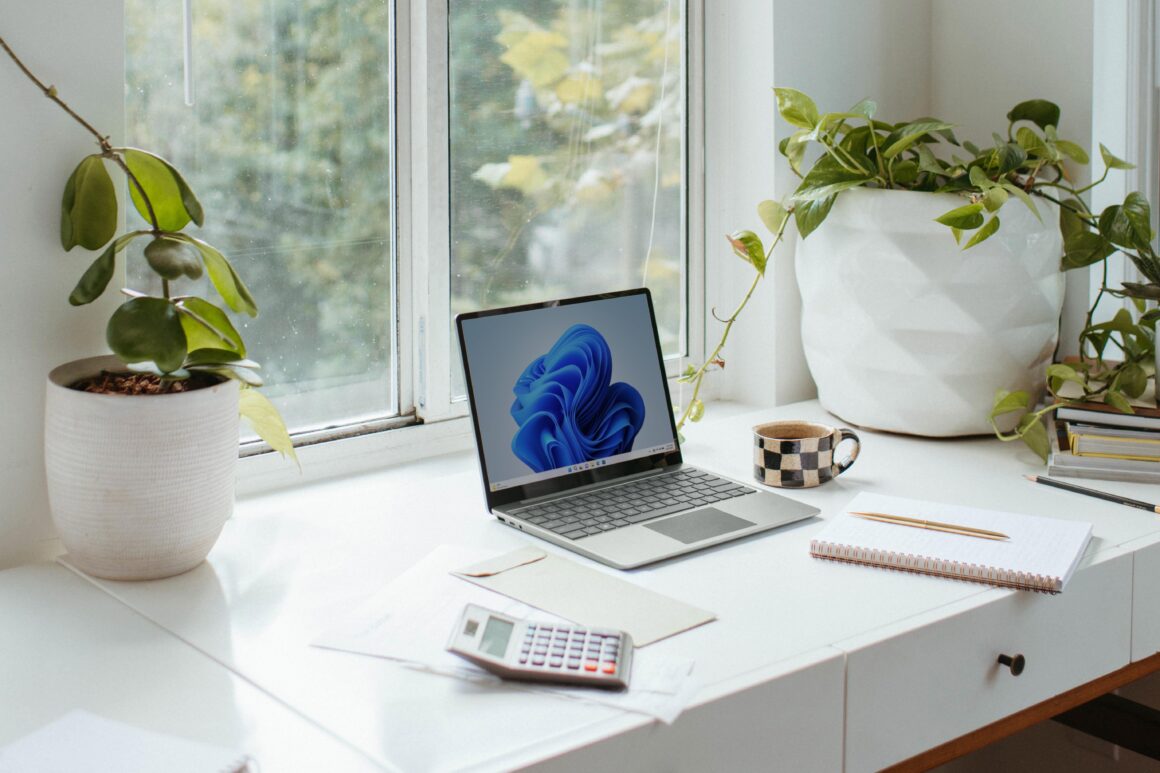 Most Lucrative Side Hustles
Looking for unique side hustles?
I was too. But searching online seemed to generate the same generic side hustles I'd seen before, and many of them didn't pay much.  Some examples are…
Surveys!
Been there, done that, and I didn't earn much.
I wondered what else I could do to make money on the side. 
So after some intense navigation in the online marketplace, I found a handful of truly unique side hustles that actually work! I've made over $35k with #1, and you can do the same with many more. Check it out below and see which one is right for you. 
This post contains affiliate links, which means I may receive a small commission at no cost to you if you make a purchase through a link.
10 Unique Side Hustle Ideas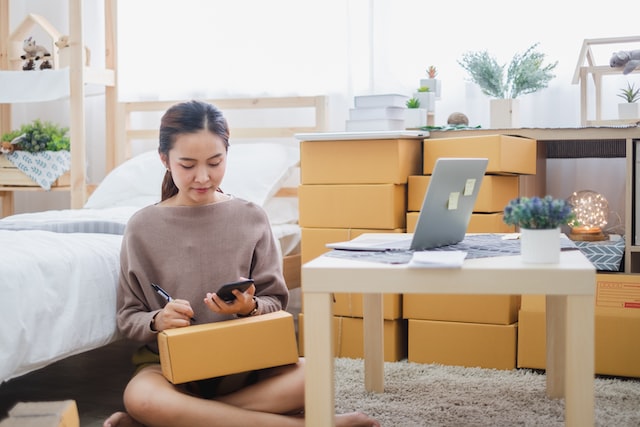 1. Resell Products on Amazon
I started reselling products on Amazon in 2019, and in the first 14 months, I earned over $39,000 in PROFIT!
I know, right?!
I was apprehensive at first, but I'd read so many success stories of people being successful on Amazon. So I thought, "Why couldn't that be me too!"
And it was profitable in less than a year.
After 3 months of $0 sales on Amazon, BAM! 1 sale, 2 sales, 3 sales, and more, and after that, my sales started to average out around 10-15 sales of $75 – $250 daily.
Reselling on Amazon is one of the most lucrative side hustles I've ever had.
The key component I believe helped me to be a successful Amazon Reseller was signing up for Jessica's Amazon FBA course, where I received all the tools needed to earn money quickly.  I highly recommend this course if you are serious about making money doing this.
Your earning potential will depend on your level of effort while sourcing products. 
For me, this has been one of the most profitable side hustles from home that I actually enjoy.
2. AirBnB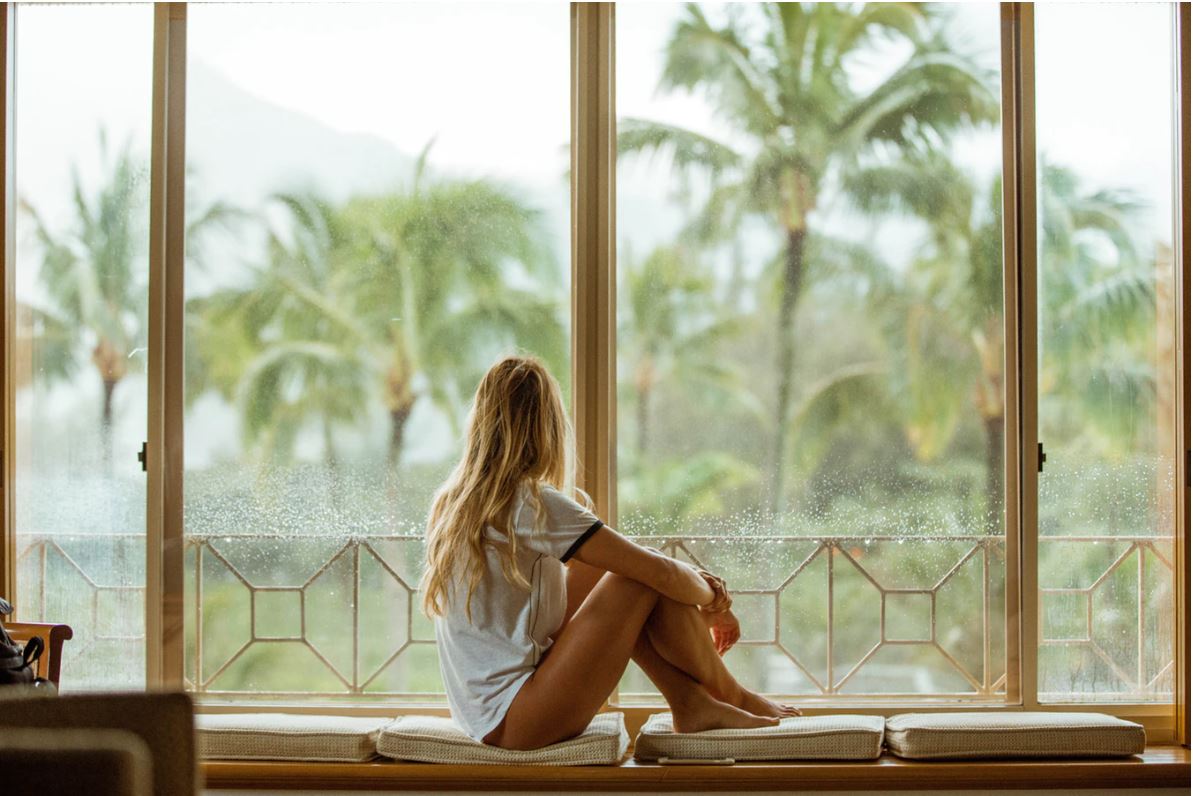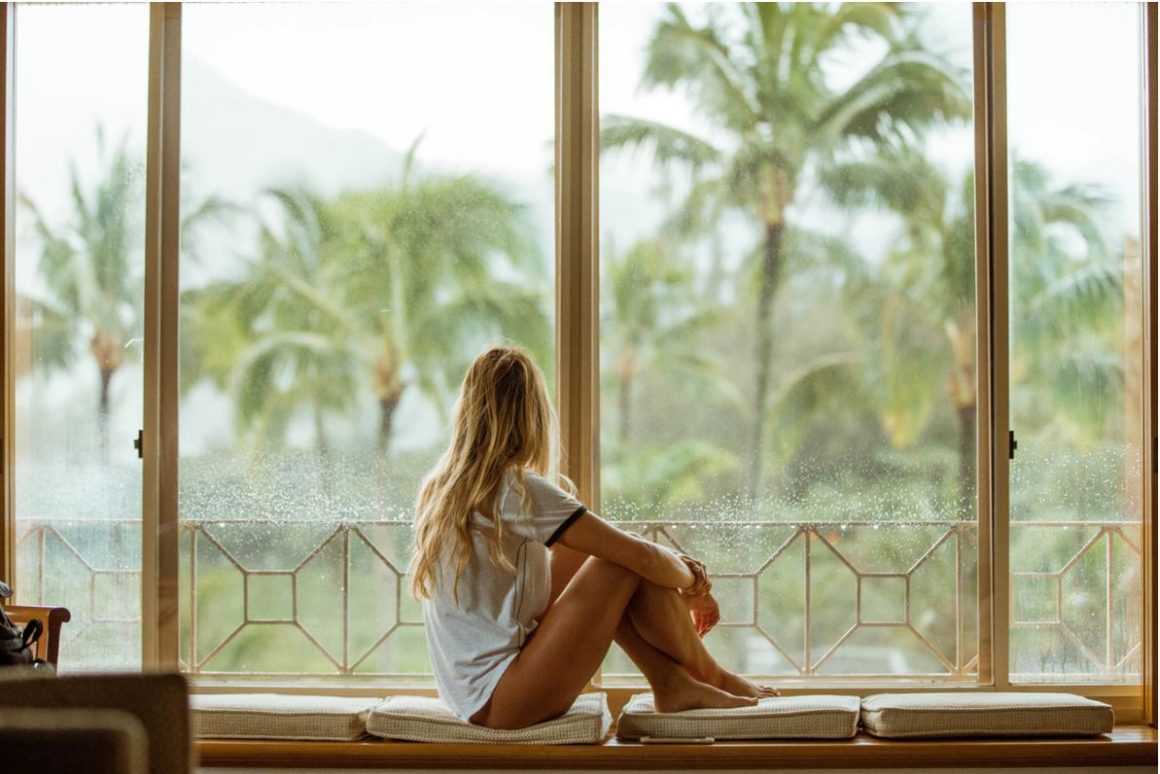 What if I told you, you could earn enough money with AirBnB just listing a few times a year to help pay your mortgage for the year in one payment?
Well, you can if you list your home on AirBnB. 
For example, I have a friend who lives in a nice house a short distance away from the University of Michigan and the Stadium. 
This is PRIME Real Estate for The University of Michigan's Football and Basketball games and also Graduation.  Visitors are willing to pay TOP dollar just for this location during peak game times and during these specific dates. 
Just take a look at the screenshot below for AirBnB rentals during The University of Michigan's Graduation Ceremony in 2023. 
Close to Downtown Ann Arbor, you're almost guaranteed at least $1,200.
And these rates are PER DAY!
AirBnB Hosts earn around $1,000 a month on average.
So if you don't mind renting out your home to Host with AirBnB, make sure you look into dates when major things are happening in your city to see when you could leverage earning big with AirBnB. 
AND…
AirBnB Experiences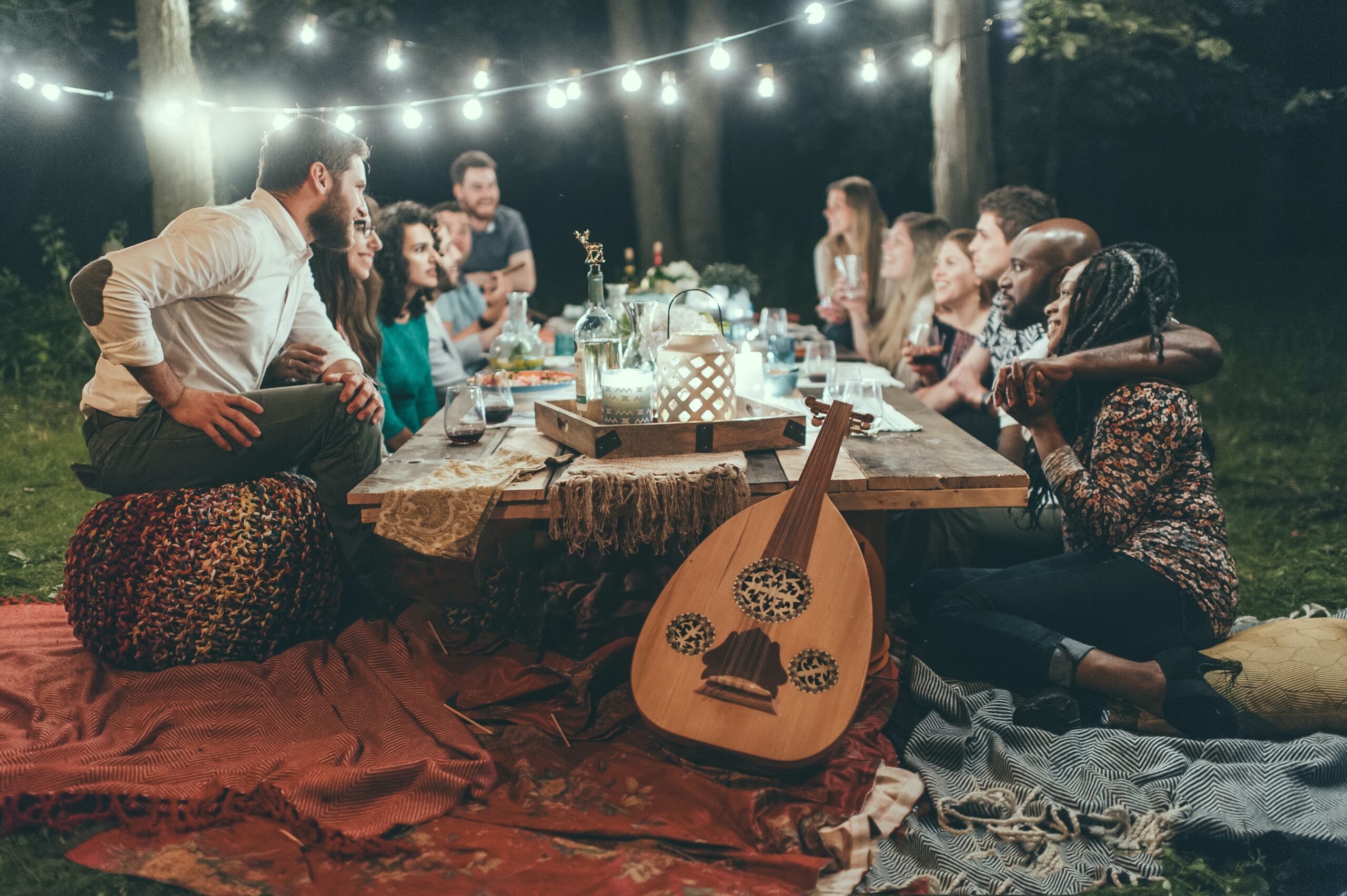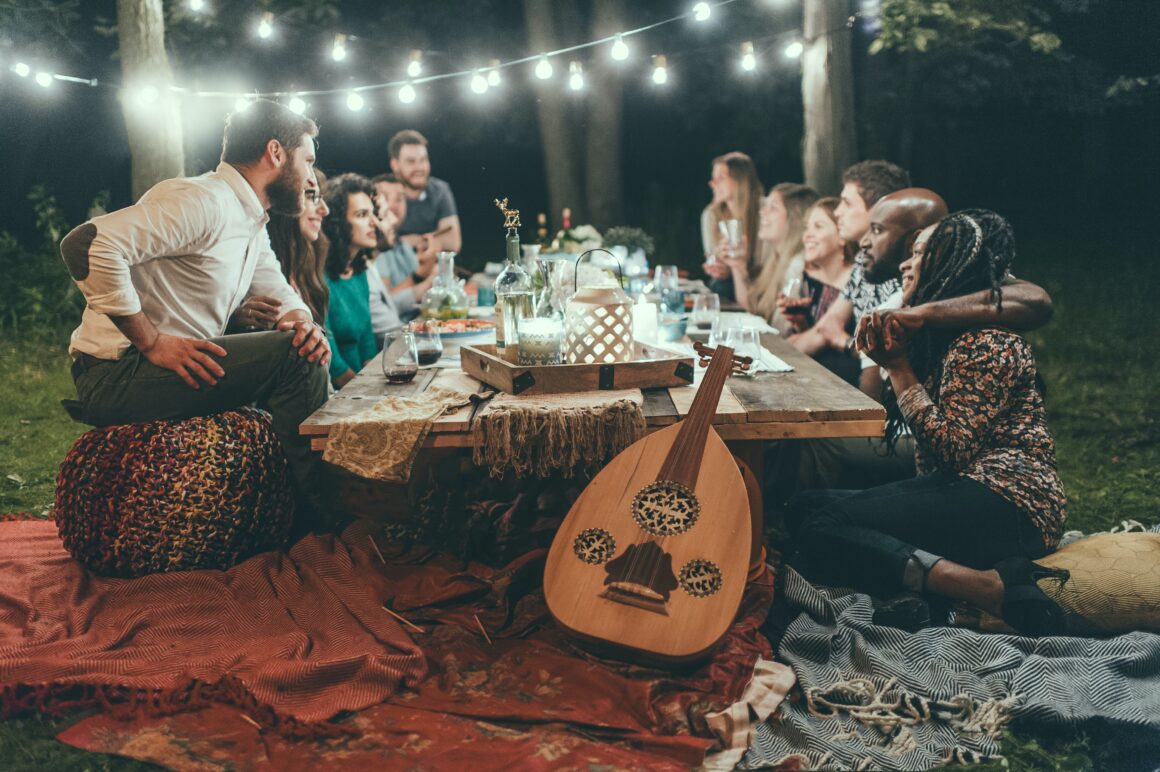 You can also make money with AirBnB without renting a property. 
I know it sounds strange, I thought so, too, at first.
But you can sign up with AirBnB experiences as a local expert to host a one-of-a-kind experience for people traveling to a location and needing a tour guide.
And you can earn around $110 – $300 per day, depending on the event and the number of people on the tour. 
If this sounds like something you're interested in, find out more about how to become a host. 
ShowAround is another alternative.
3. Rent Your Car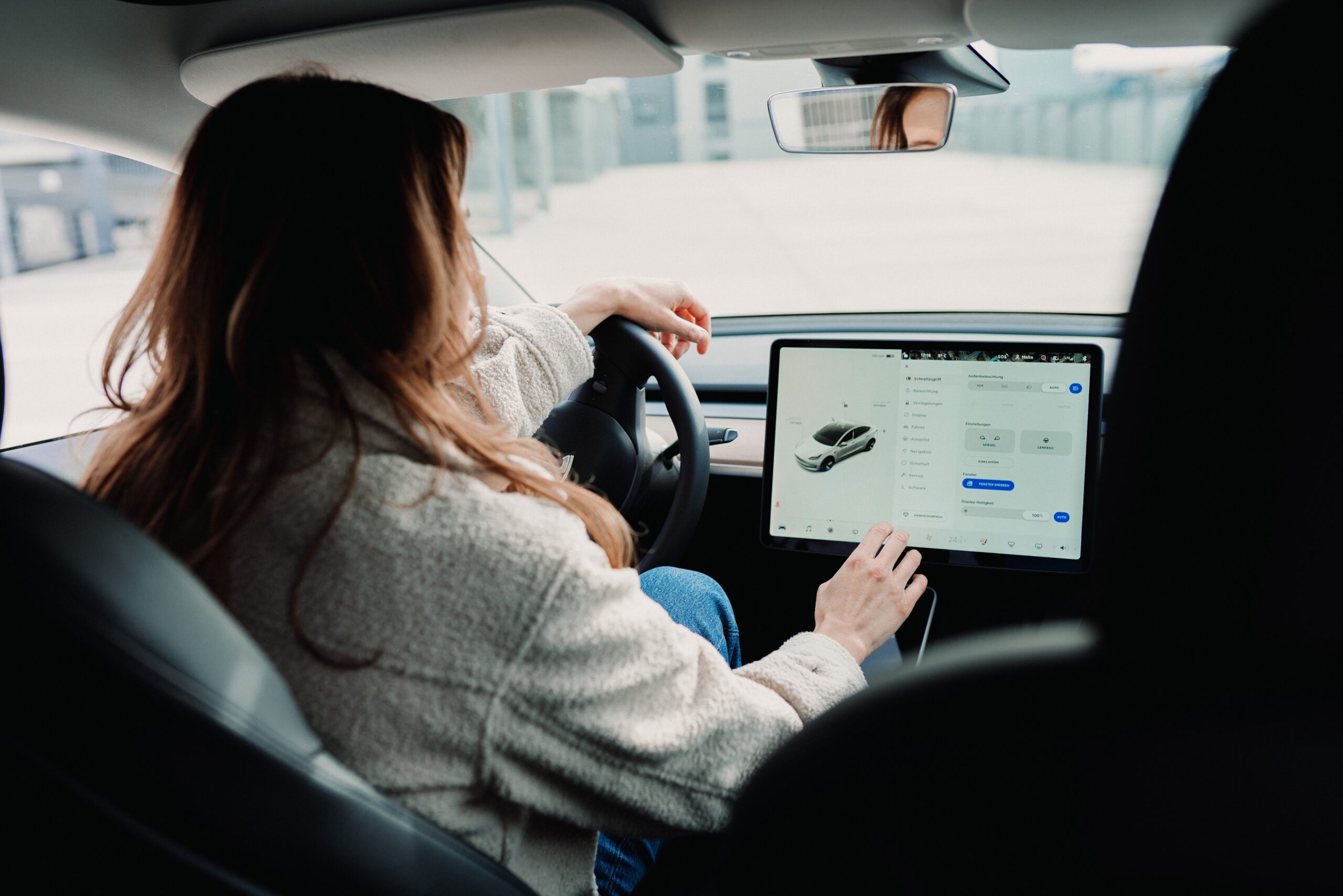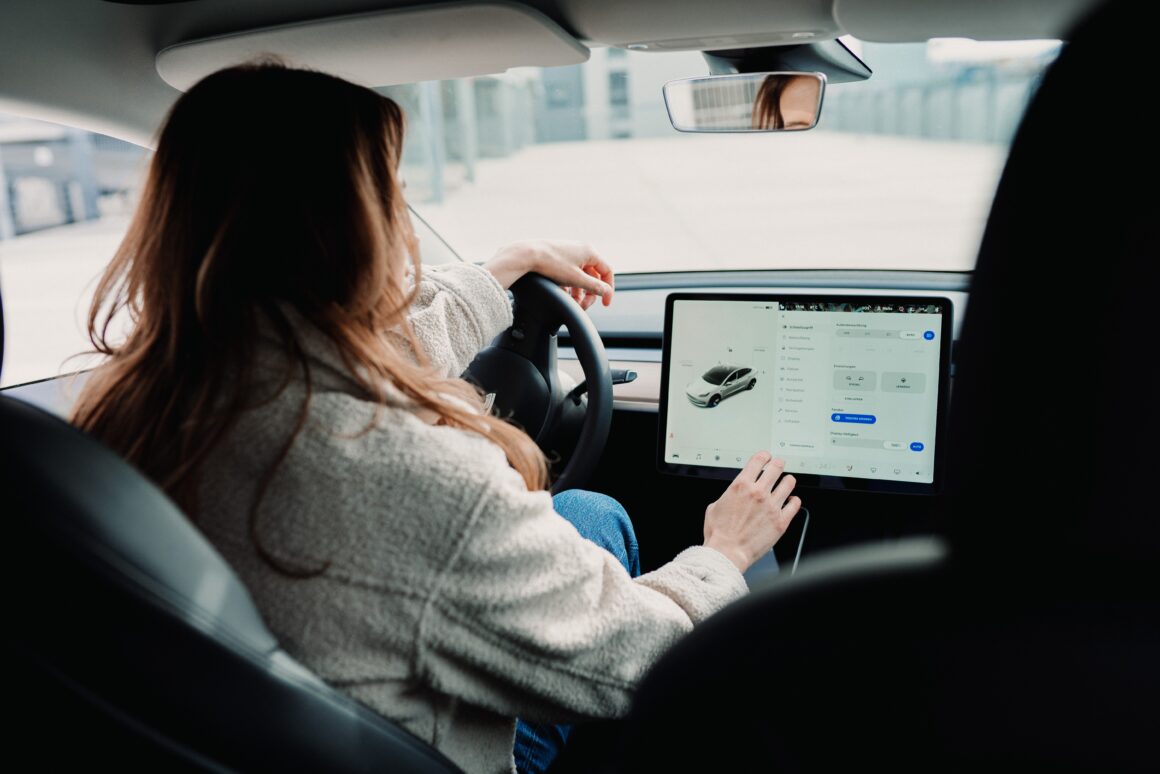 If you've got a car (in decent shape) and don't use it very often, consider renting out your car on Turo or Getaround.
You can make around $50 – $150 a day.
To get the biggest bang for your buck, do some research before you get started. if you live in or near a heavily populated area, and there aren't many rental listings on Turo or Getaround, there's room for you to earn!
In many cases, there aren't very many Turo or Getaround cars listed, so there's earning potential for sure!
If you do well financially with just one car, consider getting another car, and if that does well, maybe even a fleet of cars. 
That's how Bill did it and made it his full-time gig.
4. Sell Canva Templates on Etsy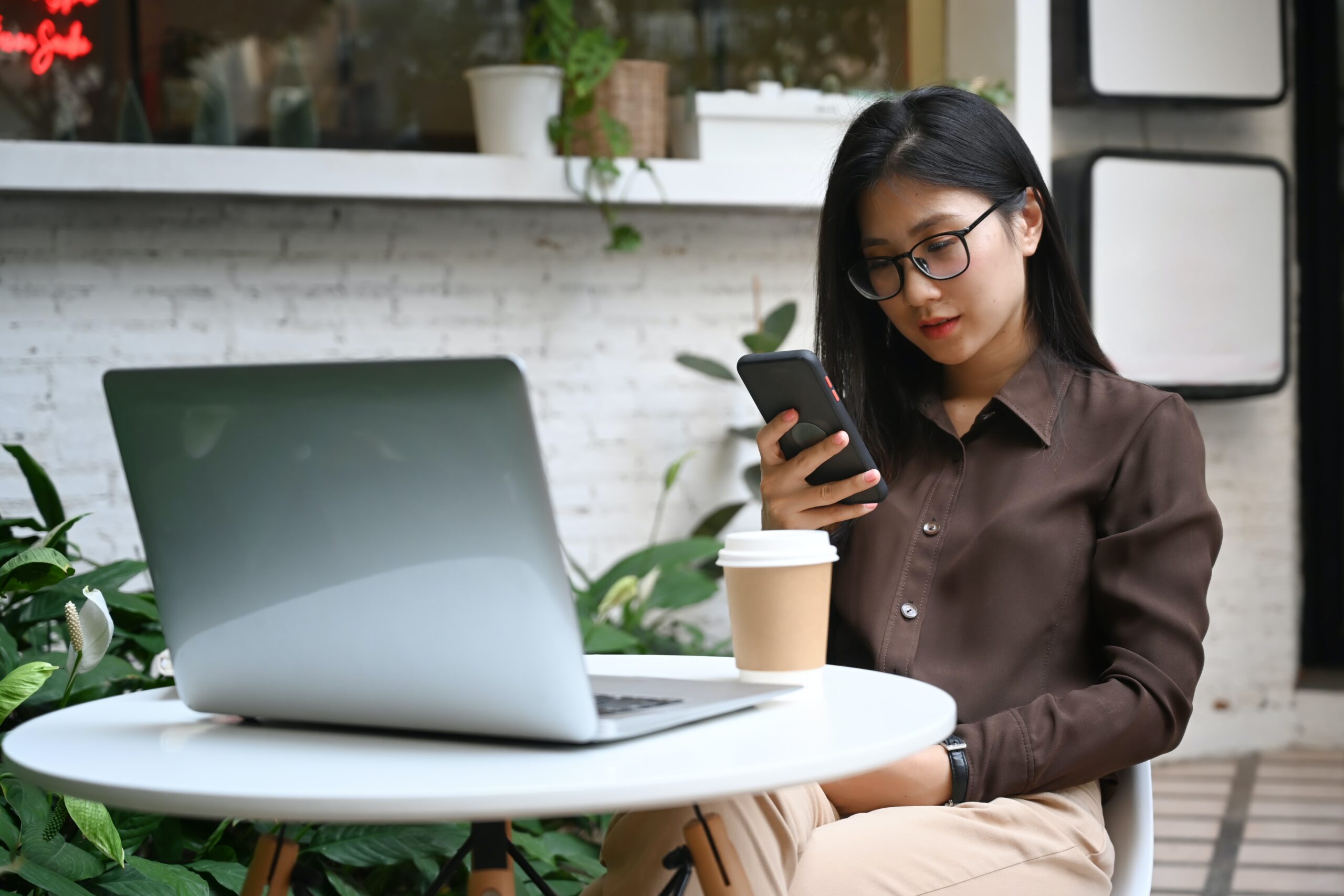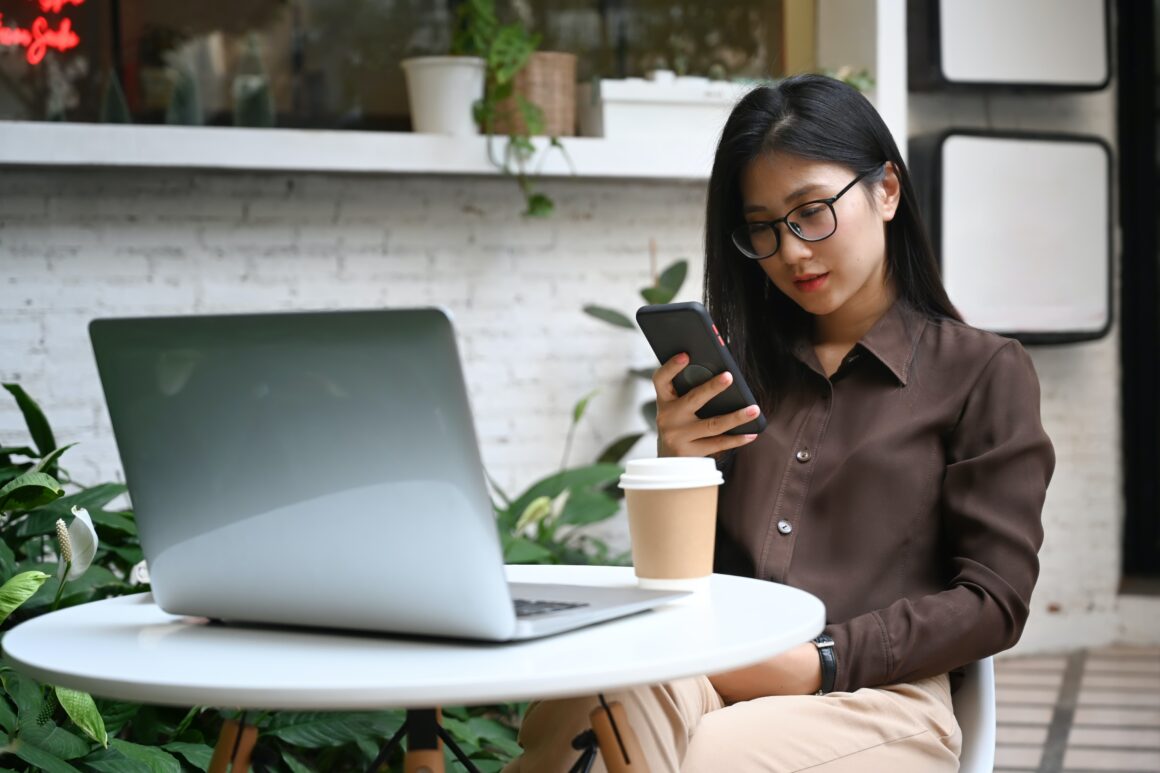 Nowadays, more and more people are starting to work from home or looking for ways to earn a full-time income from home.
But also have some freedom to earn money while doing other things.
This is why creating Canva templates to sell on Etsy is ideal.
You can earn $500 – $2,000 a month selling ebook templates for people searching for a fresh look for their business.
To get started, all you need to do is create a Canva Pro account, plug in the dimensions of your design, and start earning.
This course will teach you exactly what to do.
5. Rent Your Baby Gear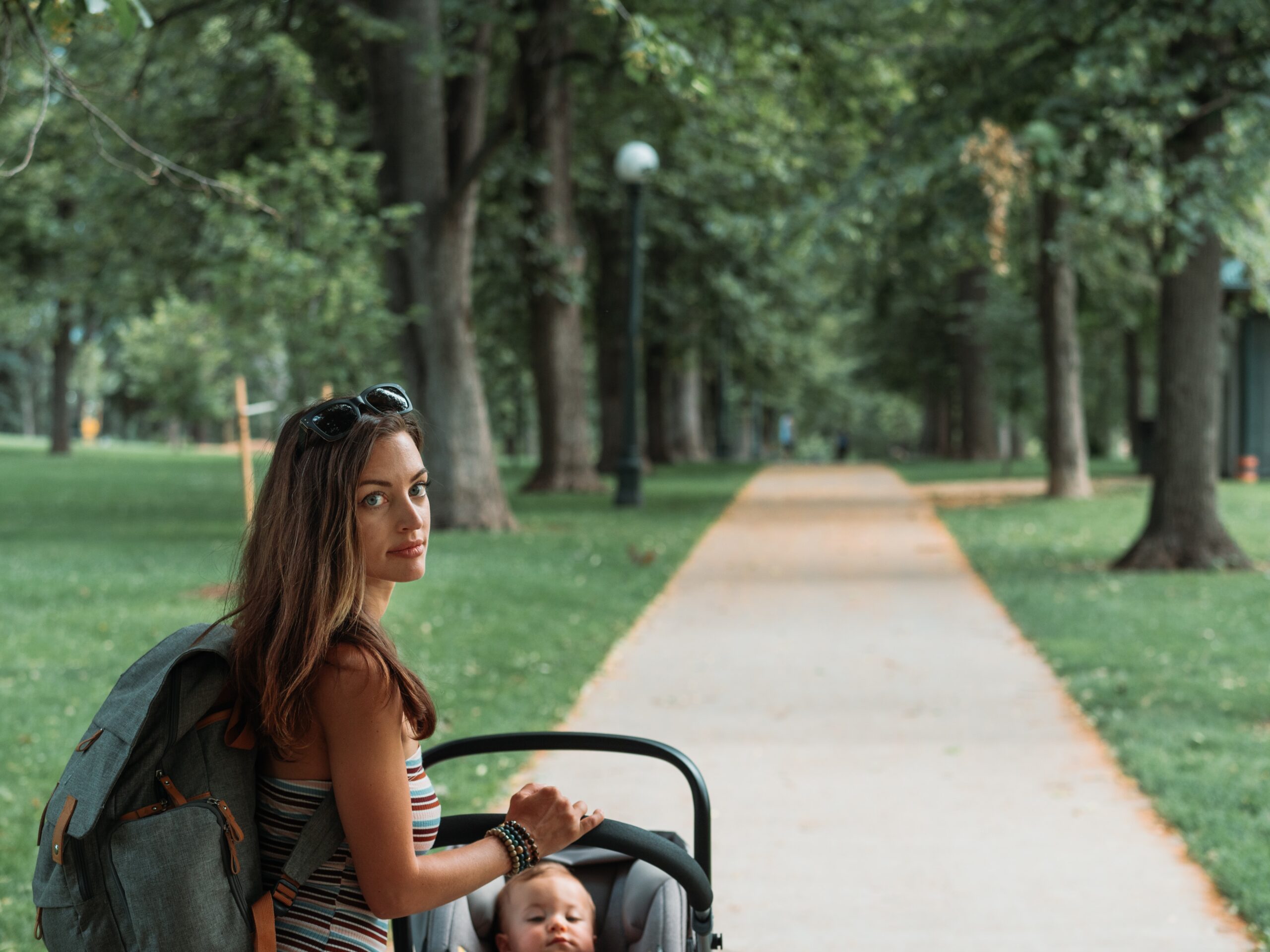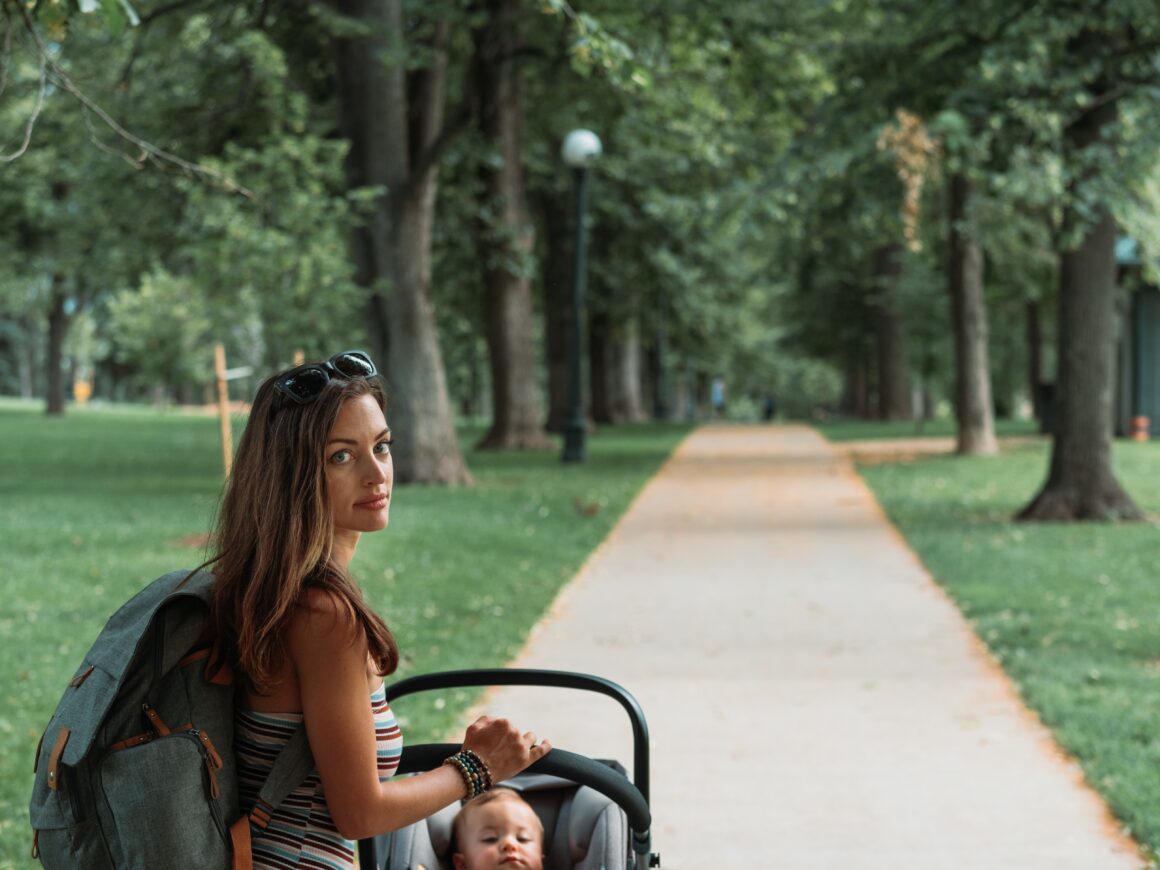 Since I became a new mom 7 months ago, I am amazed at how much "stuff" you accumulate for children. 
And since babies grow up so quickly, you can make a lot of money on the stuff they no longer use. 
Why rent your baby gear? 
Because parents traveling with their children could use the help. For instance, a family with 2 kids under 2 could use a double stroller at Disneyland, a baby carrier for the theme park, and a sound machine for bedtime.
Lugging all that stuff on a plane can get bulky and pricey. 
You can rent out your baby gear with Babyquip.
Renting out your baby gear is one of the highest side gig income opportunities. 
Hundreds of moms are earning well over $1,000/mo, and depending on how much "stuff" you have, you may be able to earn even more. 
You can rent out Strollers, car Seats, carriers, and more. 
I feel like this is one of those side hustles no one talks about.
4 More Unique Side Hustles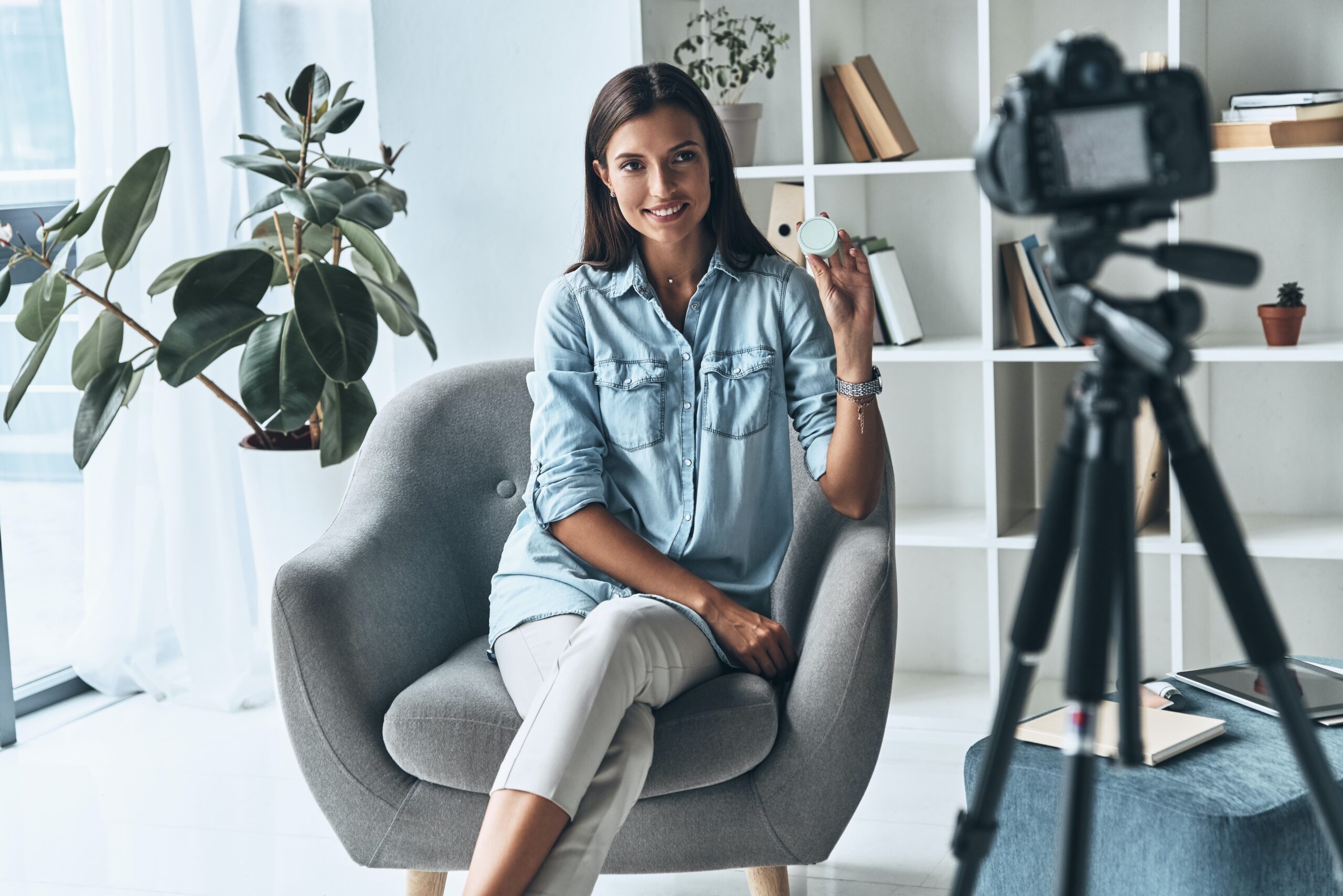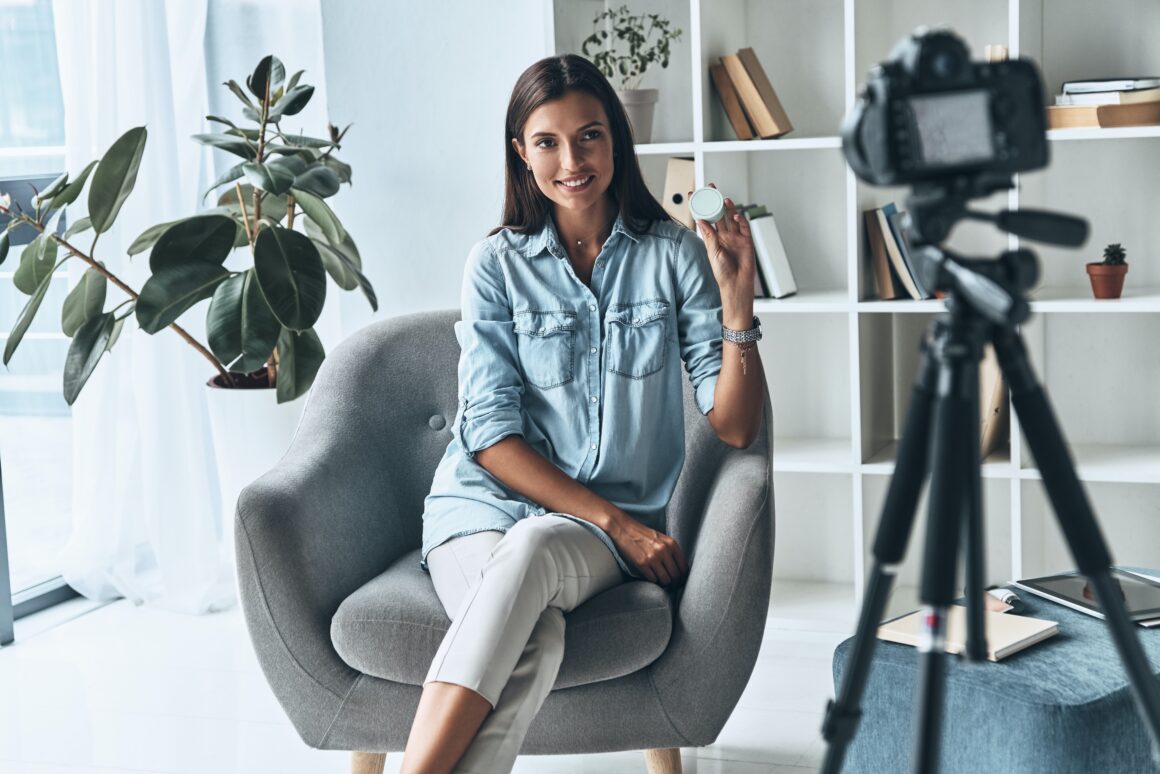 6. Print on Demand with Printify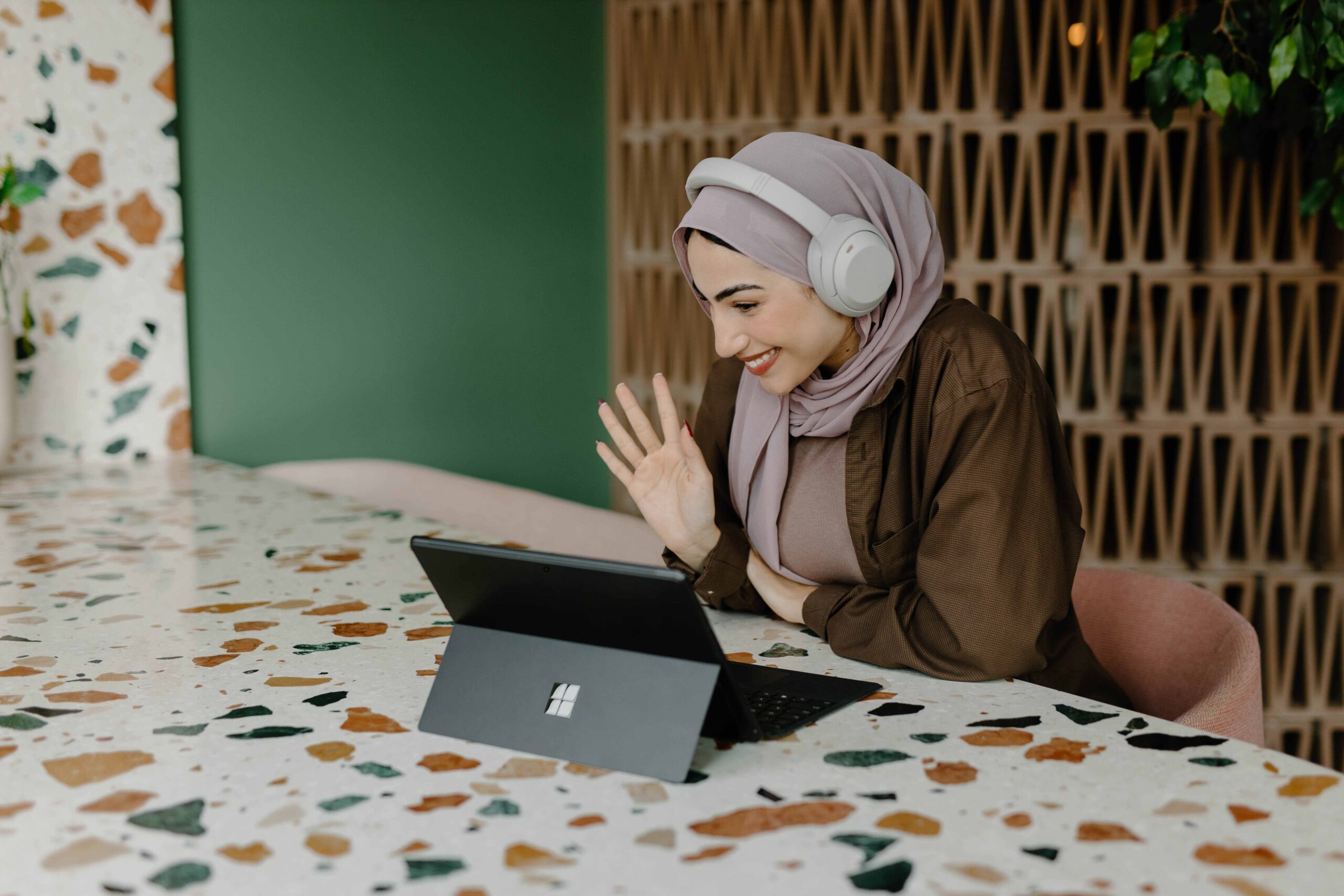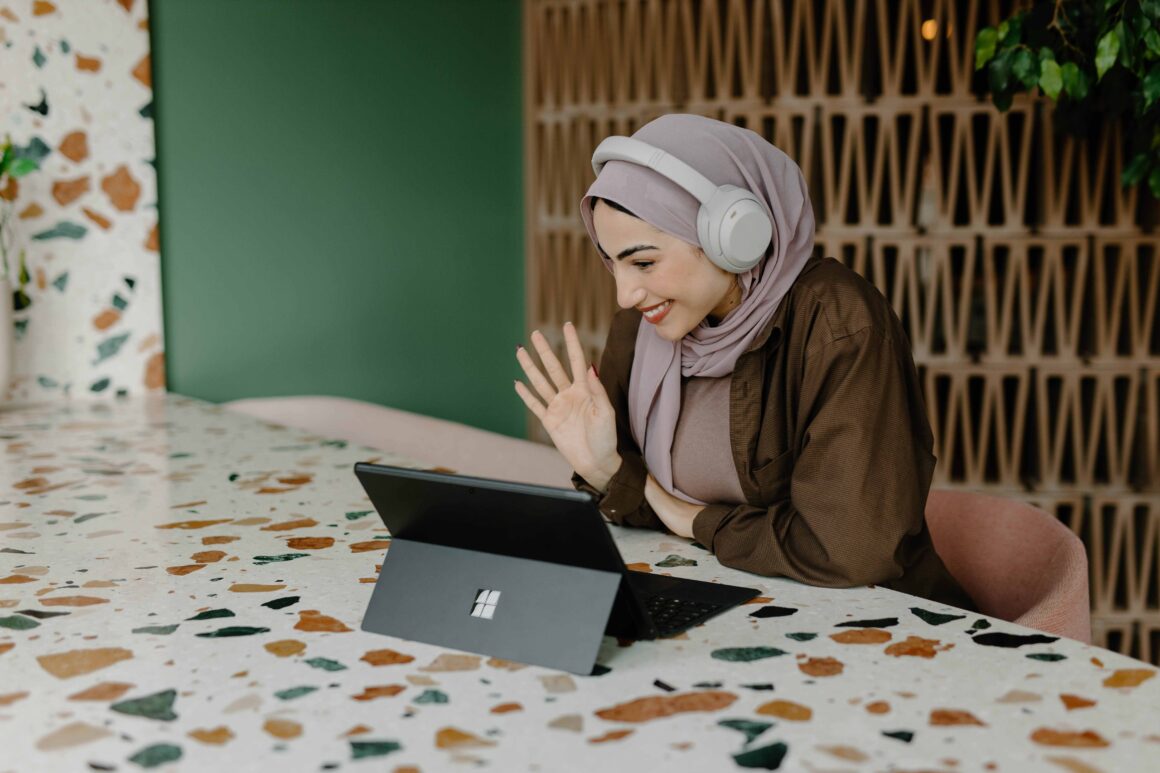 If you'd like to earn more passive income, consider a print-on-demand business.
This is when you work with suppliers like Printify that provide you with white-label products like t-shirts, blank hats, phone covers, etc., and essentially create designs on those products, and you sell them as your own.
And the best thing about print-on-demand is there is no need to manage a store or protect any physical products because this is print-on-demand.
And that means the product will be created once the sale goes through, then shipped directly to the customer from the print-on-demand supplier.
Completely hands-free.
Speaking of free, there is essentially no start-up costs for this unique side hustle. 
Customers would order on a platform like Etsy, and Printify will handle the rest once you connect your store.
With a print-on-demand business, you can earn around $1,000 – $5,000/mo. 
It's one of those free side hustles that pay weekly.
My husband started a print-on-demand business a few weeks ago and has already made sales!
It is nothing better than getting a "SOLD" notification while you are just sitting on the couch.
7. Advertise your Car


Ok, so this one is for those of you who have a car, so if you do not have a vehicle, make sure to check out this article to find more ways to work from home. 
If you have a car and live in a populated area, you can make money by advertising it with the companies below:
With these advertisers, you could easily earn between $450 – $1500 for each campaign. 
And the campaigns are usually monthly.
The quicker you sign up, the quicker you'll receive information on how much you earn and when you can start.
This is one of the best and easiest side hustle idea options because there are no starter costs.
8. Answer Questions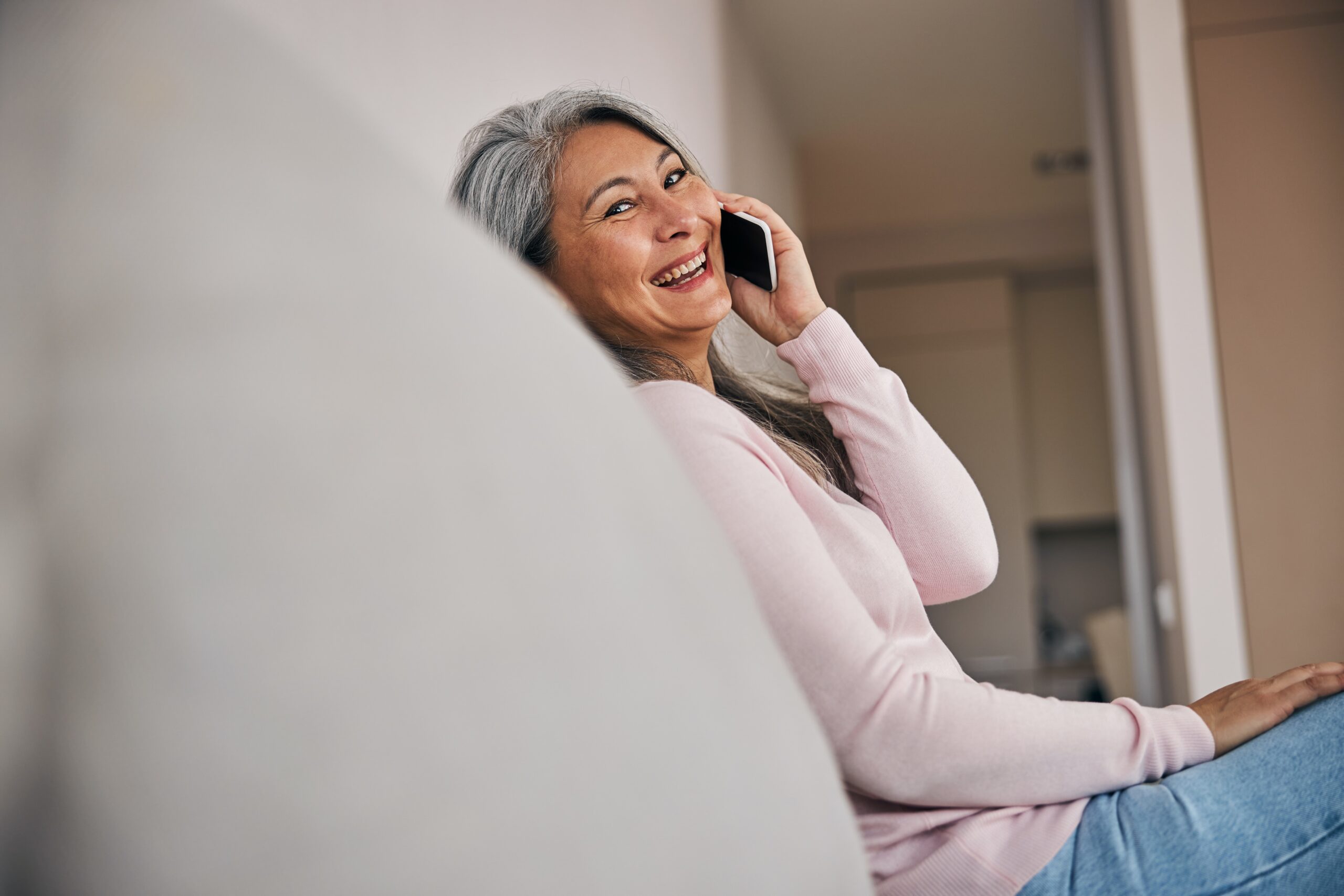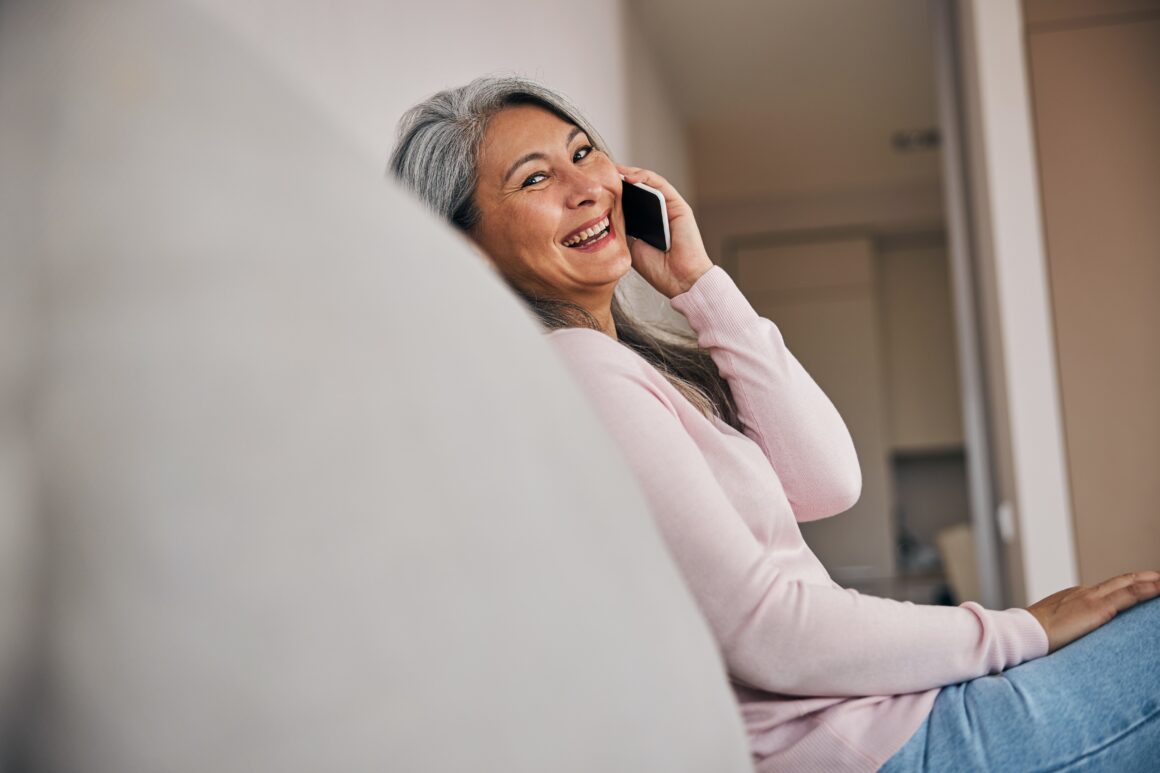 Did you know you could make money answering questions online?
My first thought was, "why wouldn't someone just Google their question and get the answer for free?"
Well, sometimes people have specific questions to which they want a specific answer, and in a timely manner. 
And with a site like Justanswer, you can ask for help 24/7.
JustAnswer has members that ask questions around the clock. The members have access to over 12,000 verified Experts, including doctors, lawyers, tech support, mechanics, vets, home repair pros, and more.
When you answer questions as an expert on JustAnswer you can earn $2,000 – $7,000/mo. 
These earnings may be more accurate for the higher-tiered specialties like a Lawyer or Doctor.
After you answer a question, the user will then decide if they accept your answer and will leave you a review. Once you receive a positive rating from that user, you'll earn a commission from the fee.
To sign up as an expert, you'll need to submit:
Your resume or CV
Copies of your credentials (school transcripts, certifications, or licenses)
Your ID
Your Social Security number
A recent photo
In some cases, you do not need any certification, just experience.
If you want to find out more about making money by answering questions, make sure to check out JustAnswer.
9. Professional Line Waiting/Sitter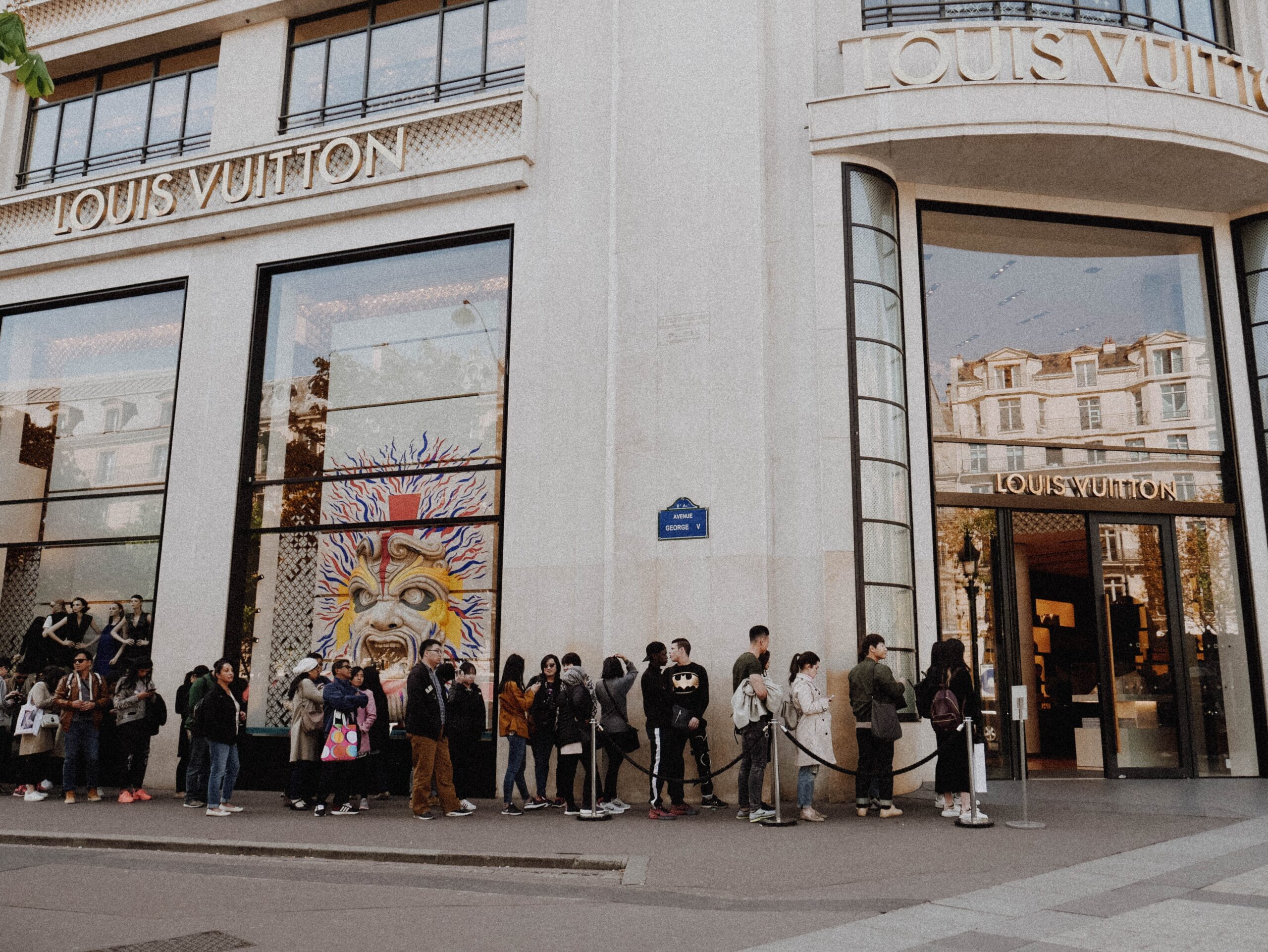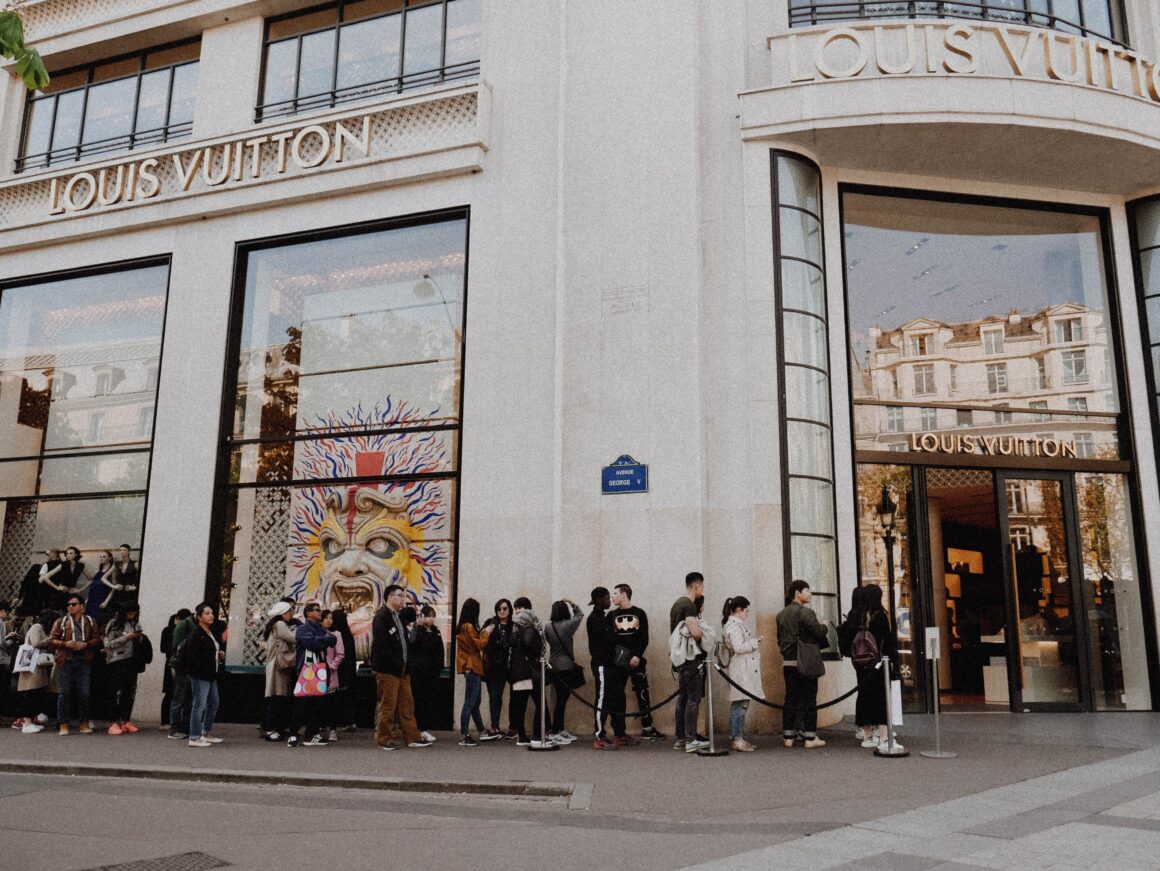 When I first heard about this, I thought, "You've got to be KIDDING me!" 
But, no… it's real. 
You've heard the phrase, "time is money," well, it really is! People are willing to pay line sitters $25 per hour to wait in line. 
The best times to earn as a line sitter would be on peak dates like Black Friday, a new iPhone, sneakers, video game consoles, or any other hot item release date.
These guys, "Same Ole Line Dudes" created an entire website dedicated to line sitting, and it's still going strong after 5 years in business.
Some people get started with line sitting by using Task Rabbit to avoid the hassle of setting up an entire website dedicated to waiting in line.
According to Ziprecruiter, on average, you can make about $19/hour or $39K annually by just standing in line. 
If you want to double dip and make money while you wait in line, check out the best Side Hustle Apps.
Start a Blog

Earning Potential $500 – $30,000 per month

Start a YouTube Channel

Earn $1,000 – $50,000 per month

Become a Proofreader

$4,000 – $6,000 per month

Become a Virtual Assistant

$3,000 – $5,000 per month

Become a Bookkeeper

$4,000 – $7,000 per month
How do you identify the best side hustle for you?
Well, there are a few questions you have to ask yourself. 
1. Does the idea fit your current schedule?
2. Does the idea align with your passions and interests?
3. Is the idea financially viable?
Of every one of these unique side hustles on this list, have you decided which one you are leaning toward the most?
Do you have any unique side hustles that should be added to this list?
Let me know in the comment section below. I'd love to hear your thoughts!
If you're interested in learning more ways to save and earn money, make sure to subscribe to stay up to date.
Love It? Pin It!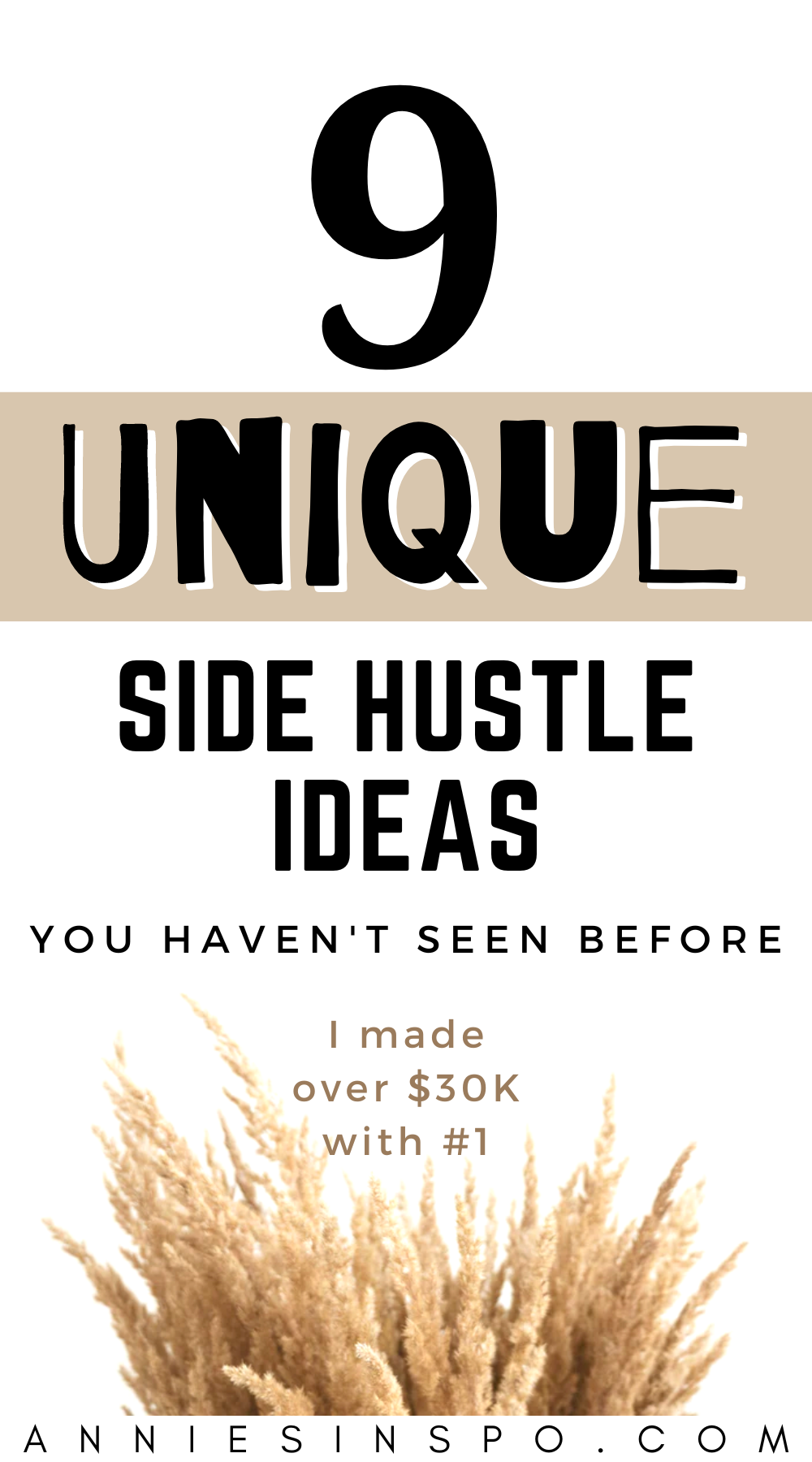 Unique Side Hustle Ideas