How to Make Money with Canva in 2023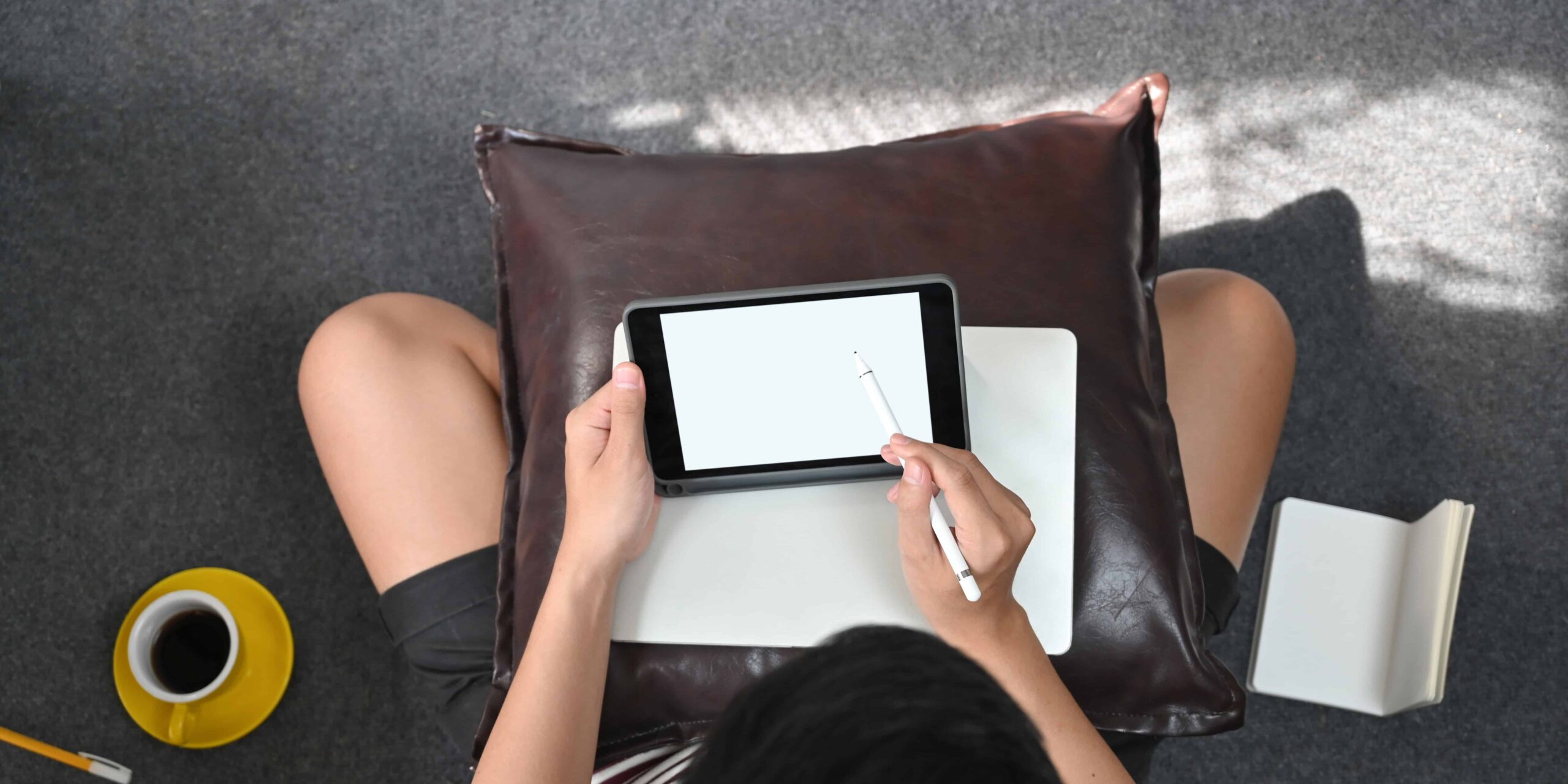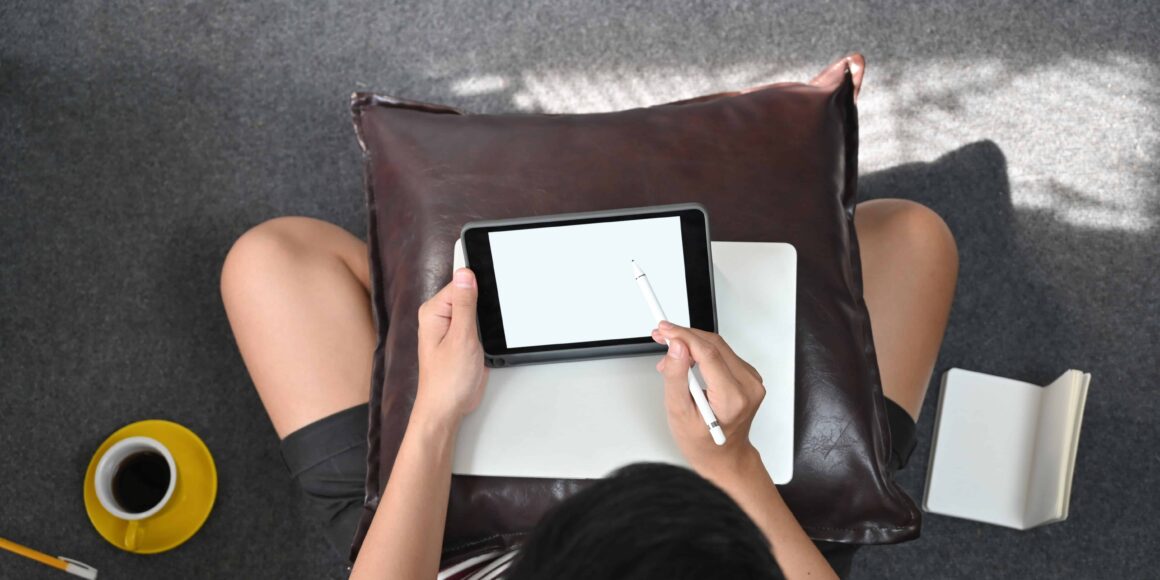 How to Make Money On Canva
Want the easiest ways how to make money with Canva?
There are more than 7 easy ways to do it.
And I'm going to tell you ALL of them in this article.
I had no idea it was more than one way because I was ONLY using one outlet. I was using Canva to create pins on Pinterest to drive traffic to my website.
And then…
A CRAZY Canva-related opportunity landed in my inbox!
Someone was asking me… little ole ME, to pin their pins on Pinterest to help drive traffic to their site too.
My monthly viewers on Pinterest were SO high at the time (around 2M monthly viewers), so I agreed on $30 a pin, and I did 7 pins a week for him.
$840/mo!
Yes! I made $840 a month from a random guy in my email and worked for him for six months.
Yup, that's $5,040!
If you've ever created a pin in Canva, you KNOW it takes less than 10 min to create 1 pin.
This random opportunity got me thinking… How many other ways are there to make money with Canva?
So in this article, I'm going to share 7 ways on how regular people like you and me can earn thousands using Canva.
This post contains affiliate links, which means I may receive a small commission at no cost to you if you make a purchase.
1. Printables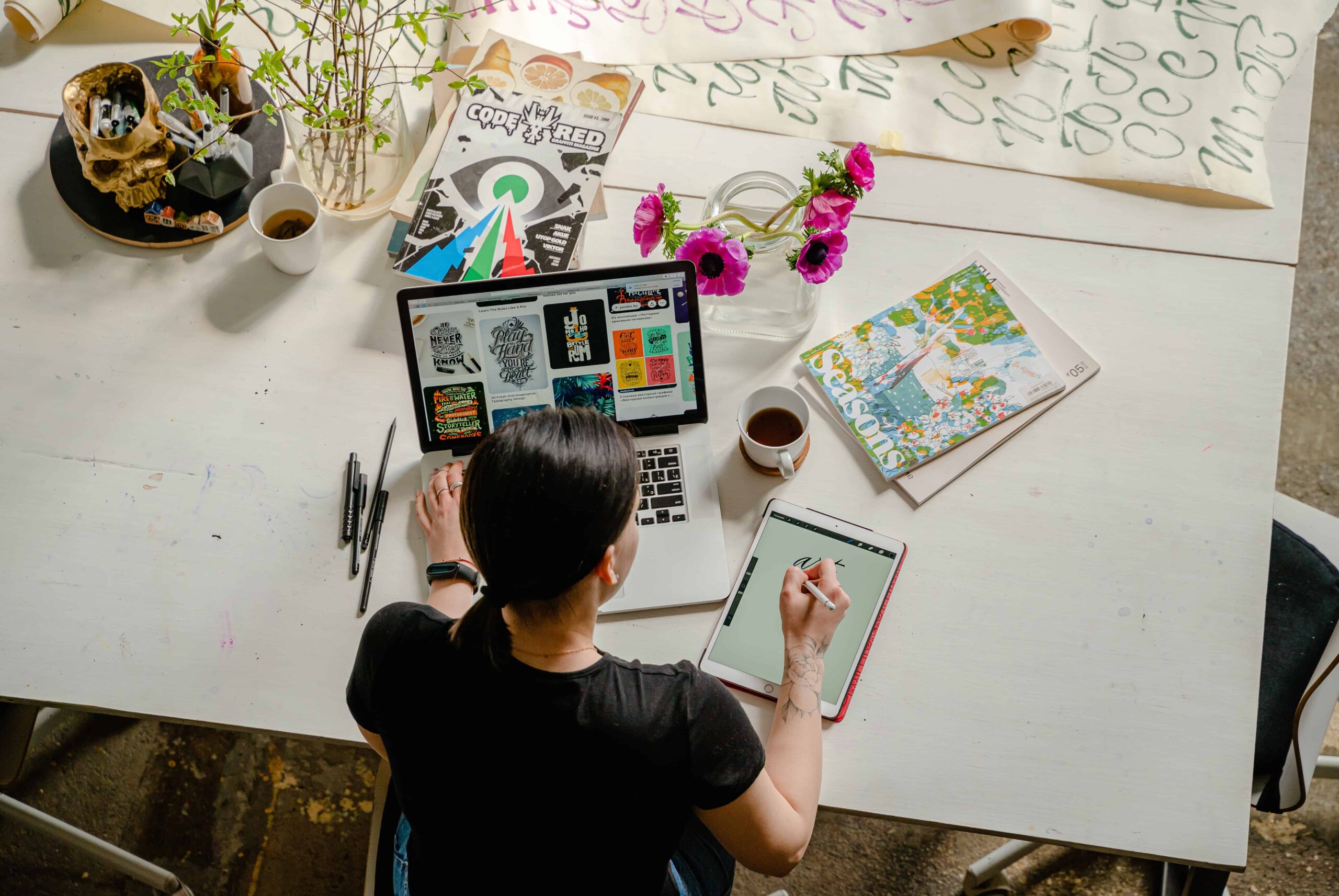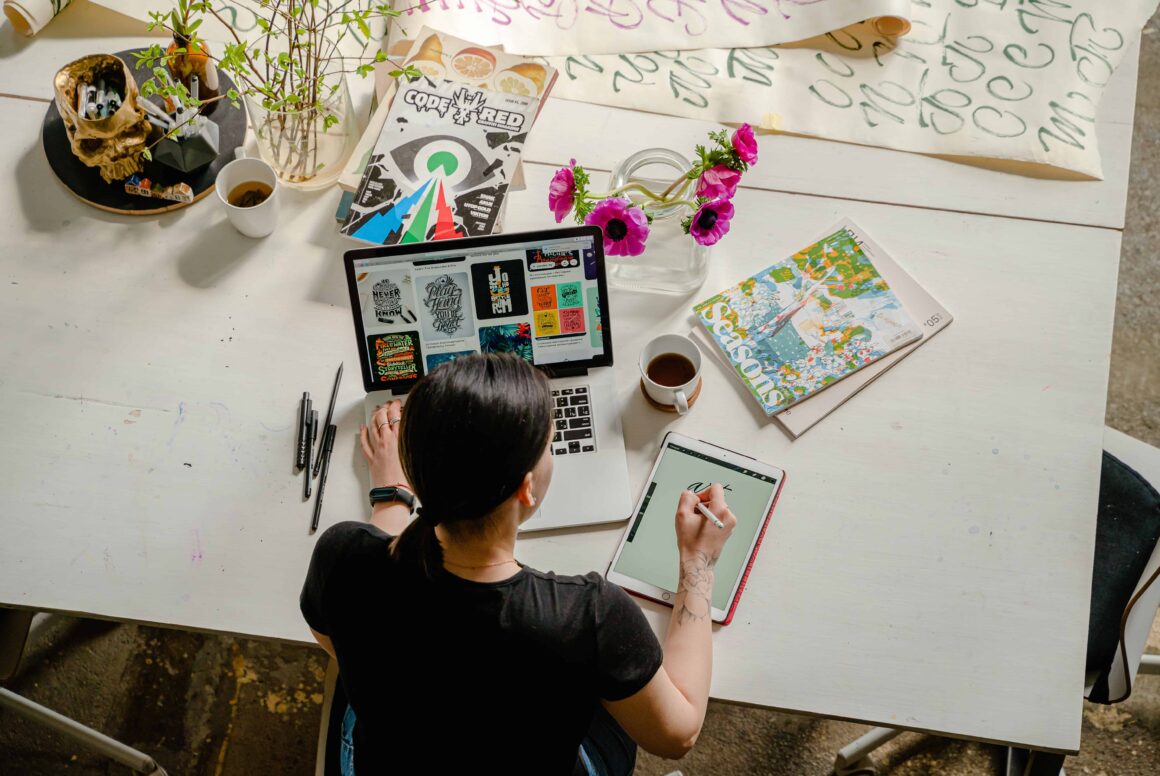 People are earning BIG money right now selling printables.
If this is something you think you might want to do, check out my video on how Julie earns 5 figures part-time!
Printable products are huge right now, and people love the fact that they can download them in a few seconds and print them out at home.
Well, what exactly are they printing?
More than likely, it's something like this:
Calendars
Art illustrations
Journals
Planners
Budget templates
Meal planners
Intake forms
Checklists
Picking a niche can seem daunting, so if you feel like you don't know where to start, make sure to check out this video on how I was able to find the best digital products to replace your 9 to 5.
Once you've created your templates, you can sell them on platforms like Etsy, Creative Market, Shopify, or even your own website.
This can be a great way to build a passive income stream because you're creating the products once and then selling them multiple times.
If you want to make the most money with Canva, find a way to focus on B2B and how to serve other businesses because that is how that is exactly how you're going to make the most money.
This will take a little bit of effort to set up, but then you can reap the rewards as people start using, downloading, and buying your products.
If this sounds like something you'd like to try, get this FREE 22-page e-book.
Related Article: How To Sell Printables On Etsy
2. Print On Demand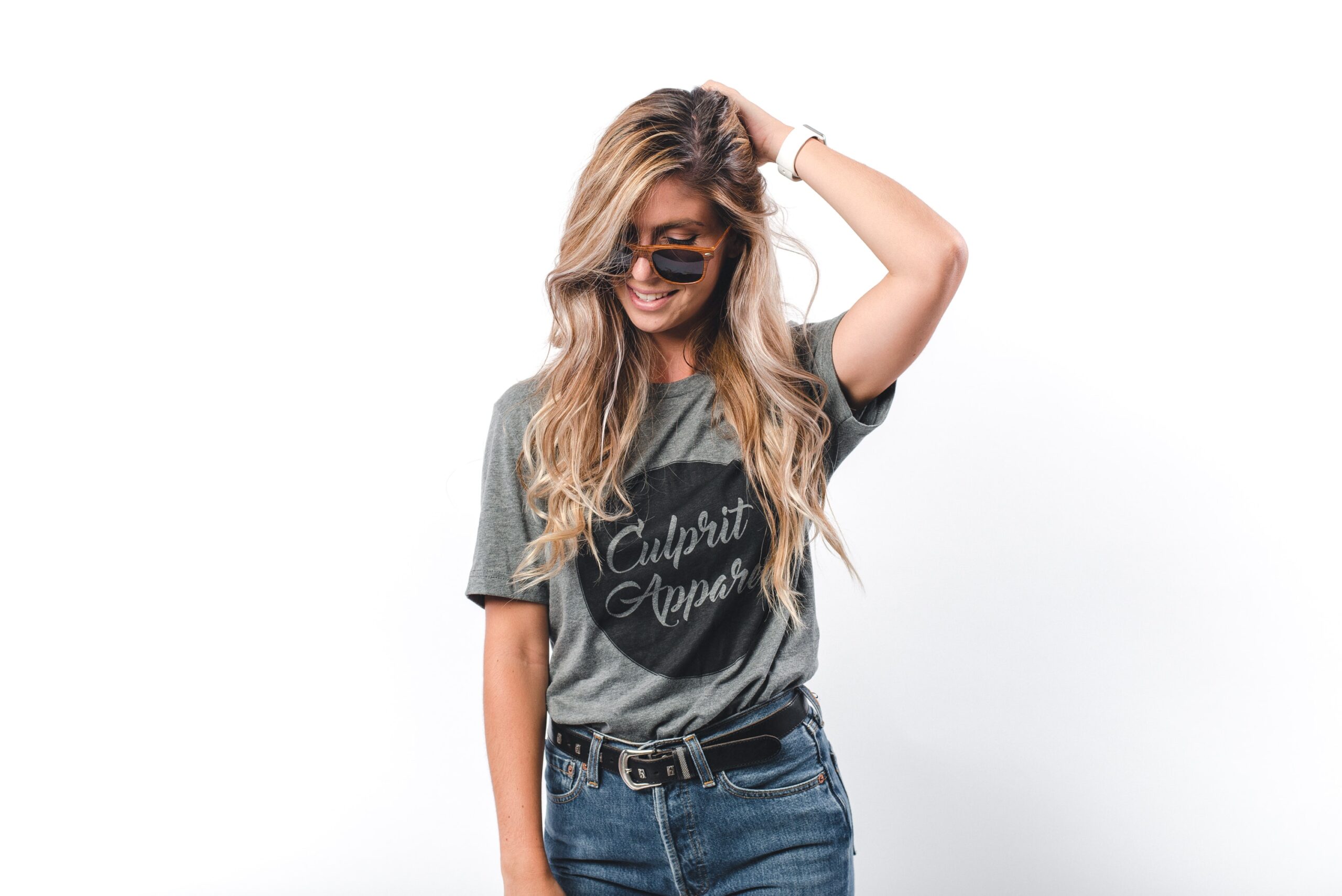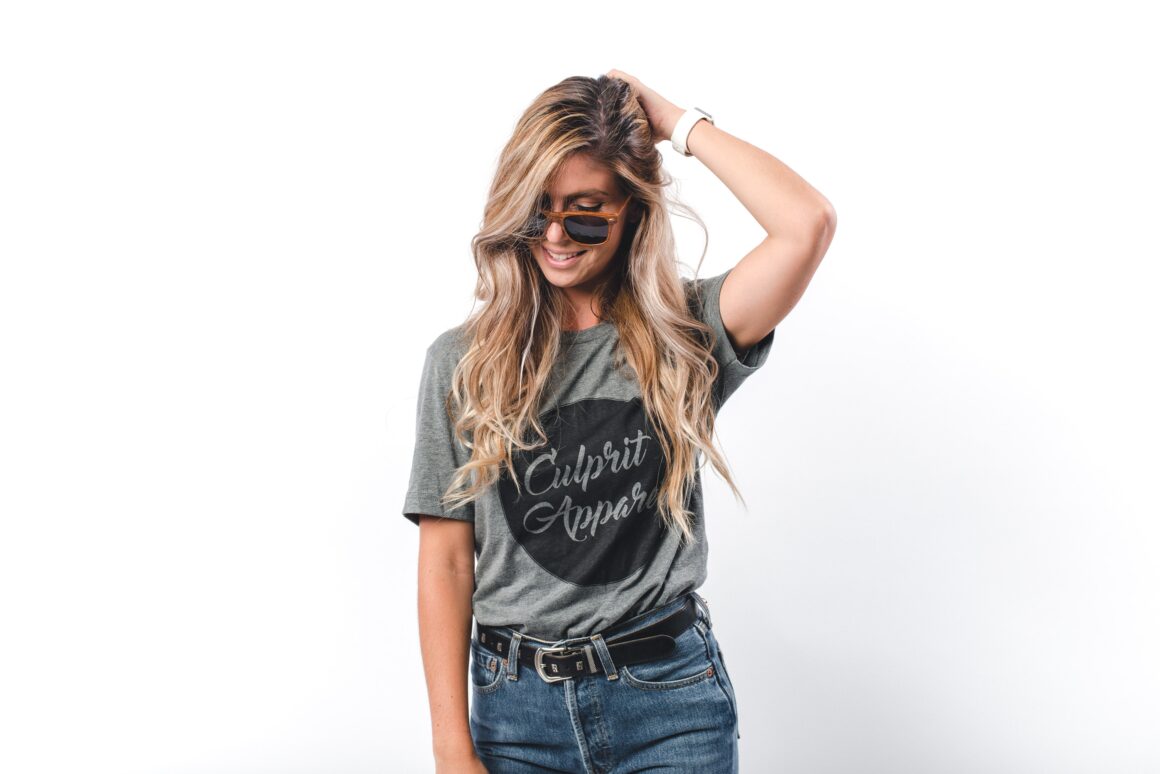 With Print on Demand, you create designs printed on various products, like t-shirts, mugs, and phone cases, only AFTER a customer orders.
You can use Canva to create designs for print-on-demand products.
Once you've created your designs, you can upload them to a print-on-demand suppliers platform like Printful or Printify, sell them to customers, and then you'd earn a commission on each sale.
This is a great way to earn a passive income because you'll create the templates once and sell them multiple times.
But first, you'll need a storefront.
And here are three great options to choose from on how to make money with Canva.
A. Etsy
A lot of people use Etsy – which is probably the most affordable way to create and manage a shop. But depending on your niche, it could take a lot of effort to actually rank for a keyword that's already hot on Etsy.
Some people end up paying for ads to place their items at the top of the search results to get more eyes.
To give you some context, this tool, Everbee, is an INCREDIBLE tool!
It allows me to spy on Etsy sellers, and in most cases, I spy on NEW Etsy sellers because this could give me an idea if this works for people who are new and considering jumping into this lane.
All you need to do is click on product analytics, and you can see shops that have only been open for the last few months have earned thousands in revenue each and every month!
B. WooCommerce
Another storefront option is WooCommerce, where you can build a website easily and quickly.
Like literally in just 10 minutes, and the price starts at just $16.95/mo.
C. Shopify
Shopify is an all-in-one e-commerce platform that allows sellers to create an online store.
It offers a variety of features to help sellers manage their inventory, process payments, and fulfill orders which is why people tend to love selling their stuff on Shopify.
The reason why it's a popular choice for print-on-demand sellers is that it integrates with a variety of print-on-demand services, which makes it easy to set up and manage a shop without needing to handle inventory or shipping.
You can try Shopify out for free for three days by using this link.
The best part about it is that you never have to touch any physical inventory — the platform handles all the production, packaging, shipping, and fulfillment.
These are 3 great platforms that you can use to make money with Canva.
If you're feeling a little overwhelmed so far, DON'T!
Because Canva has thousands of templates and graphics that you can simply re-work or redesign to make them unique.
If you have a following on social media or a blog, you can also promote print-on-demand products created by others as an affiliate and earn a commission with your unique affiliate link.
The best advice I can offer is to start with a single niche, and expand from there.
Otherwise, you'll be overwhelmed and all over the place.
3. Low Content Books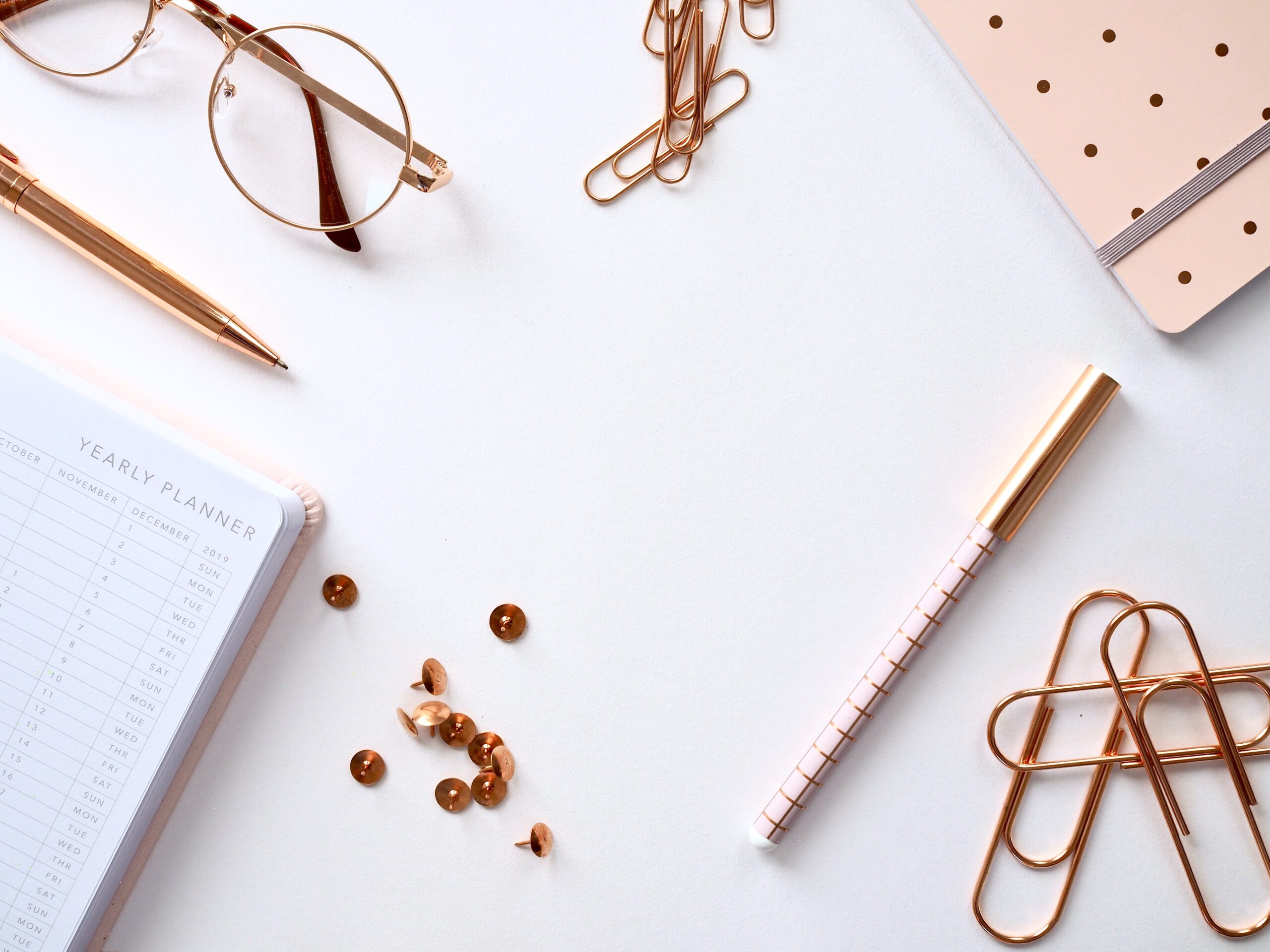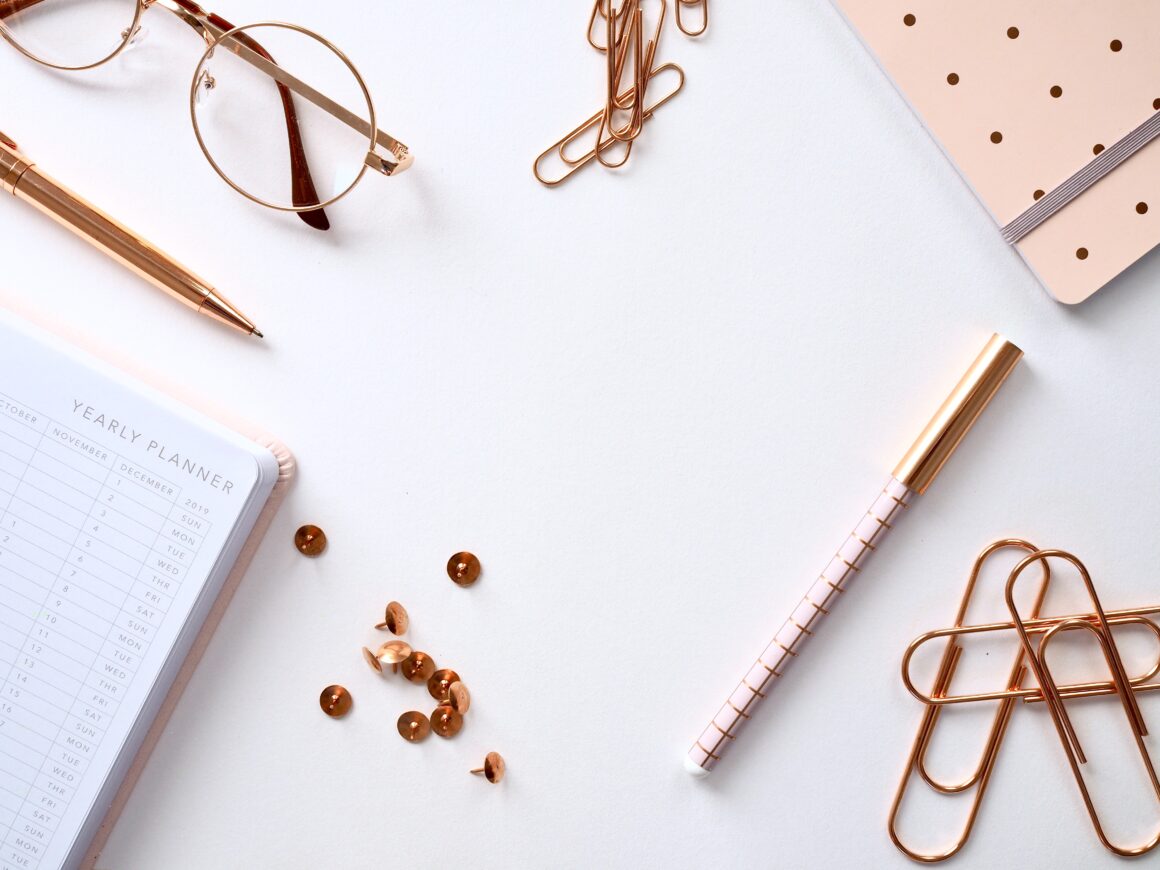 What is a low-content book?
A low-content book has minimal or no content on the interior pages.
Low-content books are generally repetitive and designed to be filled in by the user.
These low-content books include:
log books
puzzle books
sketchbooks
music composition notebooks
coloring books (for kids and adults)
planners
journals
anything else with pages to be filled in by the buyer (not by you)
Once you create these low-content books in Canva, You can sell them directly on Amazon.
All you need to do is just design and upload your products to earn $1-4 per copy on autopilot.
And before you know it, you've earned thousands.
Once you've created your templates, you can sell them on platforms like Amazon KDP or Etsy, or offer them on your own website.
If you're struggling to land on a niche like soooo many people do, you could offer themed pages, such as seasonal or holiday themes, or create custom designs for your clients.
The easiest way to start selling low-content books is to use Book Bolt.
It's the only software that offers you keyword research, cover design, interior generation, and KDP Spy abilities, all in one convenient package.
It offers everything you need and is one of the easiest ways to earn LOTS of passive income, so if you're interested in creating low-content books, click the link in the description.
4. Social Media Content
Every business needs to create and publish content for social media like:
Facebook
Instagram
Pinterest
Twitter
TikTok
LinkedIn
Some content can and should be repurposed for other social media platforms.
That's where you can jump in. You can easily create engaging posts in Canva for these multiple platforms, thanks to the library templates and content already inside Canva.
You can use Canva to offer your design services to businesses or even individuals who need help creating social media content.
Just like Design Pickle, you could offer to create graphics, posts, and even entire social media campaigns.
And the crazy thing is, you could charge around $500 a month for these BASIC and easy-to-do services.
5. Sell Canva Templates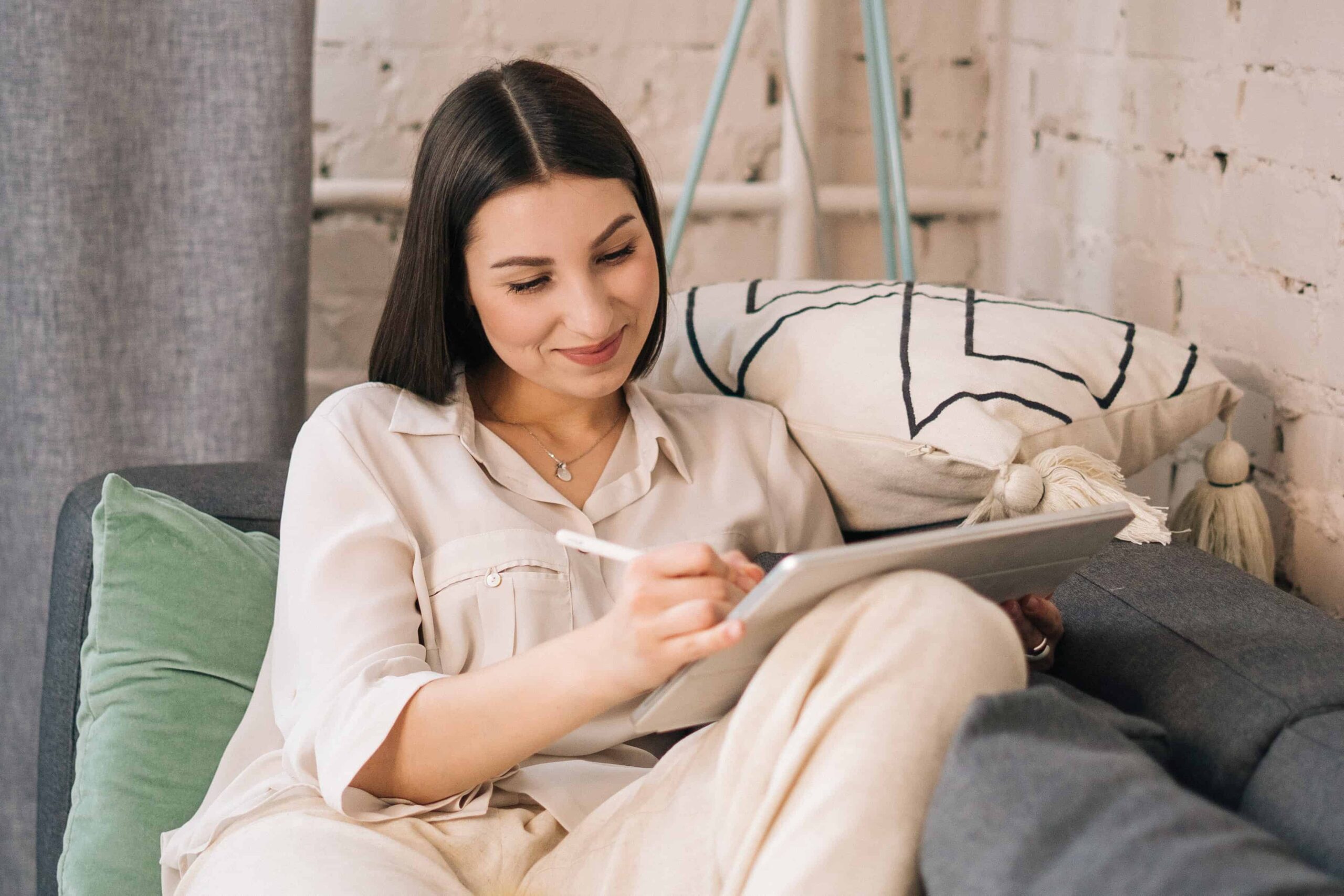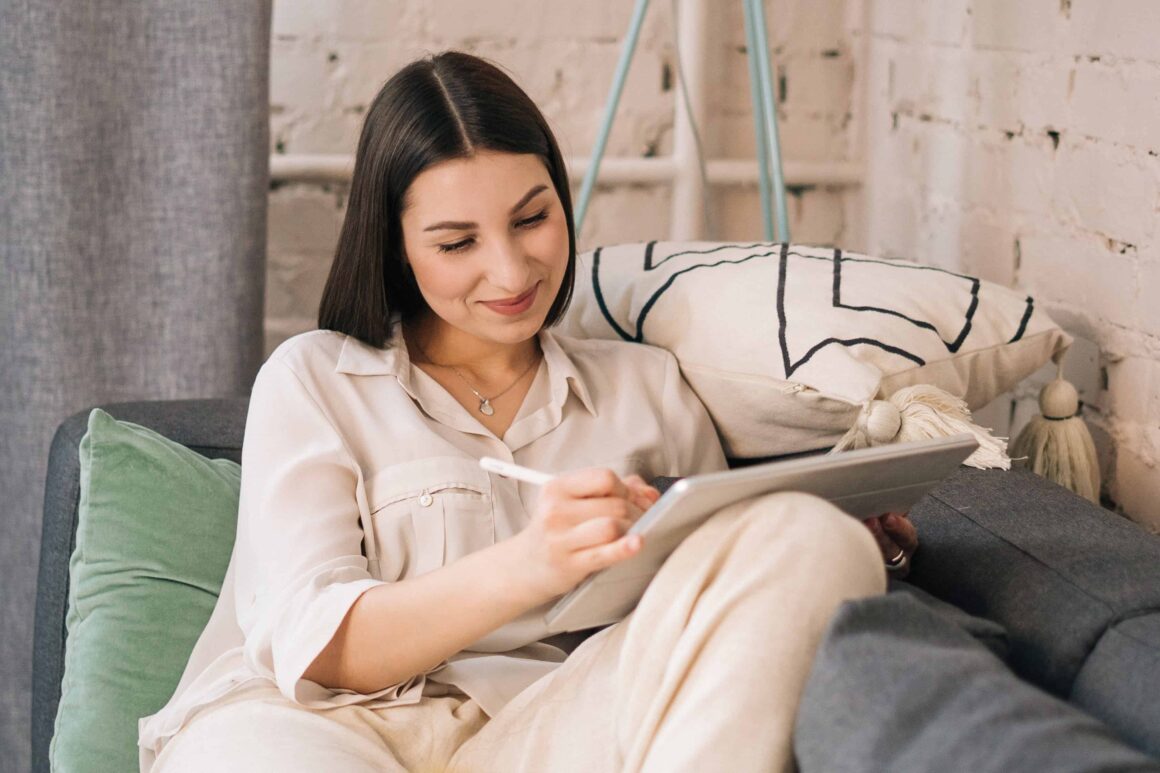 I mentioned print on demand and printables are popular Canva-centered business ideas.
But a lot of people lack the technical and creative skills, time, or even will to make their own designs.
That's where you can come into the picture.
There are literally thousands of existing templates on Canva, and you can easily make a bundle of designs and sell them to aspiring entrepreneurs.
For example, on Creative Market, you can find hundreds of sellers packaging their Canva templates for sale:
These are usually priced in the $12-40 range.
People who are selling Canva templates are using platforms like Creative Market, Etsy, or your own website to get their templates out there.
6. Canva YouTuber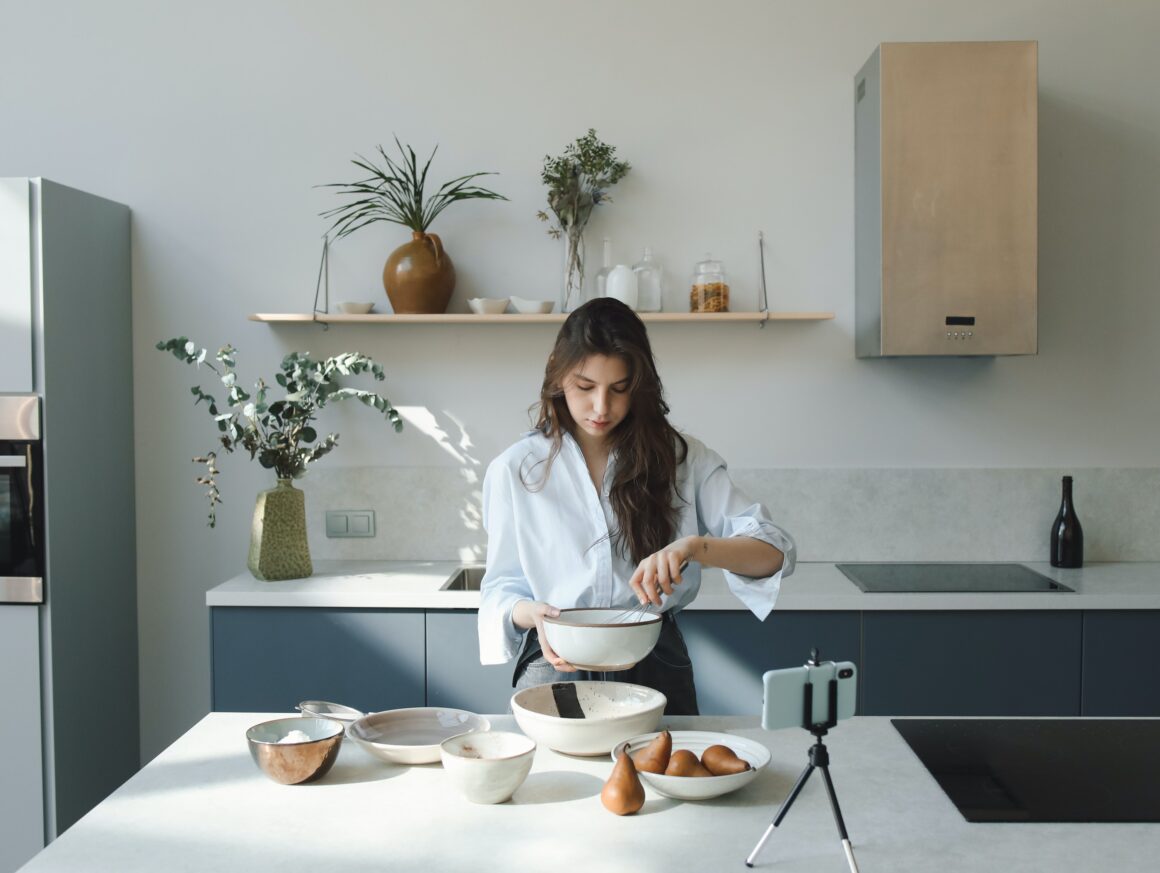 If you have a smartphone and Wi-Fi, you already have everything it takes to publish quality videos on YouTube.
Here's your first video idea: teach people how to edit YouTube videos on Canva!
You can share Canva tutorials, demos, and reviews or use the software to create videos on another topic.
Ultimately your channel will make money from the following:
YouTube ads
affiliate commissions
sales of your own products or services
brand partnerships
You'll need to attract 1,000 subscribers and 4,000 hours of watch time to be eligible for YouTube ads, but you can start sharing your affiliate links right away.
After all, there are millions of people earning money on YouTube right now.
If they can do it, so can you!
7. Canva Affiliate Program
If you've been using Canva in your work and it's so attractive that other people need to know how and where you created it, send them a link!
And you can earn a commission.
You can earn up to $36 for each new Canva Pro subscriber that signs up with your unique referral link.
Even if you don't push it to your audience much and you get one person to sign up each month, within a year, you could earn over $400 just for your recommendation.
And if you have an existing audience, it's an even easier way to make money.
Canva has three tiers:
Free
Pro
Teams
So literally anyone can join and use Canva to make money.
This is the easiest way on how to make money with Canva on this list.
FAQ
Is Selling on Canva Profitable?
Yes, selling on Canva can be extremely profitable.
But it will depend on how much effect you put forth and how your customers can find you.
To maximize your chances of getting seen, take advantage of SEO and use platforms where customers can find you, like Etsy, Fiverr, Shopify, etc.
Can I make a living from Canva?
You can make a living by promoting your work with Canva.
You will need to be laser-focused, stay focused, and keep creating.
How Much Can You Make Selling on Canva?
With a little hard work, you can earn 5-figures a month selling on Canva.
In uncertain times like these, it's best to take advantage of these money-making opportunities while you can.
You never know what the future holds, and if you can earn extra money with Canva, why not start right now?
Hopefully, this article got your hamster wheel spinning to make money both actively and passively.
Which of these ideas stuck out to you the most?
Let me know in the comment section below. I would love to hear your thoughts.
And let me know what else you'd like to learn so I do more articles to help you find real ways to earn money from home.
If you're interested in learning more ways to save and earn money, make sure to subscribe to stay up to date.
I've also created a YouTube Channel, so make sure to subscribe and hit the bell for notifications.
Love it? Pin It!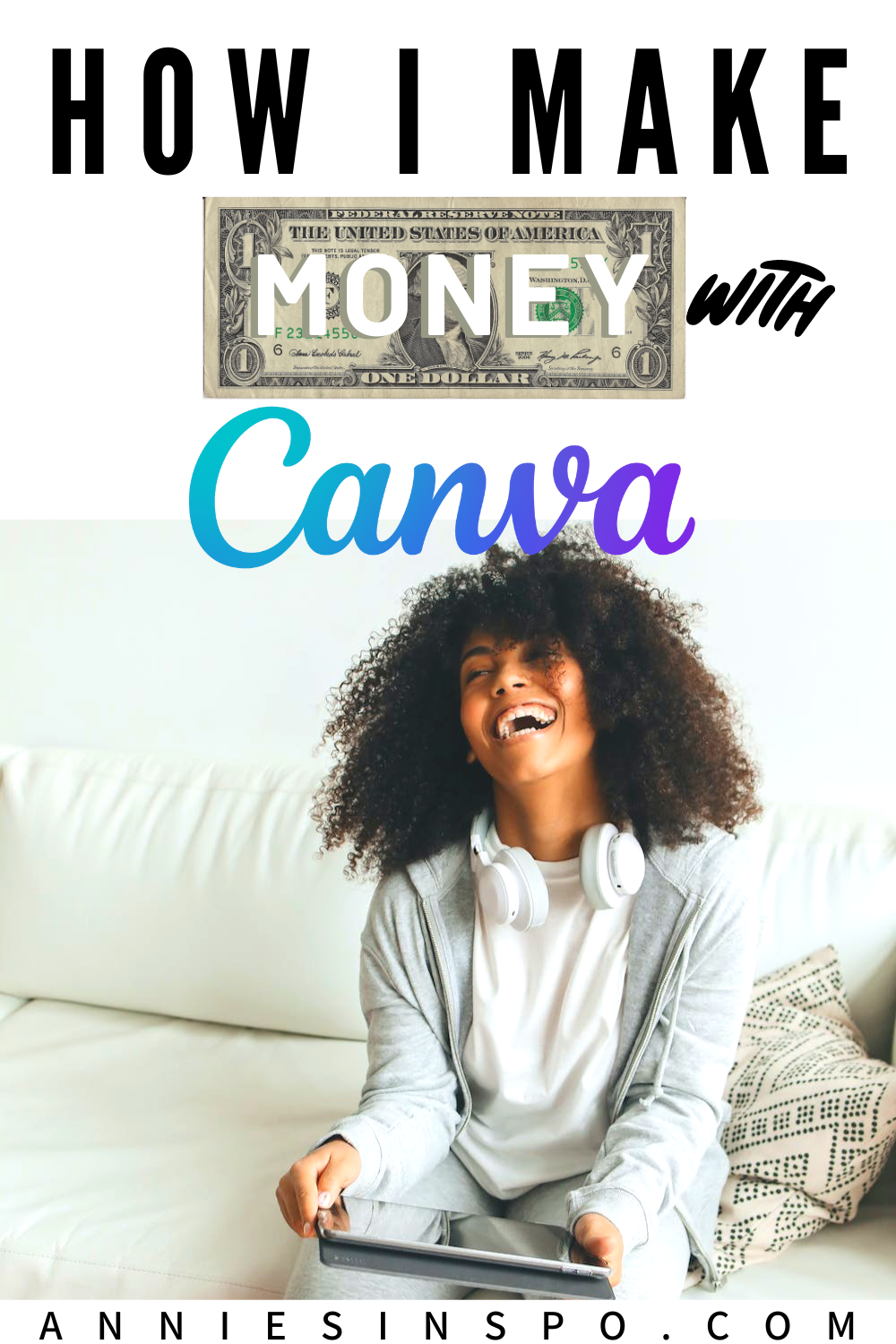 How To Make Money With Canva in 2023