How To Sell Printables On Etsy in 2023 – Earn $10K+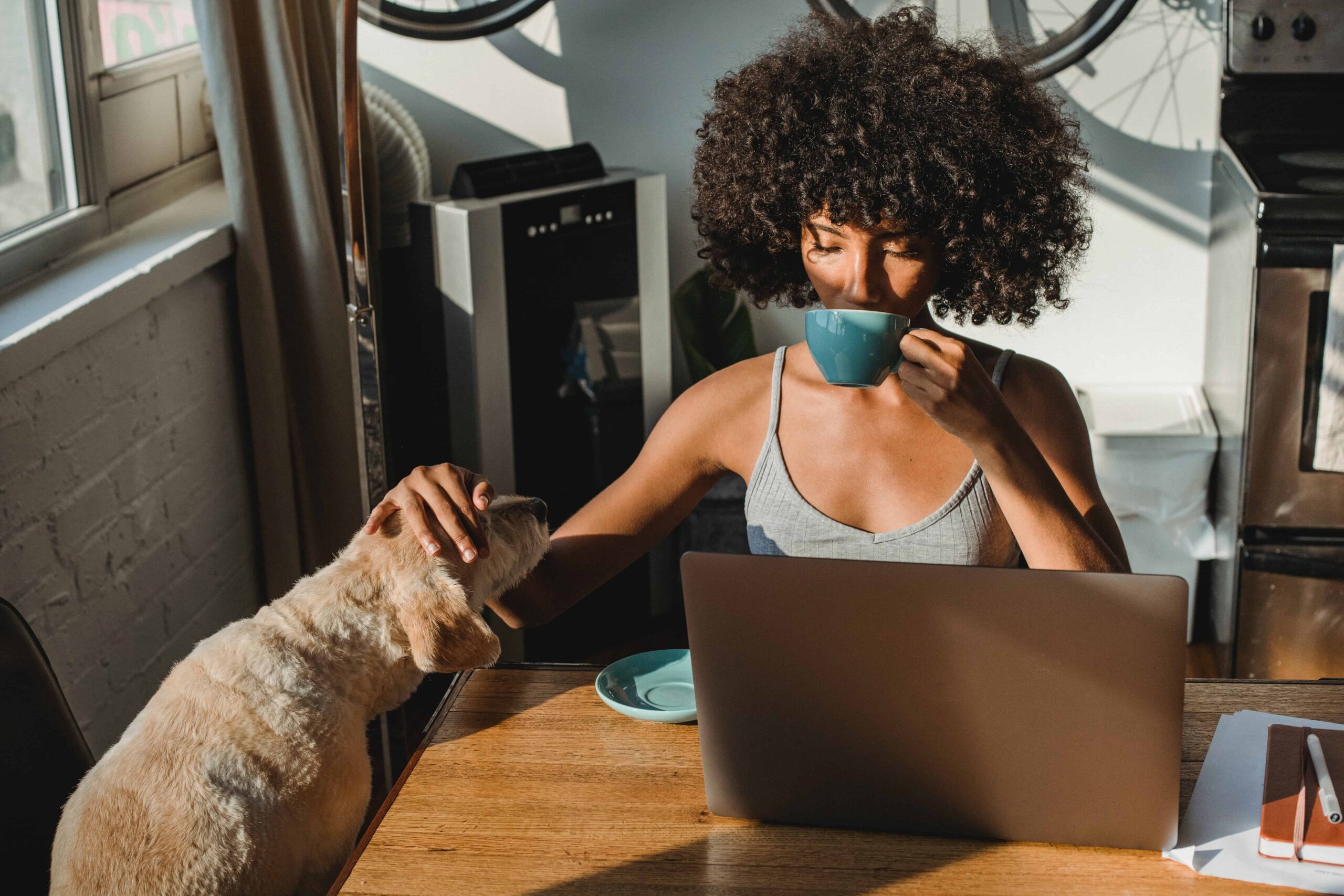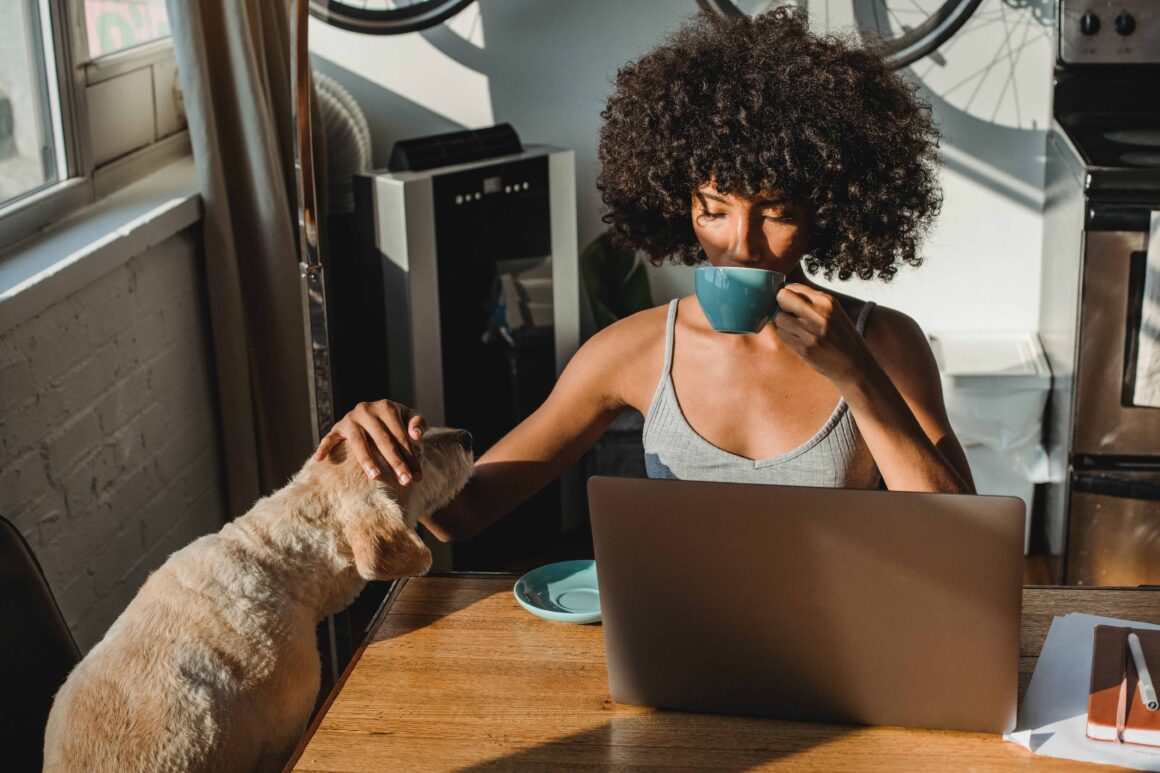 Want to know how to sell printables on Etsy?
That's what I wanted to know, too, after hearing how Julie makes $10K selling printables online.
(And get this…)
She creates printables only half of the year, PART-TIME!
So, naturally, I wanted to know exactly how to get started, what printables I could sell, where can I sell them for the best profit, and when I could expect a profit.
Now, I got the chance to interview Julie, and she shared screenshots of her success, which I felt like I needed.
Sometimes, like you, I have to SEE THE PROOF to know it's real.
And the screenshots she shared did NOT disappoint.
You don't even need graphic design skills to get started… Or really any design skills!
In this article, I'll share the interview I did with Julie to help you understand how to sell printables on Etsy too.
You might be wondering lingering questions such as:
What type of Printables sell the most?
Are Printables still profitable?
What is the best site to sell printables?
Can you make a living selling Printables?
And ALL of these questions will be answered.
But if you're still on the fence, after finishing this article, make sure to get Julie's FREE 22-page e-book to help you figure out where you should start when it comes to how to sell printables on Etsy.
So let's get started.
This post contains affiliate links, which means I may receive a small commission at no cost to you if you make a purchase.
How To Sell Printables On Etsy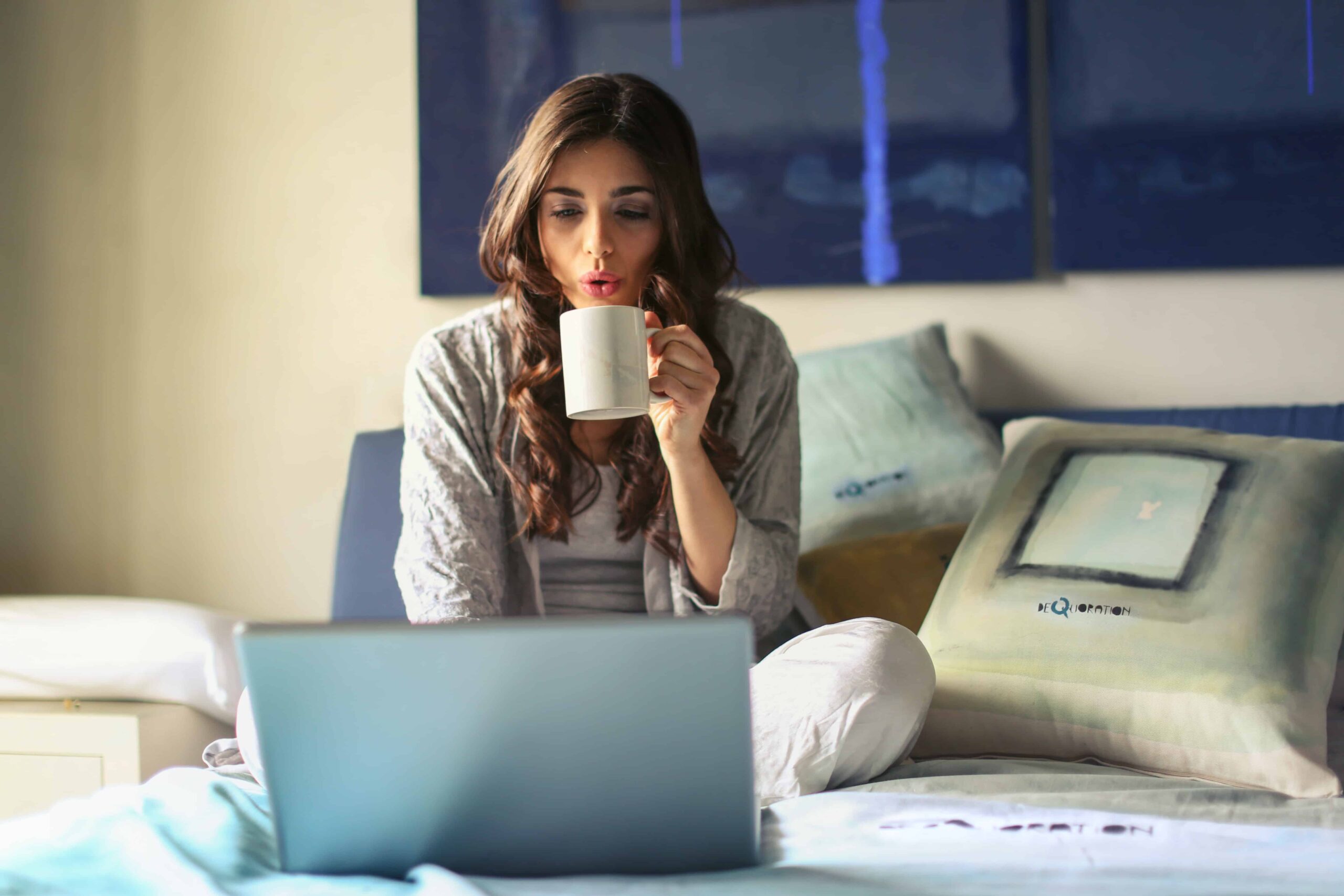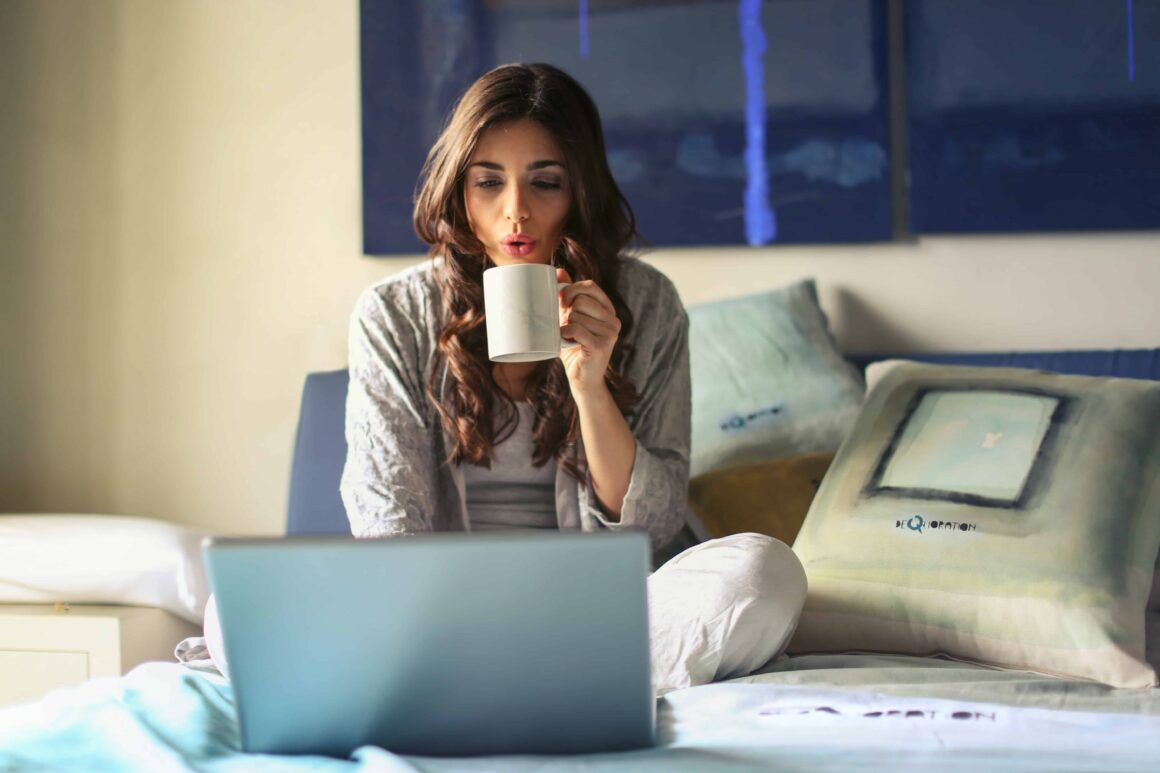 1. How did you get started?
I was selling temporary tattoos on Etsy in the bachelorette party niche and seeing some early success. I struggled with wasted inventory because I had to commit to designs upfront and didn't like managing shipping on top of my day job.
I then discovered I could make bachelorette party printables and have a much more hands-off business. I've been hooked ever since.
Is selling Printables on Etsy worth it?
2. How much do you make per year selling printables?
I've averaged around $10,000 per year the last two years. The bachelorette niche can be very seasonal but I've added other products that sell year-round to even it out each month.
My goal is to hit $1,000 in revenue each month, and I can hit these numbers by focusing on updating my shop with new products in Q1 of each year.
I've moved, grown my online business, and expanded my family in the last few years, so I like the "set it and forget it" nature of this side hustle.
I do respond to customer messages, but I don't get that many.
3. How much time do you spend creating printables?
It can take me a few hours to create printables using Canva and that includes the steps of researching products too. I always research before I make a printable, so I don't waste my time, and I make something that sells.
You can get Canva here.
Related: The Best Unique Side Hustles in 2023 – I Made Over $39k w/ #1
What printables sell best on Etsy?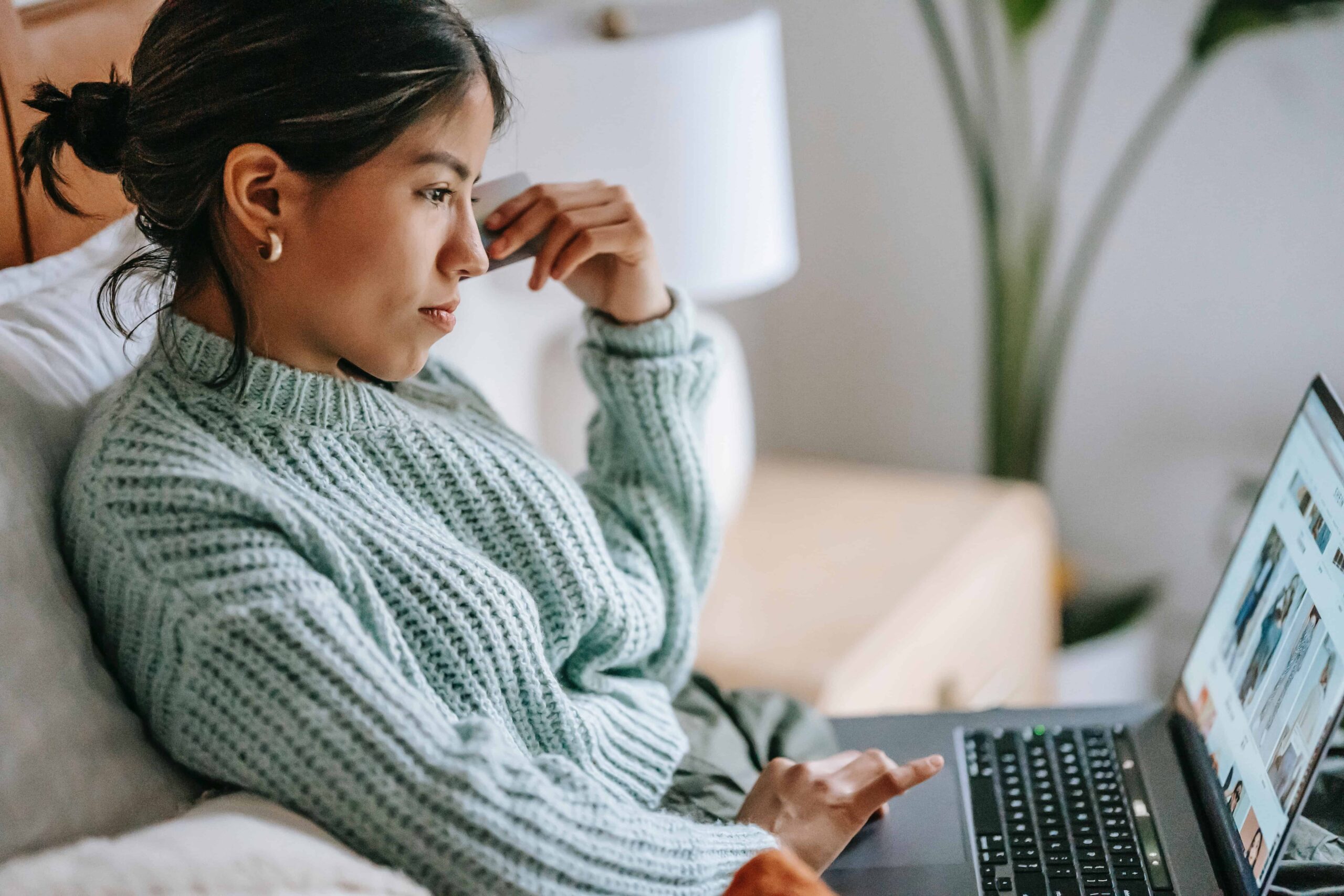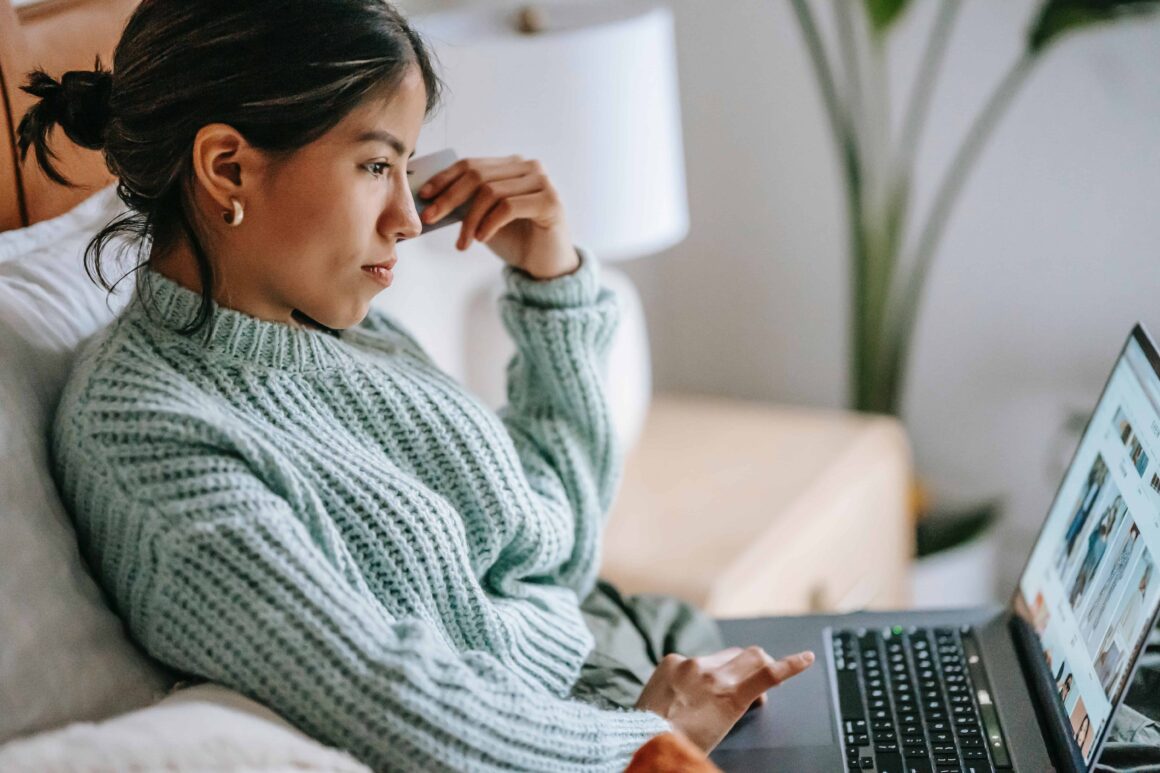 4. What are the best categories to sell printables? And would you recommend someone considering selling printables to sell in these categories? Or is the market too crowded?
We recommend selling seasonal printables since shoppers look to Etsy when celebrating or preparing for holidays and special occasions.
Many of our students have come with a certain niche in mind, though (such as they are speech-language pathologists in their day job), and we find that selling in a specific niche can be really profitable too.
Market saturation is the #1 fear people have when starting a new side hustle like this, and when thinking that way, you are just delaying yourself from your future success.
I thought the bachelorette niche was crowded back in 2017 when I started, and I'm still making money in that niche even though so many new sellers have joined.
Etsy printables demand is only growing year over year as people have moved their shopping patterns only, and the demand for DIY has exploded.
5. What was the main catalyst when you had your first 5 figure month?
I found products that were highly searched based on keyword research tools and went after long-tail keywords.
This is a strategy I teach in the course, but once I started doing that, I started seeing 5-figure months.
6. So many people hear about making money with printables and try it without taking your course and fail. So what do you offer in your course that is the differentiator in executing sales? And ultimately profit?
We have a data-driven approach to selling on Etsy. We teach how to use keyword research and SEO tools to make the right products with the best chance of selling.
We also have a big team/staff at this point and thousands of students in our VIP membership, so students learn from a variety of successful sellers and benefit from the community. Most competitors are a one-person shop.
We can offer a members-only podcast, live Q&A, graphic design office hours, 60+ commercial use templates per year, and extra features, given our team size.
7. For Printable stickers, how exactly would this work? Would the seller recommend sticker paper to purchase for the best quality printable?
Yes, you could recommend paper, but I would actually encourage someone to consider selling digital stickers for use with a digital planner on a tablet.
Click here to get examples of digital products on Etsy.
I sell those and they are easier to facilitate and give instructions to the customer.
8. What's the best way to price printables? Is it based on the competition?
Pick products you can charge more for upfront, so you don't have to cut into your profits when you consider ads and fees.
There are way more products than just the $2 ones you see on a basic search of Etsy.
Always good to start middle of the road, for what you see is out there already.
9. Outside of designing printables in Canva, have you done printables with any other platform? If so, what?
Yes, Word, Google Docs, and Illustrator have worked in my shop too. Sometimes for editable printables I also sell using Corjl.
I would start with Canva before trying to learn any other platform. I have had students earn 5-figures on Etsy with just Canva-created printables.
Keeping it simple can work.
10. Do you sell printables on any other platform outside of Etsy?
I sell on Shopify through my business, Gold City Ventures.

We sell commercial use templates so people can create printables faster. I don't recommend someone start with Shopify for printables if they don't have their own business because you have to bring your own customers.

Etsy has 90M customers already shopping there, so it is one less thing to worry about when you are getting started.

I do not, and I have not needed to do that. I'm not a huge social media person. Most of our students get their sales from Etsy SEO strategies.

[This is Annie again – I wanted to let you know that the best way to market your printables is through SEO.]
11. Do you promote your listings on Social Media?
I do not, and I have not needed to do that. I'm not a huge social media person. Most of our students get their sales from Etsy SEO strategies.

[-Annie here again. The best way to market your printables is through SEO.]
12. How do you go about promoting your listings on Etsy to be seen?
SEO is really the secret sauce, but you could pay for ads only once you know you have a winner.
13. Do you do Mockups for your listing photo?
Yes, you can use Canva's smart mockups feature or make your own. Or you can buy cute mockups for commercial use too.
14. Is there a character limit you want to aim for in your listing titles & descriptions?
Keep them short and human-readable but include the top keywords. I don't aim for a certain character count.
15. Is it anything you can't list or sell?
Check out the Etsy Seller Handbook for specifics on what is not allowed to sell on Etsy.
For example, you can sell things in the divination space, such as love potions, but you must include a digital download with it.
I don't know anyone who sells love potions, but I'm always intrigued by the variety of niches on Etsy!
16. Should I be worried about copyright?
Yes, stay away from Disney, Harry Potter, or anything copyrighted, please.
You'll see it on Etsy, but it's only a matter of time before that seller's shop is shut down.
17. If someone were to say, I like this idea, I think I want to sell printables, and they do so withOUT getting your course, should they select a category that specifically interests them? How important is it to have a niche with printables?
I think giving up too soon is the number one risk to new business owners, so try to pick a combination of something that you are passionate about and something that will sell based on data.
I would consider the course, though, because your time is valuable too, and being able to get immediate feedback on your shop, get a question answered, or have accountability through other people that you meet in the Facebook group is pretty helpful for not giving up too early.
So if you've been on the fence about if you should sell printables, you have a great opportunity here. This way to make money seems like it was built to earn passively.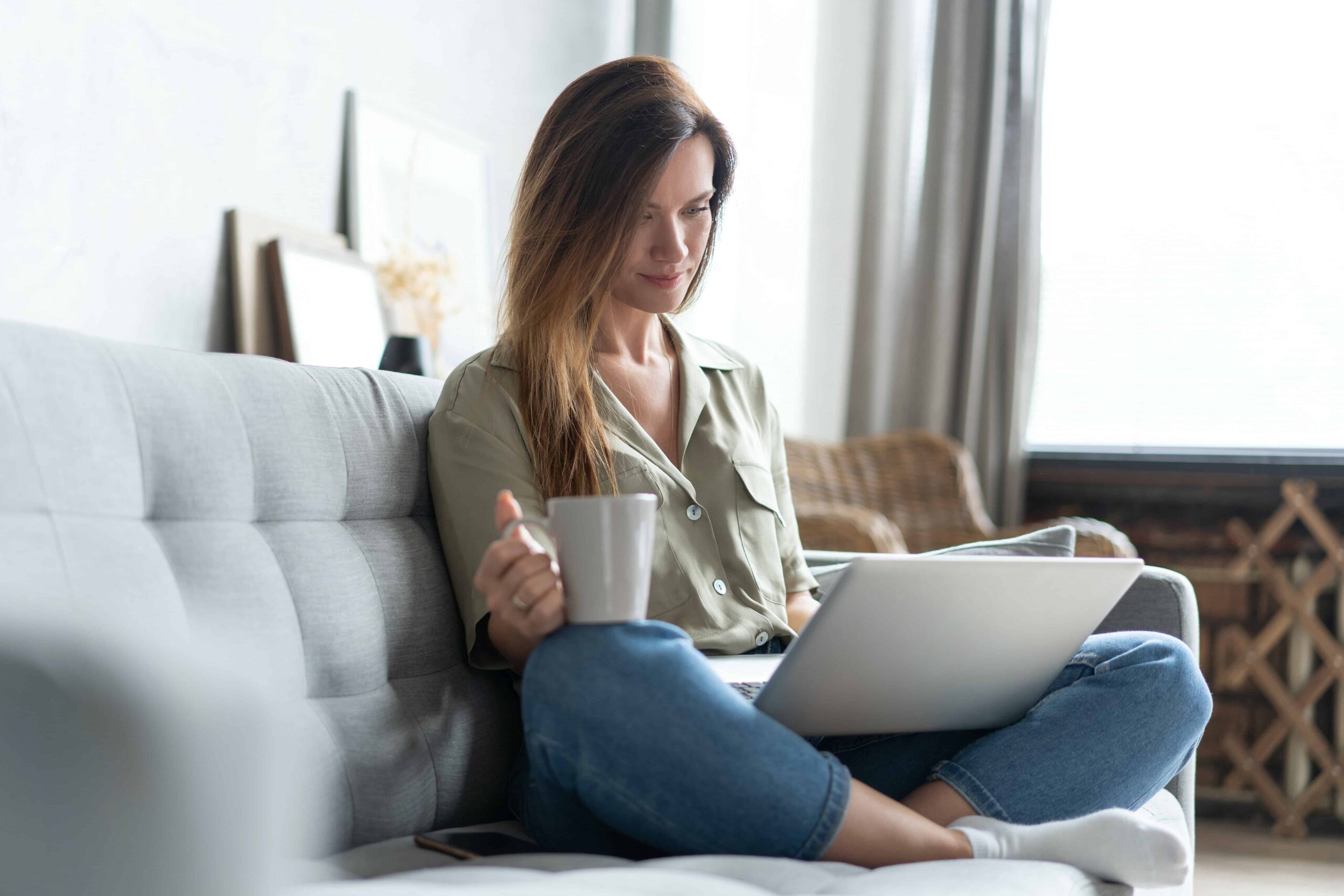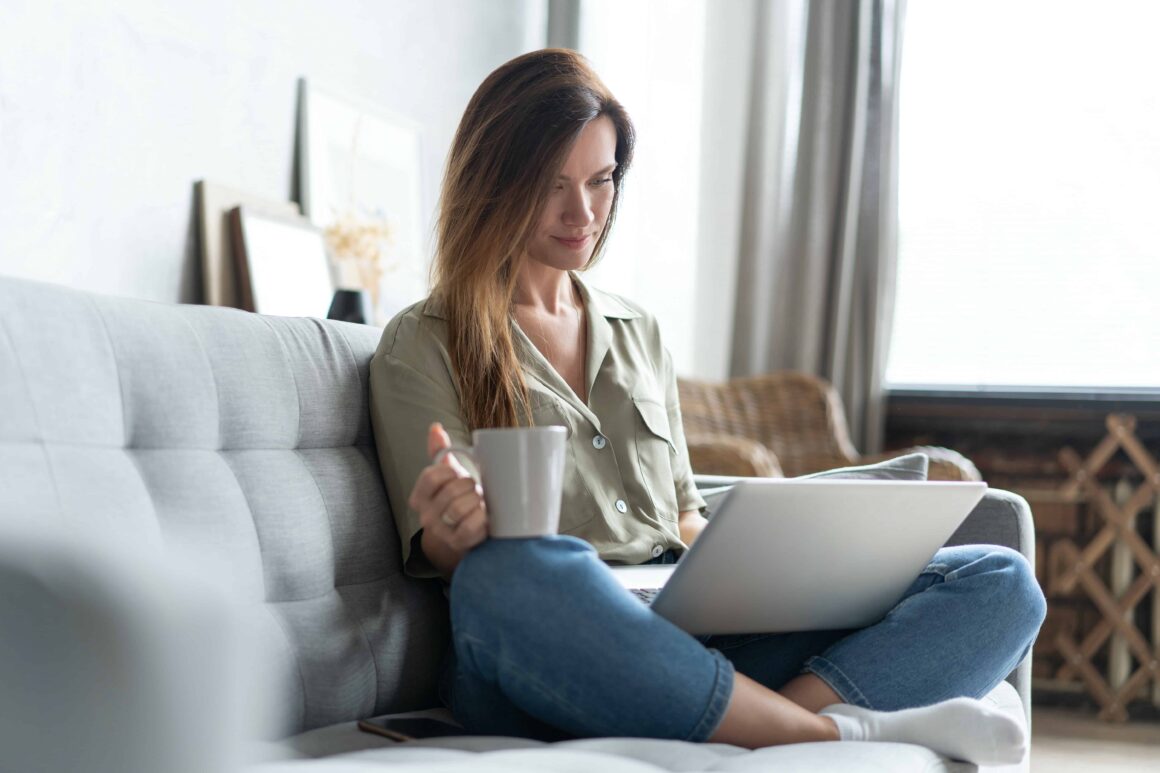 I hope you enjoyed this interview with Julie as much as I did.
The course even includes more than 30 done-for-you product templates so that you can start your Etsy store even faster and start making sales. Some of the printable templates included in the course are:
Calendar Templates
Date Night Cards
Wellness Planner
Greeting Cards/ Envelopes
Home Seller Checklist
Valentine's Day Bundle
Certificate Bundle 10-pack
Ebook Template
Party Planner
Habit Tracker
Spring Cleaning Checklists
Weekly Checklist
Holiday Gift Tags
Chore Chart
Savings Tracker
Is selling digital prints on Etsy profitable?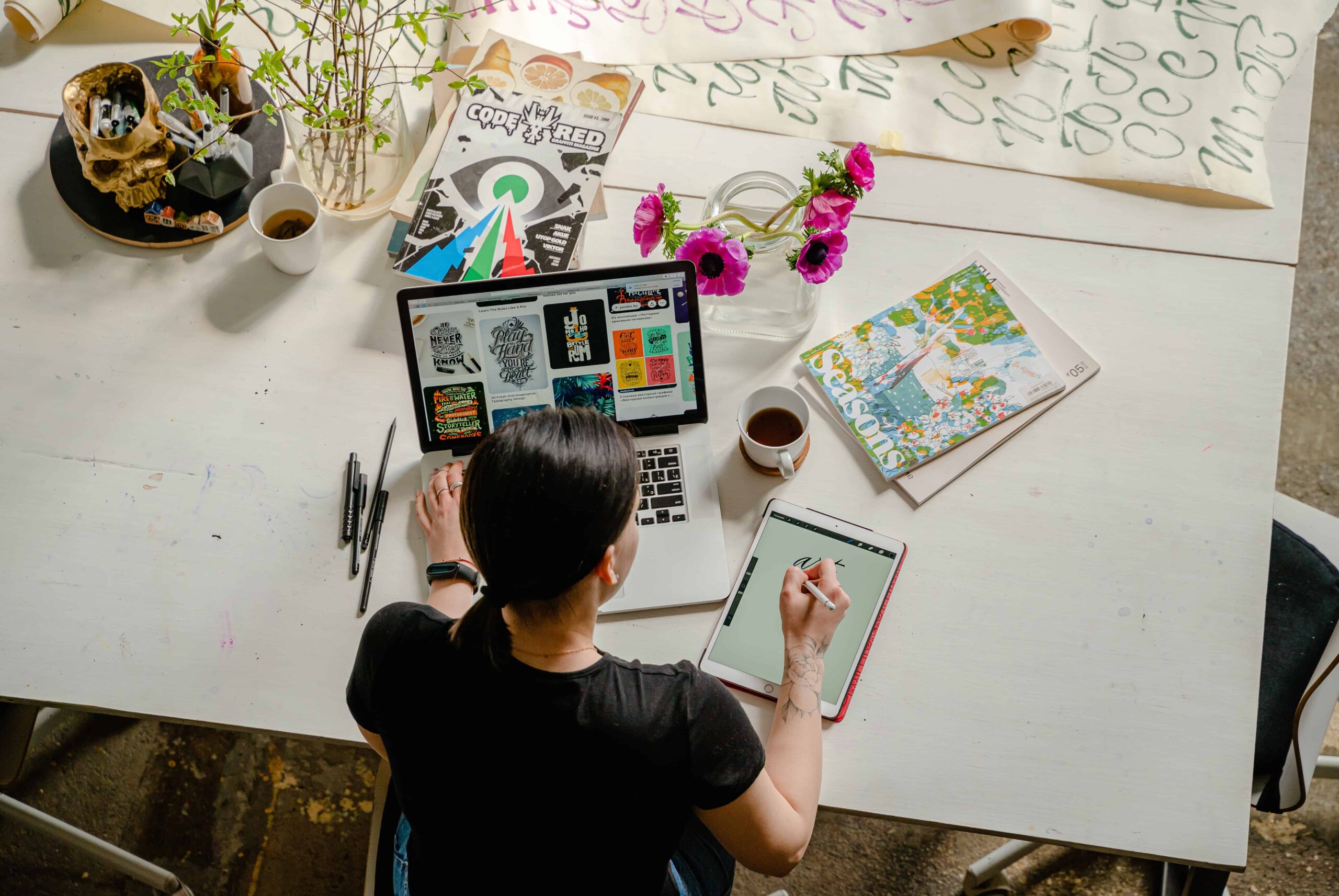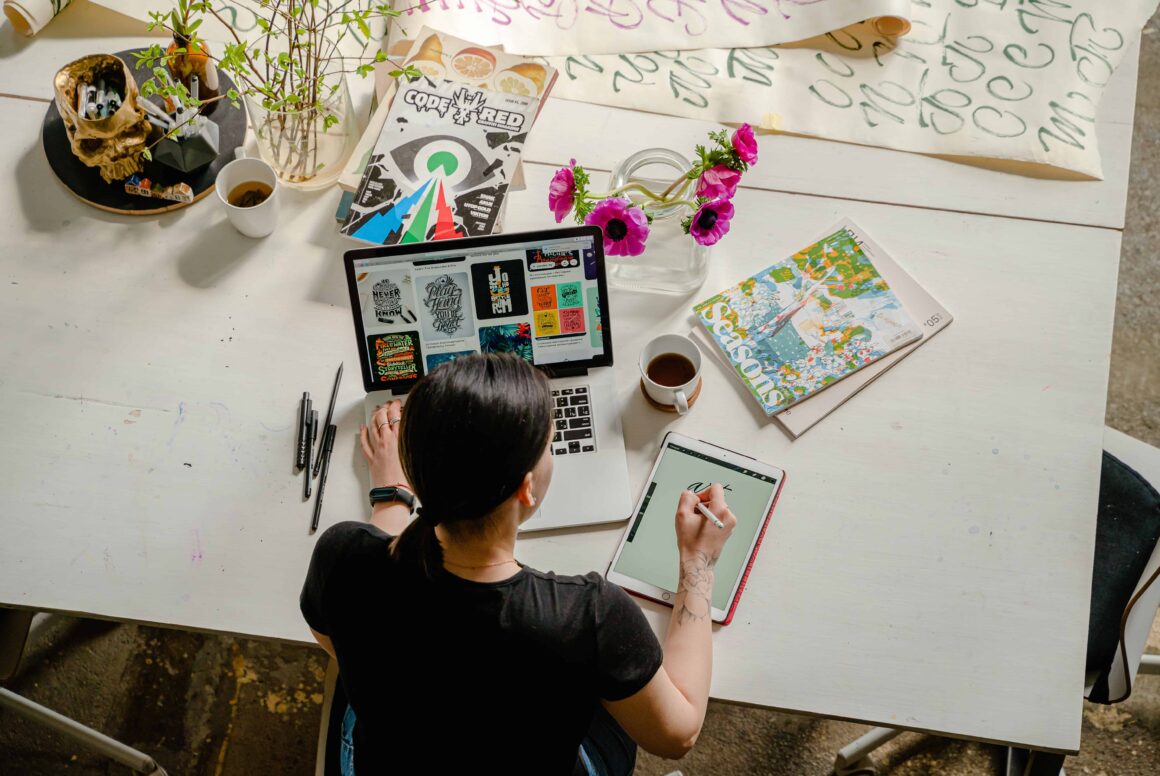 Yes!
In fact, digital product creators earn anywhere from $50 to six figures.
But it depends on your drive and how much effort you put into it.
Next…
Open an Etsy Store (Or connect an existing one)
The first thing you'll need to do to make money with printables is to create an Etsy account.
To register as a seller, you'll need an email address and need to select a password.
Here you'll select a store name for your Etsy store. You can change this later if you aren't happy with the store name you originally chose.
Then you can start adding listings to your store.
Keep in mind that for each listing, you'll be charged $.20.
Do you feel confident about how to sell printables on Etsy now that you've almost finished this article?
Is this something you're planning on doing to earn some extra money?
Let me know in the comment section below. I'd love to hear your thoughts!
If you're interested in learning more ways to save and earn money, make sure to subscribe to stay up to date.
I've also created a YouTube Channel, so make sure to subscribe and hit the bell for notifications.
Love It? Pin It!
How To Sell Printables on Etsy