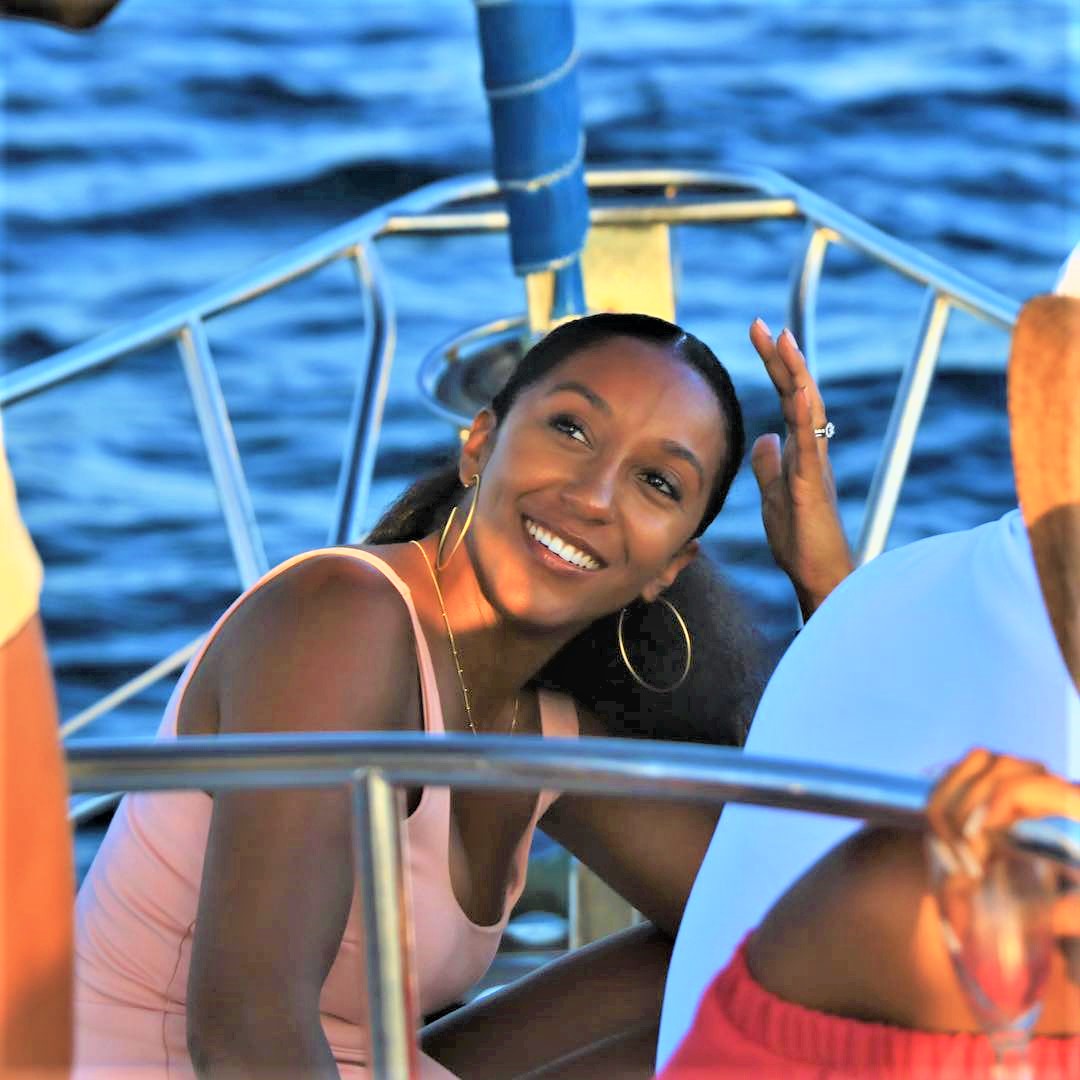 Hey! I'm Annie. 
I created this website to share tips that worked for me on getting and staying out of debt, budgeting, saving, and making money. 
As a new MOM, I'm determined to make enough money to be able to leave my corporate job and become a full-time entrepreneur. 
I'll share financial tips and strategies that have worked for me and how you can do the same for you and your family. 
Today, I've eliminated $39K+ in debt in less than 13 months. 
There are no excuses when you need to do something for yourself. 
My husband, Jeremy, and my son, Abel, are my daily motivation. 
What motivates you?