How To Sell on Amazon FBA For Beginners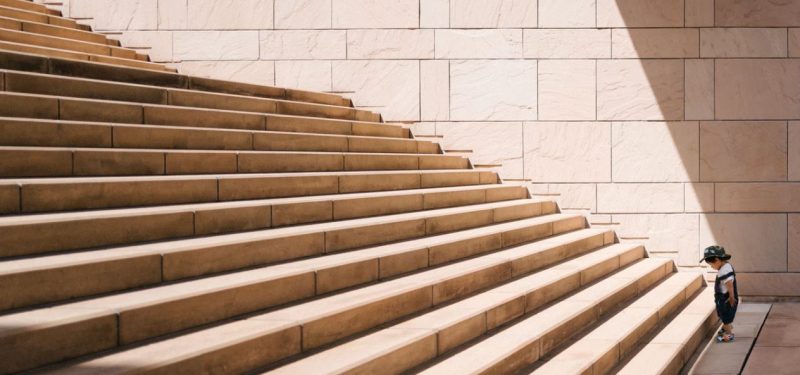 5 Best Tips For Beginners
Have you heard about people making MILLIONS selling on Amazon? Here is FINALLY, a place where you'll find KEY information about how to sell on Amazon FBA for beginners. 
After brainstorming different ideas to make money, I picked up reselling on Amazon. But no one was giving me the "How-To" without a "SUBSCRIBE HERE" or some type of paywall.
After figuring it out on my own with many trials and errors, I figured out how to sell on Amazon successfully, so it's time to help others out.
I get asked many times how to get started selling on Amazon. So, I'm gonna give you what I  wish I had, the top 5 starter tips on how to sell on Amazon FBA for FREE!
Selling on Amazon 
When I started selling on Amazon, I did not have a lot of money to invest. It was less than $200, and if this is brand new to you, I'm sure you don't want to sink tons of money into something that may not be a sure thing. 
The one thing that inspired me even being hesitant to sell on Amazon, was taking a FREE 7-Day course via email from The Selling Family. 
It was just enough motivation I needed to take a small risk without jumping into a lot of unknowns.
If you're in the same boat, make sure you take The Selling Family's FREE Amazon FBA Starter Course. 
I absolutely HATE taking risks. But, 'Life is either a daring adventure or nothing at all'.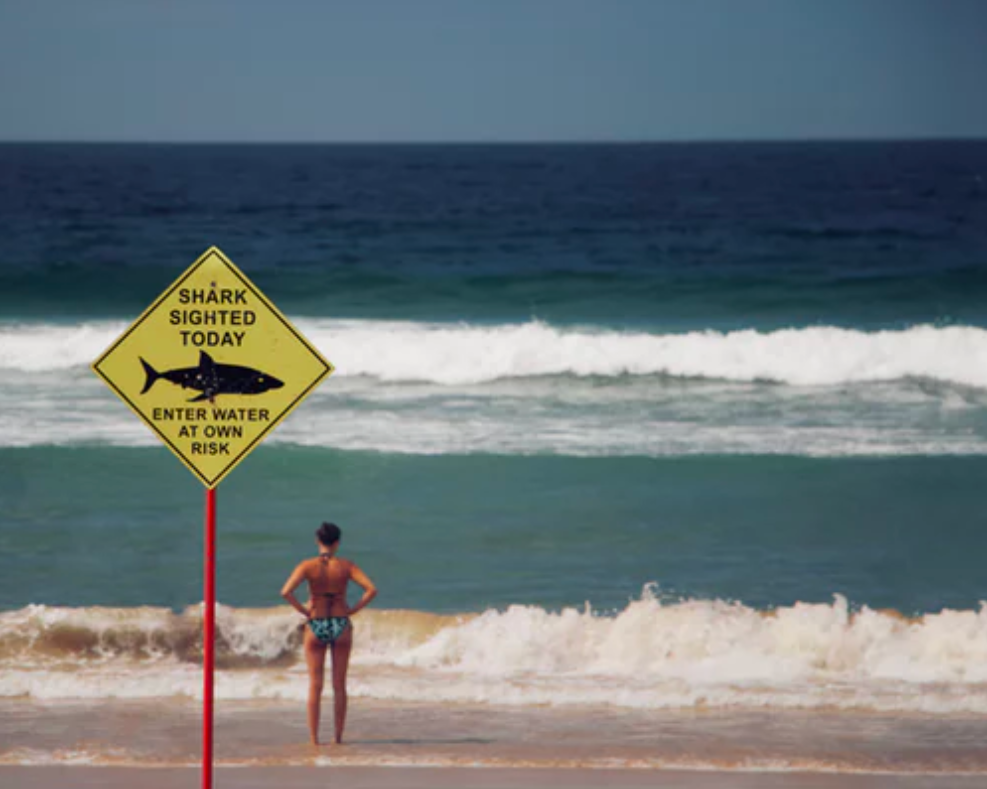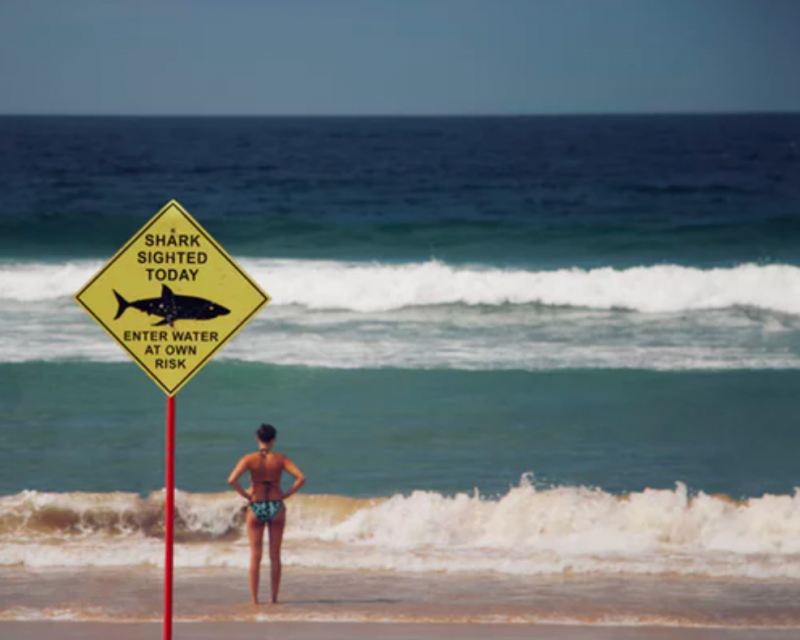 So, I jumped in…
But, you do know this is a marathon, not a sprint, right?
There are hundreds of people who are considering selling on Amazon, and even try! But it's the ones who are persistent that realize the value.
So stick with it. Be Patient. Be Persistent. You've got this!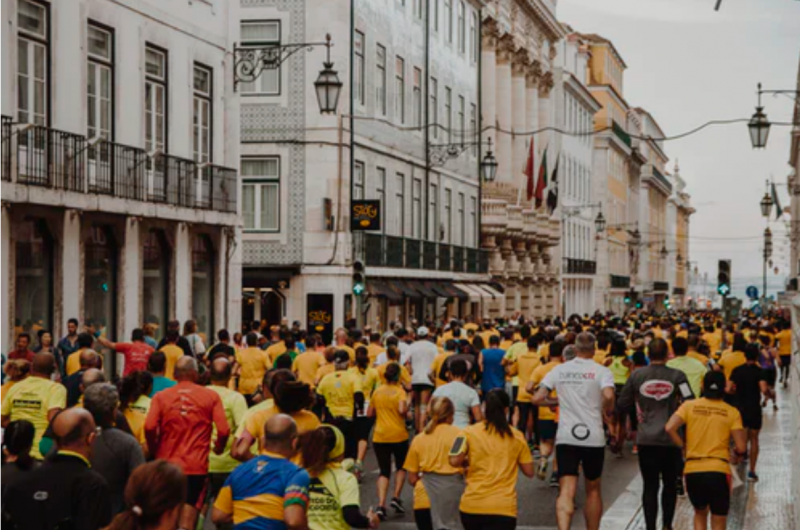 Ok, enough of the small talk, let's get to the point.
1. Sign Up for An 'Individual' or 'Professional' Amazon Seller Account
Although the ultimate decision is yours, I selected (and highly recommend) the Professional Amazon Sellers Account for $39 a month. You can learn more about which account is best for you, here. 
Why? Because a.) I wanted Amazon to provide me with the best materials/tools to help me sell on their platform. b.) Some categories are only available to Professional Sellers and, c.)  I wanted to take advantage of sending inventory to Amazon to be eligible for Amazon Prime. 
When you ship products to Amazon to resell on your behalf, this is what's called 'Amazon FBA' (Fulfillment by Amazon). FBA makes products more likely to be sold faster than Fulfillment by Merchant.
Most consumers 'trust' that 'Amazon Prime' option over a stranger's standard delivery.
Sidebar: Below is a Starter Kit you'll need to be successful just starting out.
Download the Amazon Seller App on your mobile

Get familiar with the Revenue Amazon FBA Calculator here
Apply for a Reseller Certificate in your state here
Order free shipping boxes from USPS here
2. What Can You Sell? 
It's important to note, new sellers are usually gated (restricted) in several brands and categories. However, there are more than 20 categories that are Open for new sellers. Check them out here. 
You're probably wondering, where should I shop?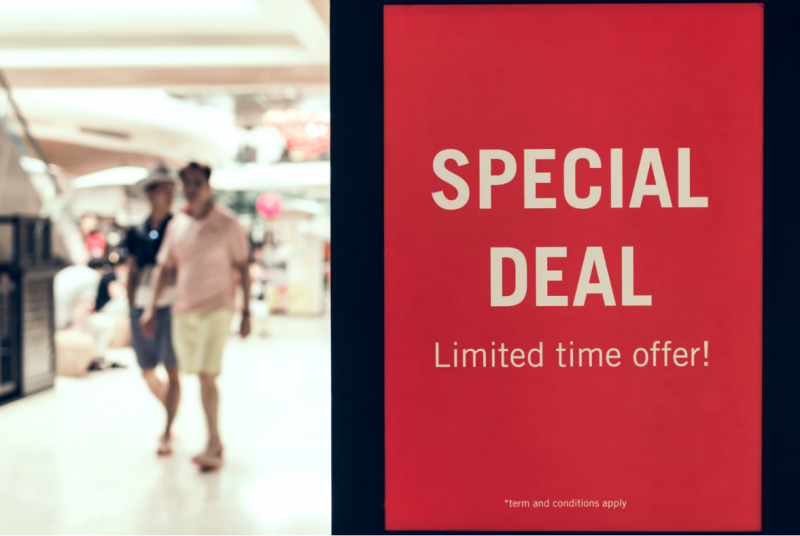 Doing RA (Retail Arbitrage), you'll need to shop those Clearance racks at local stores. Yup, I know you see those red tags! 
My favorite places to source are:
CVS

Holiday Market

Home Goods

Marshall's

Target

T. J. Maxx
What should you buy? 
It can really be anything.
Break out your Amazon Seller App and select 'Add a Product'. Then, you should see a camera icon on the right. This will allow you to scan the barcode of the product.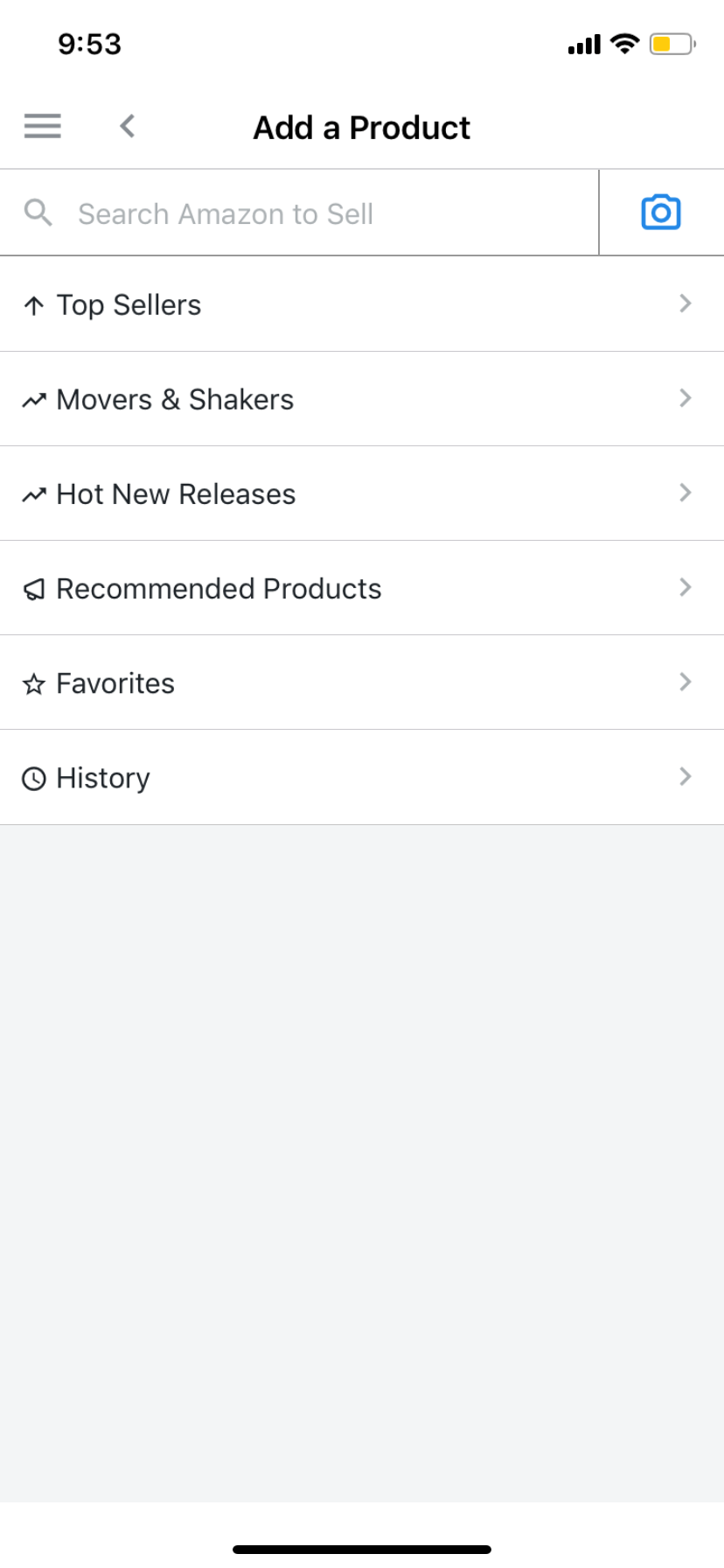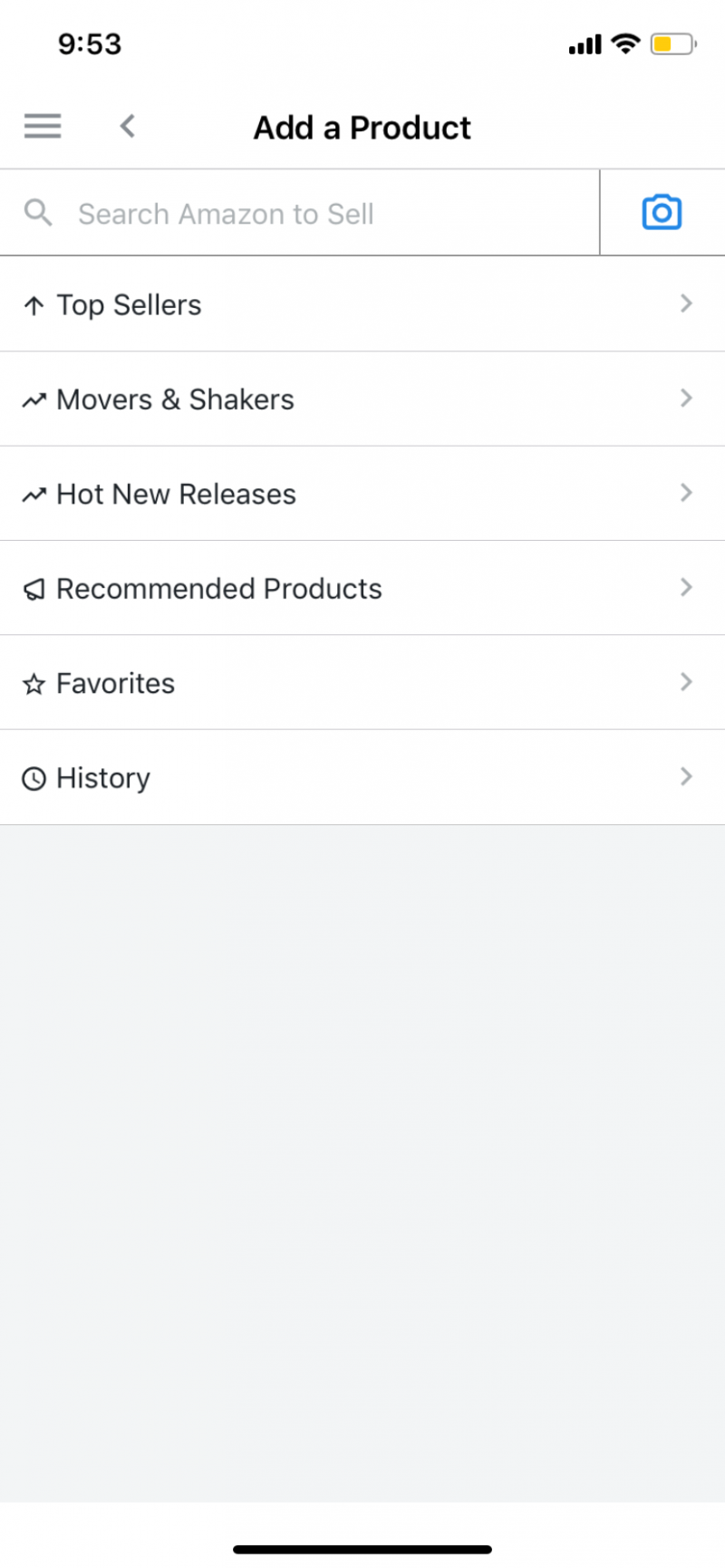 This will pull the UPC and tell you if you are eligible to sell the product. If you're restricted, you'll know right away. It will have a large red 'ALERT' symbol on the image indicating it is a restricted product, just like Smart Water is for me.
It took about 3 months for my Account to magically begin getting ungated in almost everything new I was scanning.
My first sale on Amazon was from an item I picked up on Clearance at CVS for $2.49 and sold on Amazon FBA for $20.00. It was a discontinued product at CVS, so I drove within a 100-mile radius and cleaned out every CVS.
Don't judge me, I was excited LOL.
Below is a picture of one of my sourcing runs, and this was the last batch.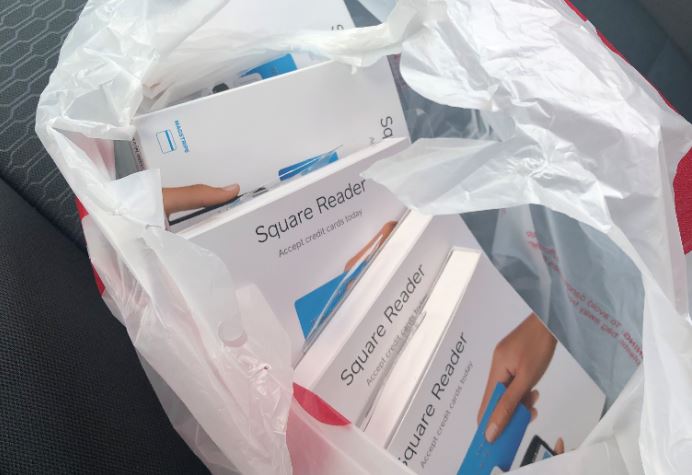 Make sure you scan your hometown favorites too! Sometimes there are products only available in certain cities, states, or regions that are missing in e-commerce. You could be filling that gap.
3. How To Know if it's a Good Buy
Here is the fun part! Using the Amazon Seller App or the FBA Calculator, locate the item you're considering selling. 
The FBA Calculator will indicate the Amazon FBA fees and shipping.
The first thing you may notice is that the item has a Selling Rank number. The Amazon Best Sellers calculation is based on Amazon.com sales and is updated hourly to reflect recent and historical sales of every item sold on Amazon.com. You can read more here. 
The Selling Rank for the item below is 81K, which is decent. To mean, that means this item will sell fairly quickly, so I shouldn't have to worry about expiration dates and what have you.
As a general rule, I do not purchase anything for resale over 150K Sales Rank. Unless I know the seasons are about to change that could affect the sales rank for that particular product. 
Next, you'll select the Amazon Fulfilled tap, input your price for the product, cost of shipping to Amazon, and the cost of the purchase.
My profit on the item below would be $5.78. 
I strongly recommend making sure your profit is at least $5.00 per profit because if more sellers start selling the same product, more than likely, they will drive the price down.  
4. Get an LLC 
If you're serious about making your Amazon work from the get-go, get an LLC.
If you're on the fence like I was and just testing the waters, wait a few months until you finally decide is this is something you want to commit to! You can find more information about how to get an LLC here. 
Personally, I wanted to make sure I was completing the forms correctly, so I touched base with my legal department at work and drove to get the LLC in person. This way, I was able to ask questions and get a direct answer immediately. This process also allowed my LLC to be available within 24-hours.  
5. Get a Business Credit / Debit Card 
If you've made it this far down the page, I'm starting to think you're all in! So go ahead and get an EIN (Employer Identification Number) from www.irs.gov for your future profitable booming business so you can get a Business Credit Card. 
Now that you've read up on how to sell on Amazon, you can stop asking yourself how does Amazon FBA work. But, don't just stop at Amazon, you can also resell on platforms like eBay, Mercari, and Poshmark.
Below is an article that can help you with your reselling journey.
Let me know if these 5 starter tips on how to sell on Amazon for beginners are working for you! Or just let me know how your Amazon FBA business is going? 
To learn more about reselling, side hustles, or just to connect with me, follow me on Instagram.
How To Sell on Amazon FBA For Beginners