10+ Best Side Hustles That Pay Weekly: Earn $30/Hour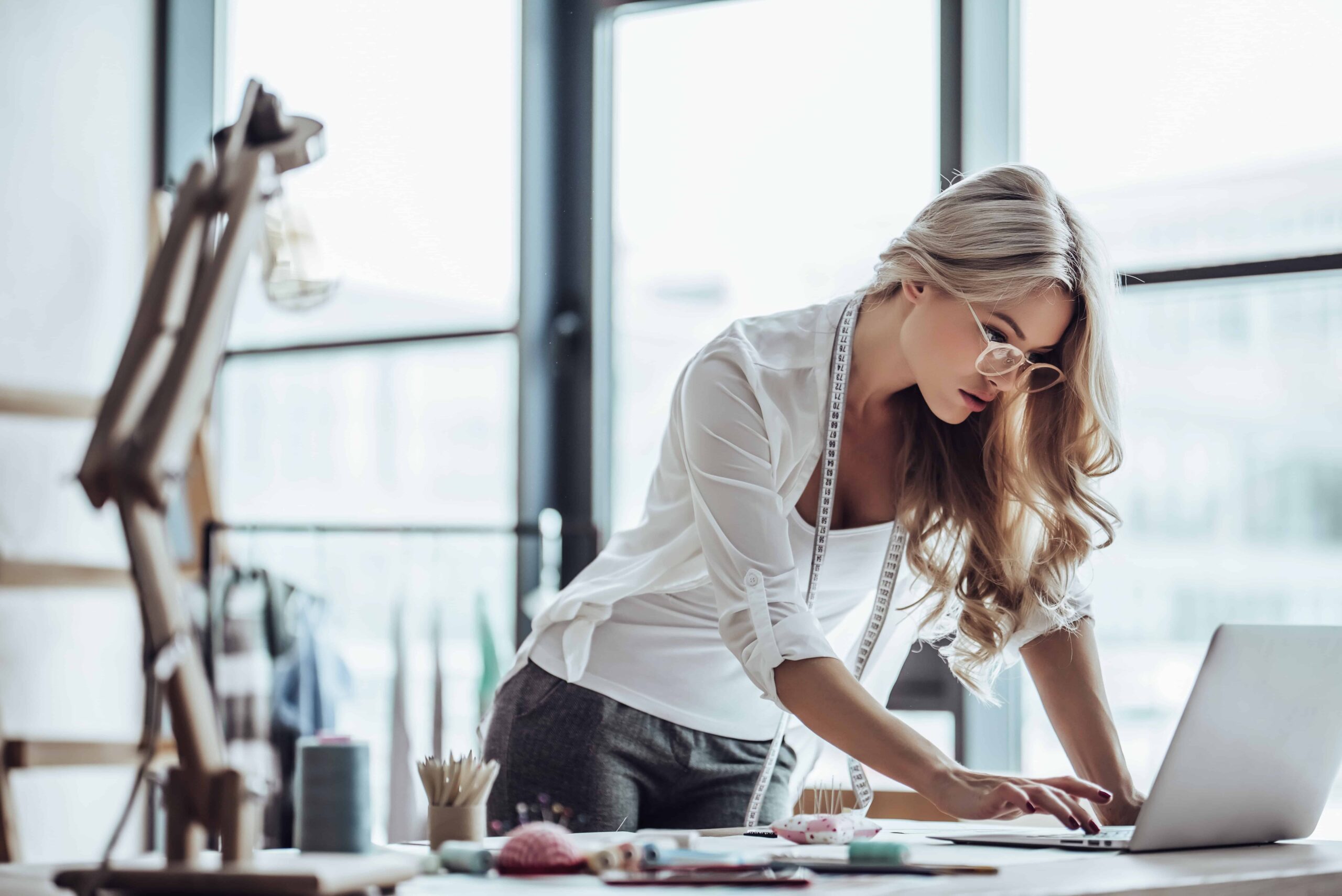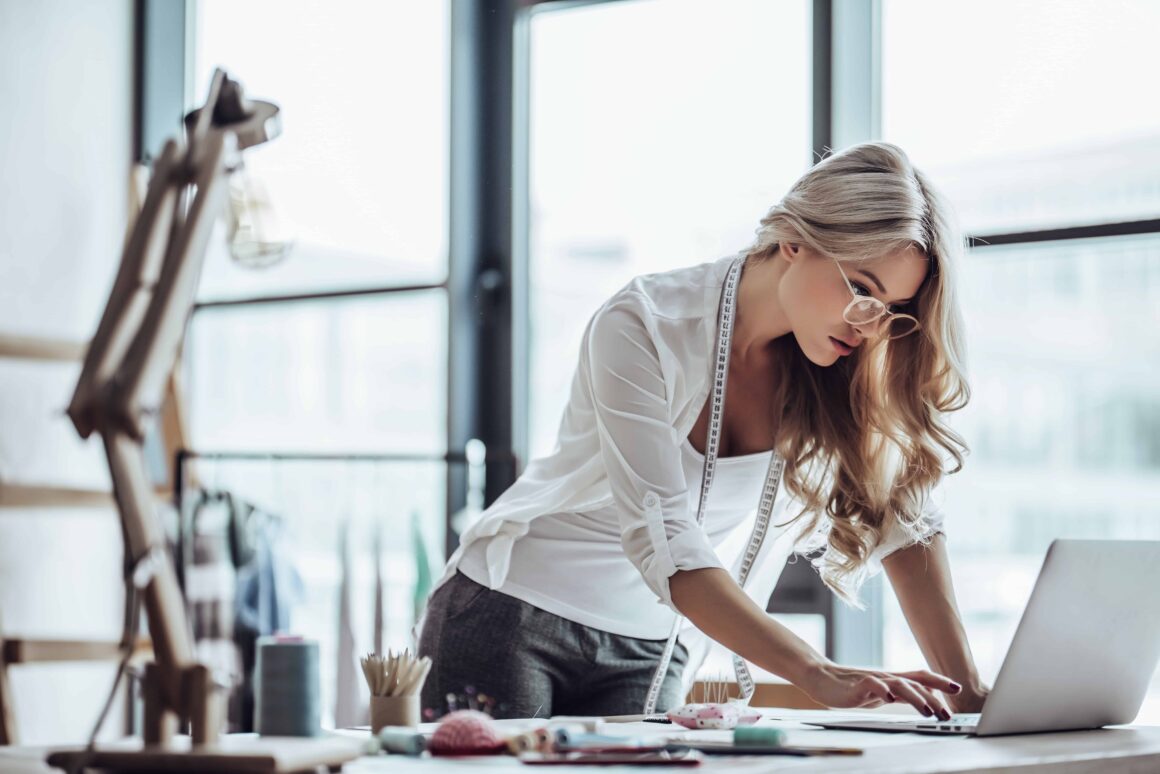 If you've been looking for side hustles that pay weekly but haven't found that "This is IT" factor yet, you're in the right spot.
I know what it's like to search for something and get results that aren't what you thought at ALL!
People like you, and to be overly honest… people like ME, are trying to find realistic side jobs that pay weekly to supplement their income, make extra money from home, or even turn their side hustles into full-time careers.
So in this article, you won't find anything that earns less than $25/hr, and these side hustles are side hustle ideas that you could easily turn into your full-time job.
And if you do, let me know, and I'll remove it from this list.
Whether you're looking for online side hustles, unique opportunities, or the most profitable side hustles, I've got you covered in this article!
Here are 10 side hustles that offer weekly pay.
I'm going to show you how you can start earning money from the comfort of your home.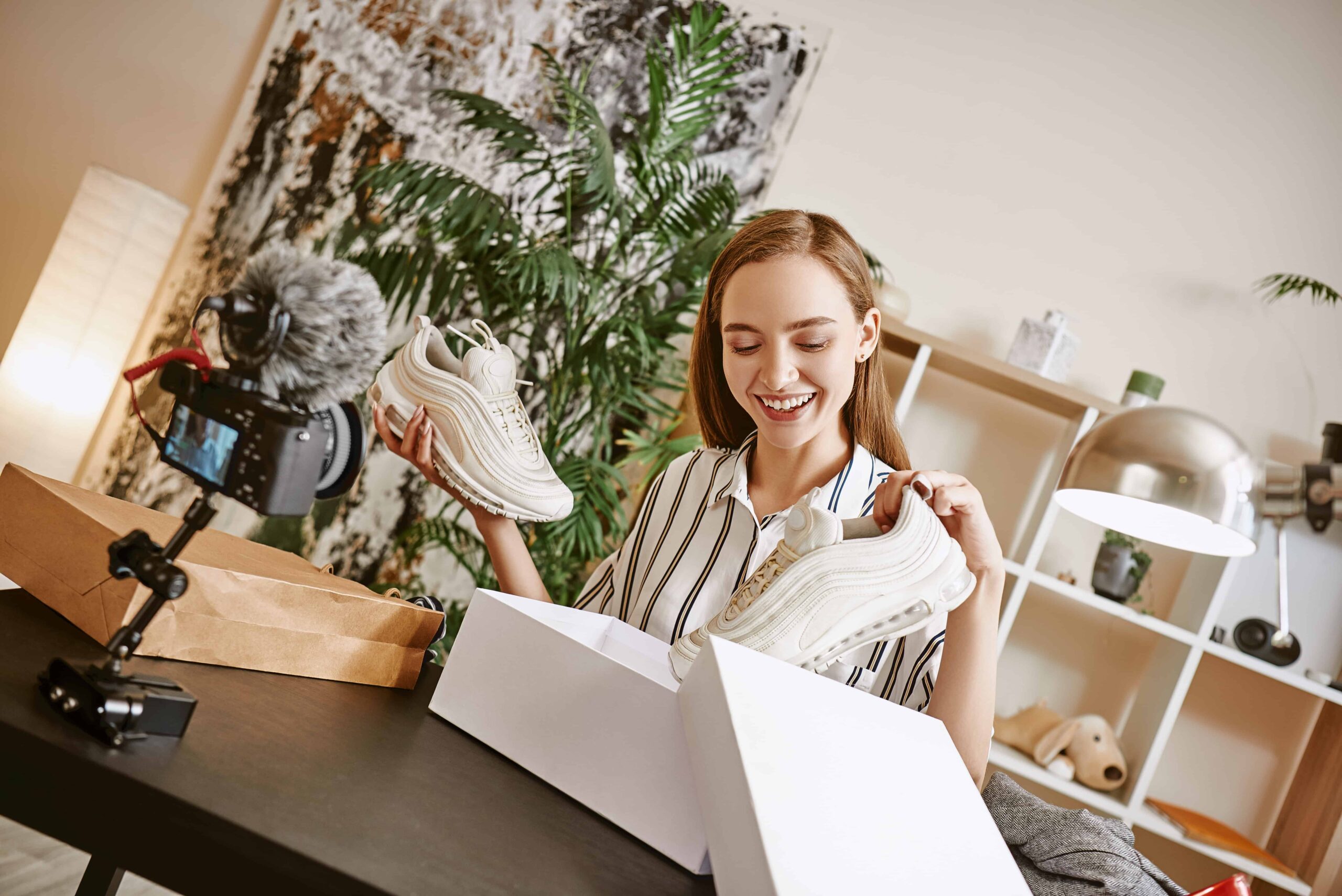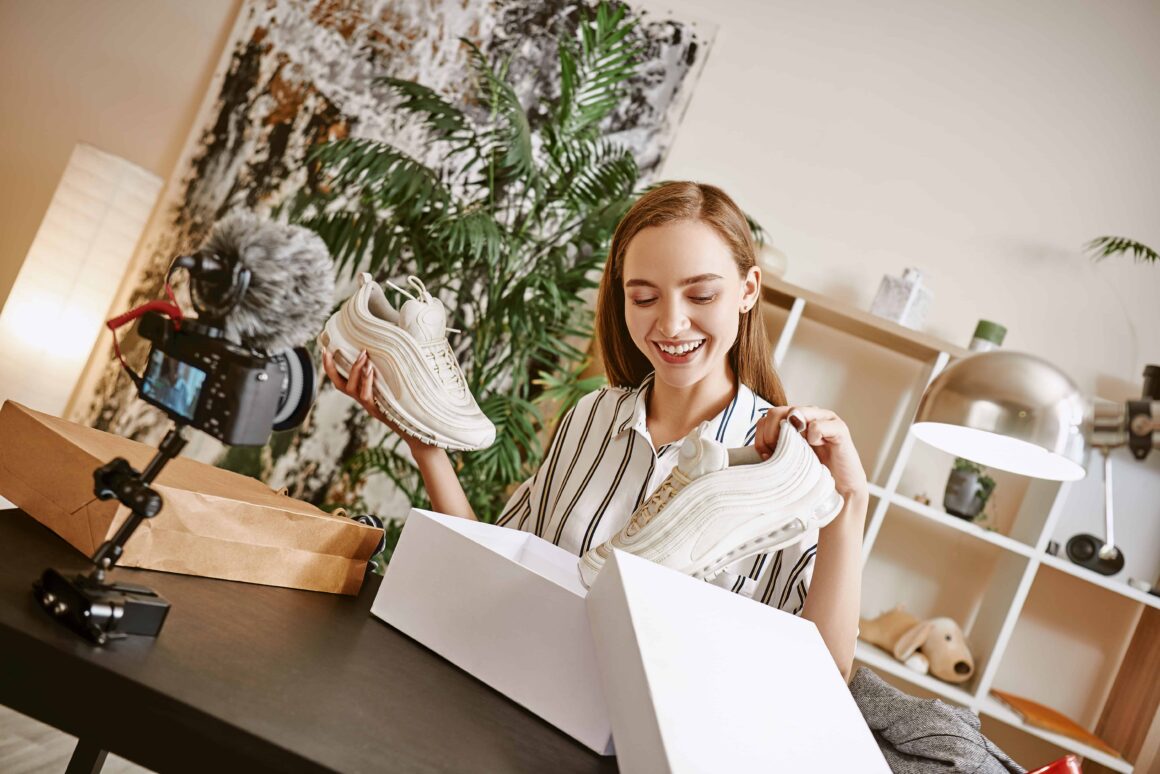 This post contains affiliate links, which means I may receive a small commission at no cost to you if you make a purchase through a link.
10 Side Hustles That Pay Weekly: Your Guide to Financial Freedom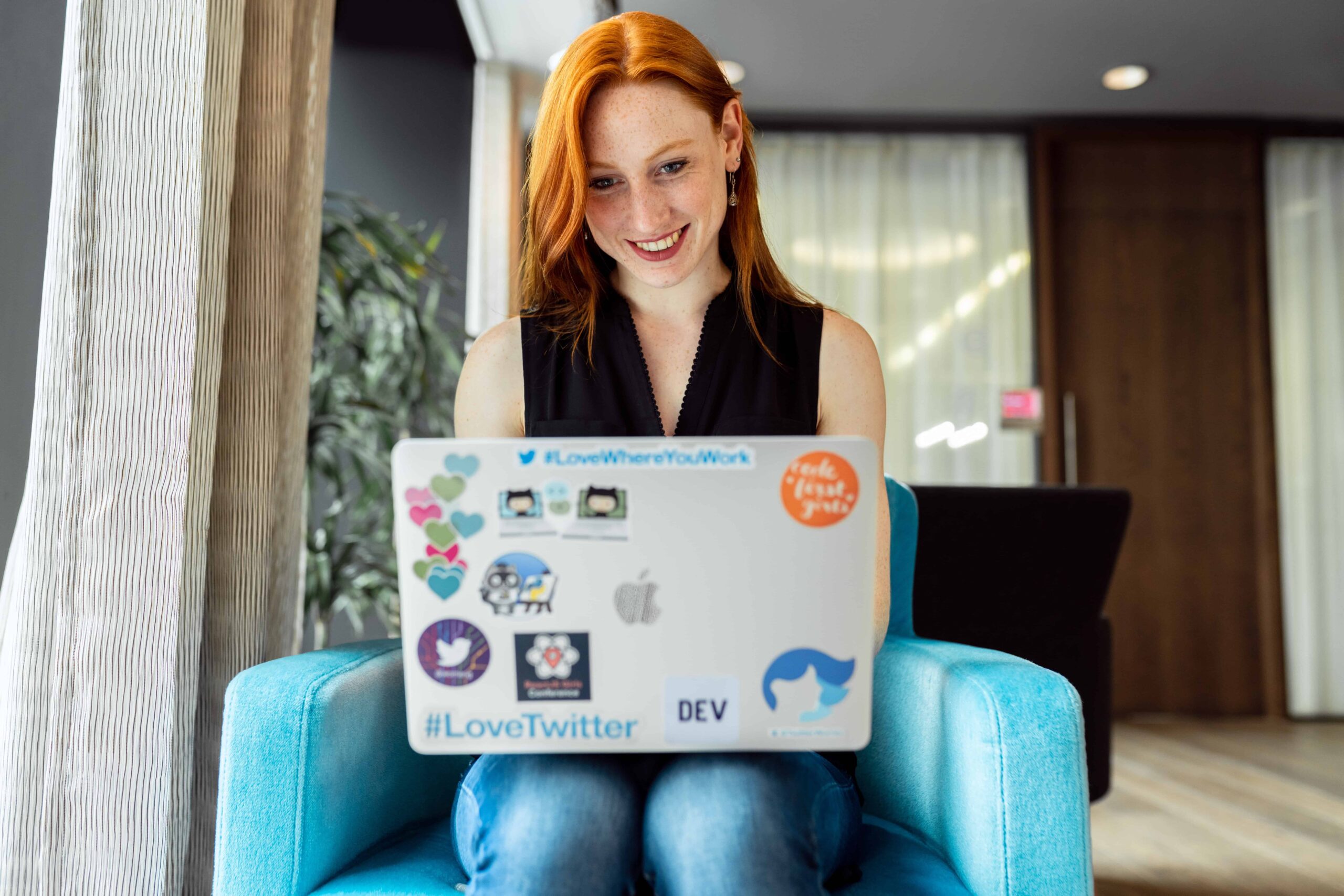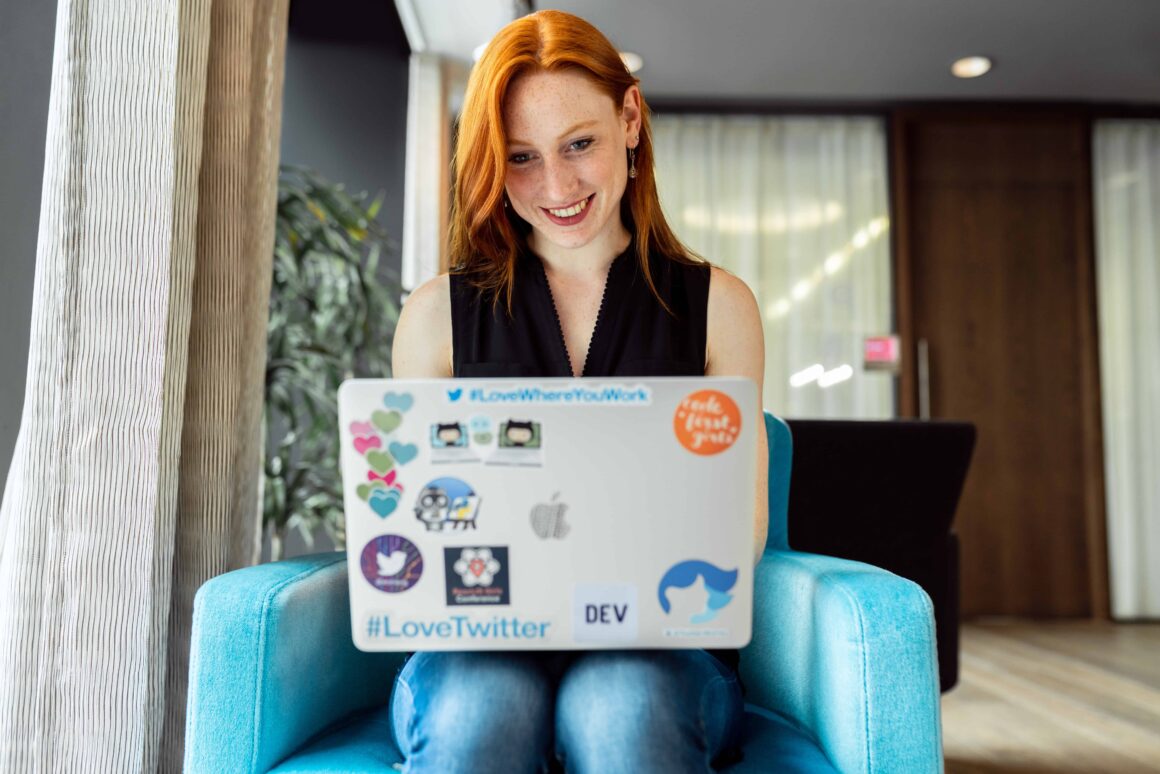 1. Content Creator: An Online Side Hustle That Pays Well
Nowadays, there are countless opportunities being created or even discovered every day that pay weekly.
But one that's been working since the beginning of the blogging era is being a Faceless Content Creator.
This is a great way to make money online.
The type of content creation I'm talking about isn't where you have to post on YouTube, TikTok, or other social media platforms.
Although I'm sure, that could be a lucrative side hustle too.
This is a faceless way to make money by simply photographing for food. I'm talking about simple recipes like whatever you're cooking for dinner. And selling those photos to bloggers who need high-quality images.
And they are willing to pay top dollar because some of these blogs have thousands or even millions of people looking at their blog every single day.
I interviewed someone who does this, and now she teaches people how they can do this too and earn $5,000 a month working part-time.
2. Bookkeeping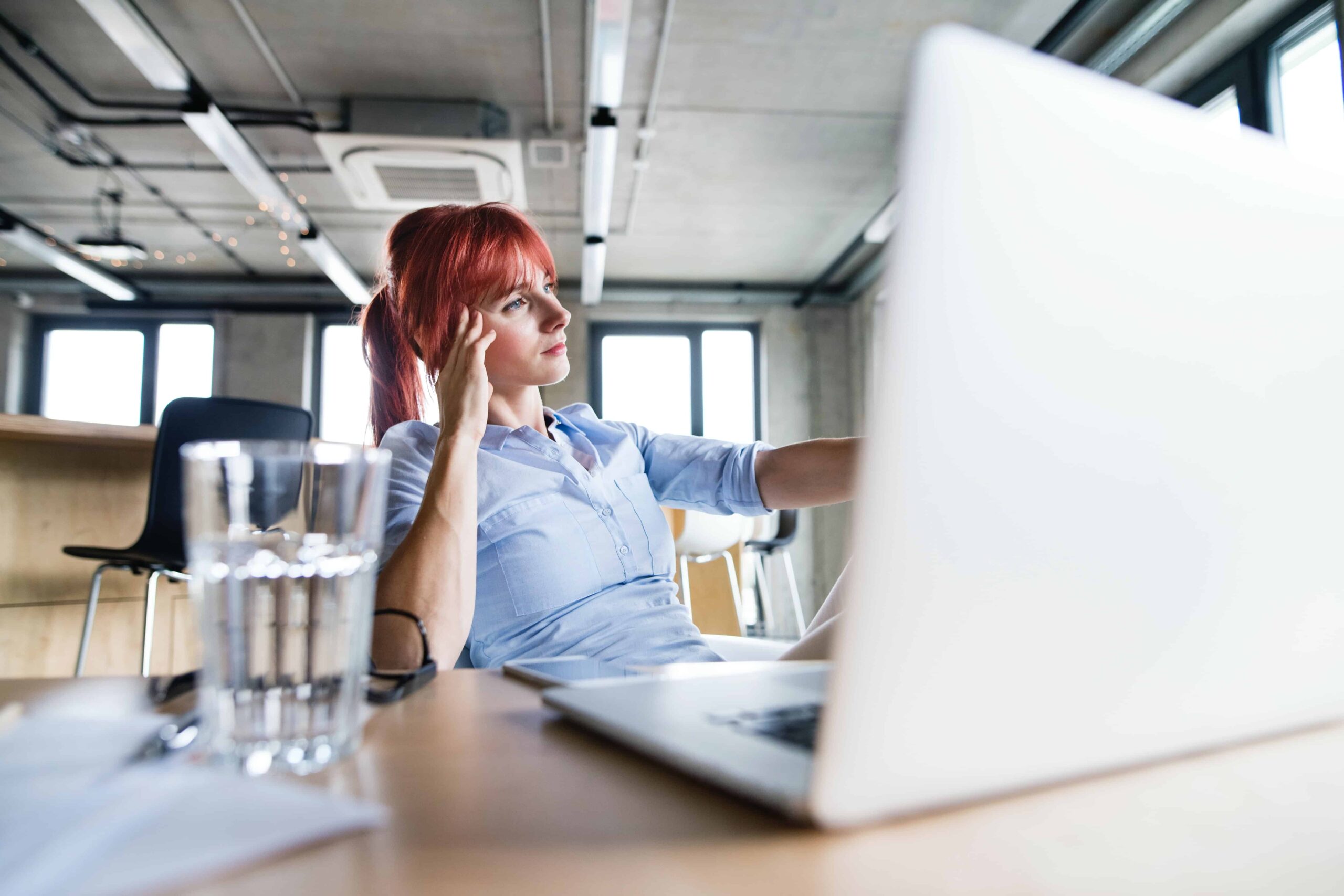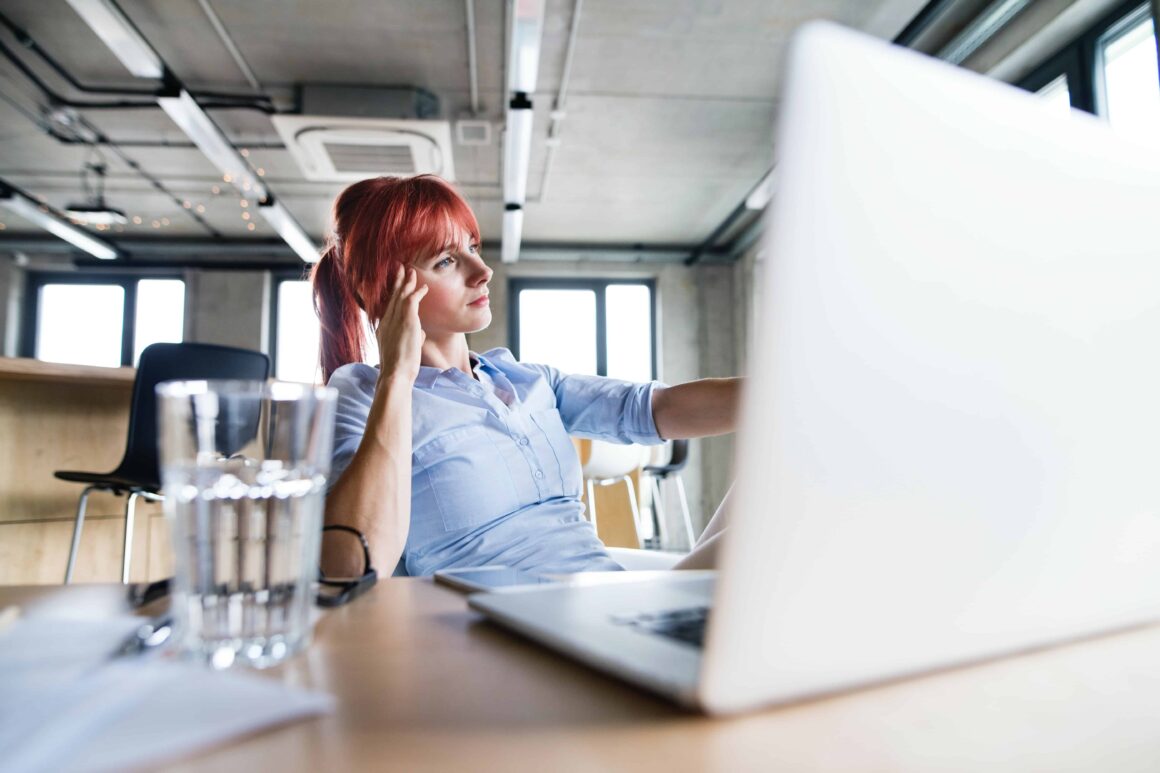 If you have a thing for numbers and an eye for detail, bookkeeping might be worth considering.
There is always a company that needs a bookkeeper to manage their finances.
But a lot of people don't realize that being a Bookkeeper is NOT a full-time job.
You can do a week's work and only put in 4 hours.
You can check out the Bookkeeper Launch Free Series.
You set your own rates, and clients pay on a weekly or bi-weekly basis.
And the best part is you aren't limited to one client. You can take on as many as your bandwidth allows.
3. Blogging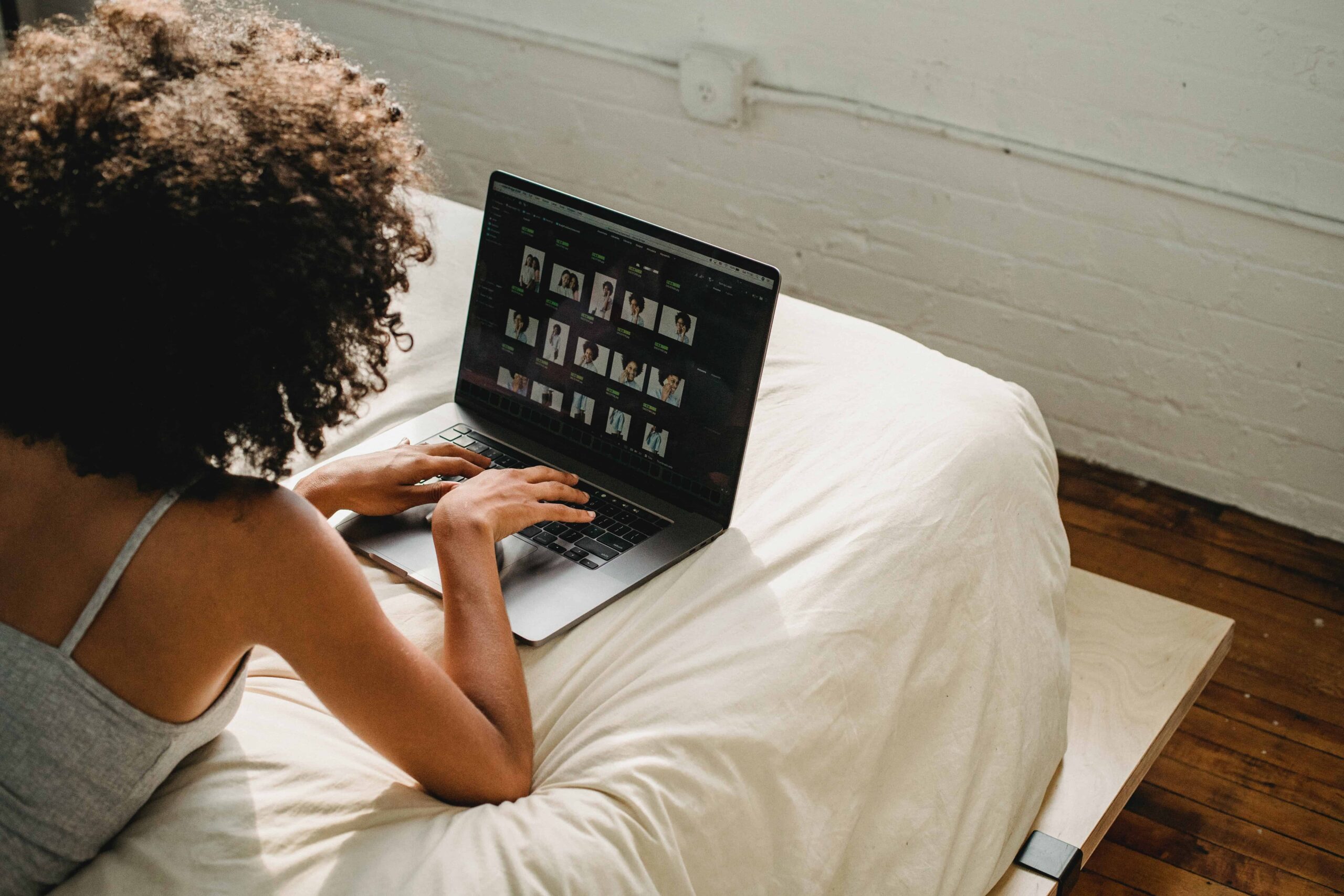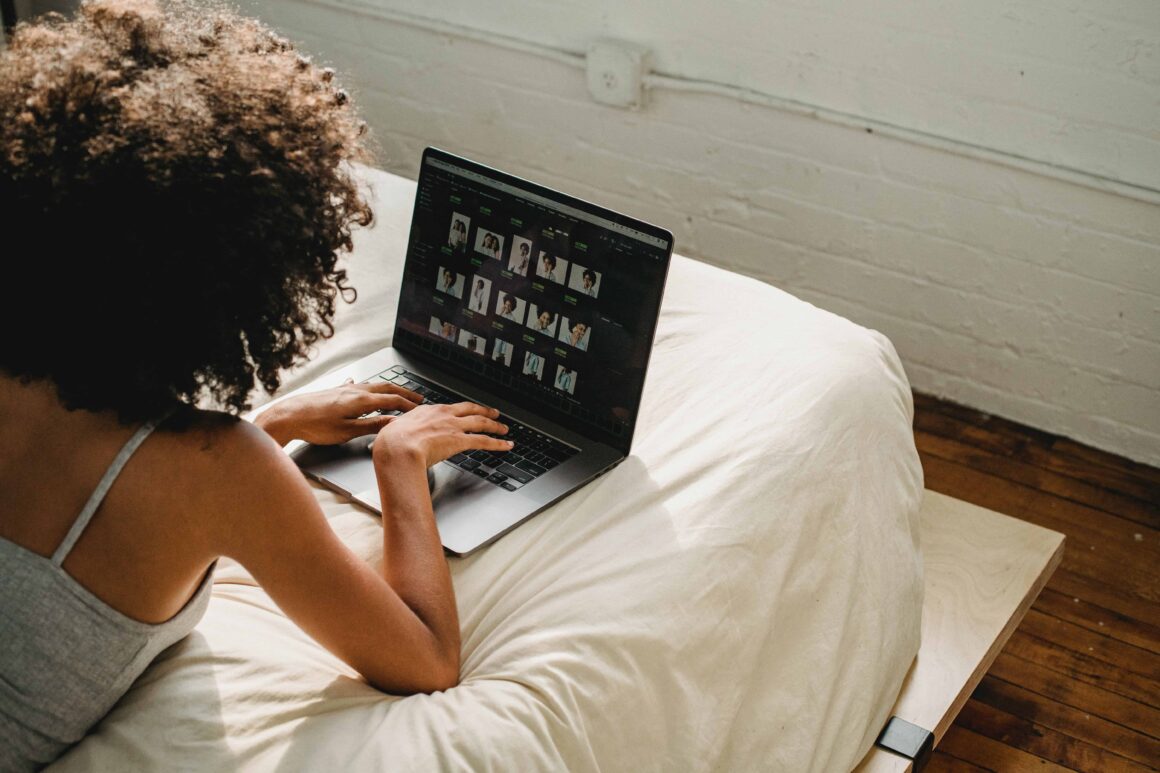 Blogging is not only a fantastic way to express your thoughts and share your expertise but can also be a profitable side hustle.
You can earn money through a lot of different monetization methods like affiliate marketing, ads, sponsored content, and selling digital products.
Once your blog starts generating traffic, you can expect to see a steady income flow into your account weekly or monthly, depending on your chosen payment schedule.
To start a successful blog, choose a niche you're passionate about, and create high-quality, valuable content.
I bought this course to help me, and I've earned a consistent amount of money over the last few months. And as long as I've been consistent, I've seen progress.
Promote your blog through social media outlets like Pinterest to help with more of an immediate traffic source and SEO optimization to attract readers.
Over time, as your traffic and engagement grow, you can turn your blog into a profitable weekly side hustle.
4. Freelance Writer: An Easy Side Hustle from Home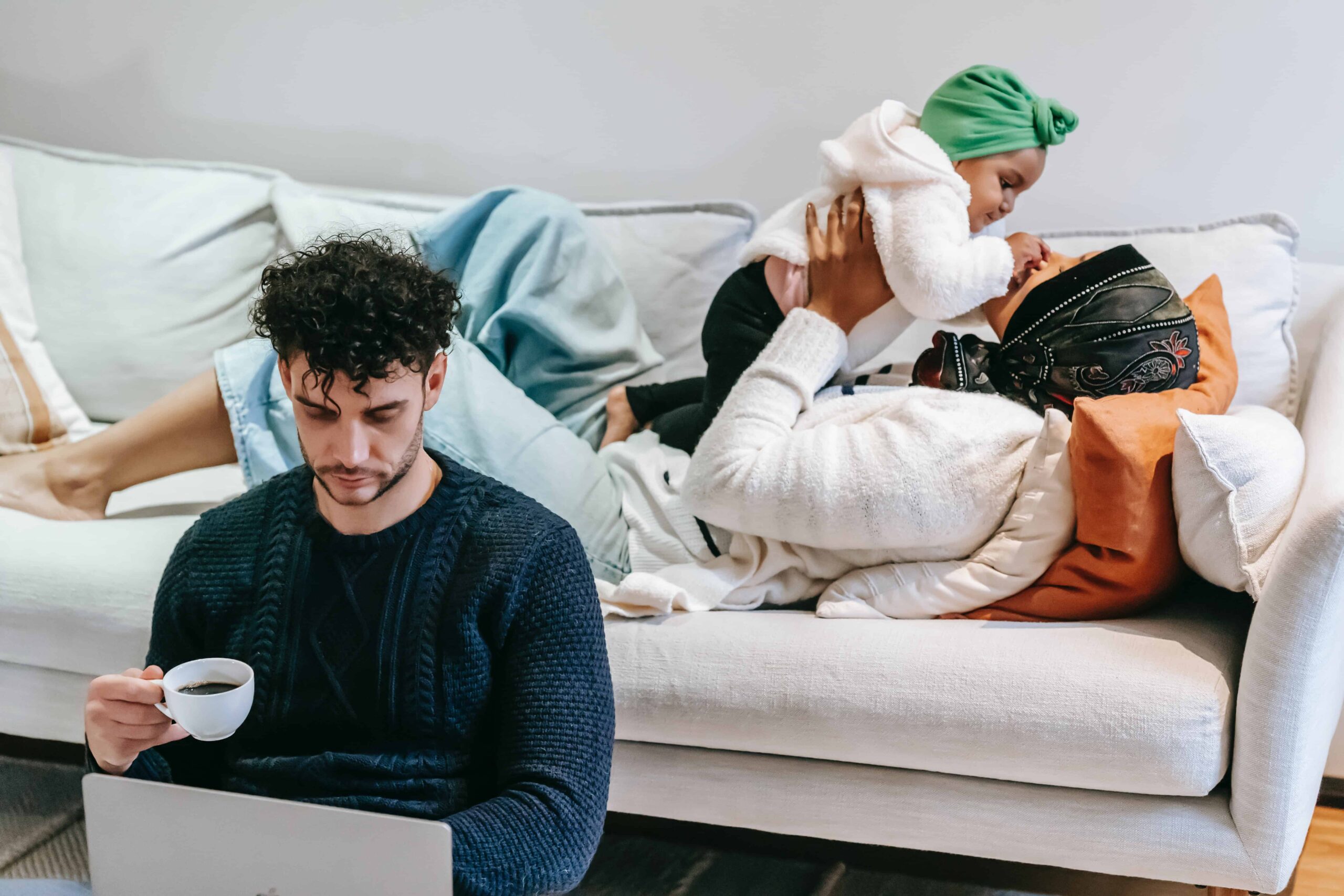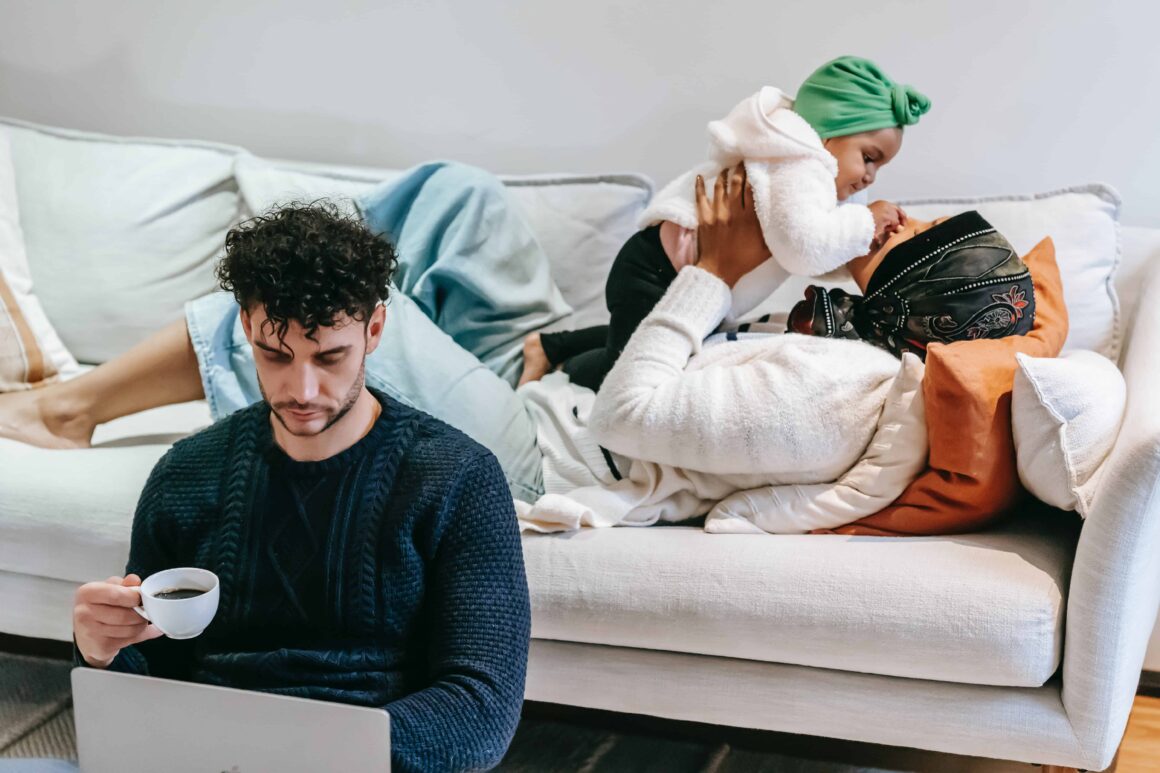 If you have a way with words, freelance writing can be a lucrative side hustle that pays weekly.
There are tons of businesses and websites that are in constant need of quality content, and they're willing to pay for it!
Freelance platforms like Fiverr, Upwork, and Freelancer connect writers with clients seeking articles, blog posts, and more.
You can negotiate payment terms with clients, and it isn't uncommon to get weekly payments for consistent work.
If you're interested in becoming a freelance writer, check out this Free Crash Course.
Freelance writers can earn money by writing blog posts, articles, product descriptions, and so much more that I didn't even mention here.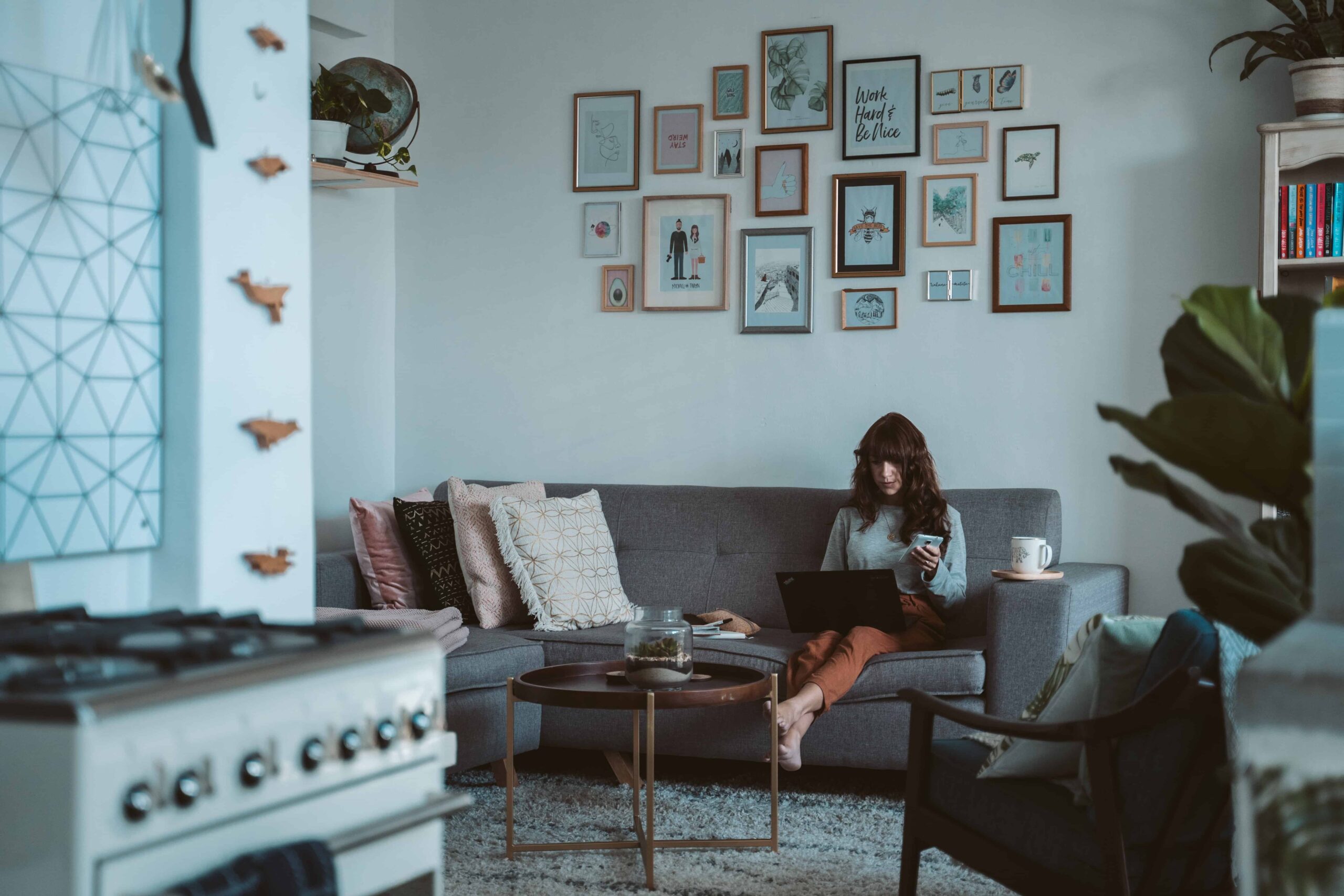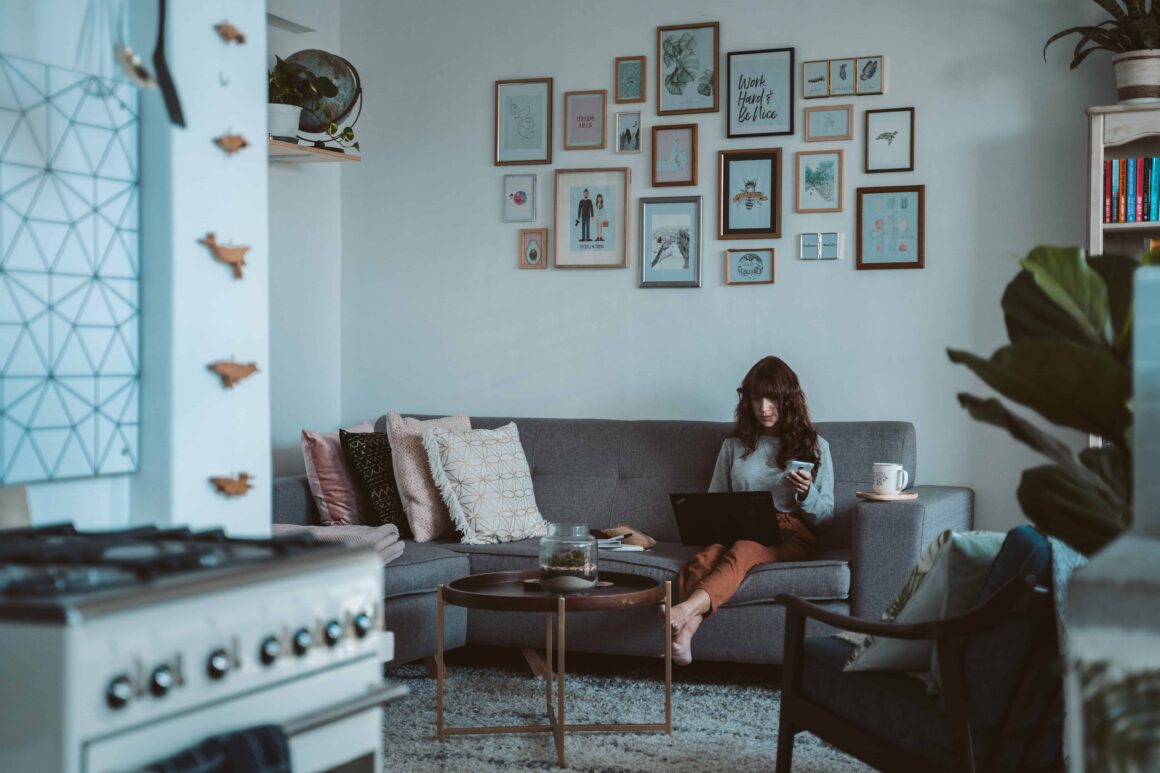 Becoming a virtual assistant (VA) can be a flexible and rewarding side hustle!
VAs provide administrative support to businesses and entrepreneurs, which can include tasks like email management, appointment scheduling, data entry, and social media management.
I have been a VA multiple times, and it's amazing to be able to provide and deliver to clients while you're managing your time vs. having someone hovering over your shoulder asking you to submit your timesheet.
There are so many VA positions that offer weekly pay, making it a reliable source of income while working from the comfort of your home.
The demand for virtual assistants is on the rise as businesses seek to streamline their operations.
If you're interested in becoming a VA, here's a resource where you'll get more information on what kinds of VA you could be and how you can make the most money whichever VA segment you choose.
6. Social Media Management: Side Hustles That Pay Daily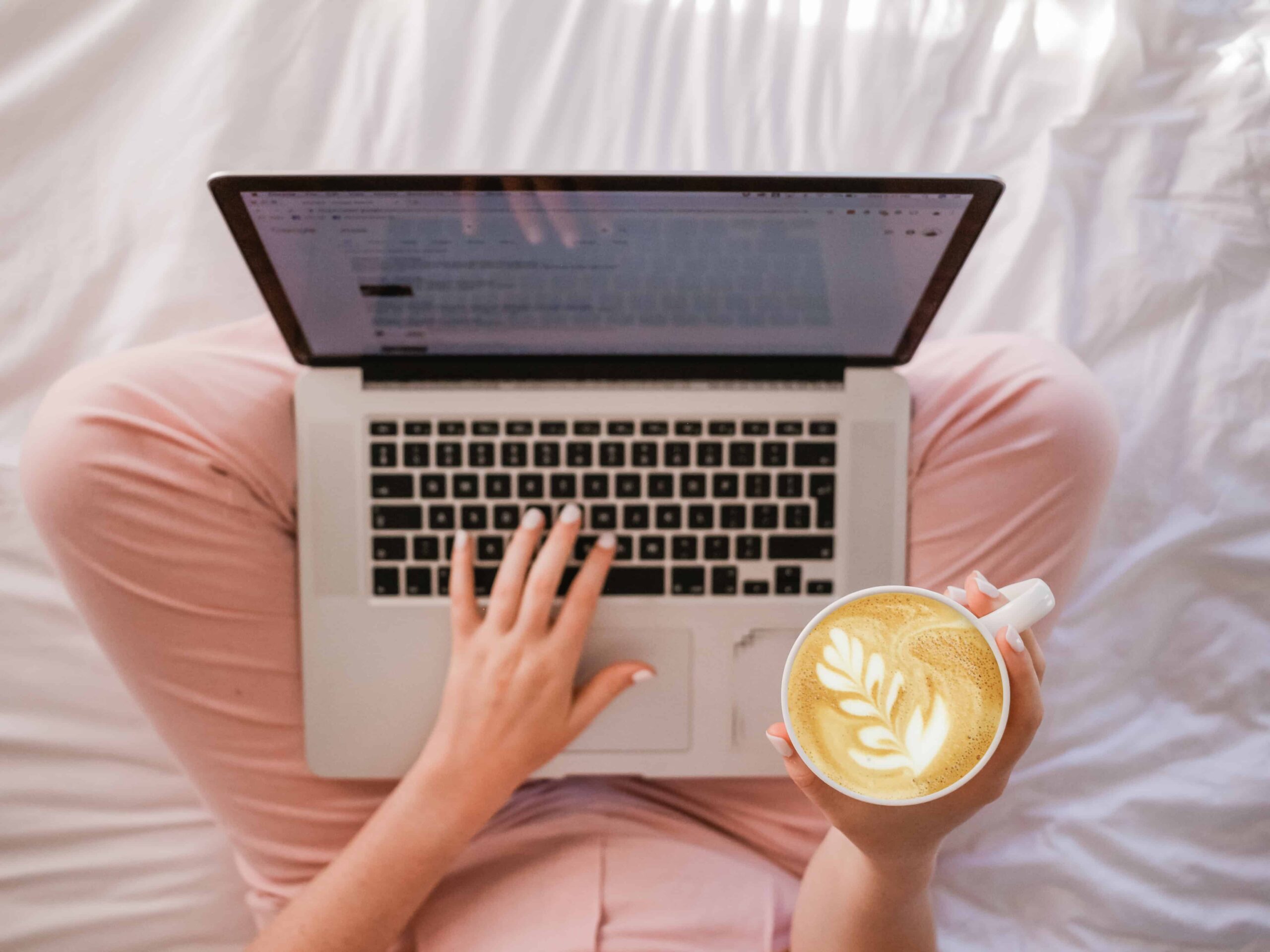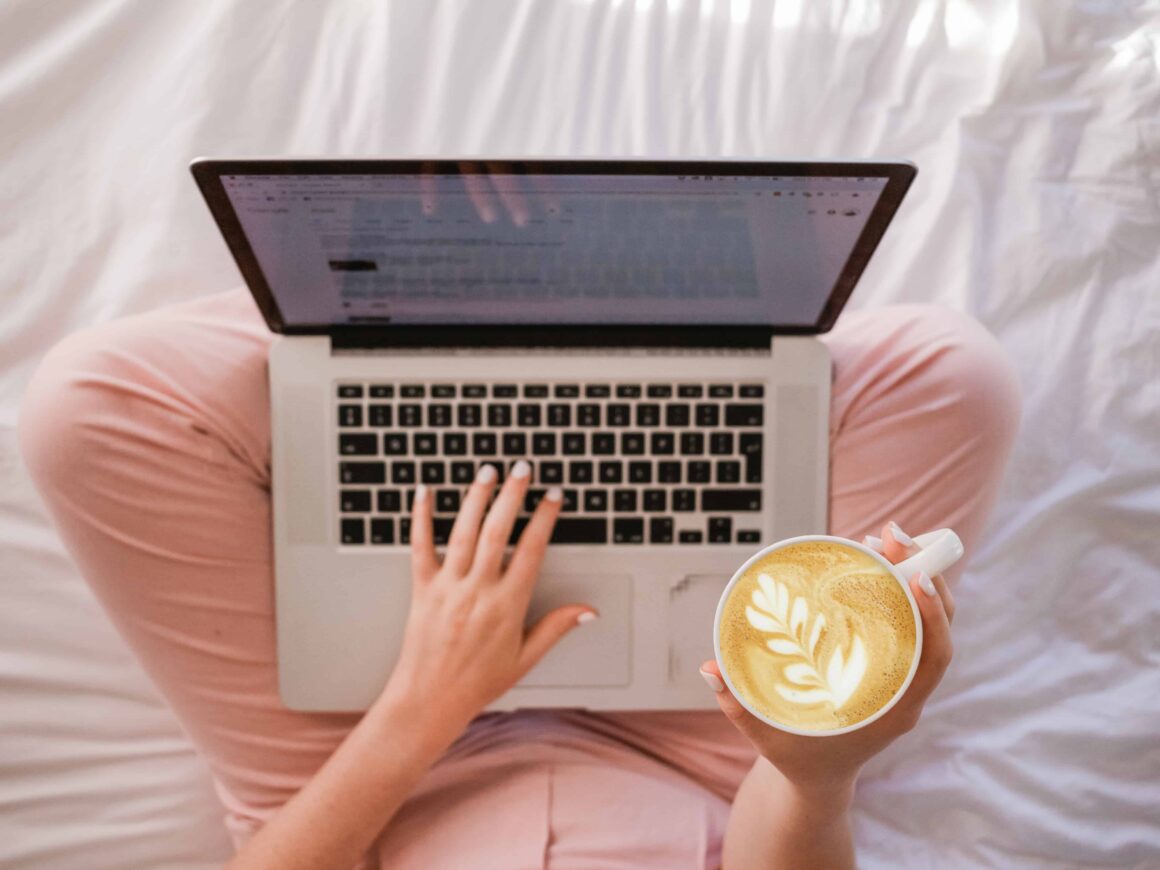 If you're a social media savvy type of person, you could consider offering your skills as a social media manager.
Small businesses sometimes struggle to maintain an active online presence, and they're willing to hire someone to handle their social media accounts.
You can help businesses maintain a strong online presence by creating and scheduling posts, engaging with followers, and analyzing data.
Payment terms can vary, but a lot of clients may opt for weekly payments.
Platforms like Hootsuite and Buffer can help you manage multiple social media accounts efficiently.
7. Ride-Sharing with Uber or Lyft: Fast Side Hustles with Weekly Pay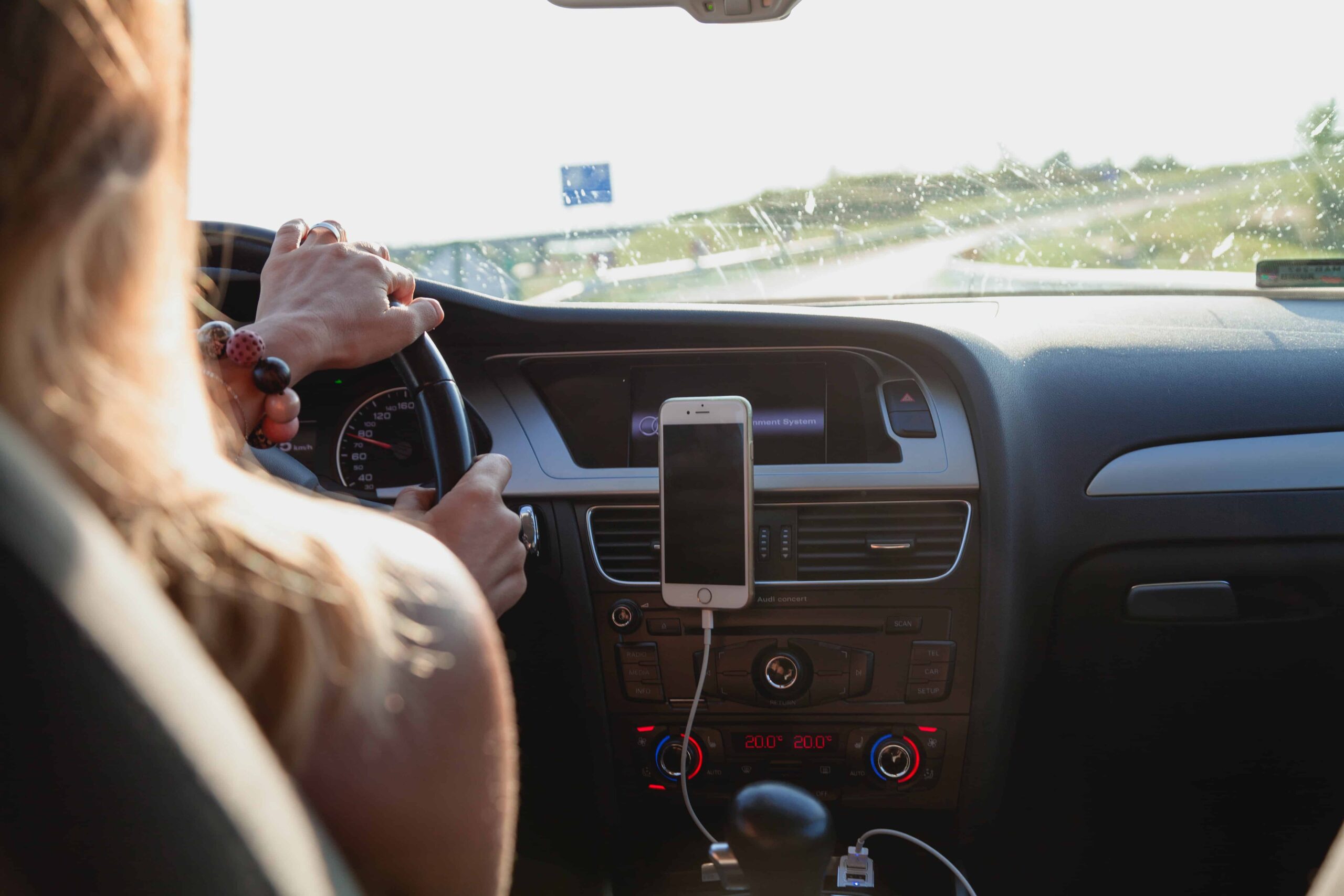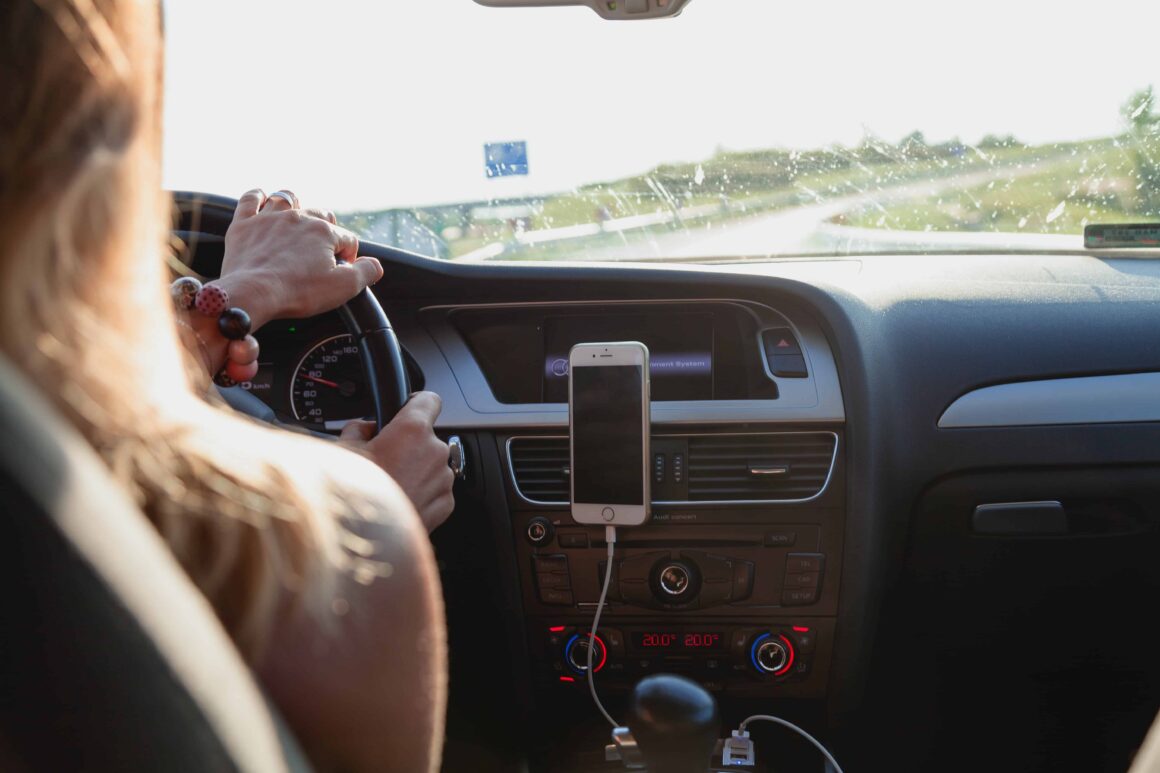 Driving for a ridesharing platform like Uber is a flexible way to earn extra income on your own schedule.
Whether you have a car or are willing to rent one, you can sign up as a driver and start making money by picking up passengers.
As an Uber driver, you have the flexibility to choose your working hours and locations. You can work as much or as little as you want.
Uber drivers earn money based on the number of rides they complete. You can cash out your earnings on a weekly basis through direct deposit or instant pay options.
Keep in mind that your earnings may vary depending on factors like location, demand, and the number of hours you drive.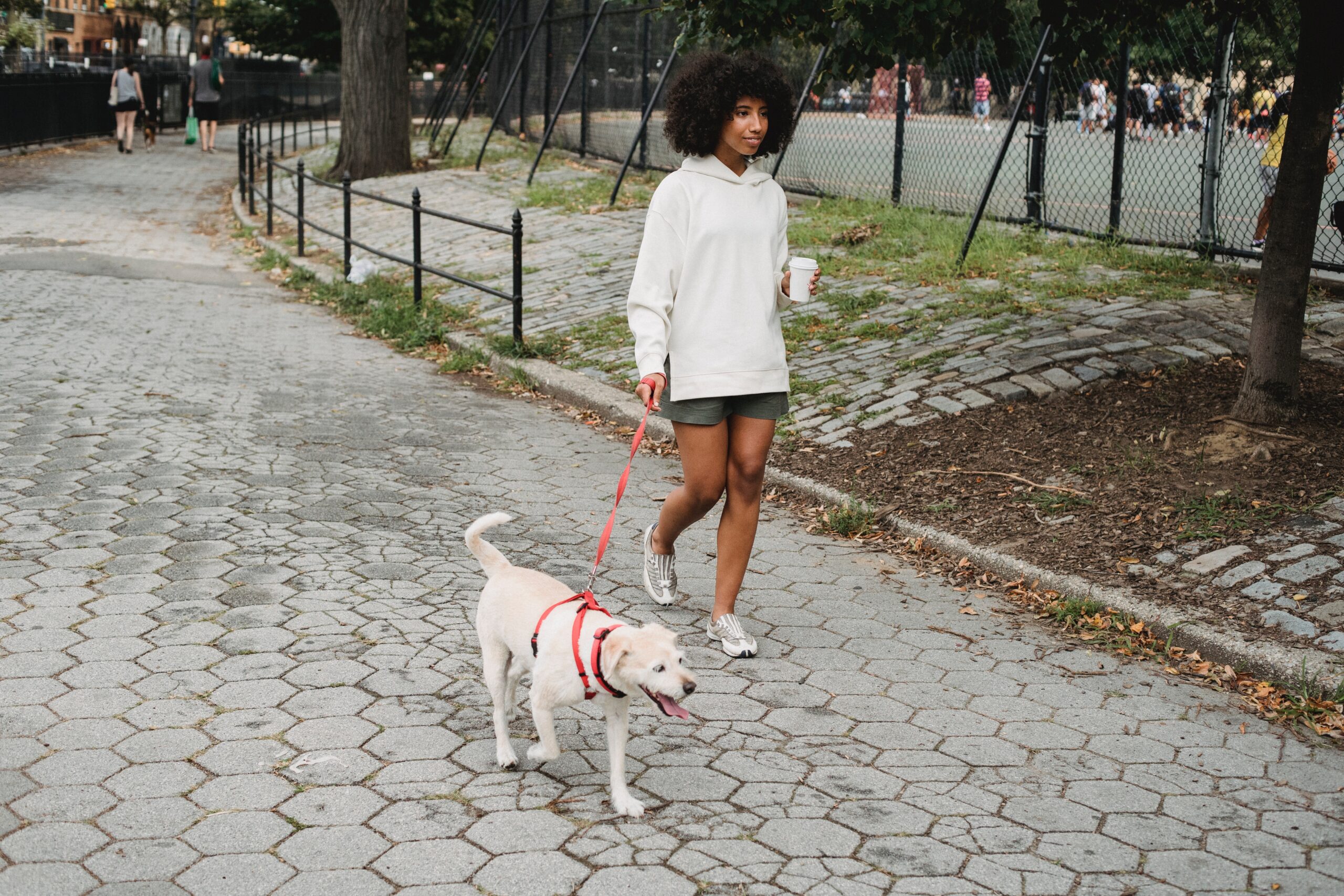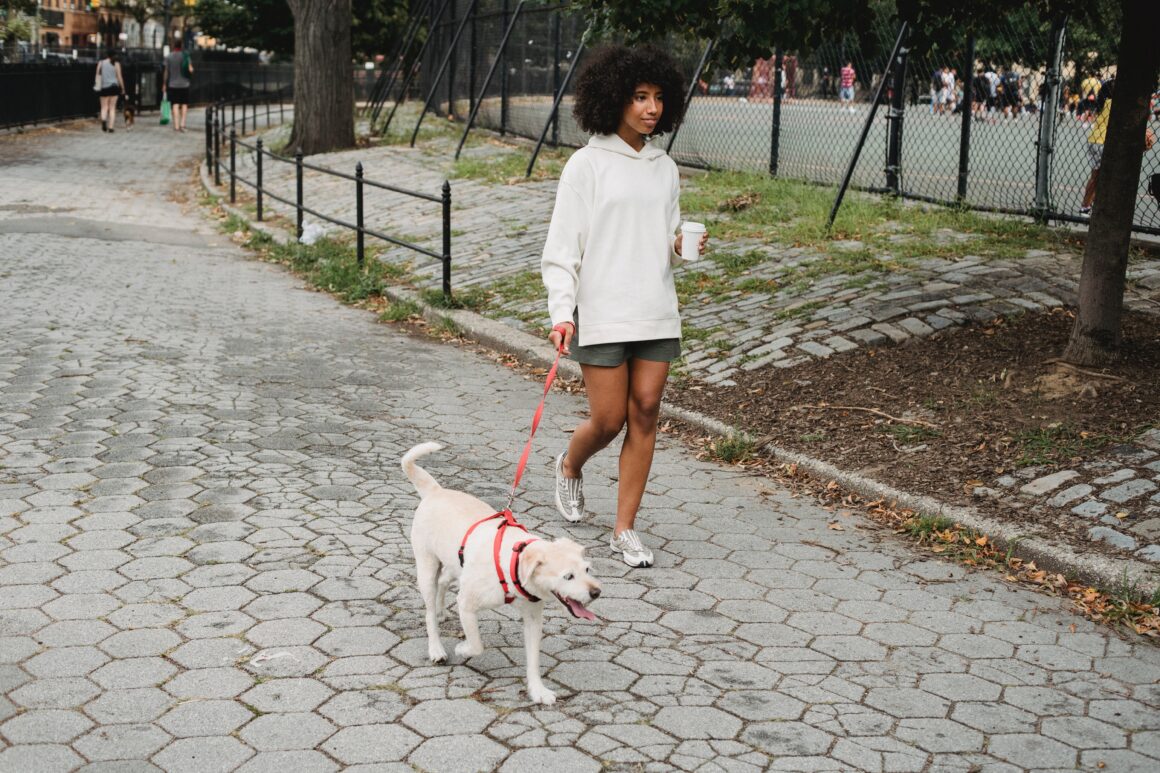 If you love dogs and enjoy being outdoors, becoming a dog walker is a fantastic side hustle.
Pet owners are willing to pay someone to take their dog on regular walks.
You can create a small business or join a dog-walking platform to find clients.
Payment is often done on a per-walk or per-week basis, providing you with a regular income source.
To get started, create a profile on platforms like Rover or Wag, which connect pet owners with dog walkers.
You can set your rates, availability, and preferred dog sizes.
If you build a good reputation and rapport with your clients, that could lead to repeat business and steady weekly earnings.
9. Buying and Selling: Side Hustles That Make Good Money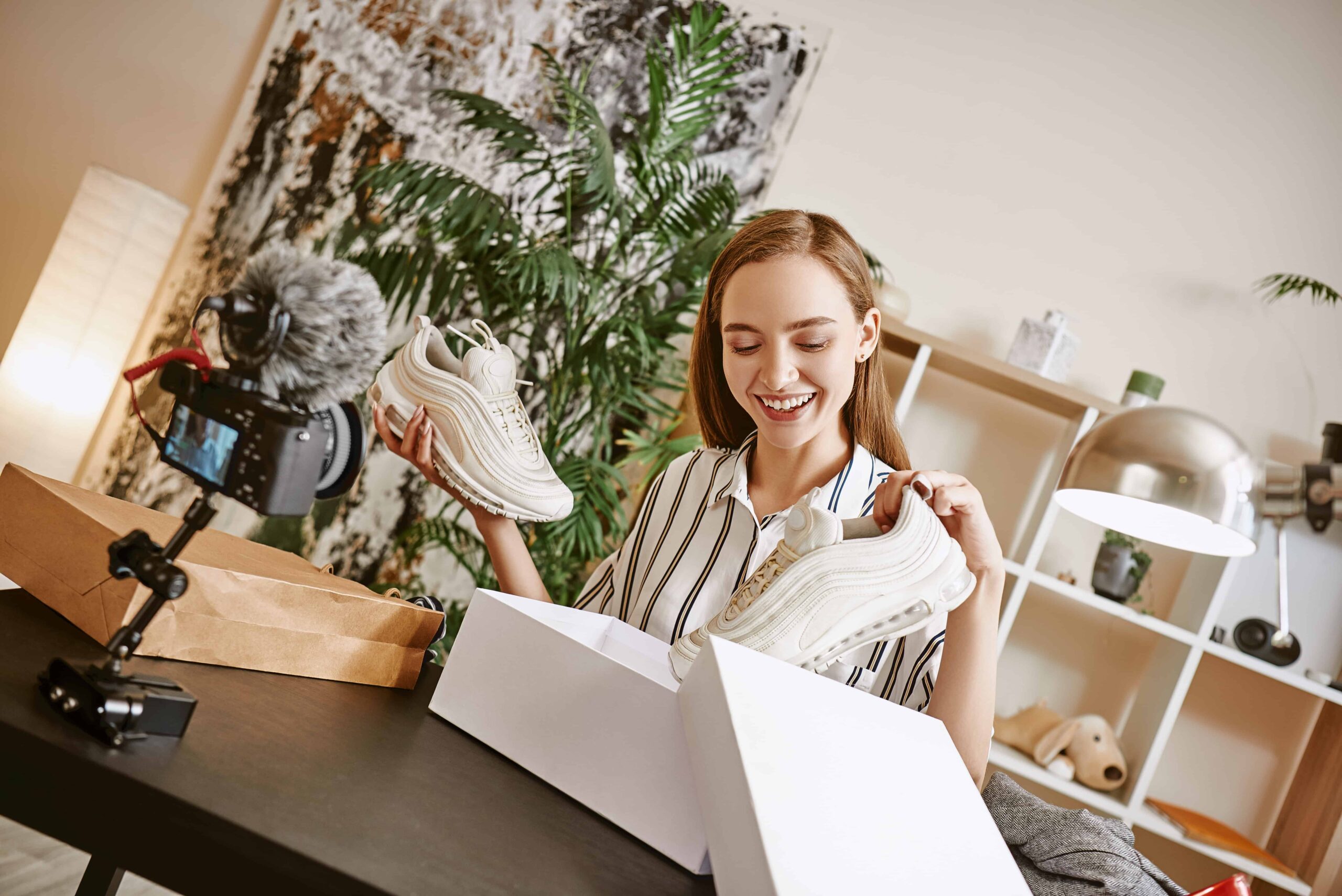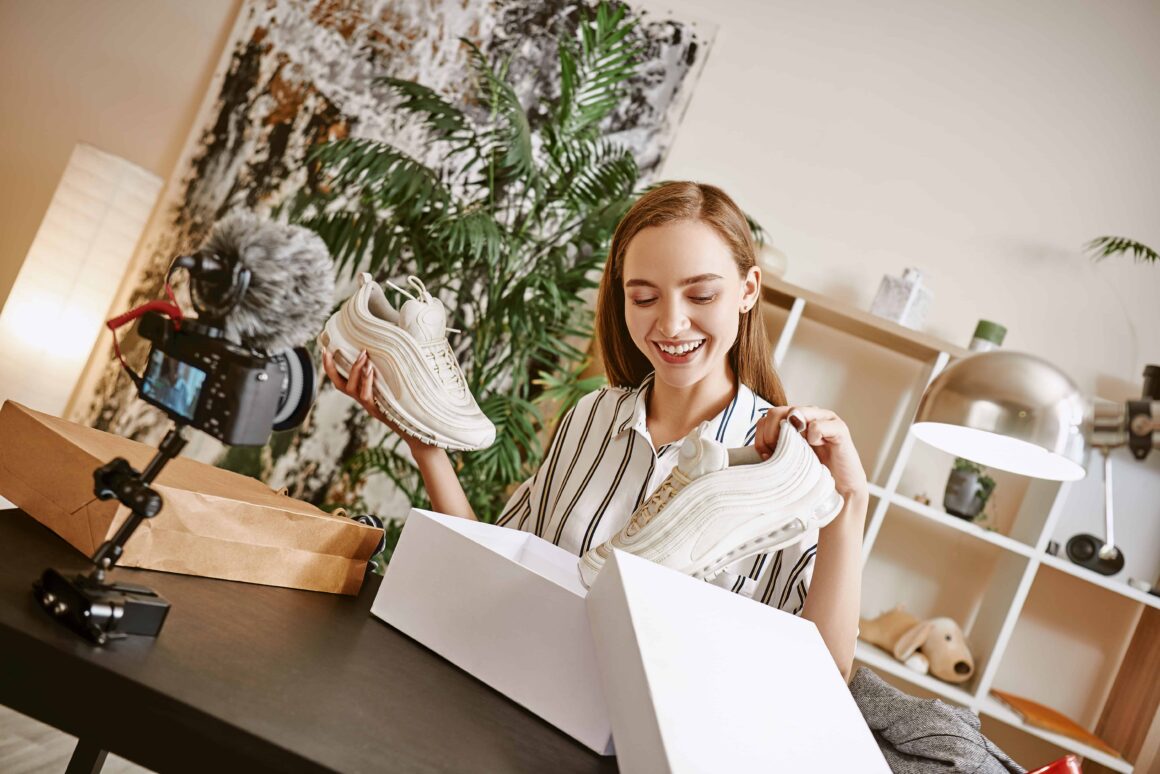 If you have an eye for valuable items, you can check out buying and selling, AKA flipping products.
This side hustle can sometimes involve shopping bargains at thrift stores, garage sales, or online marketplaces and reselling them at a profit.
You can sell items on platforms like eBay, Craigslist, or Facebook Marketplace.
If you'd rather take a course to help you skim the learning curve of learning this skill on your own, Flea Market Flipper is a great place to learn.
Payments are typically received as soon as you complete a sale, allowing for quick access to your earnings.
If you don't like thrifting (like me), you can shop at stores like T.J. Maxx, HomeGoods, or Marshalls to find deals like I've done and still earn a pretty decent profit.
One of my BEST flips was a purse I got from Nordstrom Rack, and I earned over $400 profit!!!
Here's a screenshot of that sale! It's the second to last one!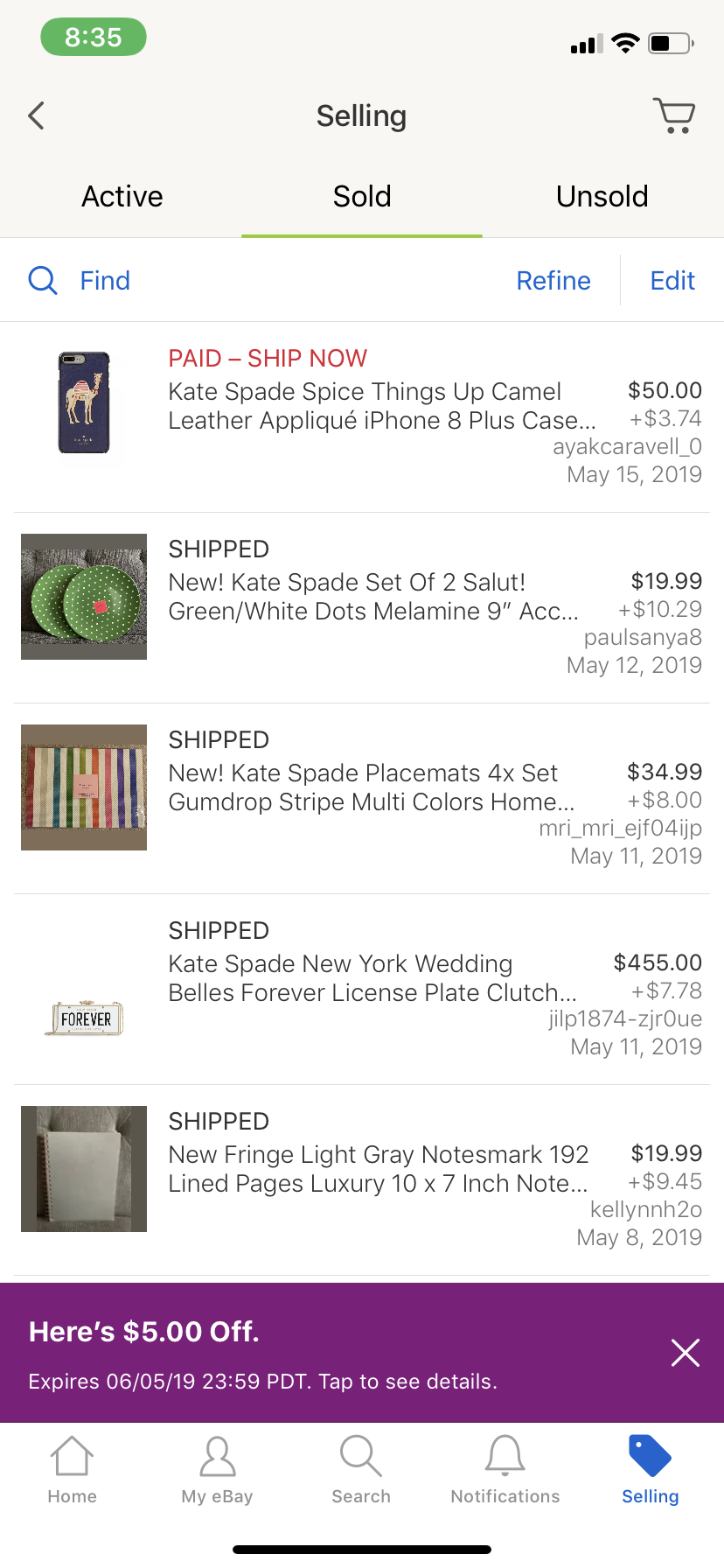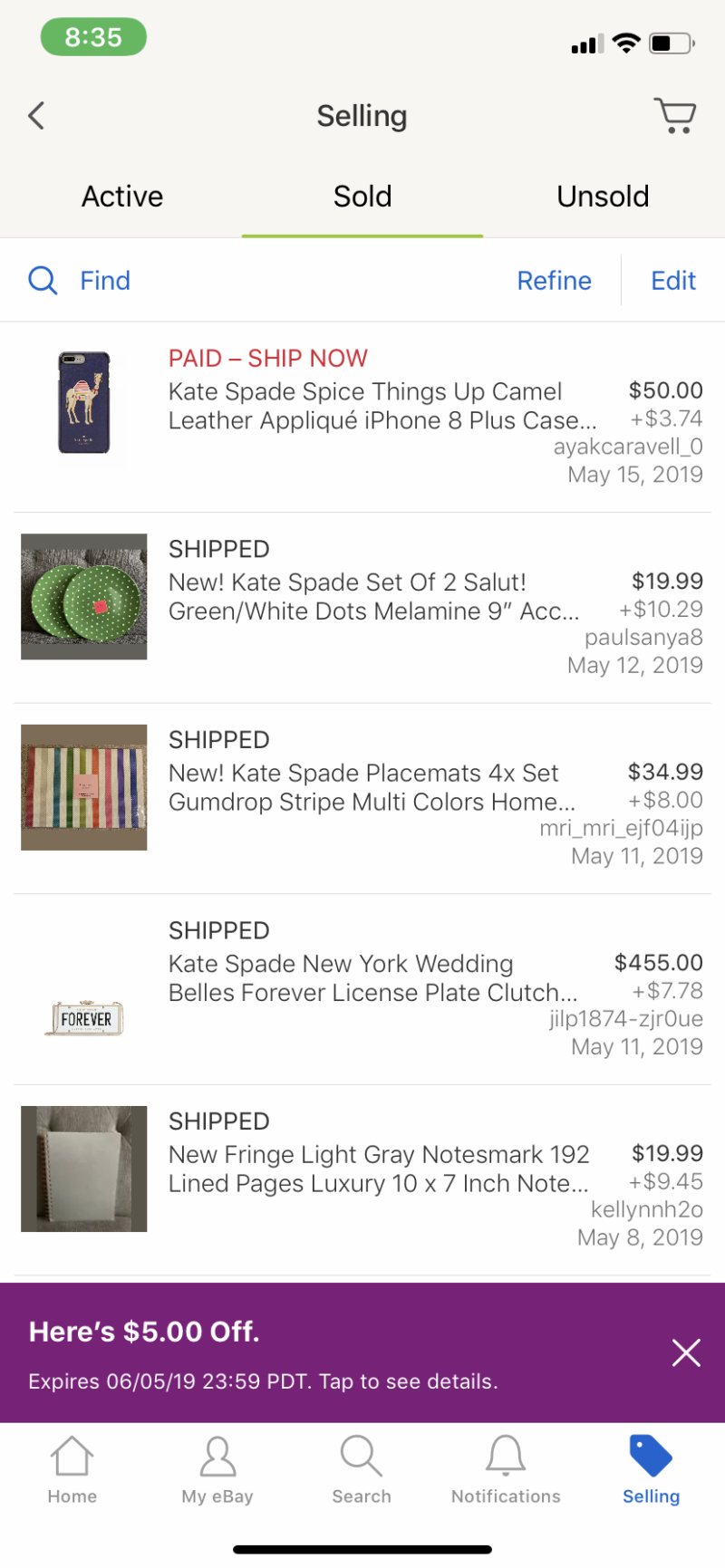 10. Delivery Driver: Side Hustles That Pay Weekly Online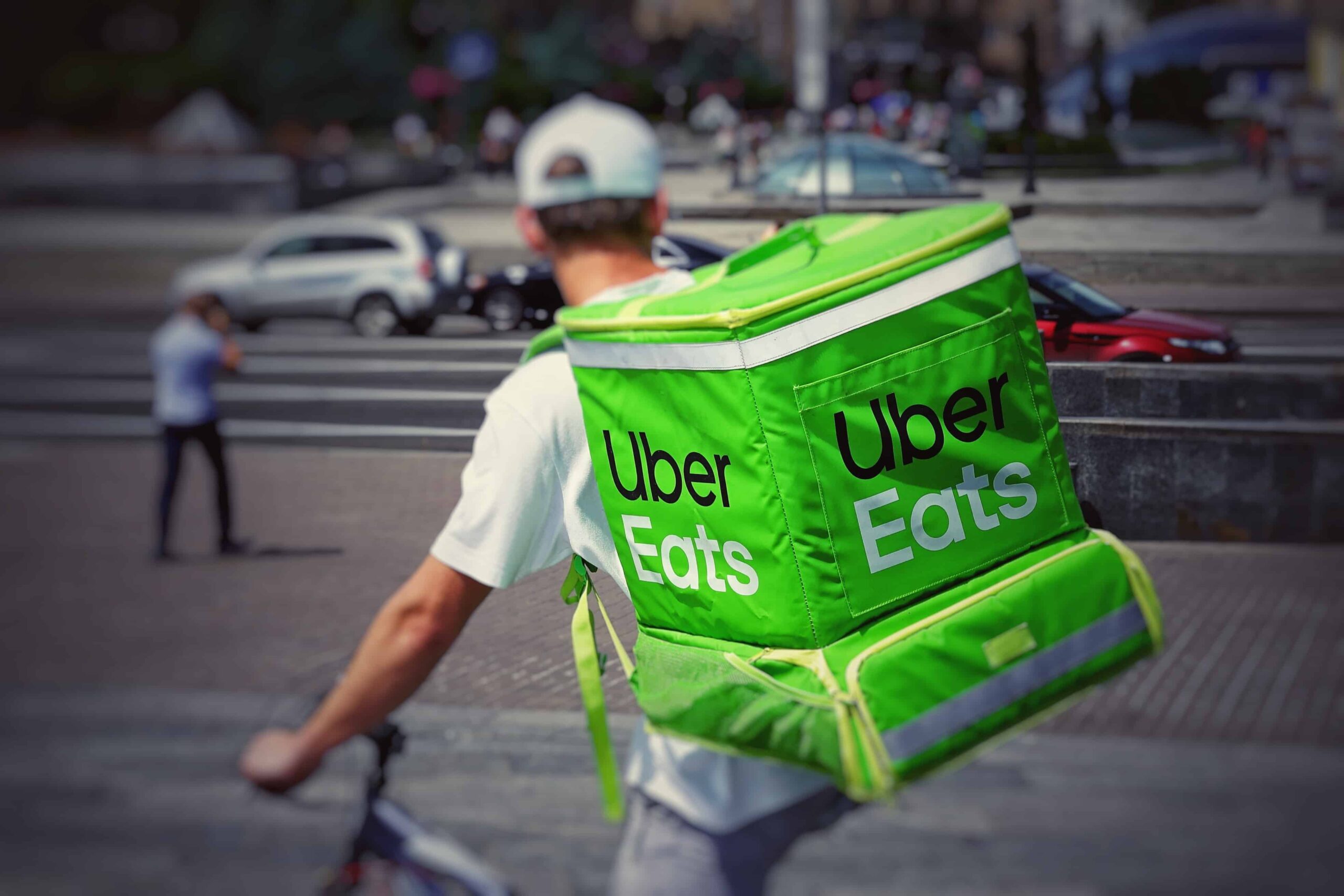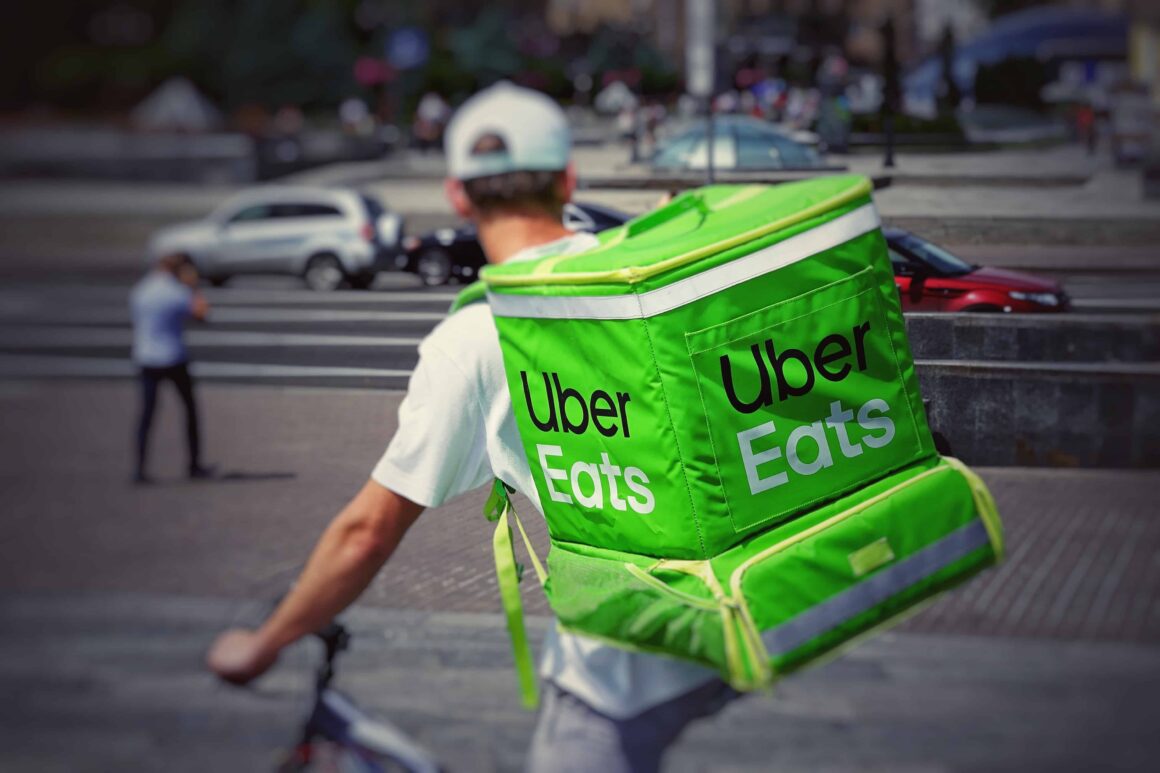 With the rise of e-commerce, the demand for delivery drivers has surged!!
Companies like Amazon Flex and food delivery apps like Uber Eats, Postmates, and DoorDash offer opportunities for individuals to earn money by delivering meals and groceries to customers.
These platforms often pay weekly, and you can choose your working hours to fit your schedule.
The flexibility and immediate payment options make this a convenient weekly side hustle.
As a delivery driver, you can choose when and where you want to work.
11. Amazon Flex Amazon Flex: Combining Affiliate Opportunities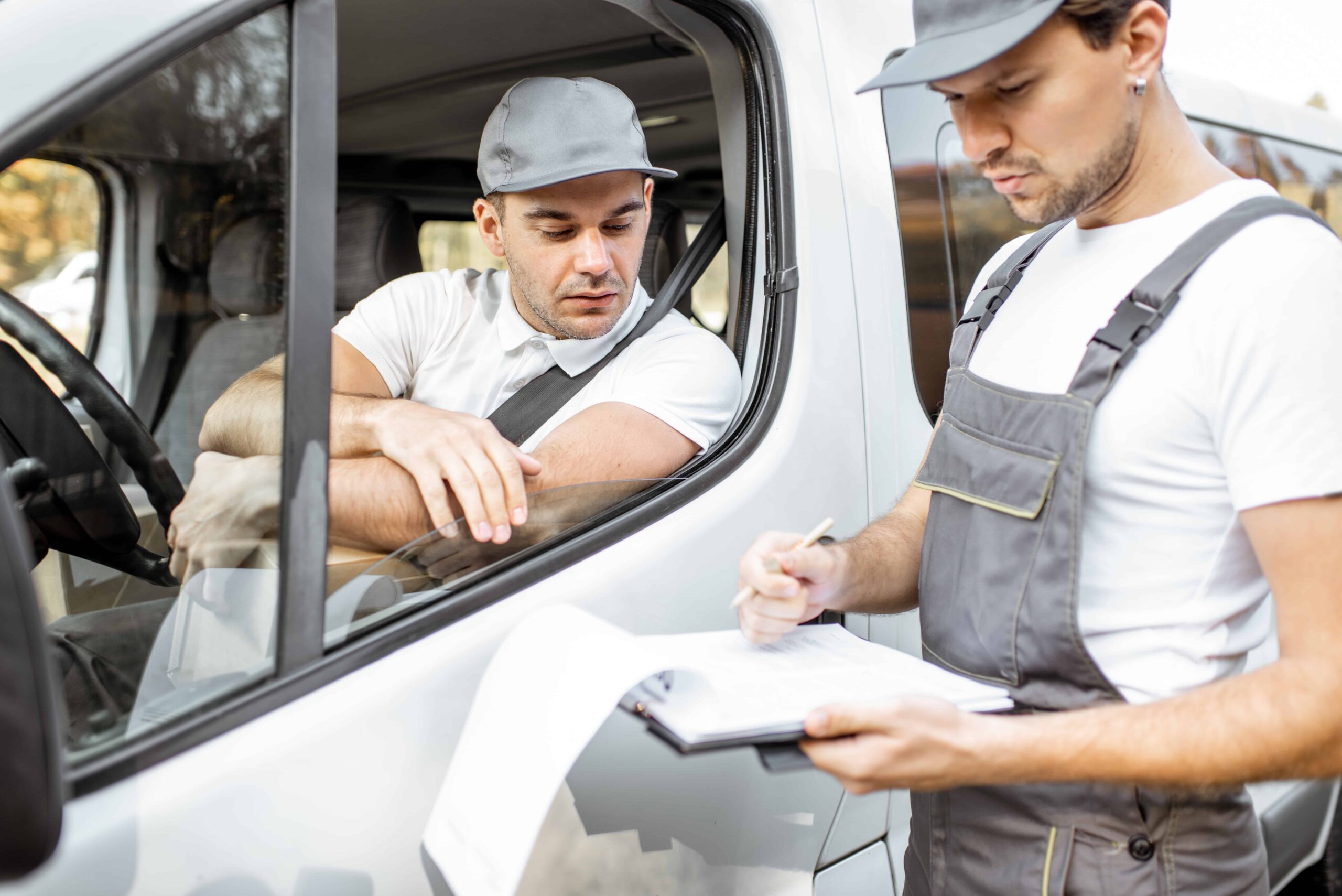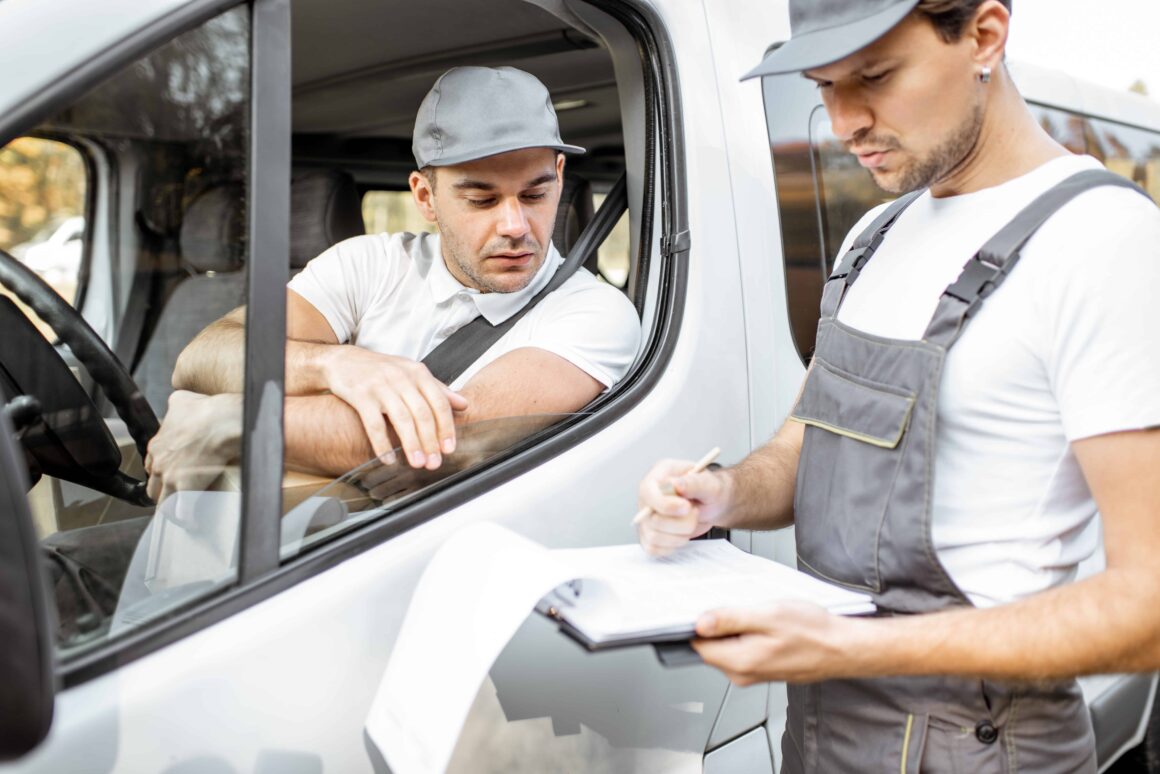 Amazon Flex is another excellent option for you if you're looking for a side hustle that pays weekly.
It's a delivery program that allows individuals to deliver Amazon packages using their own vehicles.
Drivers can choose shifts that fit their schedule and receive weekly payments.
Another unique aspect of Amazon Flex is the potential for affiliate opportunities.
Amazon Associates is an affiliate program that allows you to earn a commission for promoting Amazon products and driving sales through your affiliate links.
If you're already delivering Amazon packages, you could consider incorporating affiliate marketing into your strategy to boost your income.
12. Mystery Shopping: A Lazy Side Hustle
If you're looking for a relaxed side hustle, mystery shopping may be the answer. While it may not make you rich, it's a simple and enjoyable way to earn extra money. You get paid to visit stores, restaurants, or businesses and provide feedback on your experience.
Side Hustles That Pay Weekly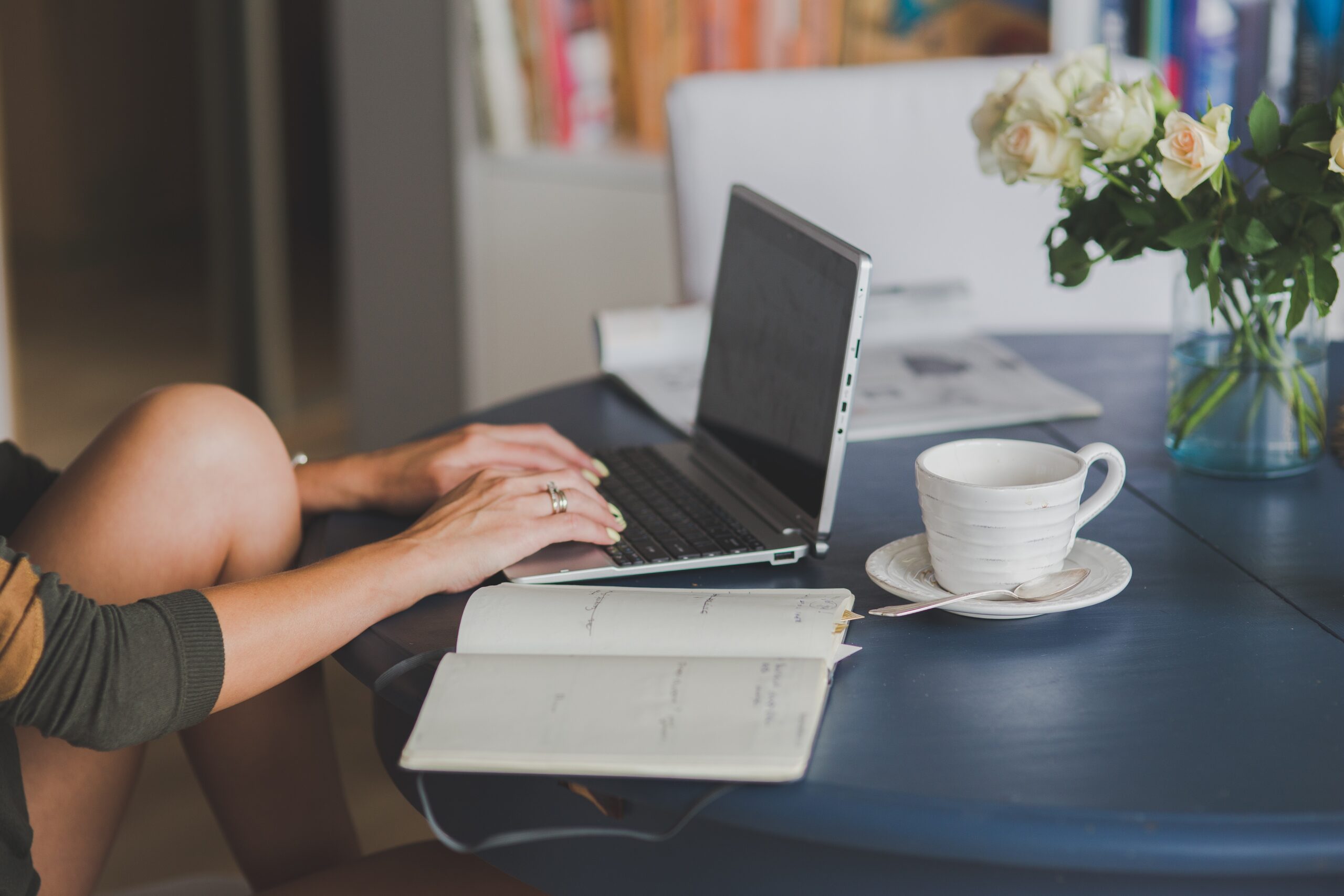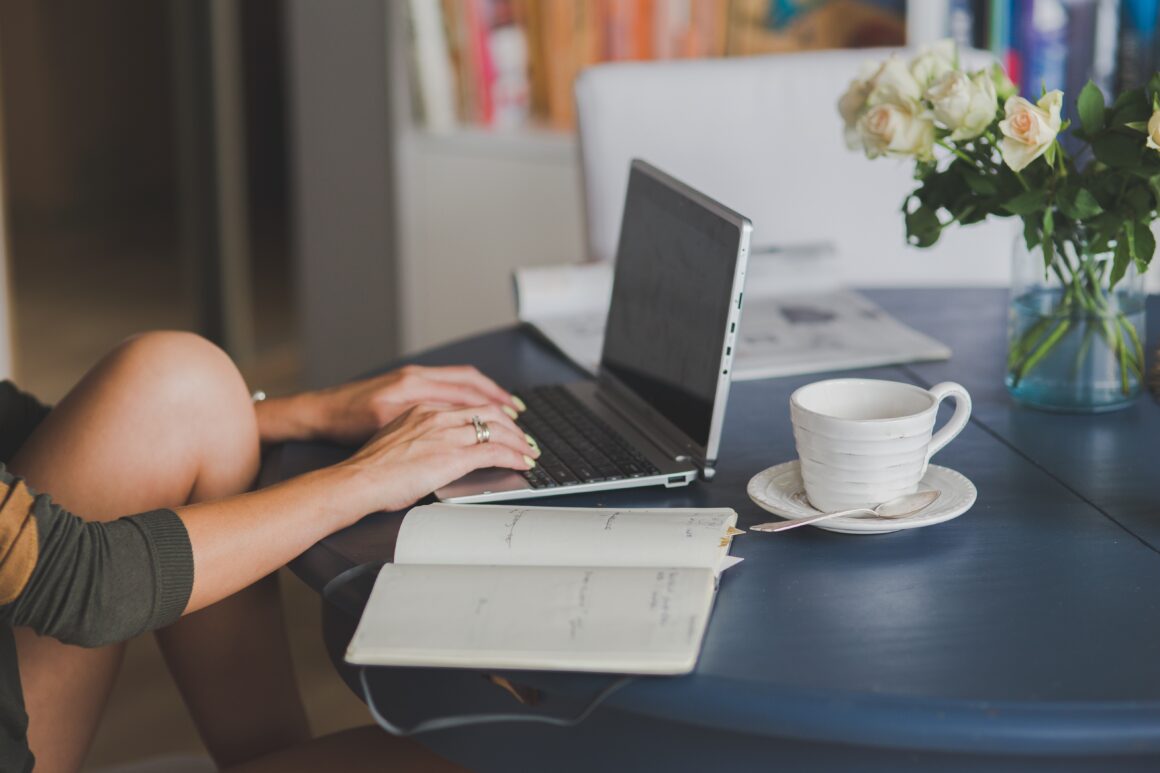 Side hustles that pay weekly can provide you with a reliable source of extra income and help you achieve your financial goals faster.
Whether you're searching for online side hustles, easy side hustles from home, or side jobs to make money from home, there are numerous options available to help you achieve your financial goals.
These side hustles that pay well, offer weekly or daily pay, and require little to no experience can provide you with the financial freedom and flexibility you desire.
The key to success is consistency and determination, so choose the side hustle that aligns with your skills and interests and watch your weekly earnings grow.
10+ Best Side Hustles That Pay Weekly
If you'd like more tips, tutorials, and money-making success stories, LMK in the comment section.
And let me know what else you'd like to learn so I can do more articles to help you find real ways to earn money from home.
If you're interested in learning more ways to save and earn money, make sure to subscribe to stay up to date.
Love It? Pin It?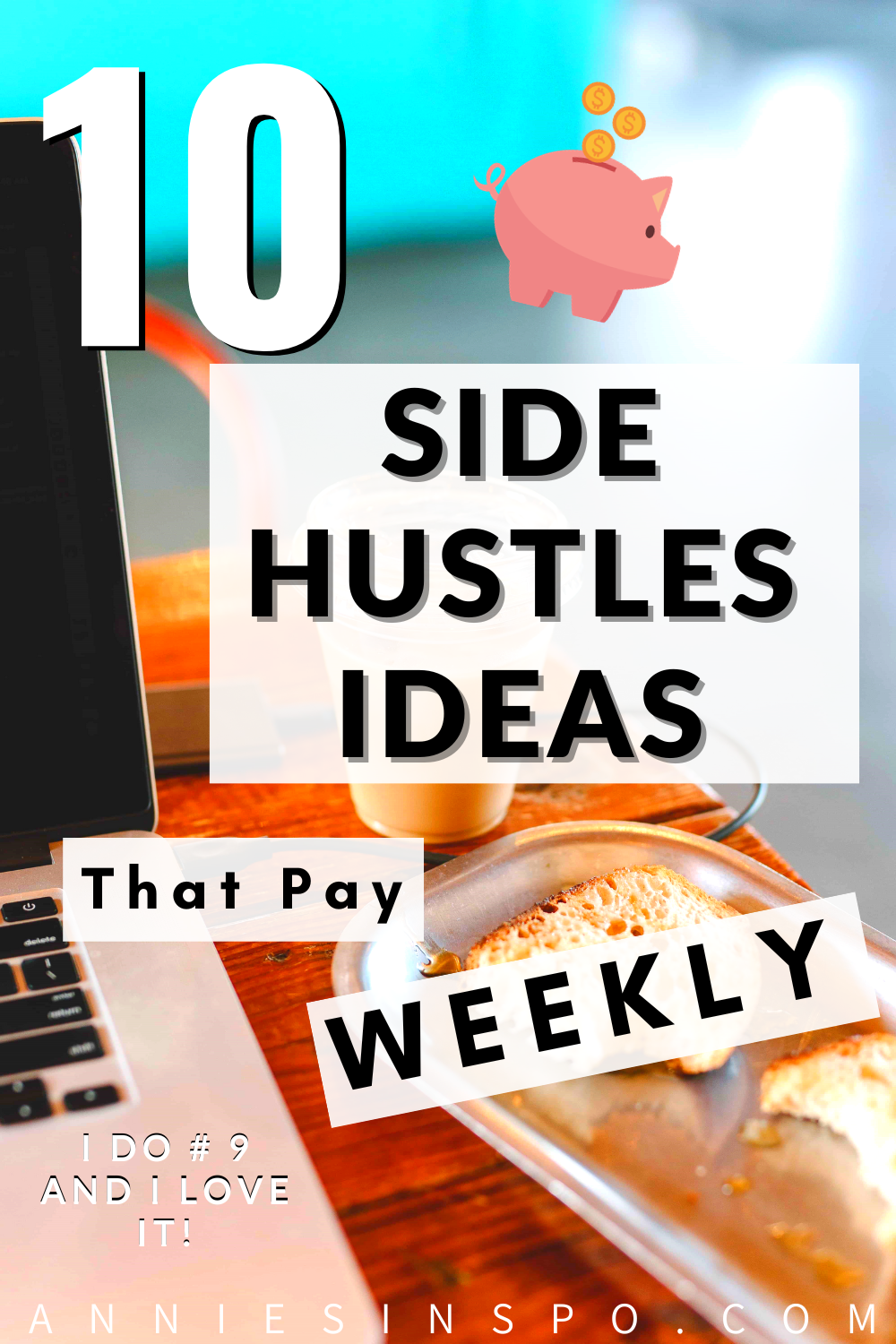 10 Side Hustles That Pay Weekly: Your Ultimate Guide to Fast and Profitable Online Opportunities