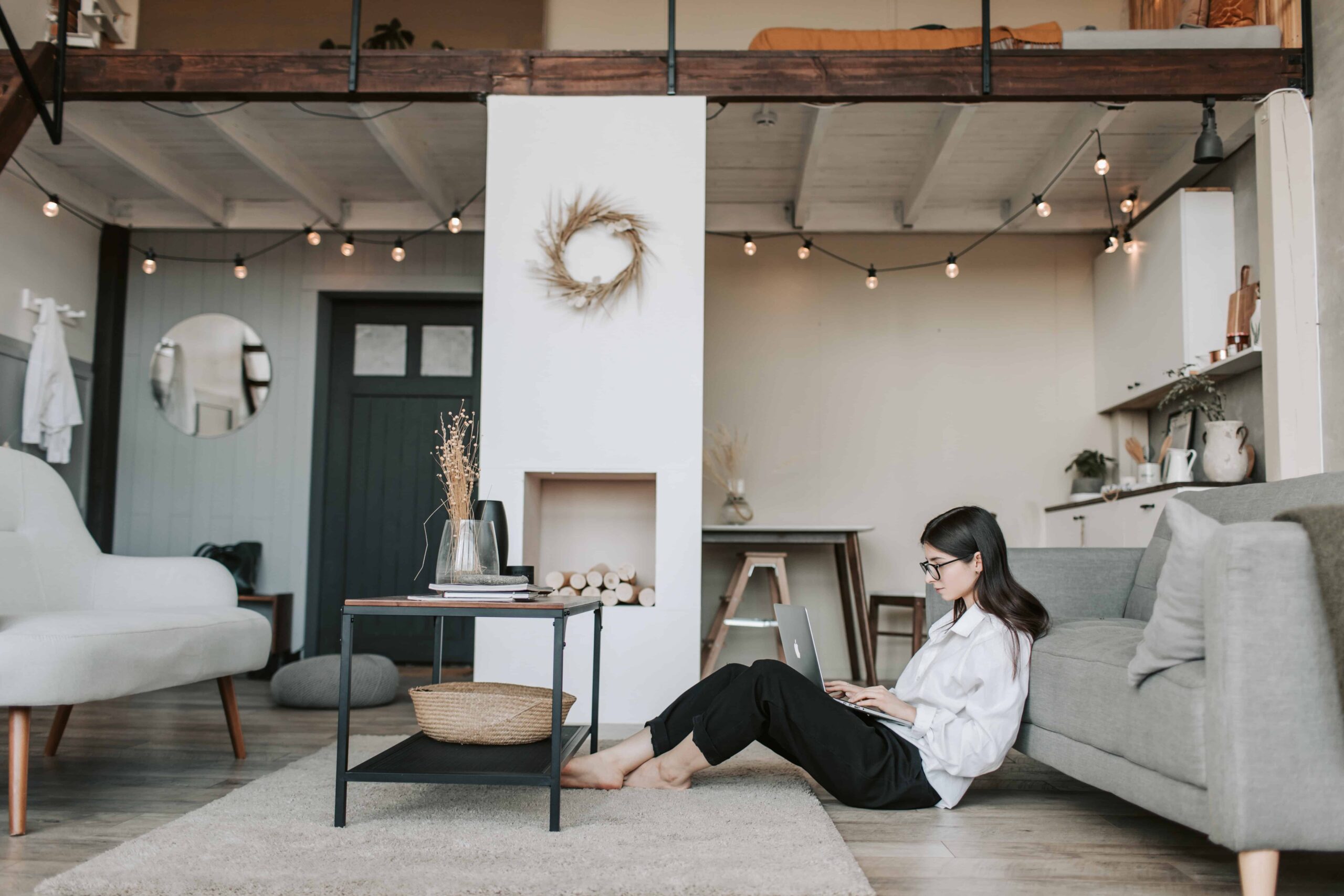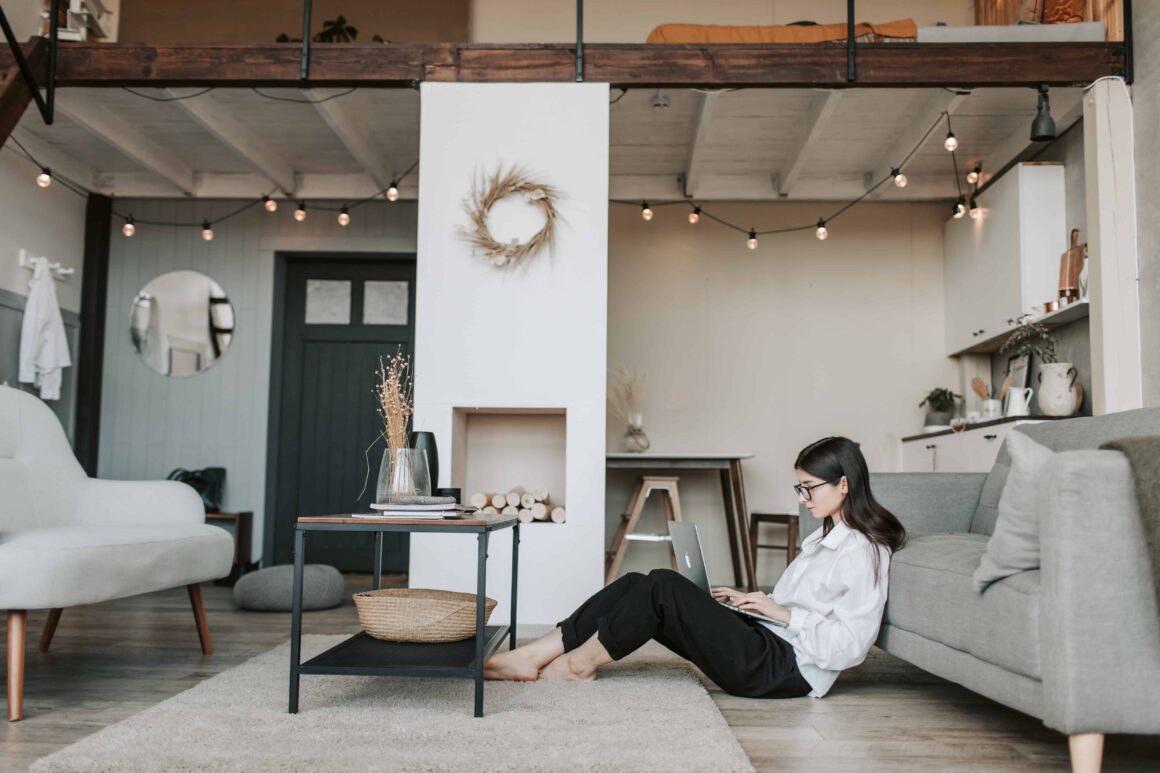 New AI Side Hustles in 2023 ($10,000+ Per Month)
Want to make money fast and easy? Get an AI side hustle!
If you want to make money on your own terms, the fastest way to do that is by using AI.
But the problem is people don't actually even know how to use it.
So, I'm going to walk you through how I make with AI.
And I'm going to break down three other ways that people are making a killing using AI today.
AI is NOT just a buzzword anymore.
In 2023, it's the ultimate game-changer!
But don't just take my word for it.
Matt Higgins, a former broke kid who dropped out of high school at 16 but now has a net worth of over $150 million, said:
"AI will be the greatest wealth creator in history because artificial intelligence doesn't care where you were born, whether you have money, whether you have a Ph.D.," Higgins said. "It's going to destroy barriers that have prevented people from moving up the ladder and pursuing their dream of economic freedom."
That's why the time to take advantage of it is RIGHT NOW because it's already impacting so many lives that it may not be much longer until it impacts you.
Alight, are you ready to dive into the world of AI-powered side hustles in 2023?
Let's go.
What side hustles can I do with AI?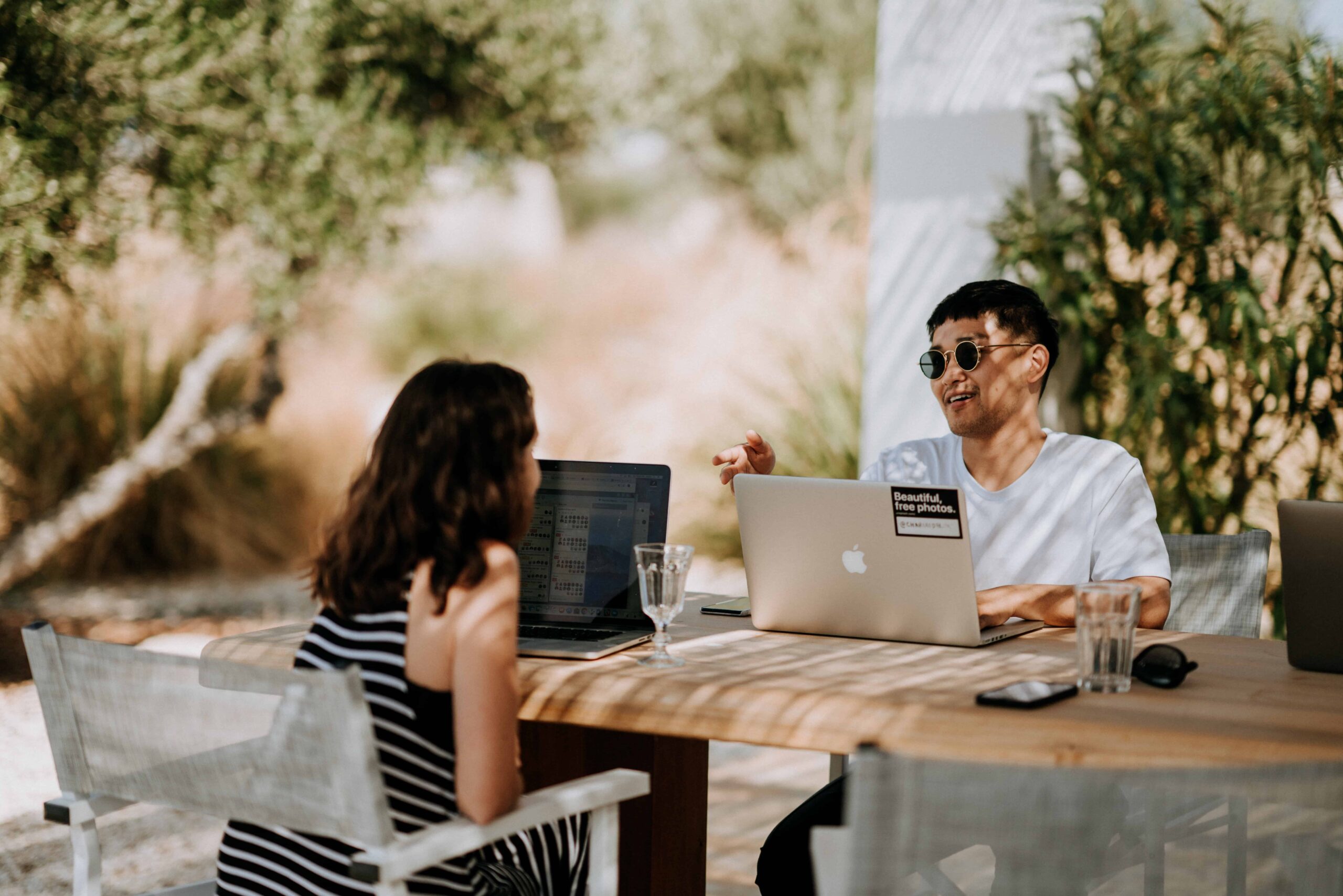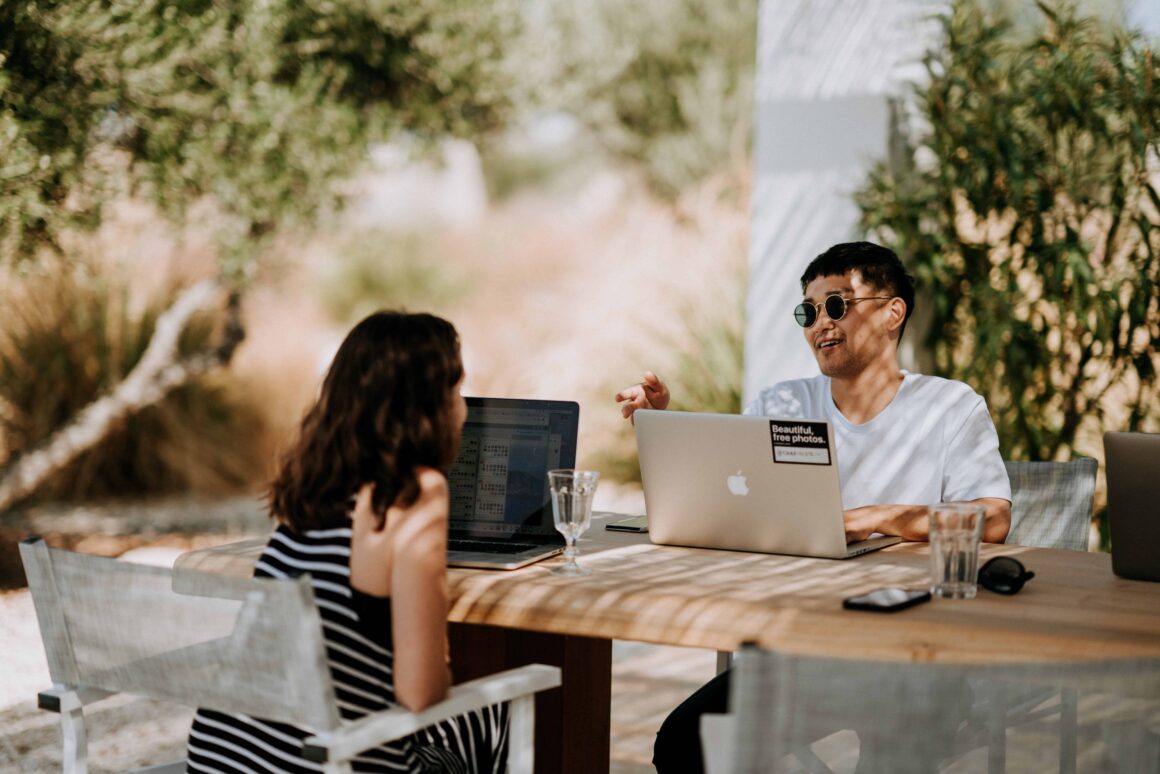 This post contains affiliate links, which means I may receive a small commission, at no cost to you, if you make a purchase through a link.
1. Become A Virtual Assistant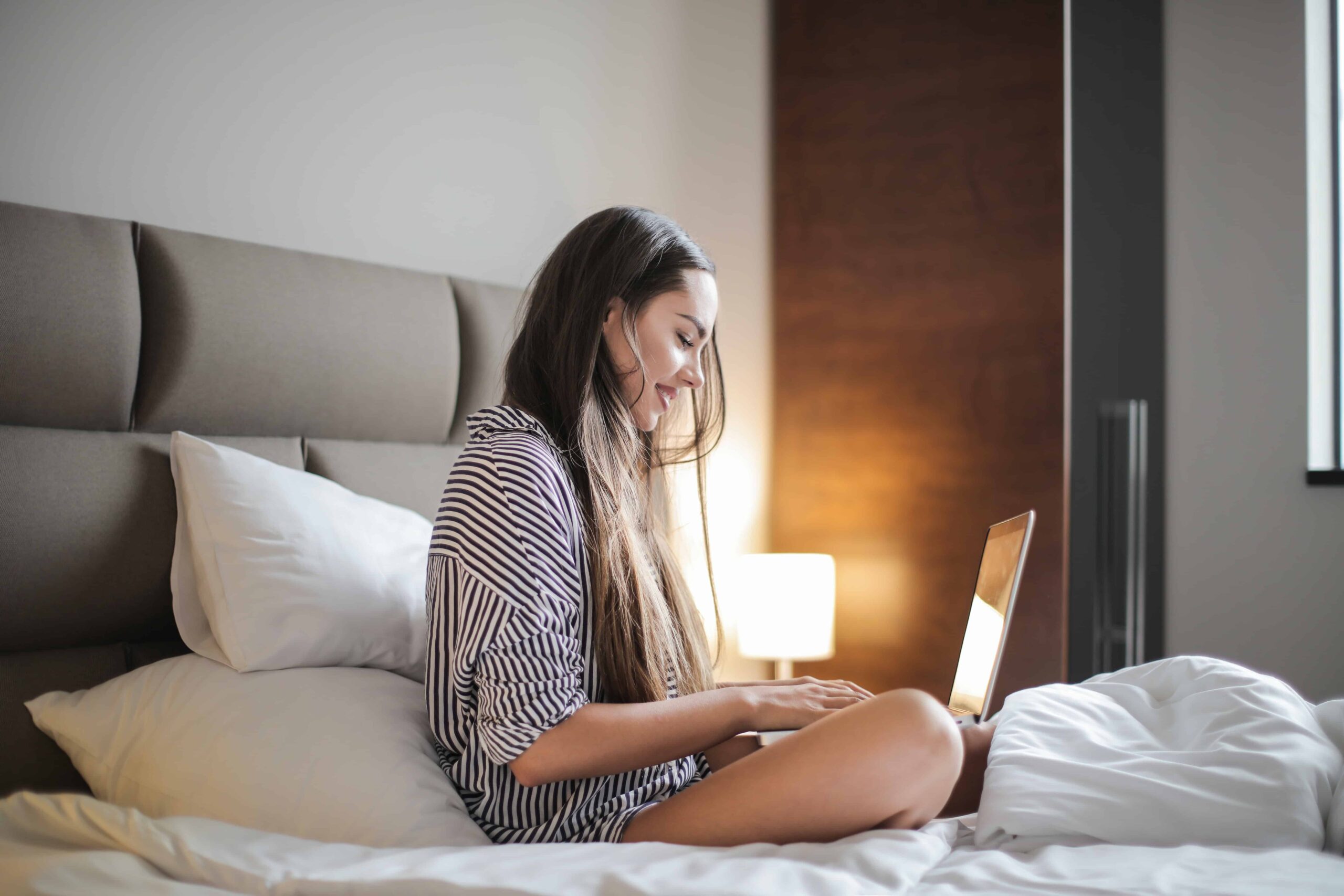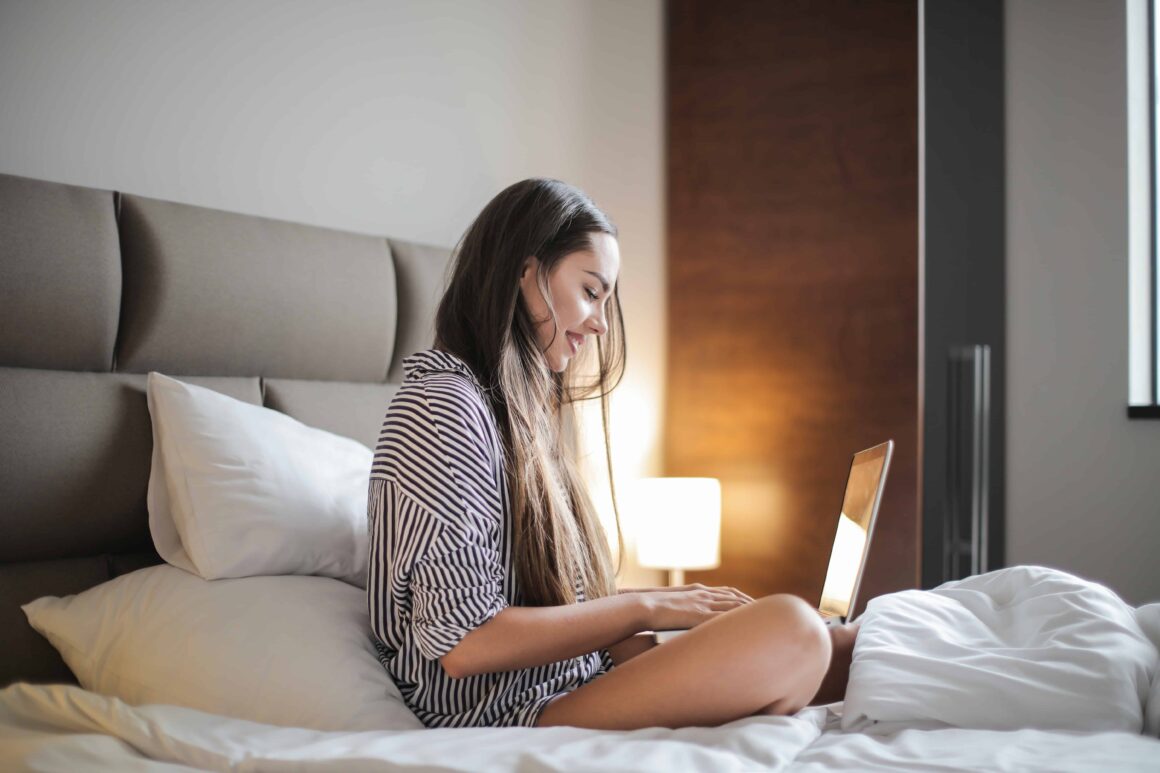 AI is really changing the game for freelancers and entrepreneurs. And you can make a lot of money with AI as a virtual assistant.
I've been a virtual assistant for a while now, and AI has helped me with my efficiency, accuracy, automation, productivity, and scaling.
I earn around $1000 a month doing just 10 hours a week.
But thousands of Virtual Assistants who do this full-time can earn up to $40-$60 an hour / $80K – $125K a year.
What does a Virtual Assistant do?
Virtual Assistants (also referred to as "VA") do the things their employer doesn't have the time to do, like administrative tasks, design work, writing, video/audio creation or editing, sales and marketing, etc. 
To become a virtual assistant, you only need your skills, a laptop, and Wi-Fi.
Your next question is probably, "How do I get a job?
There are SO many VA roles available on Upwork, Indeed, LinkedIn, Fiverr, and Facebook, to name a few that I'm familiar with.
But you can also land some one-off gigs by word of mouth like I've done, and I was able to keep two clients on retainer for several months.
Here is a FREE beginners guide that can walk you through step-by-step how to be successful as a Virtual Assistant.
How to use AI for side income?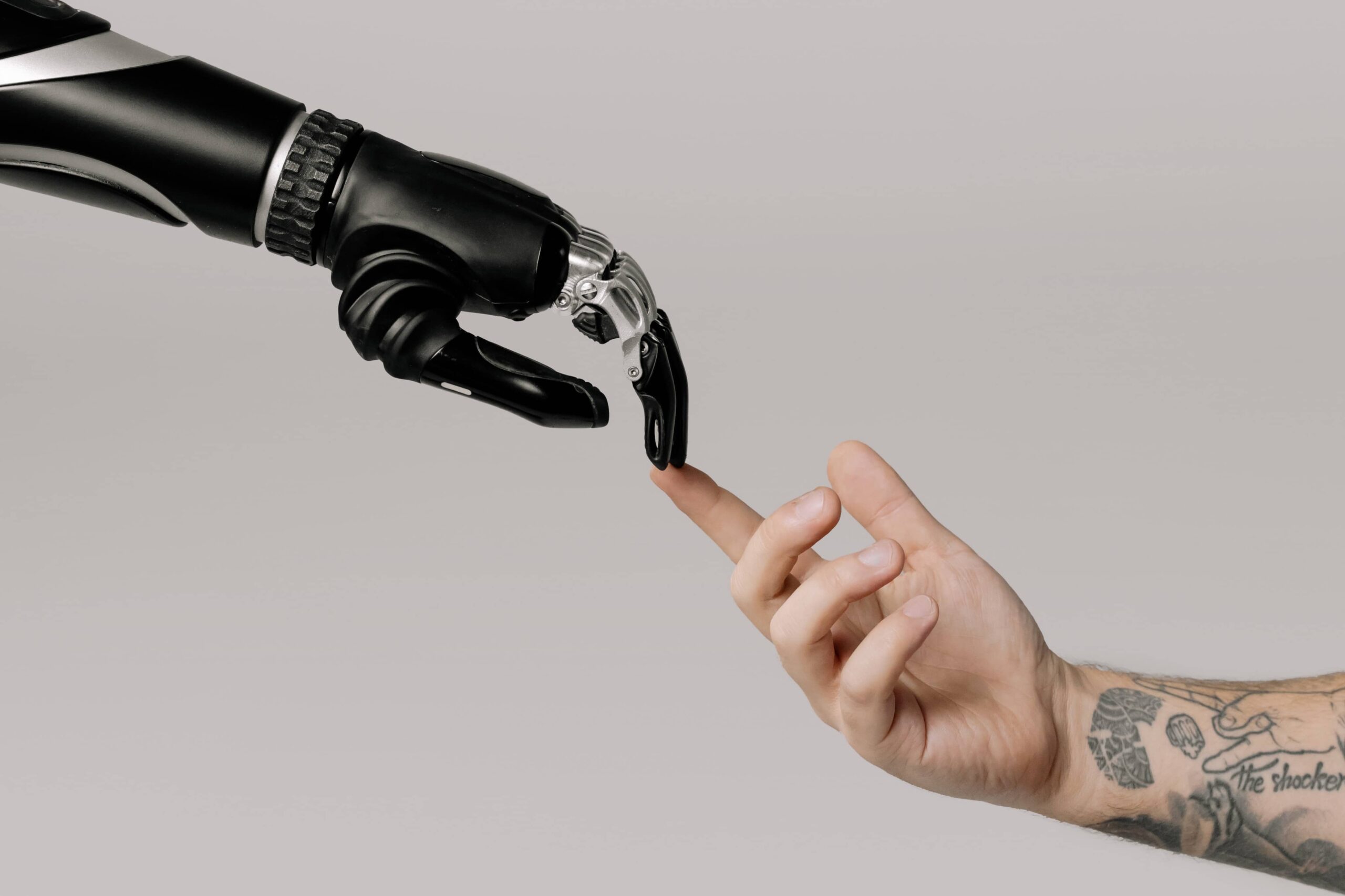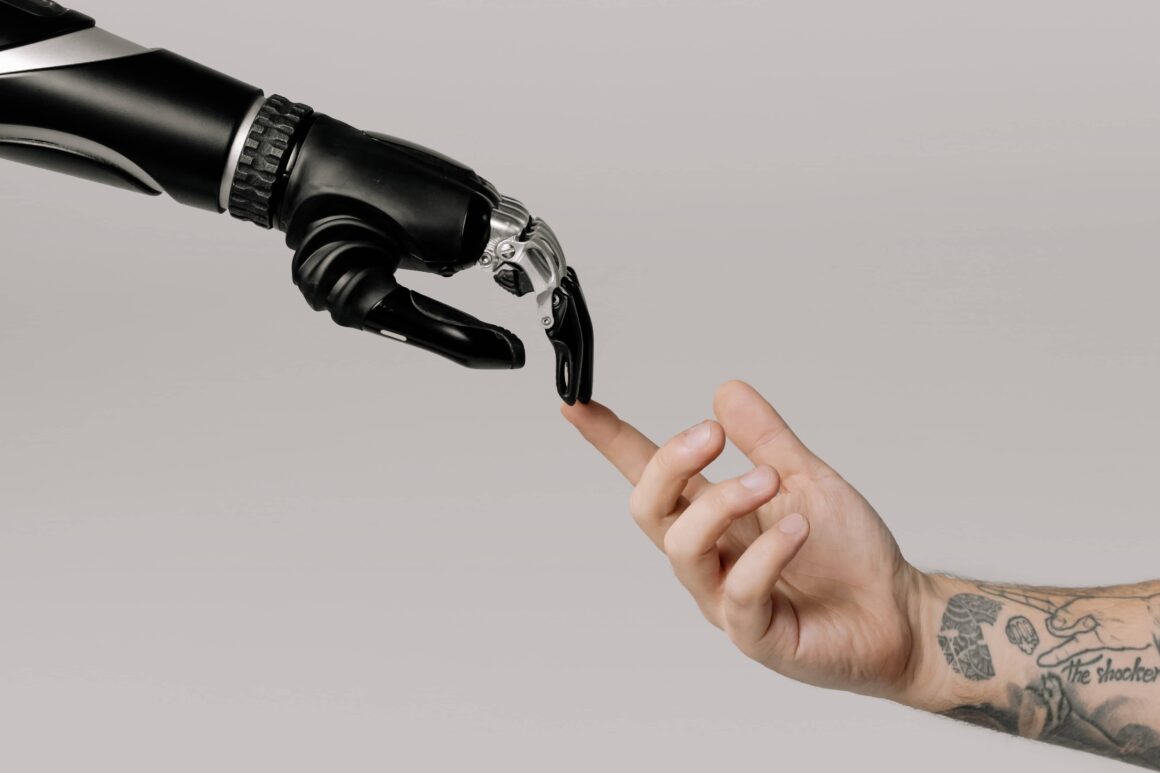 If you want to make money using AI, you need to learn how to use the AI tools and how they can work to your advantage.
My favorite AI tools being a virtual assistant are:
Fathom records, transcribes, highlights, and summarizes your meetings so you can focus on the conversation. Installing it only took me a few minutes, and it's completely free.
ChatGPT – Because I use this for almost everything now, it can generate human-like text based on context and past conversations.
Grammarly – There's no way I could do my job effectively without this grammar checker because I can never be sure that what I'm writing is 100% accurate. It has a FREE Chrome extension that automatically checks your work for mistakes.
These AI tools help make a virtual assistant's life so much easier and save time.
Understanding AI and its Potential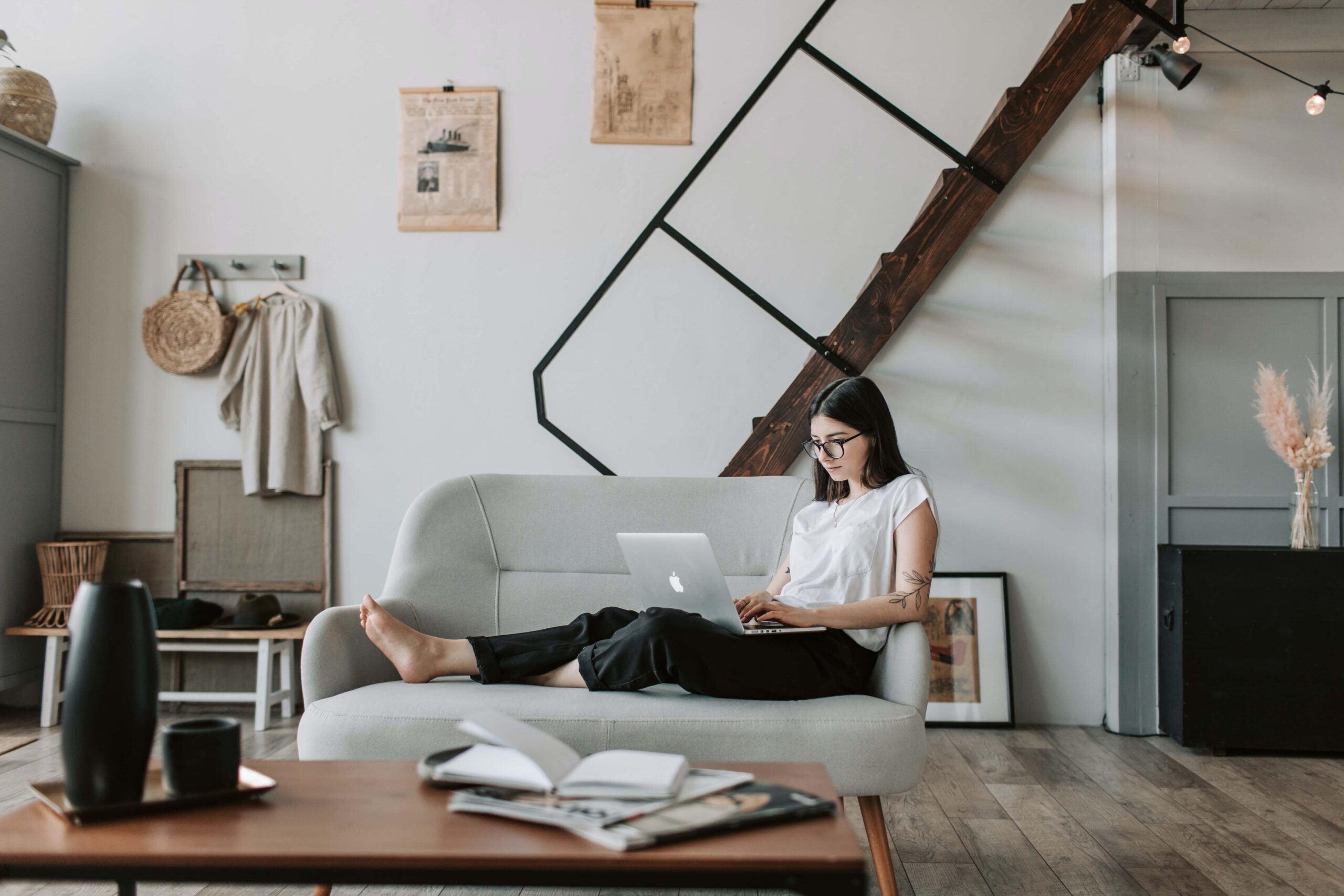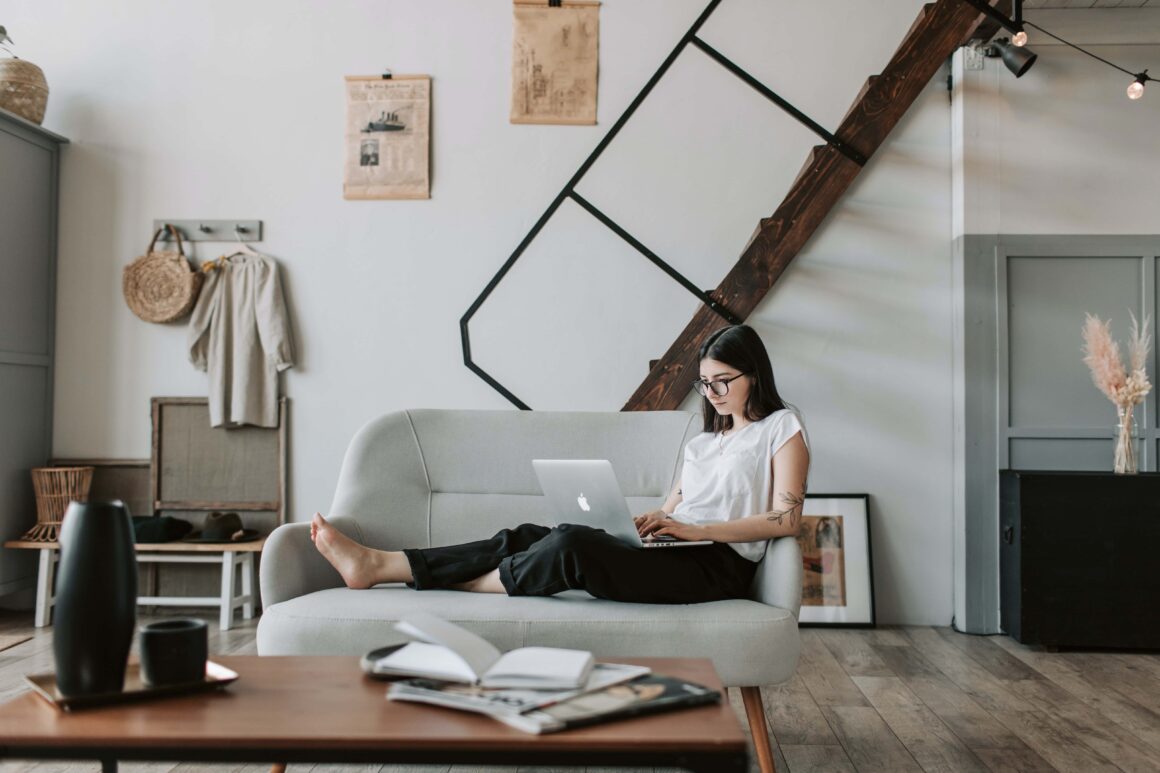 The potential of AI extends across so many sectors.
As a side hustler, getting into this potential early can be a game-changer for your income-generating endeavors.
Related Article: Best Side Hustle Ideas You Can Start Today
2. Start A Blog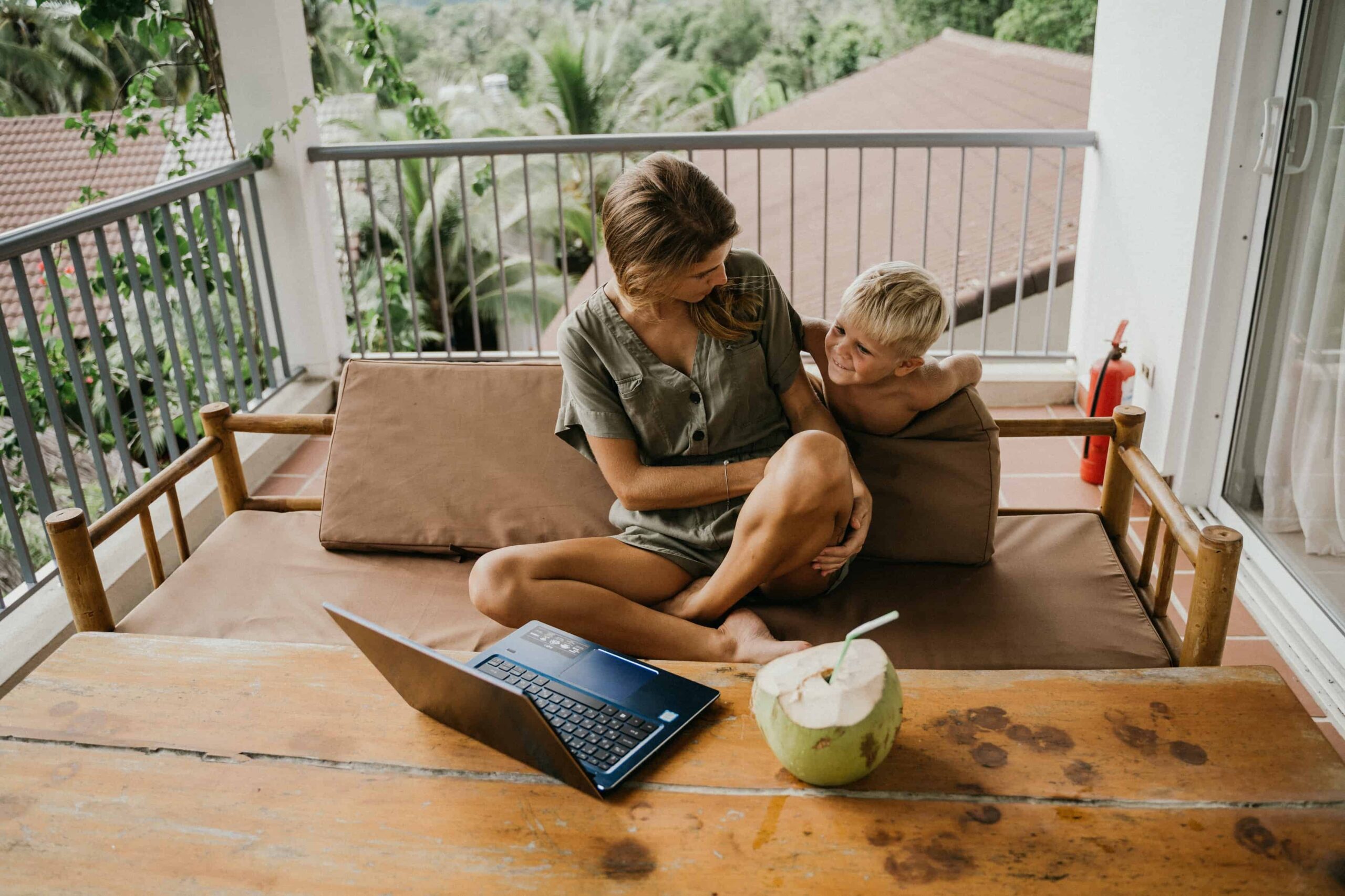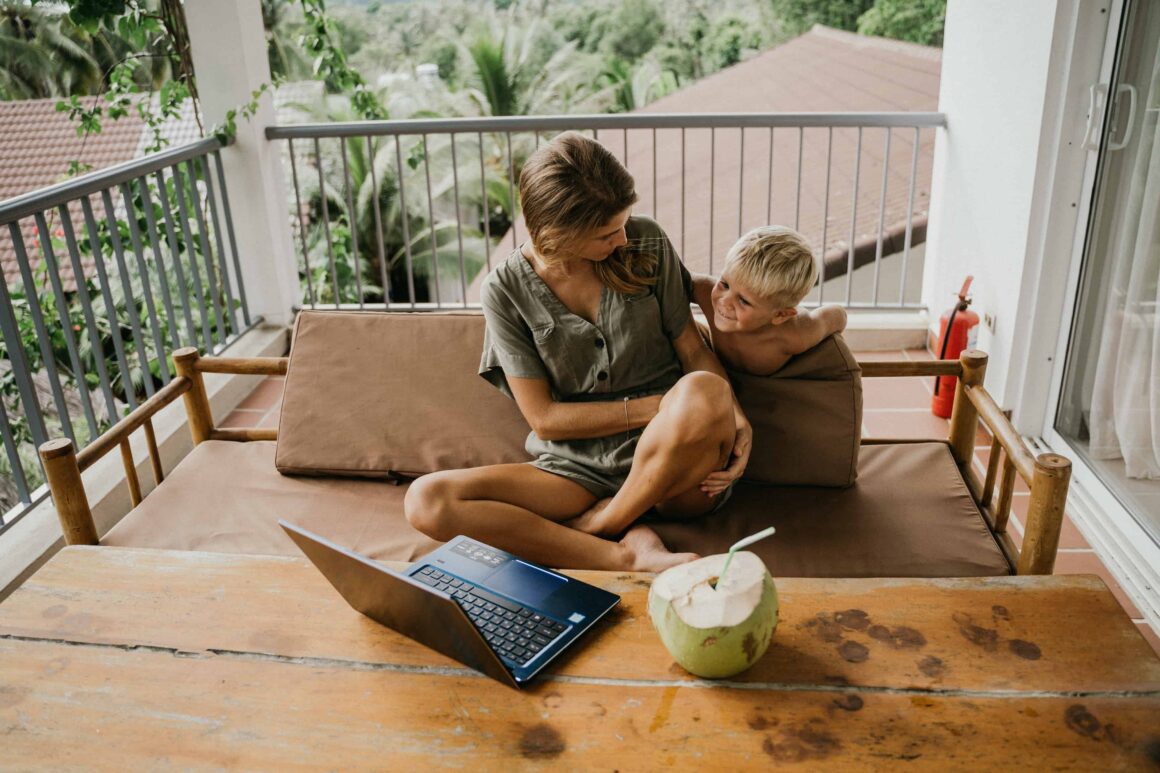 One of the most exciting AI side hustles is content generation! 
AI-powered tools can create blog posts, product descriptions, social media posts, and so much more.
Platforms like ChatGPT can write you an entire blog post in seconds!
And you can use these tools to quickly produce content for clients or even start your own blog.
While ChatGPT is helpful, it doesn't help you rank on Google.
I took this 6-figure blog course to help me understand how to blog and how to write to rank on the first page of Google. 
And that helped me generate organic traffic which ultimately increased my Google Ads earnings to over $1000.
Here's a screenshot of my earnings!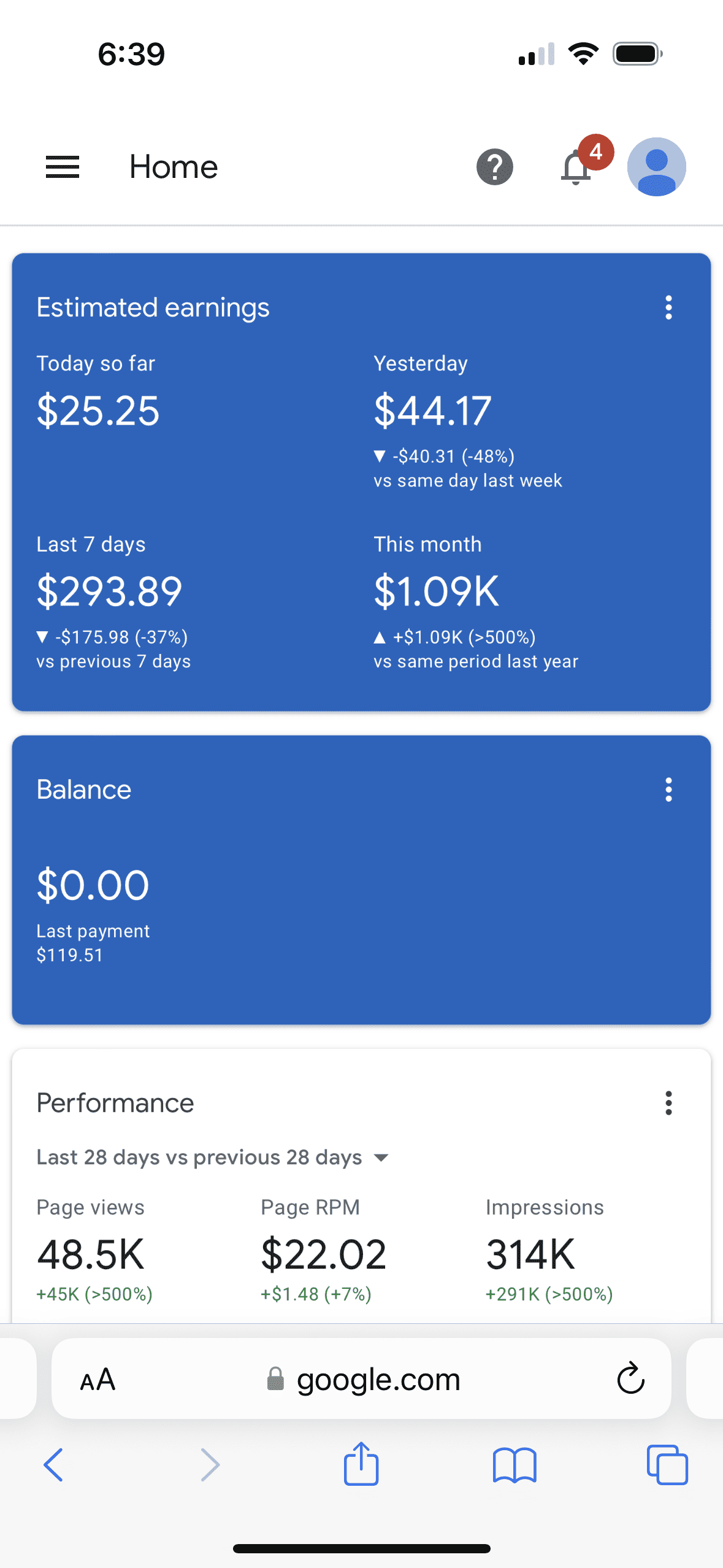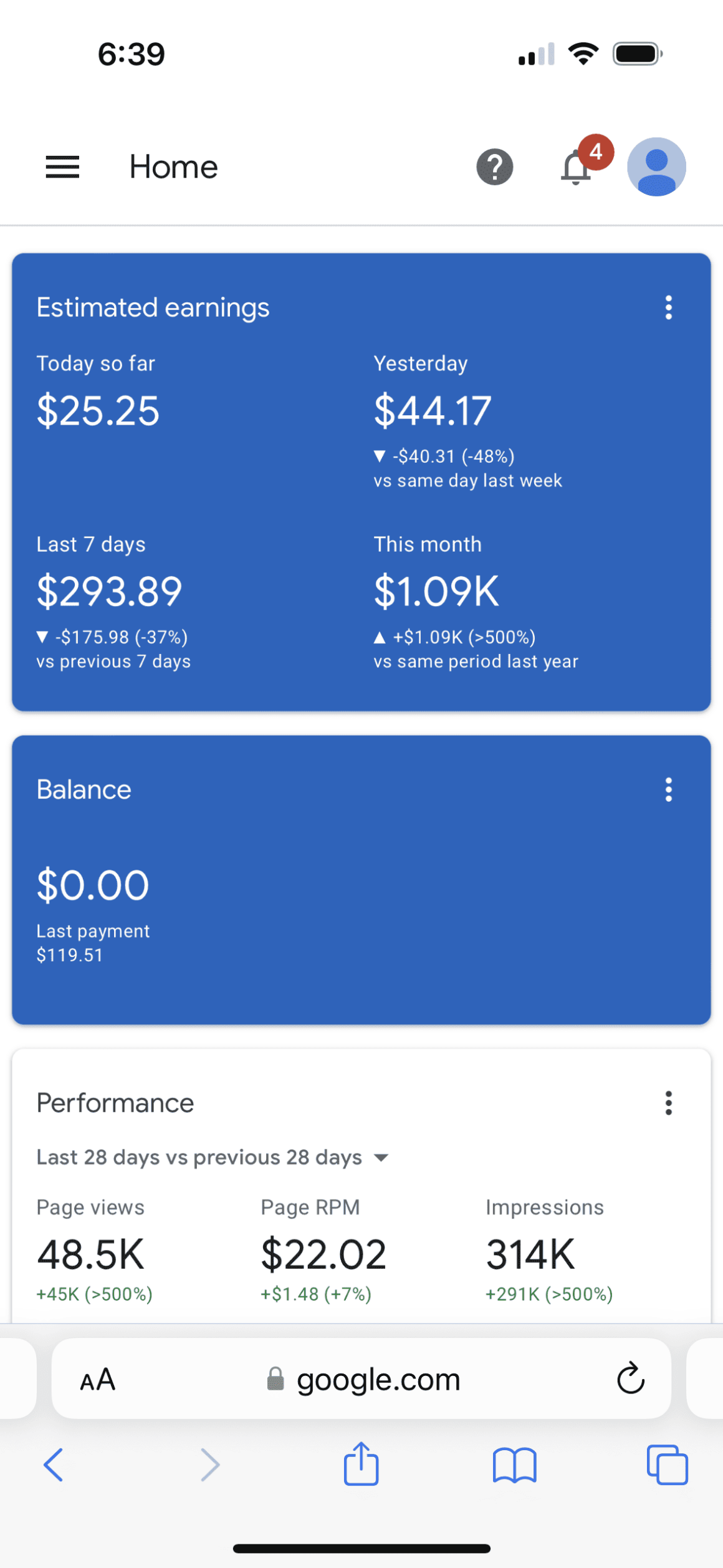 I mean, this isn't even affiliate sales!
You know, the thing that most bloggers make the most money from?
Blogging is one of the best side hustles that make good money.
That's PROVEN!
If you want to start a blog and make consistent long-term money, the best way to start is by taking this course to get you over that learning curve.
Related Article: Passive Income Ideas For Students
3. Sell Low-Content Books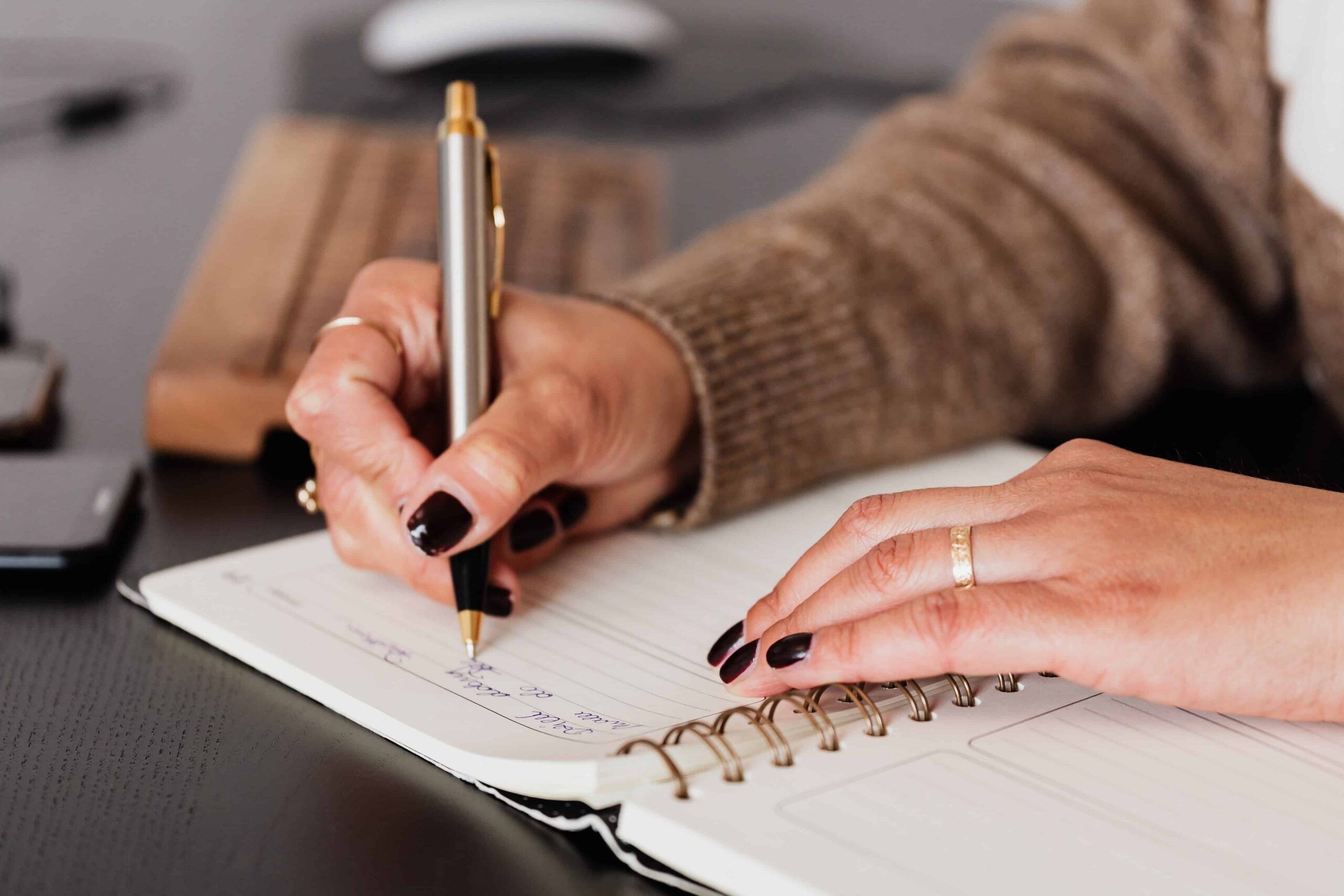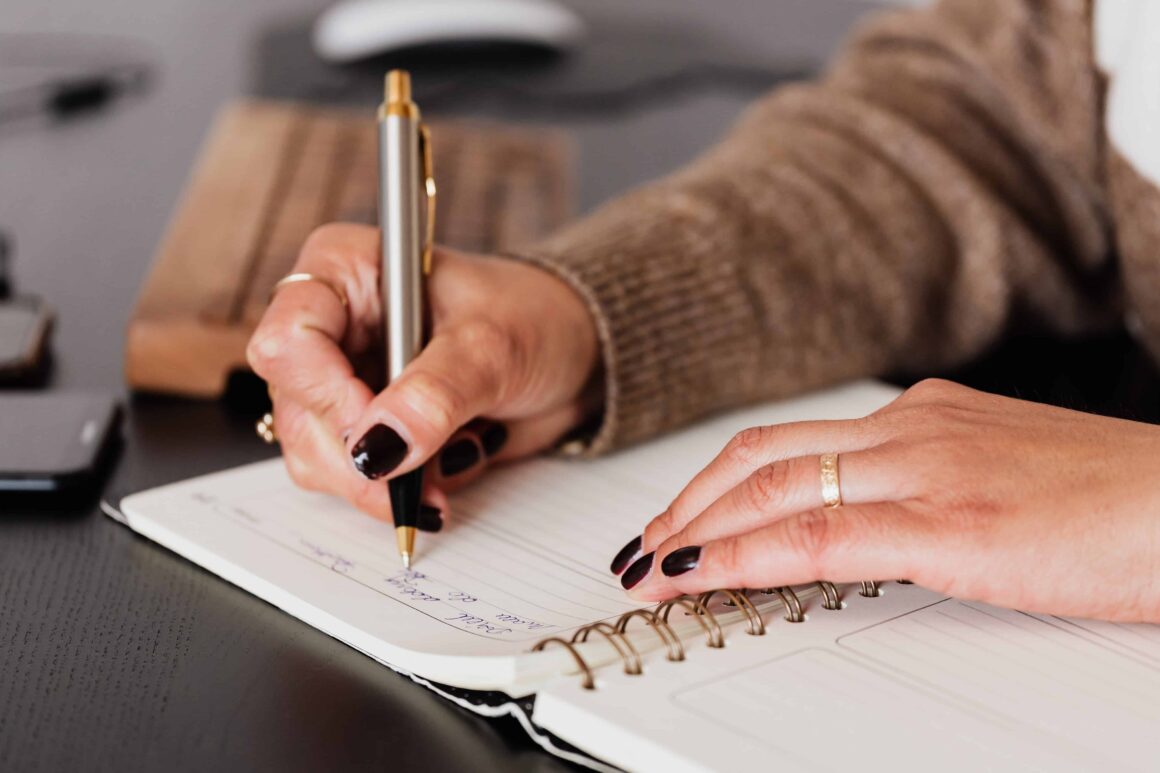 Low-content books are books with minimal or no content on the interior pages.
These books are usually repetitive and designed to be filled in by the buyer.
Selling low-content books on Amazon can be a fantastic ai side hustle. 
There are no upfront costs, no risk, you can work from anywhere in the world, and no prior experience is necessary.
Amazon handles the hard work of printing, shipping, and customer service, making it an incredibly convenient and accessible option for anyone looking to start a business.
To give you a better understanding, low-content books are notebooks, journals, planners, sketchbooks, logbooks, and more that require little to no writing by the seller.
Buyers will use these books to take notes, write, or draw on them.
The process is pretty straightforward: As a seller, you upload your book to the Amazon KDP platform, and Amazon prints and ships the book directly to the buyer when an order is placed. 
You, as the seller, will receive a royalty payment from Amazon.
To get started, all you need is a free Amazon KDP account and a Bookbolt membership.
Here's where the magic happens – AI-assisted content generation.
You can use MidJouney, an AI-generated Art & Drawings that gives you whatever you type as art in minutes. 
This helps you generate patterns, designs, and even basic content. This saves you time and effort, making the creation process smoother.
Once you have the AI-generated content, it's time to add your personal touch, like design covers, tweak layouts, and make each book unique.
This step helps you stand out in a crowded market.
Book Bolt offers a range of helpful features, including research tools to help you find profitable niches and keywords, an easy-to-use studio to create book covers and interiors with no design experience necessary, and weekly live webinars for training.
I read a lot of success stories about people earning money with low-content books, but it hit differently when I actually saw a video of someone who ended up earning $5K/mo after just nine months from the launch date.!
If you want to get started selling low-content books, try it FREE for 3 days.
Related Article: Best Unique Side Hustles
4. Sell Wedding Invitations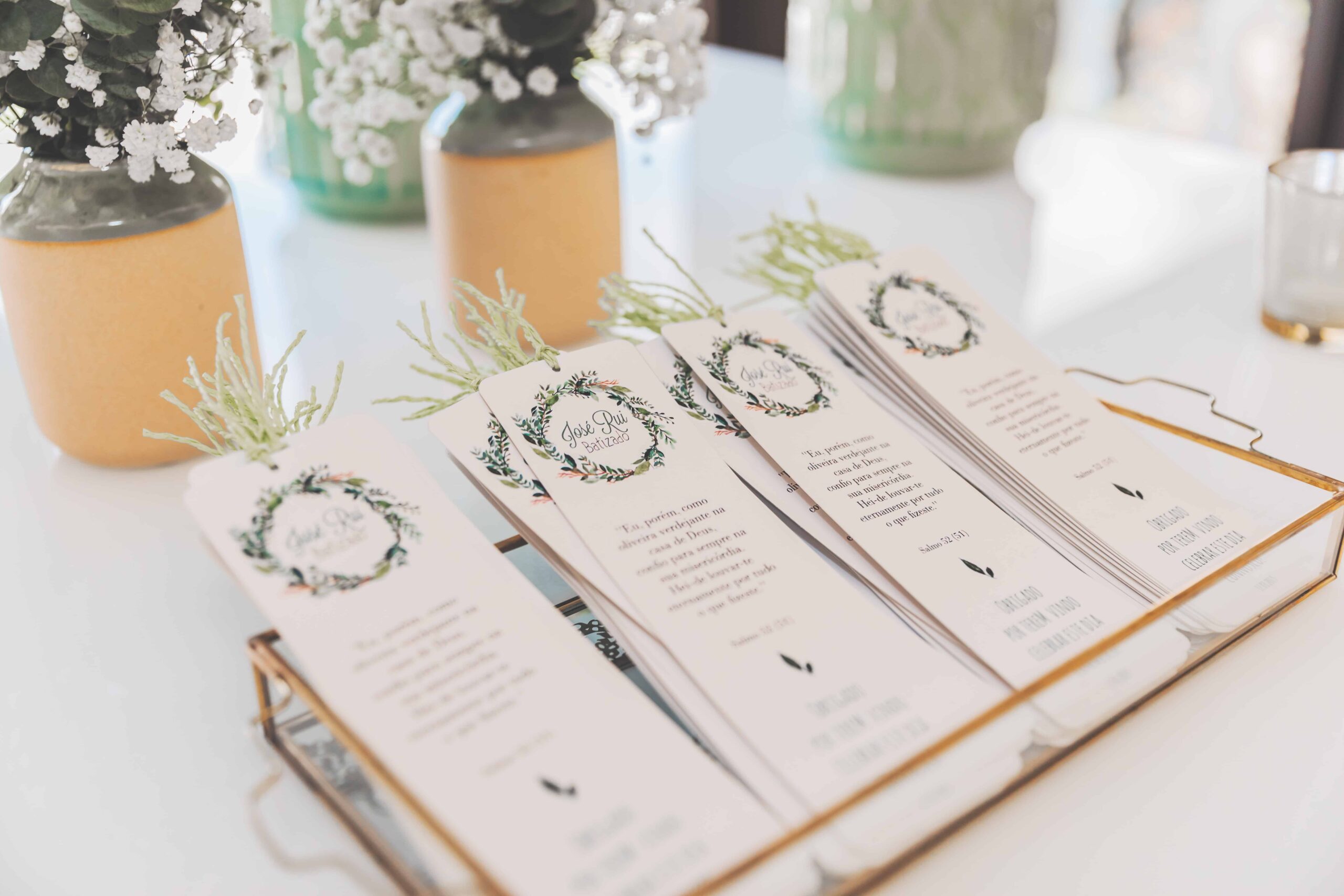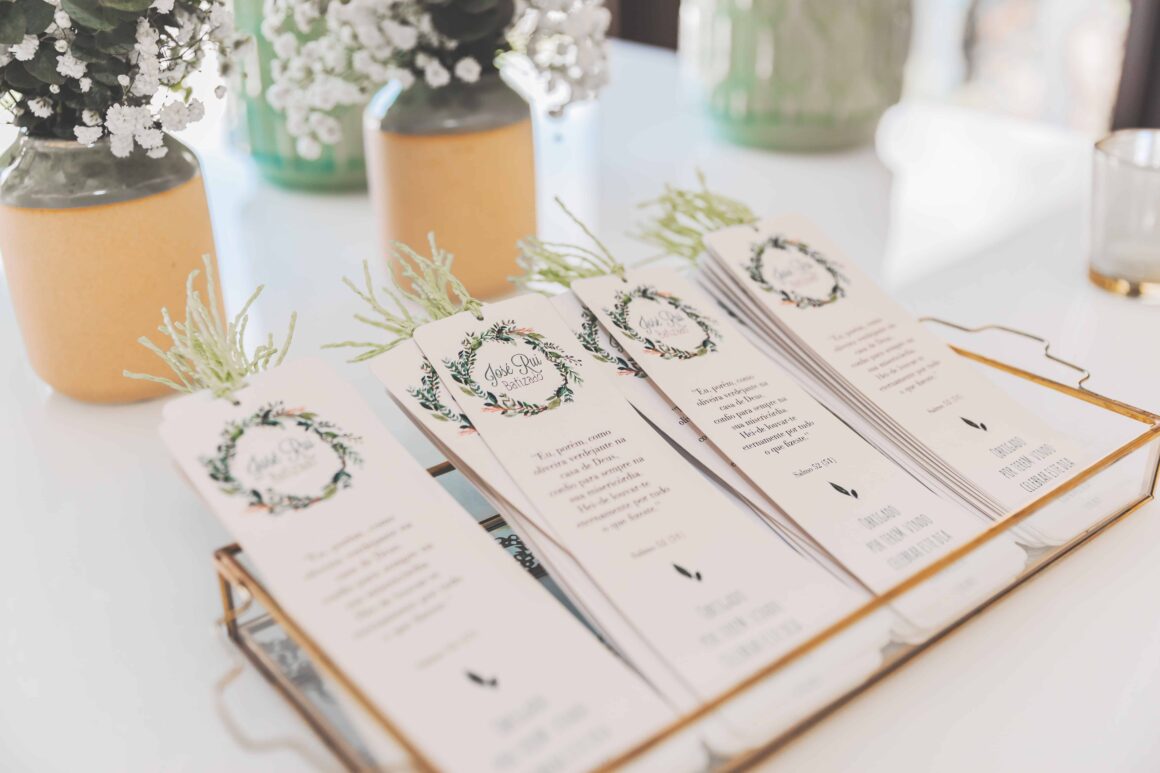 And before you say "Weddings!?
We already know this market is TOO crowded. 
But it's not. 
And here's how I know why.
Because I use a tool called EverBee, that tells me exactly what the seller's stats are. 
For example, AJ's Digital Studio has made over $7,800 on ONE product this month. And I checked these stats on the 15th of the month.
This research shows that this NEW-ish seller earns $7,895/mo in revenue. 

[Disclaimer: This does not include if they are running a sale.]

EverBee gives me all the insight I need to know if this is something I could start right now and earn just as much as they are if I put in the effort.

You can use this tool for free!

But if you want full functionality, you'll need the Growth Plan for $29.99. 

I know that may seem like a lot, but if you feel you aren't getting the value you need after a month, go ahead and cancel. 

You can use MidJourney to create one-of-a-kind designs for wedding invitations.

AI can even help with the mockups that you'll post on Etsy.

In Midjourney, I gave the prompt, "Modern wedding invitation white background florals are green." 

And look at these stunning results!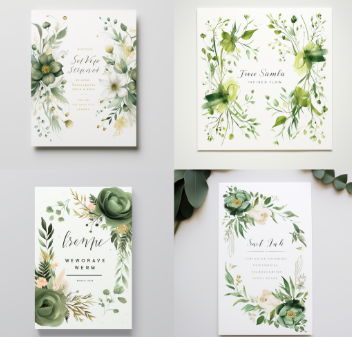 Selling wedding invitations is a good AI side hustle, you just need the tools to get started.
Related Article: How To Sell Printables On Etsy
5. Sell T-Shirts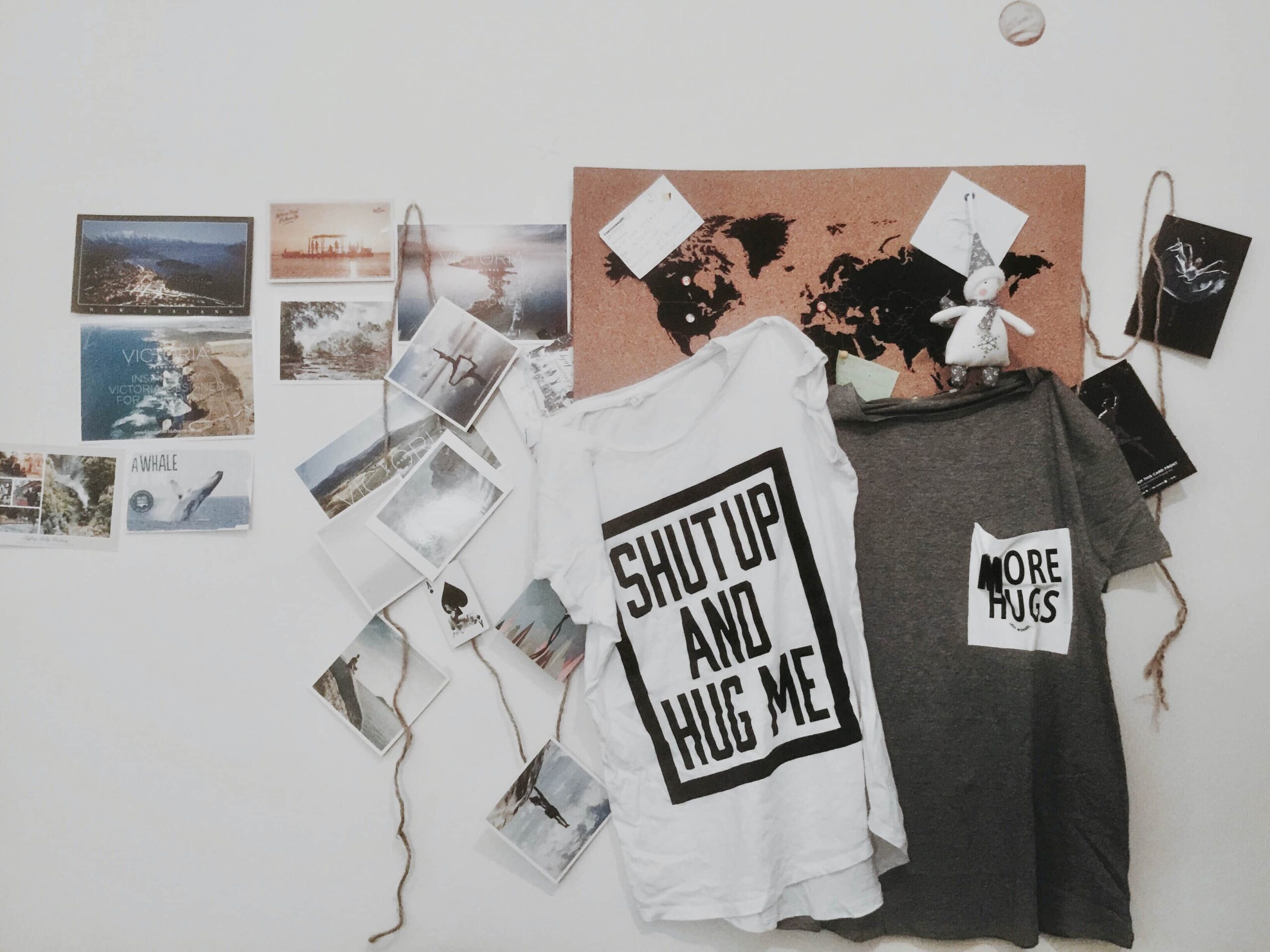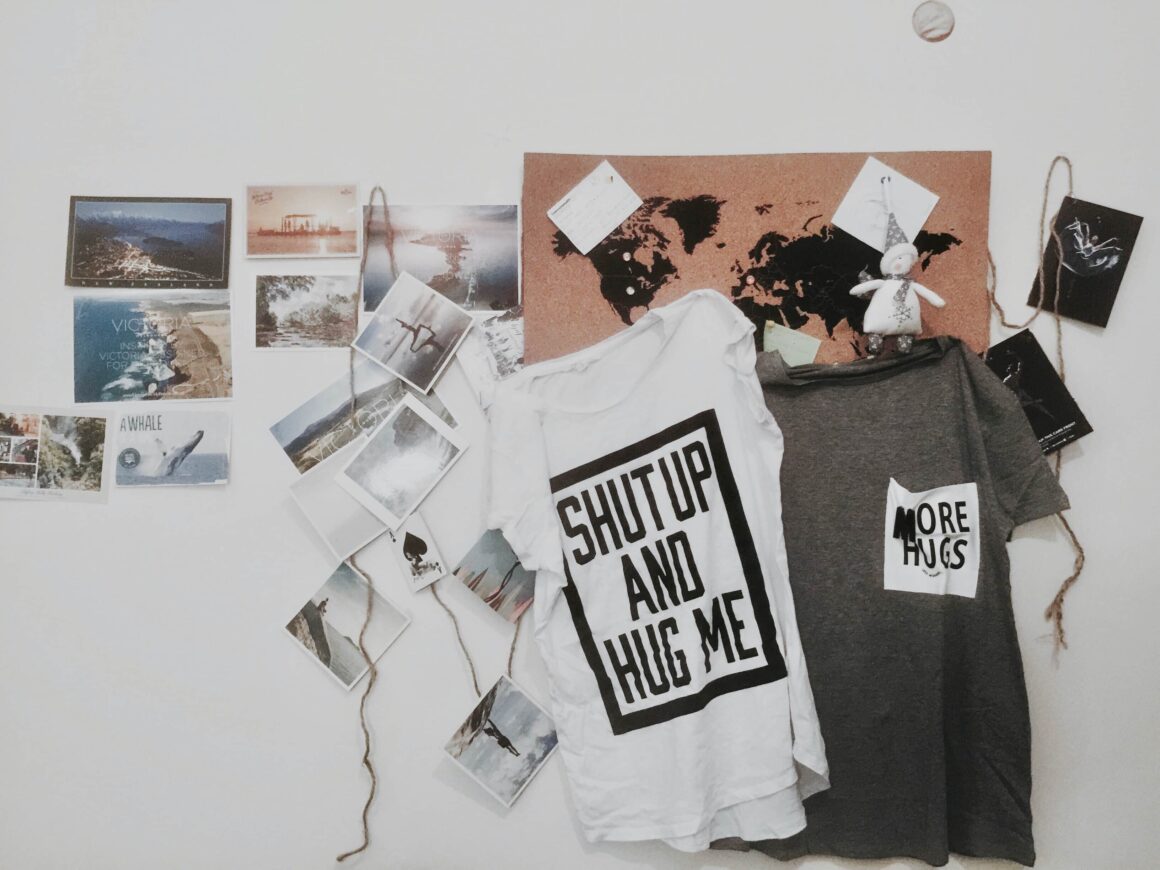 People LOVE T-Shirts. And you can create them easily and sell them on Etsy.
You can use AI to create T-shirt designs.
I asked Midjourney to "draw me a lion in color for a t shirt design. Focus on the lions head."
And this is what it gave me.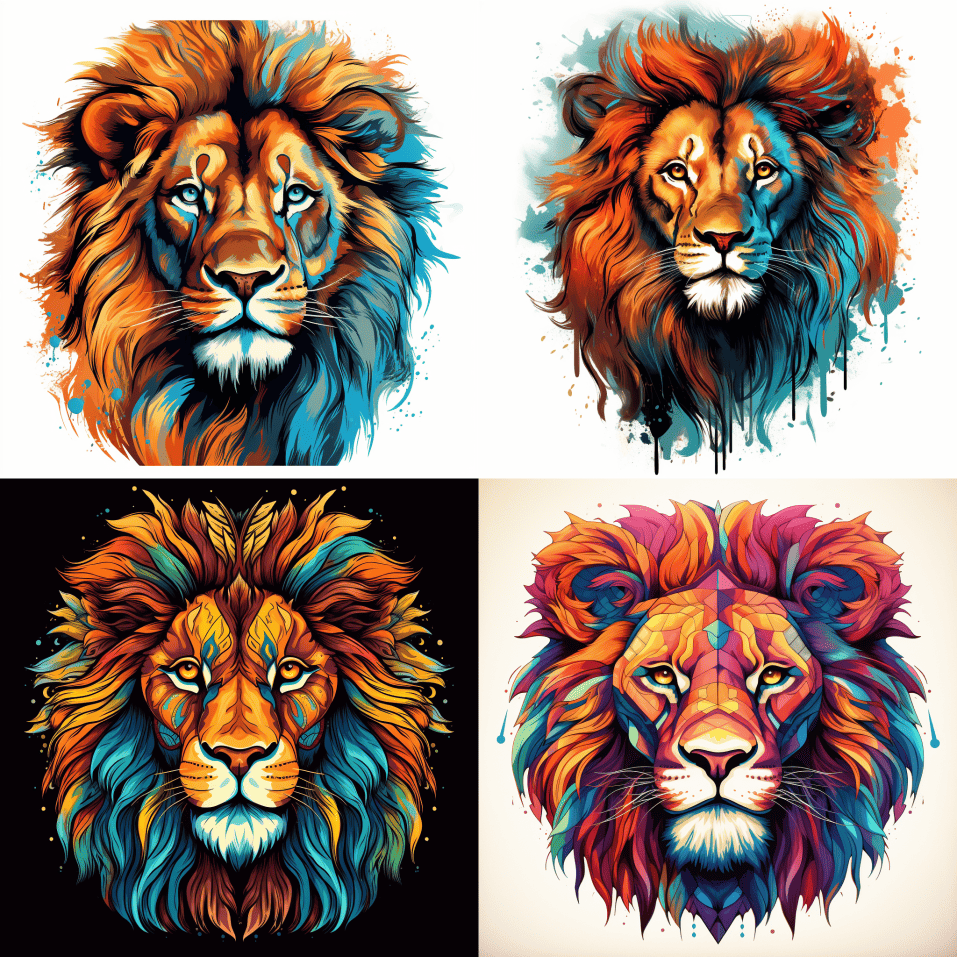 Next, I went to Canva and asked it to remove the background for me, added some content and context to make it my own.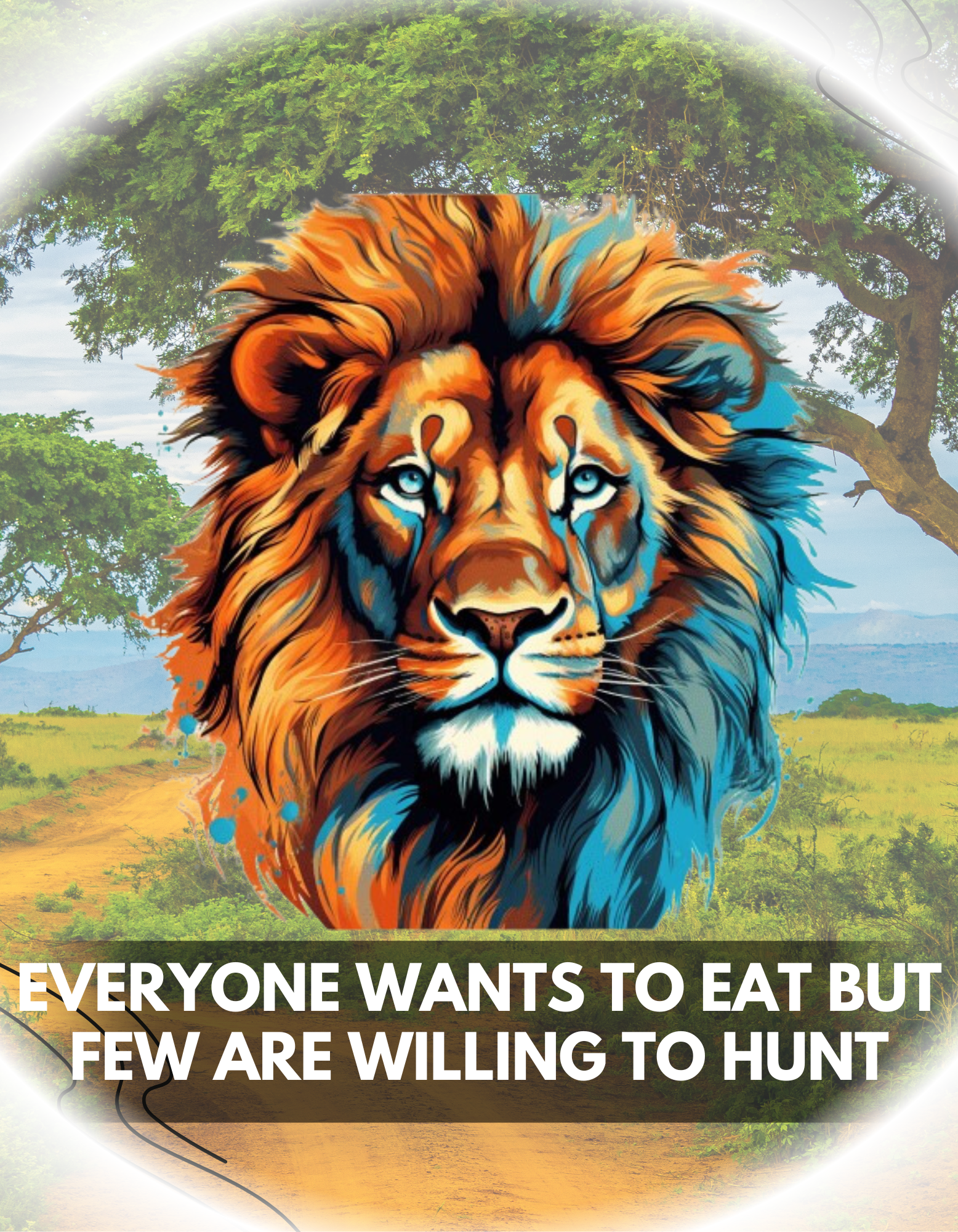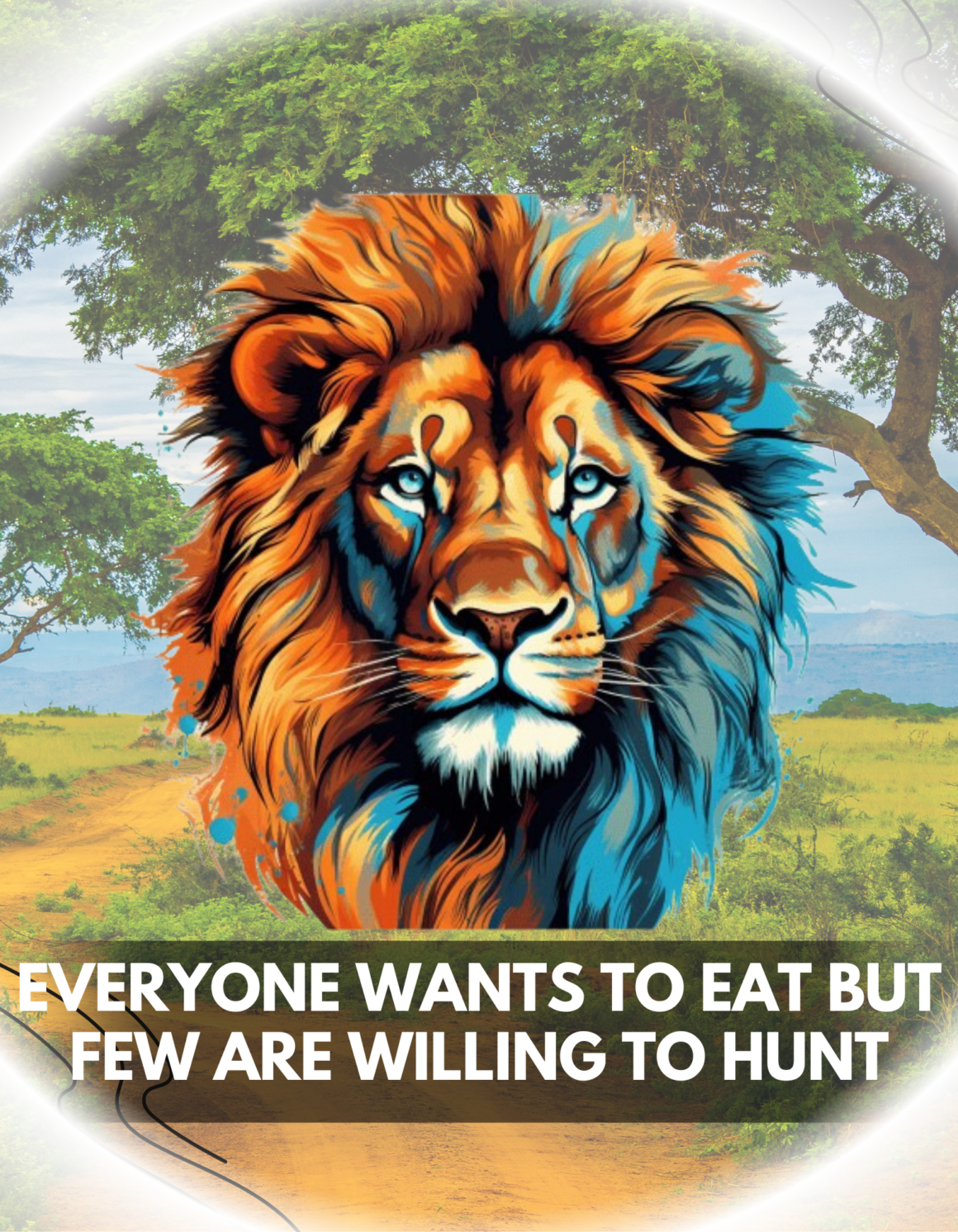 Now that you have your image, you can choose a print-on-demand supplier like Printful or Printify to upload your image to your t-shirt, and when you get a sale, it's all hands off for you and all hands on deck for them.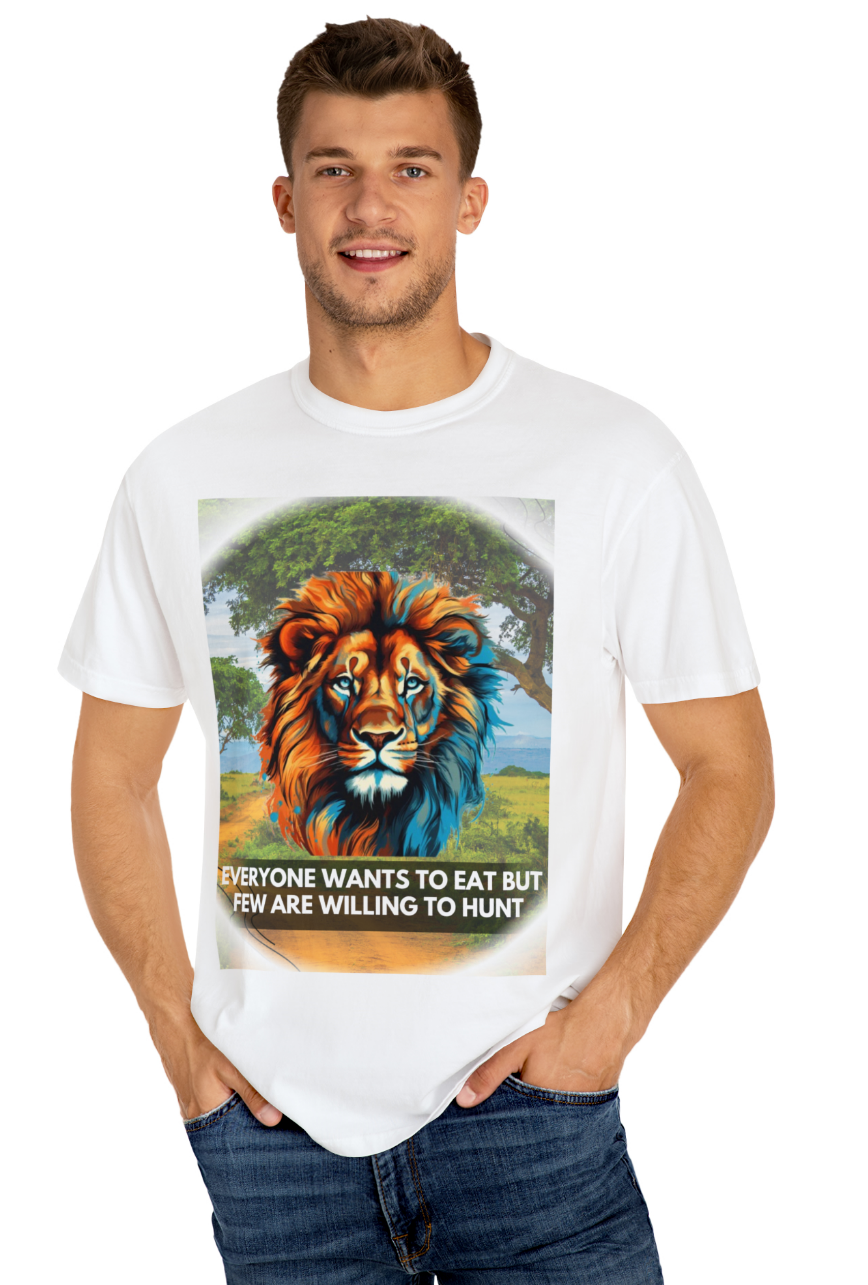 [Be nice to me, I know this looks lame. LOL!] But you get the idea!

You a use a variety of different AI tools for this AI side hustle.

They will print and ship your product to your customer. 

But just like wedding invites, you probably think selling T-shirts is crowded too. 

But it doesn't stop people from buying.

Like this seller…

This shop has been open for just 2 years, and I see that they've sold over 51,000 products from their shop.

It looks like everything is over $20. 

So, $20 x 51,000. That's $1,020,000 in just 2 years in revenue!

With a print of demand T-shirt business!!

You can use AI to help sell your products, make digital content, complete freelance assignments, work multiple remote jobs, and pursue a startup idea. I mean, the opportunities are endless.

Selling T-shirts online is probably one of the easiest ai side hustles out there.

Related Article: Ways To Make Money From Home
What is the #1 Side Hustle?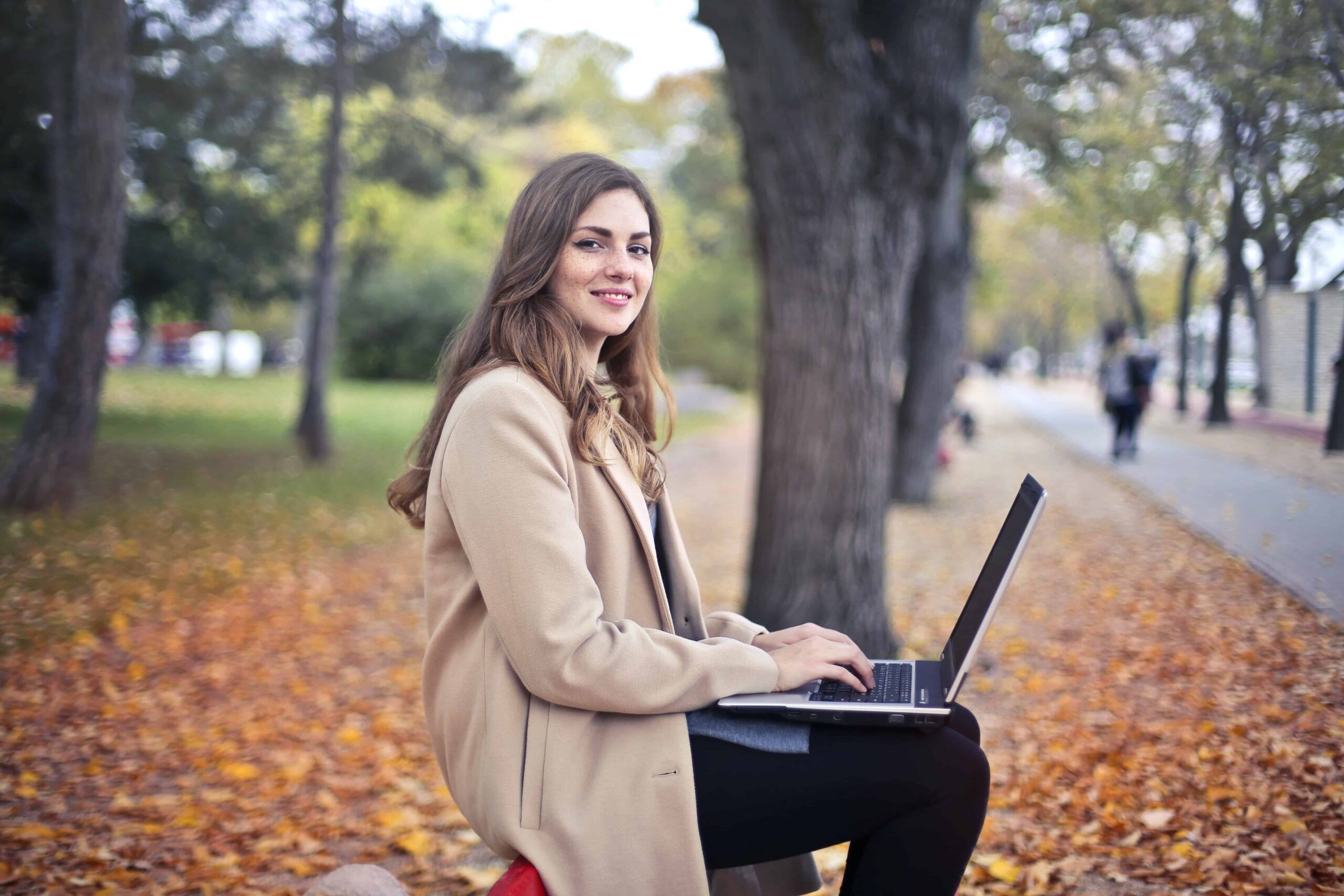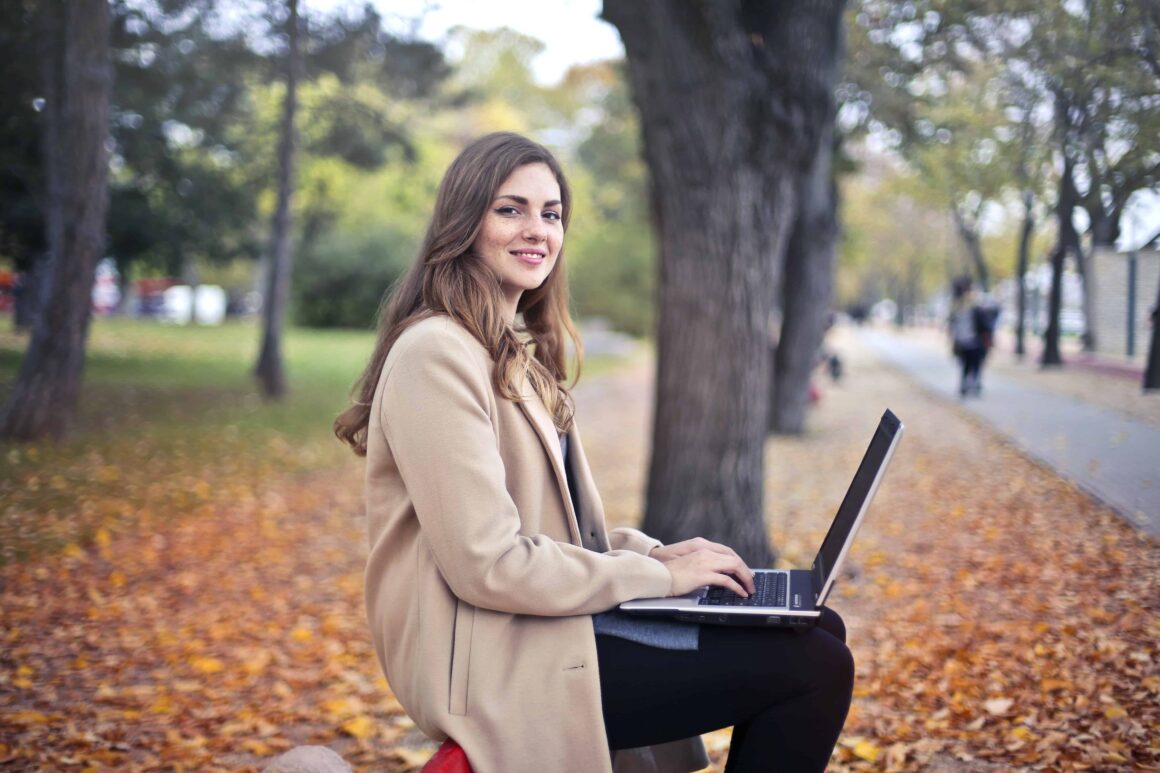 6. Become a Freelancer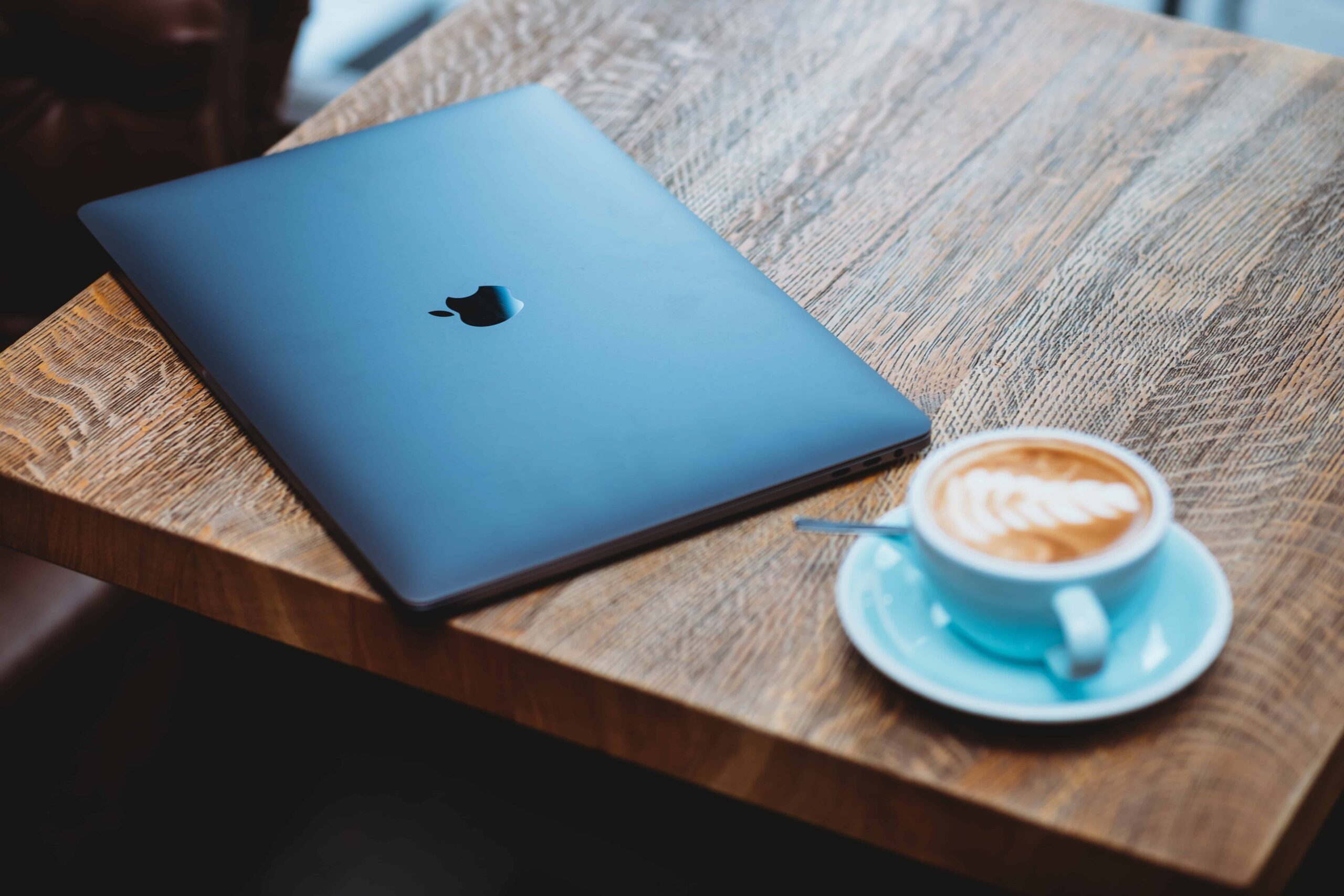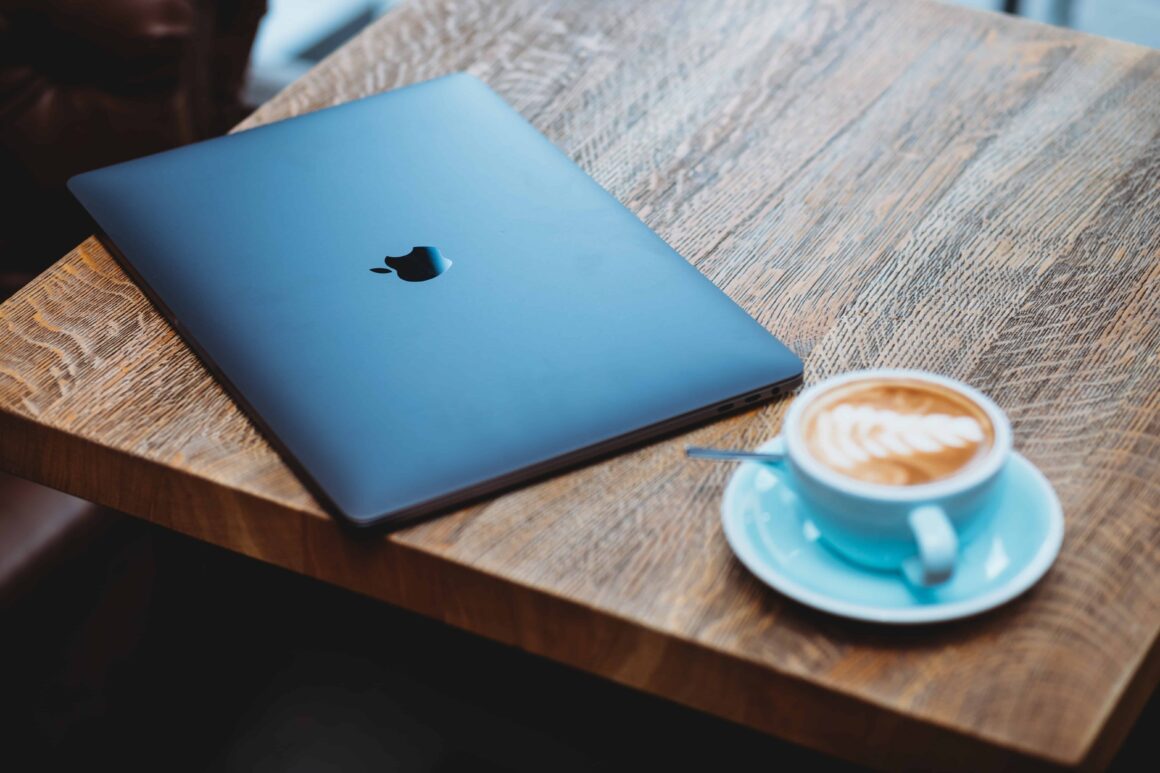 Being a freelancer is one of the best ai side hustles.
Why?
Because you can make money on the go.
I'm in this Mom's Unbound Facebook group and found out that this mom, named Micala, has helped hundreds of people grow a profitable freelance business.
So when she came out with this course, I thought I'd be doing a disservice by not sharing it with reviews like this.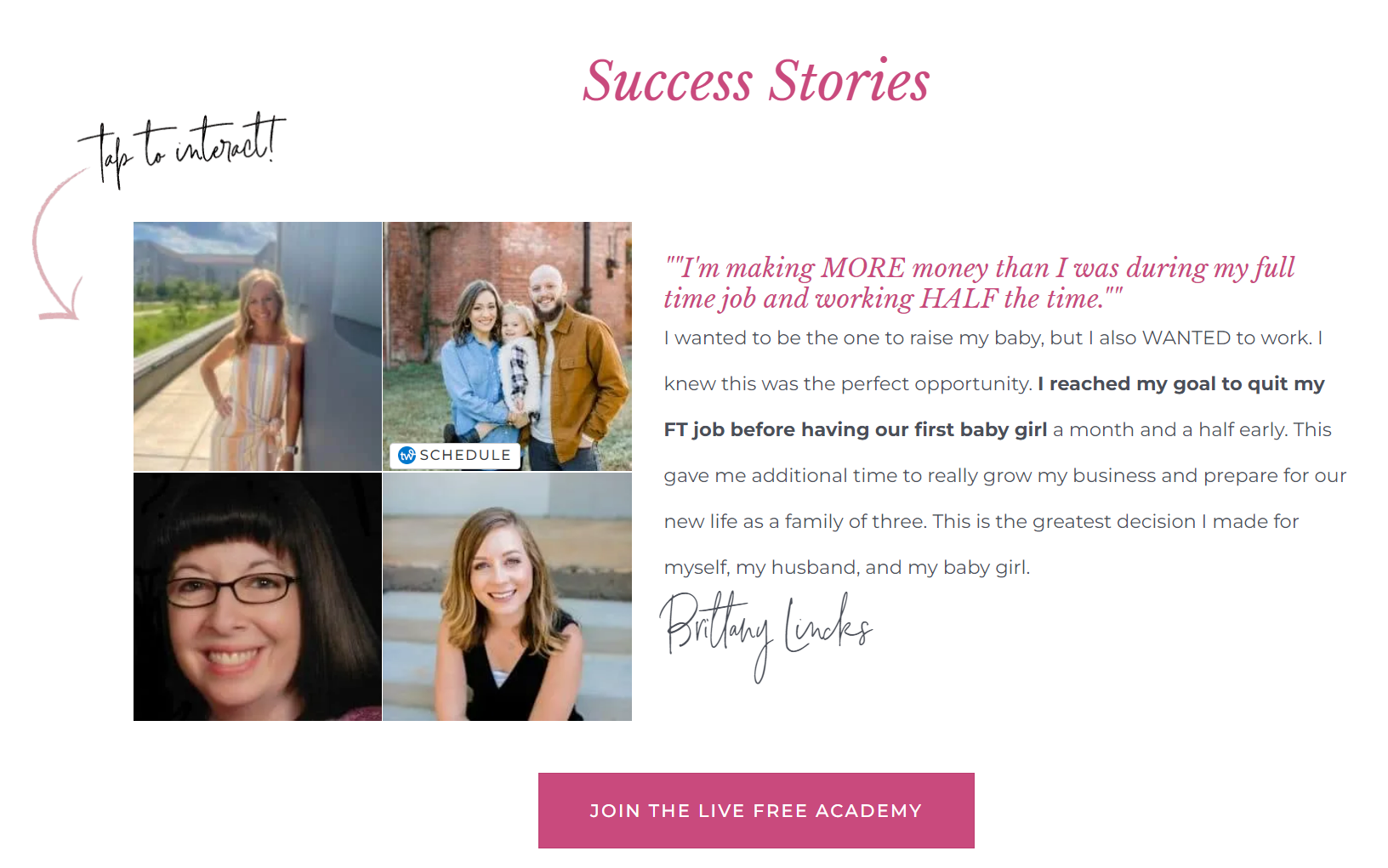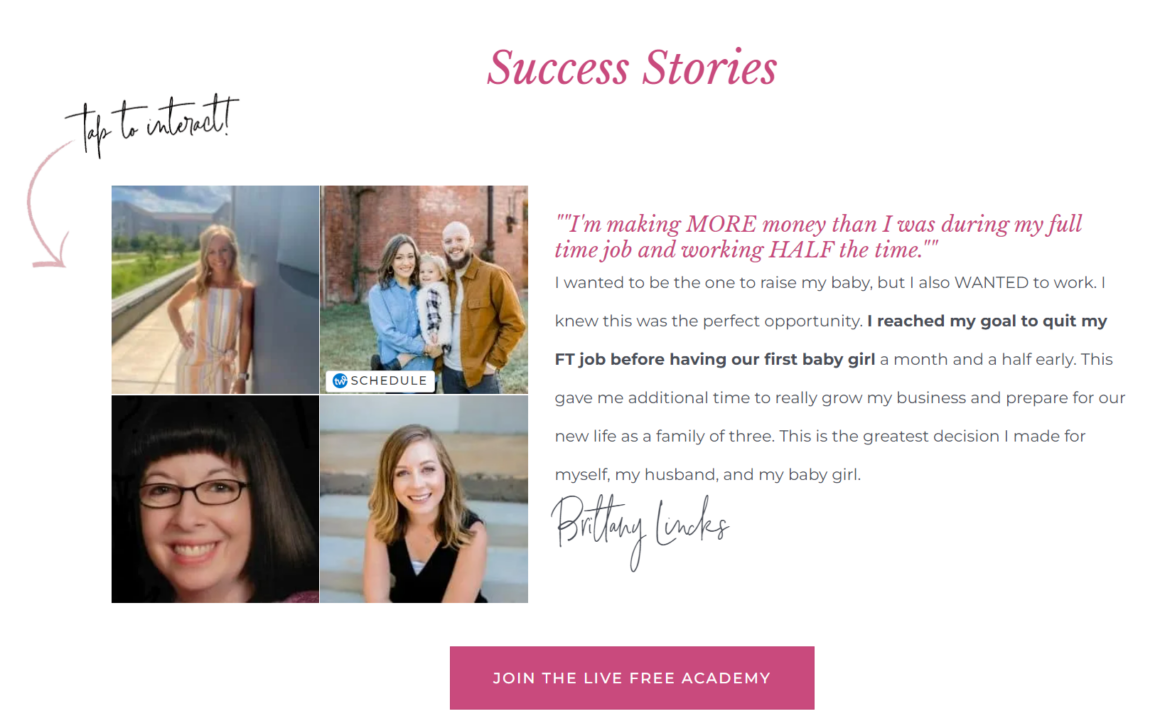 This course is designed specifically for people who want to start their freelance journey without any prior experience.
And here's the exciting part – when you enroll in this course, you also gain access to REAL job leads!
So, you won't just acquire the essential skills needed to kickstart your online freelancing career.
And there are so many AI tools out to help every freelance select the best AI side hustle for them.
You'll also walk away with tangible job prospects that can help kickstart your income.
If you think freelancing sounds like a good idea, make sure to try this FREE crash course.
Related Article: Best Passive Income Ideas
Which of these AI side hustles would you like to try the most?
Let me know in the comment section below. I would love to hear your thoughts.
And let me know what else you'd like to learn so I can do more articles to help you find real ways to earn money from home.
Maybe I can give you more ai side hustle ideas…
If you're interested in learning more ways to save and earn money, make sure to subscribe to stay up to date.
I've also created a YouTube Channel, so make sure to subscribe and hit the bell for notifications.
Love it? Pin It!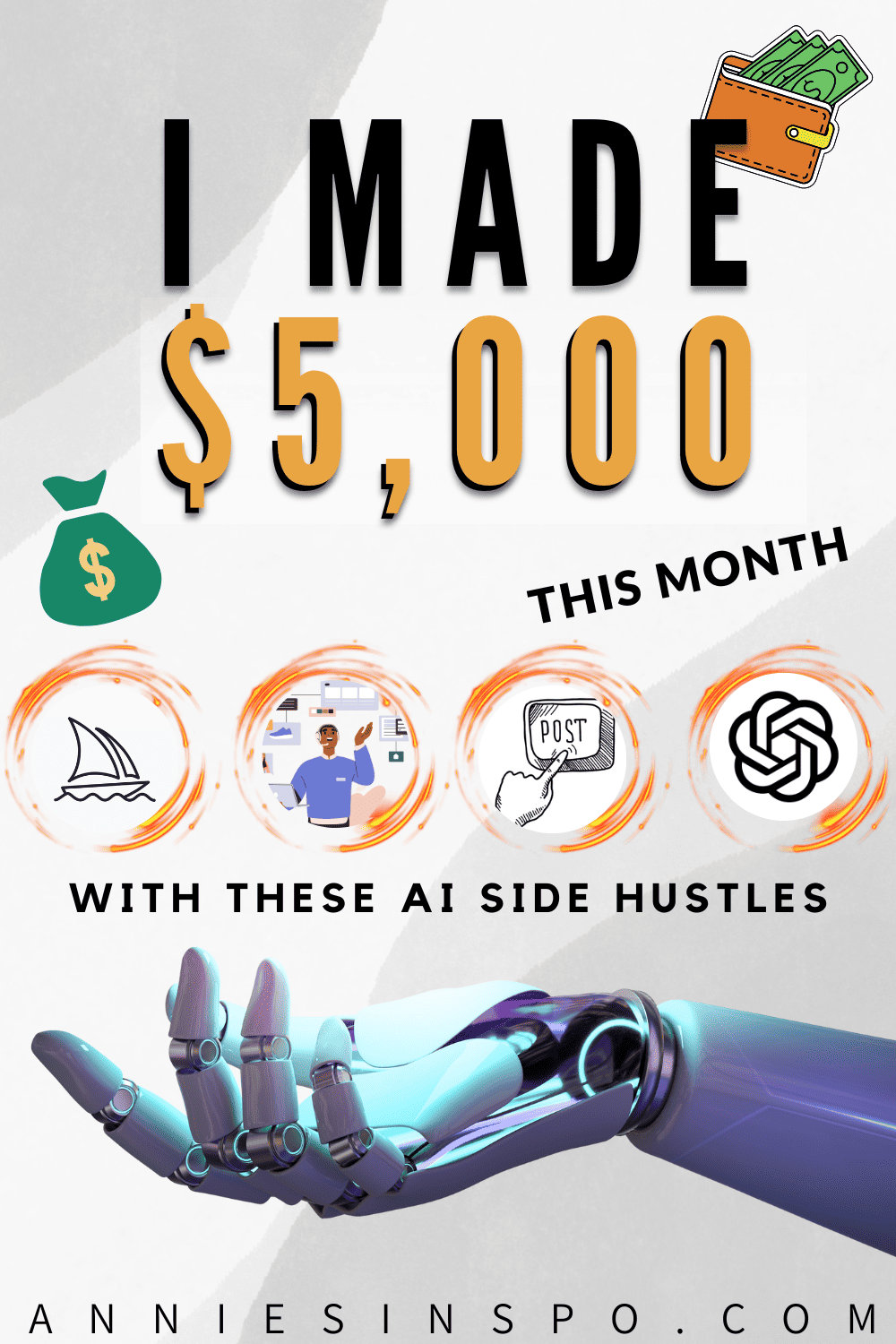 2023 AI Side Hustle