10 Best Steps On How To Drastically Cut Expenses in 2023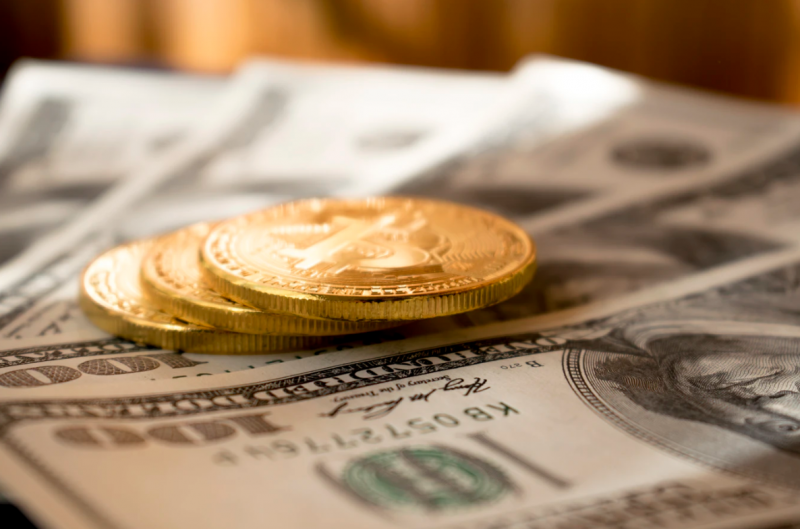 How To Drastically Cut Expenses
Trying to figure out how to drastically cut expenses when money is tight? Are your monthly expenses cutting into your savings or what you could potentially be saving? It was for me. 
My bills and expenses were eating a significant chunk of my paychecks, and I just couldn't take it anymore. I thought, "There has to be a way out of this!"
But there is! It just takes patience and consistency.
I needed to cut my monthly expenditures to help me pay off student loans and other debts. But it seemed like every bank's financial advisor I saw would always say, "Oh, that's not bad. Student debt is good debt."
Well, that's not how my bank account feels!!! Nothing else mattered to me because DEBT IS DEBT!
Before we jump in, it's important to know, we're going to do this in a way where it won't drastically impact your lifestyle.
If you haven't already created a budget, let's do that now by clicking here to create a budget that actually works.
If you've got an everyday expenses list, like lunch money for your kids, transportation or toll-fees be sure to include it in your budget.
This post contains affiliate links, which means I may receive a small commission, at no cost to you, if you make a purchase through a link. 
5 Surprising Ways to Cut Household Costs
While you may not be surprised by some of the items on this list, you will be surprised when I tell you how much you could be saving!
1. Cut Your Cable Bill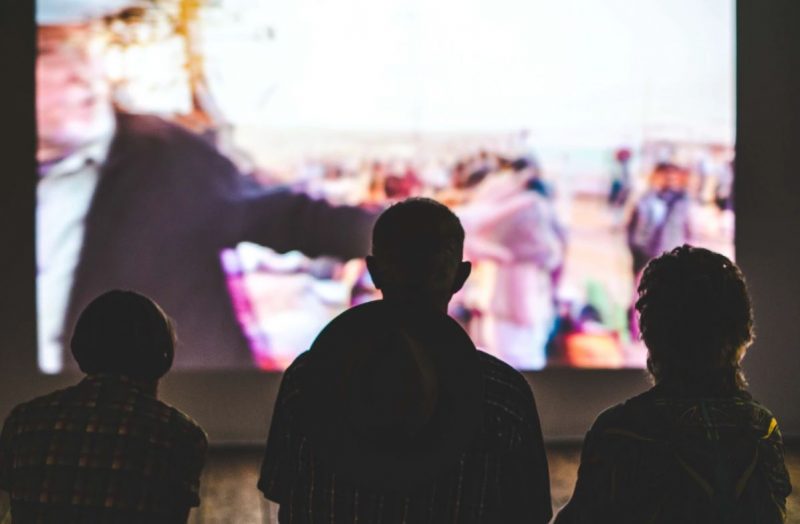 As much as you don't want to let go of cable because of all the things you think you'll miss. Trust me, let it go, you'll catch it after a while.
Some people get trapped paying up to $250 depending on what type of package you have. That's $3,000 annually!
Now, there are streaming services that could help save you hundreds per year like:
Hulu | Plans as low as $5.99 per month

Sling | Plans as low as $15.99 per month

Amazon Prime TV | Included with Prime Membership for those with Amazon Prime

YouTube TV | $49.99 per month
There are several others, but I'll stop there for now.
2. Cut Out Unnecessary Memberships and Subscriptions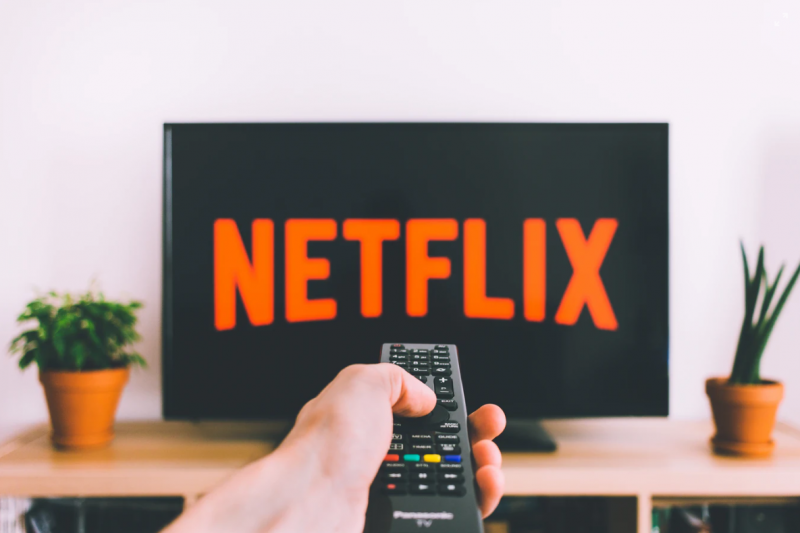 Nowadays the big thing is getting people locked into a subscription-based model. Don't fall into that trap unless it becomes a necessity for you and your family.
Below is a list of subscriptions you may have:
Netflix

Disney +

Gym Membership

Audible

FabFitFun

HelloFresh

Google Play
Add any of the subscriptions you may be locked into and evaluate…
Do you really still need it???
If so, are you taking advantage of all of the benefits they offer? Are you allowed to share the subscription with friends and family?
Make sure you know the terms of service.
And if you feel like you need to keep cable (for whatever reason), there is another way to save. We cut out our cable for a while and substituted with a streaming service. Of course, we missed regular cable and the freedom to watch whatever we wanted. However, this was how to drastically cut expenses for us.
Want to negotiate your Comcast bill for a lower price, lower your car insurance, and find additional ways to save money? Let the Trim app do it for you! Trim acts as your Personal Financial Assistant.
Link your bank to the Trim app, and they will analyze your spending and work to save you money in every area.
Money saved is Money earned.
Trim makes money by taking 25% of the money they save you, so you know they are working extra hard to save you money.
3. Lower Your Mobile Phone Bill and Get Rid of Your Landline Phone (If You Still Have One)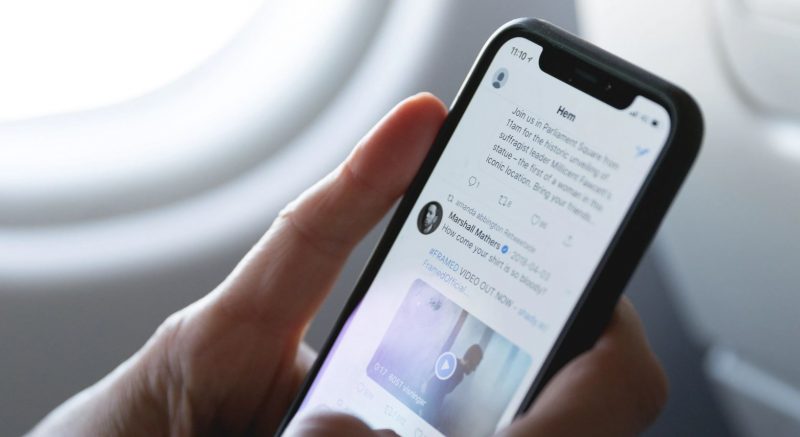 How much are you paying per month for your phone bill? If it's $99 or more, that's too much!
If you can't afford to pay for a phone in full, it's too much. There are plans out there for $40 per month or consider getting on a family plan with your close family or friends. That way you're saving money as a team.
And call your provider to see if there's any way you can reduce your monthly plan. There's no harm in asking… The worst that can happen is if they say "no".
But what if the answer is "YES"?
4. Cut Out Restaurants and Cook More Often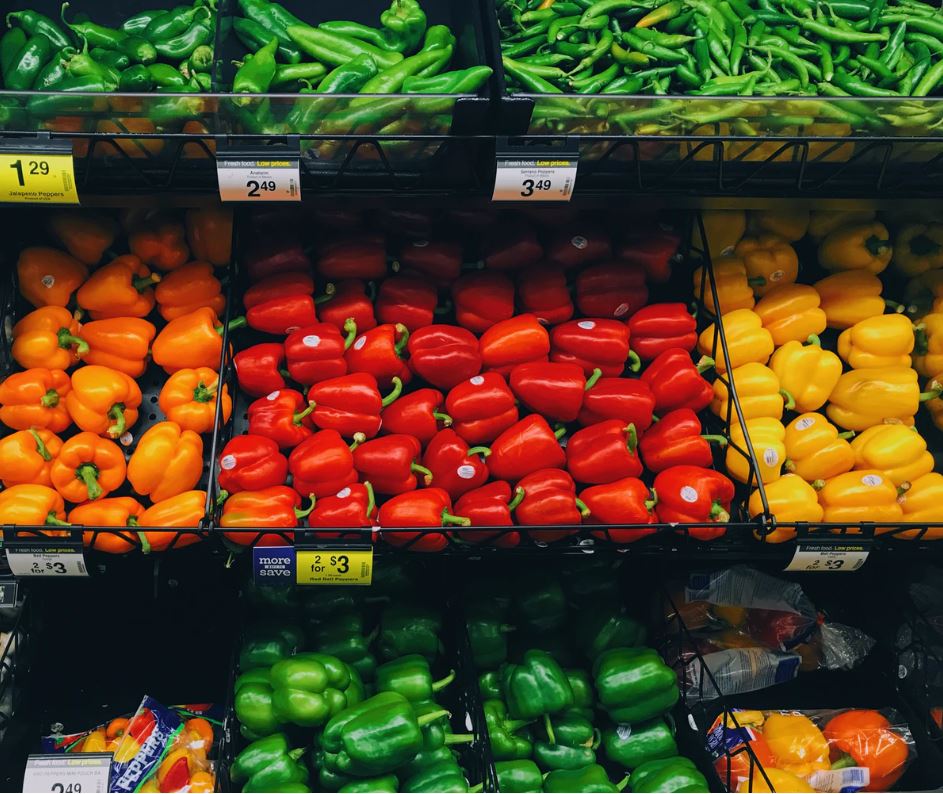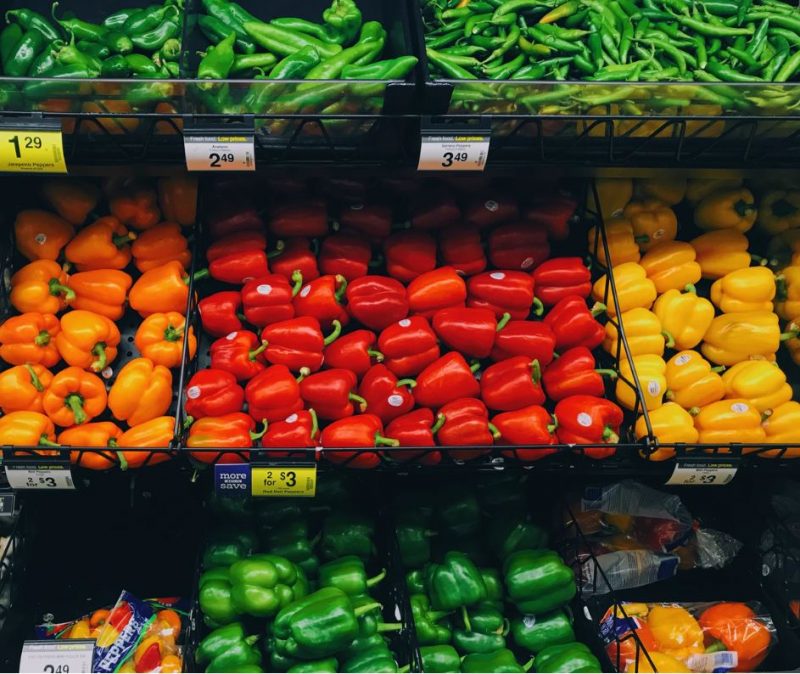 You can learn a lot about yourself after analyzing your grocery bill. Did you really need 4 packs of Oreo's last week?
Do you know that most people spend over $1,800 per year eating out? Let me tell you how…
Most folks can spend up to $50 per meal for dinner at a restaurant. So what about those dinner meals your friends invite you to 2 times a month. Dinner meals can range from $25 – $75, depending on where you go. So that's $50 – $150 per month. Which is $600 – 1800 per year!!!
Do you know how to cut down food costs?
To get the best bang for your buck, you've got to grocery shop. But you have to grocery shop smart!
I suggest following these best practices:
Shop Your Pantry – I know some folks are cabinet hoarders (I'm guilty too.) If you are, GREAT, because instead of following a recipe to a 'T,' you could try using some of the items in your pantry before going out to buy more 'stuff.'
Couponing – This is a great way to save money. You can experience instant savings by taking a few minutes to clip coupons. Couponing could also be a good social activity to do with others. Have you ever heard of

Ibotta

? If you're doing your shopping online, make sure you sign up for

Rakuten here

. I've earned over $250 on Rakuten in the short 3-Year span I've been a member!!
Meal Planning – I know meal planning isn't for everyone, so if you need help, you should consider joining the

$5 meal plan

. For just $5 a month, they will send you a delicious meal plan where every meal will cost about $2 per person, and in most cases even LESS. It's a great way to eat good for less. You can try it FREE for 14 days here.
We this Weekly Meal Planner and Grocery List to easily create quick and healthy meals for your family. Spend less and eat better. Get your printable and editable Grocery List and Meal Planner today!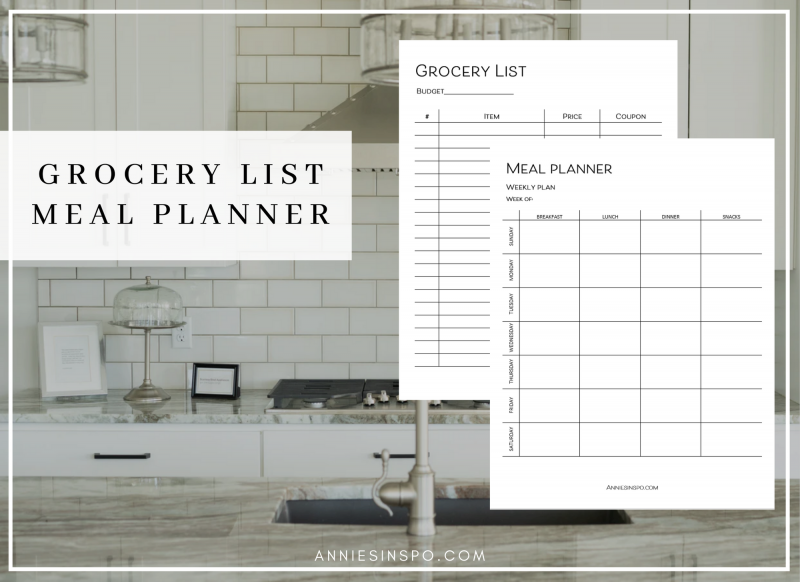 5. Hang Out With Friends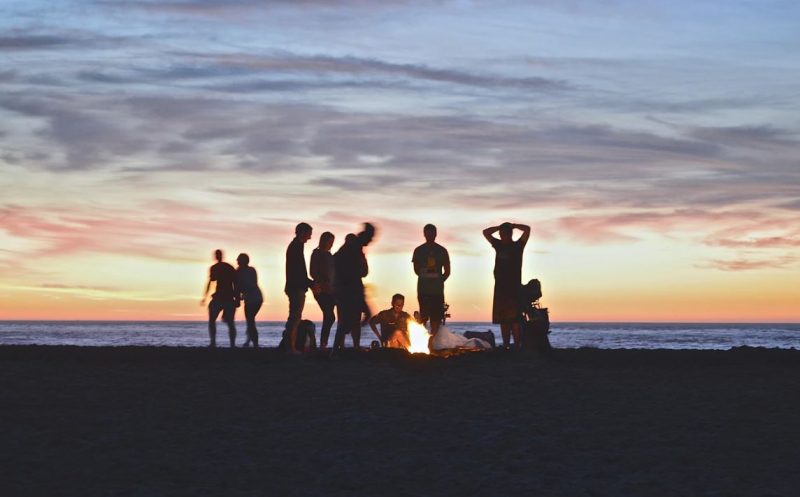 When was the last time you and a group of your friends got together without being somewhere you had to pay? If you took longer than 5 seconds to think of it, it's been too long.
What about entertaining the idea of having friends at your place or going to the beach or a local park to hang out and have a good time for FREE!? Host a friends dinner pot-luck, to make sure everyone eats. Alternatively, you could have a game night, here's a list of games that might be great to try.
5 Frugal Ways On How To Drastically Cut Expenses
The last 5 items are things you have total control over, so you'll just need to make sure you're accountable.
6. Pay Off Your Credit Card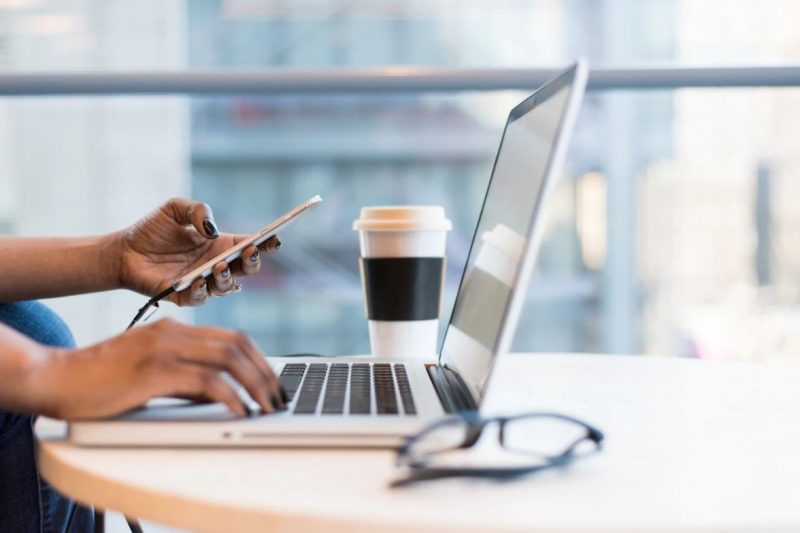 Do you have a credit card? If yes, is the current balance $0? Great! Don't get trapped and entangled with astronomical APR's if you don't have to.
If you've got a credit card, make sure you pay the balance in full each month!
If you've got credit card debt. I highly recommend writing down the credit cards you currently have a balance on, then write the current APR beside it, similar to the table below.
| | | |
| --- | --- | --- |
| Credit Card | Balance | APR |
| American Express | $2,000 | 29.9% |
| Target | 1,500 | 27.9% |
In the example above, we've going to tackle the Target bill first because it's got a lower balance.
Don't be discouraged! You've got this under control, Rome wasn't built in a day.
7. No Smoking / No Drinking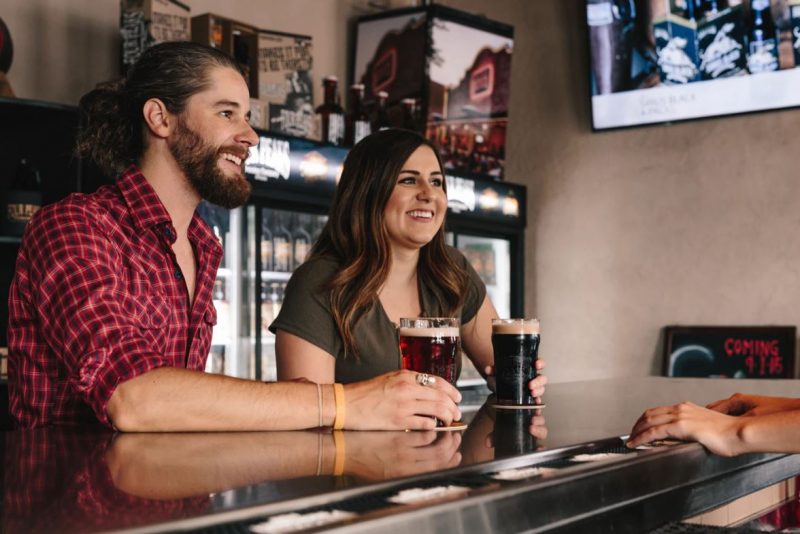 If you're a social drinker, cut back for a few months. Whether your poison is coffee, beer, or wine, these things are not a necessity.
After taking a look at your budget, this could be saving you much more than you think per month.
It also helps to support a healthier lifestyle.
8. Cut Out Costly Gifts and Shopping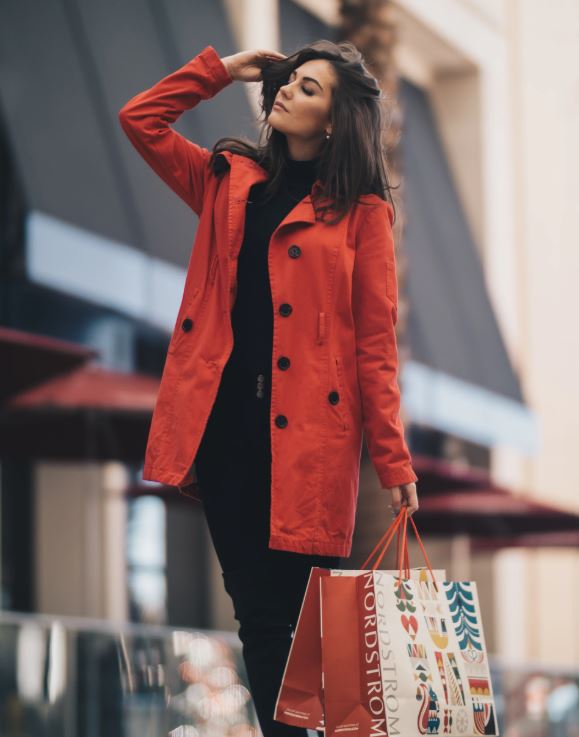 I know, I know. Who doesn't like shopping when it's for you?! But you've gotta cut back. When you need new clothes/electronics etc. don't pay full price. Consider going to places like T.J. Maxx, Marshall's, or Home Goods.
Easier said than done, right?
And stop paying for costly gifts (even if you're known for it). There's nothing wrong with being frugal. People may actually applaud you for doing it.
If a birthday or holiday rolls around and it's gift-giving time, consider going on Pinterest for DIY gifts and see what you can do with the supplies you already have.
9. Commute Or Work from Home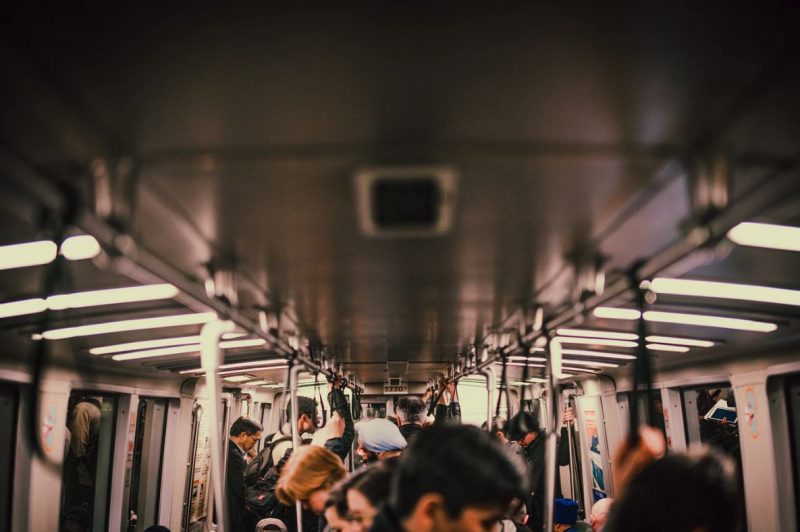 If you're in a geographical location that offers public transportation, GREAT! I don't think many people realize how inexpensive it is to commute. For instance, if your job is about 25 minutes away from home, that's probably $30 or more in gas per week.
If you're able, try to commute, carpool, ride your bike, or work from home. This could possibly save you up to $120 per month.
10. Cut back on Household Cleaning Supplies
Did you know you most likely spend well over $1,000.00 on cleaning supplies annually?
I'm talking about laundry detergent, fabric softener, dryer sheets, dishwashing powder, (gel, or pods), Windex, paper towels, etc…
There are extremely affordable substitutes for the overpriced counter spray or coffee pot cleaner, and carpet freshener we buy at the supermarket.
For example, those substitutes include baking soda, vinegar, and lemon juice just to name a few.
Don't forget to

Treat Yourself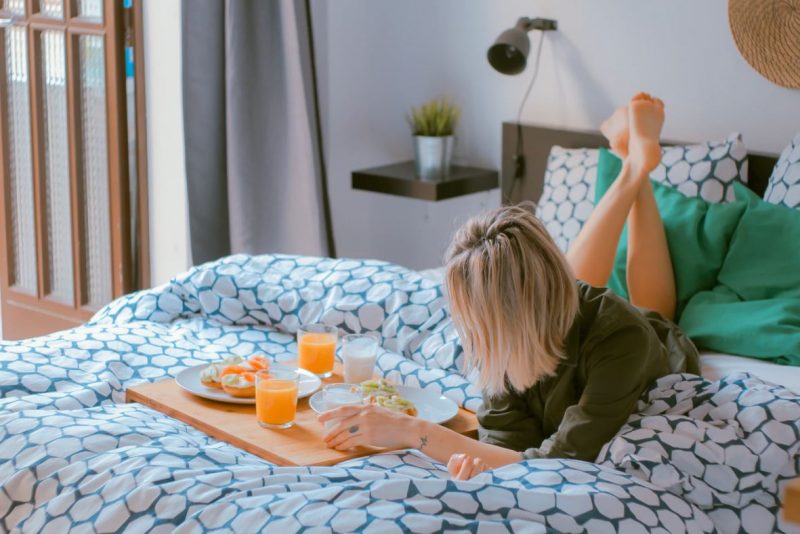 You should spend money on the things that you love. And hold off buying the things you don't. It's important to reward yourself for your hard work as an appreciation of self. You deserve it! Even if it's just breakfast in bed, things something out of the usual so it'll feel like a treat.
Keep this going so you can treat yourself more often to live a rich life. A rich life includes saving!! You should check out this article on 10 Things Women Can Do To Save $15,000 in a Year!
So, now that you know how to drastically cut expenses, which one of these do you plan to cut first? Let me know in the comment section below.
If you liked this article, there's more! I'm working on some more ways to save so subscribe to my mailing list to stay up-to-date. Click here to subscribe.
Love it? Pin it!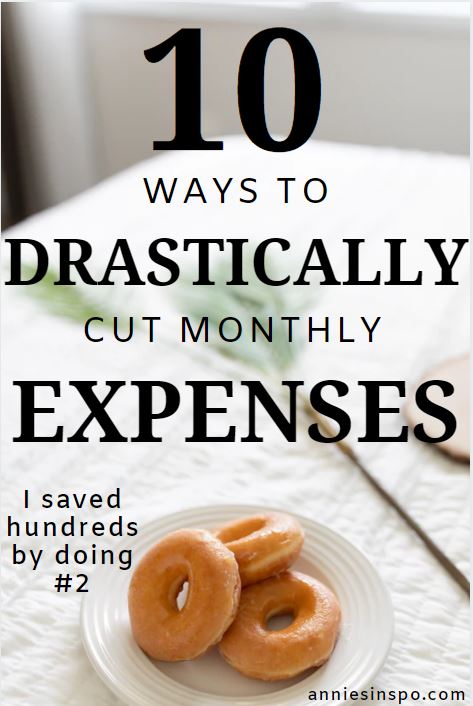 10 Best Steps to Drastically Cut Your Monthly Expenses in 2023