12 Best Passive Income Ideas For Students In 2023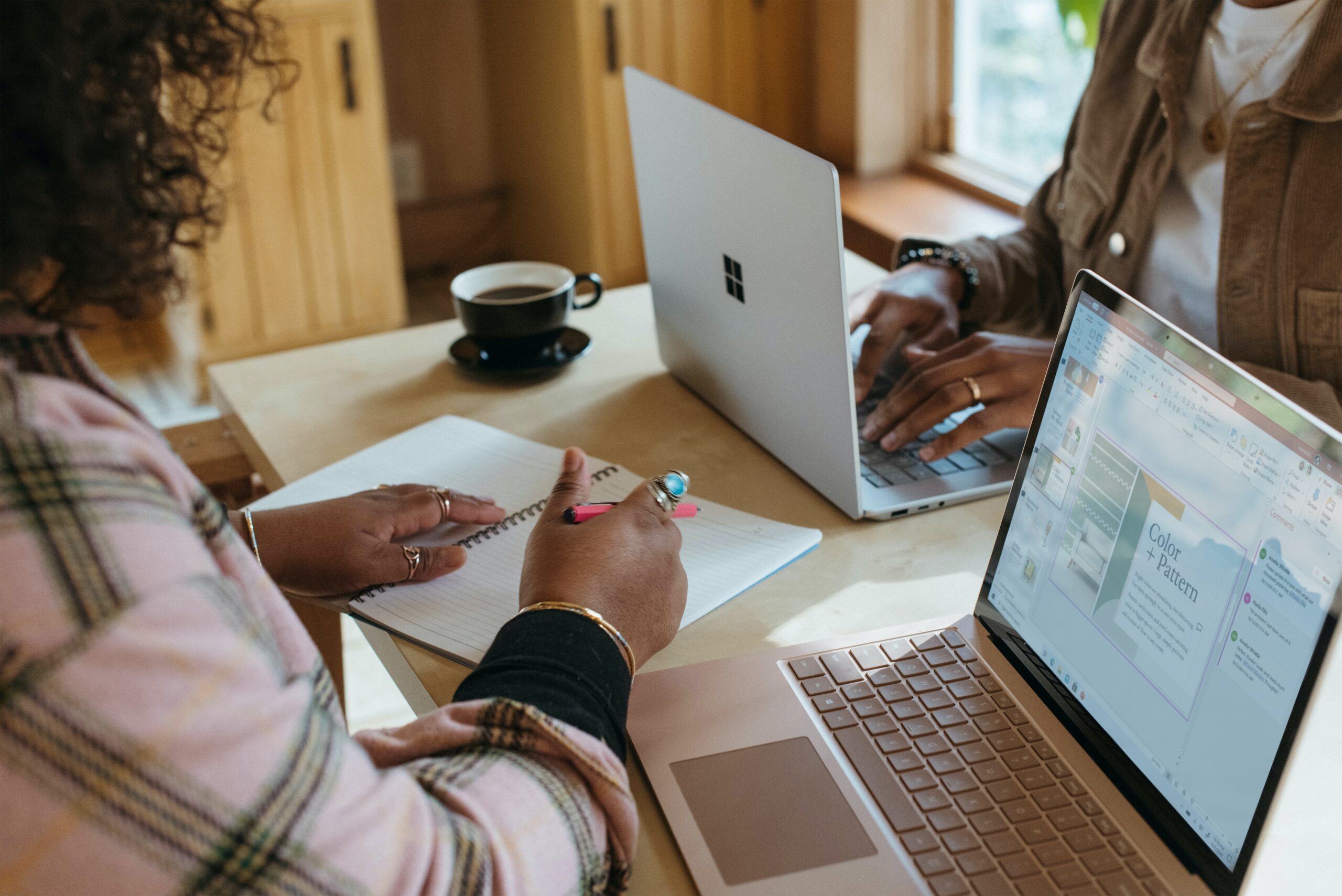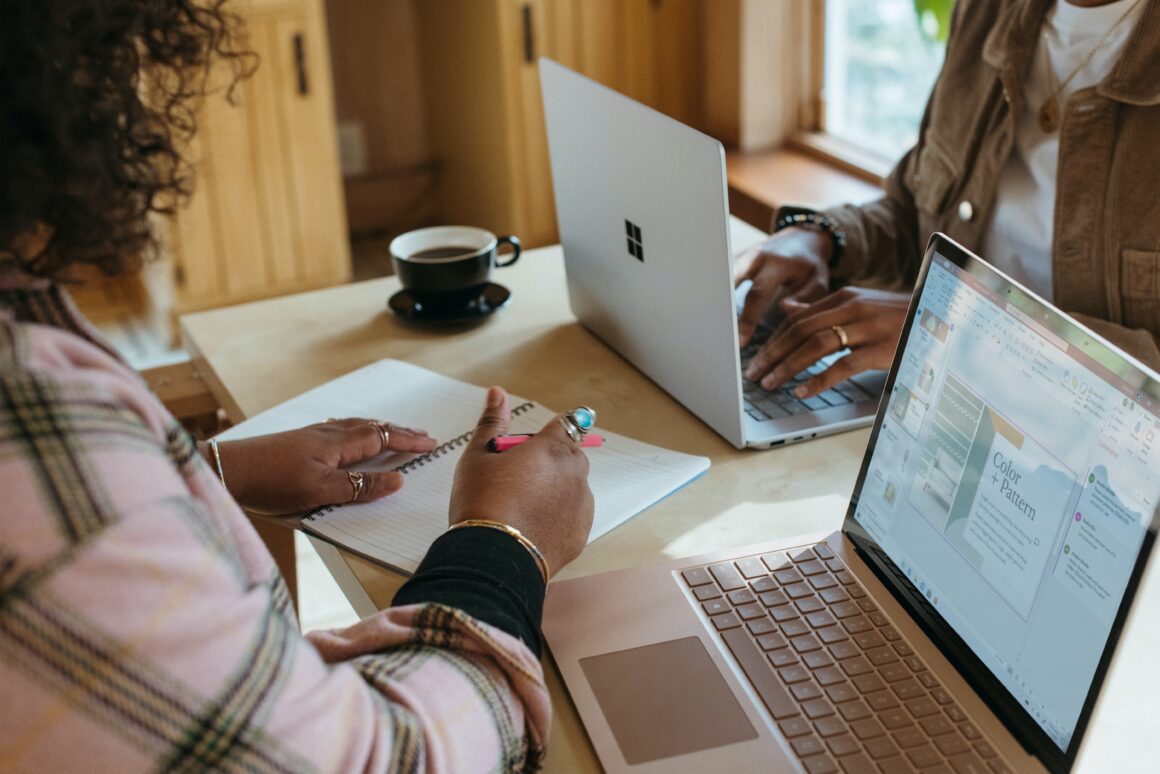 Are you a student looking for passive income ideas?
I know what it feels like to struggle financially when you're a student and how dangerously low your funds can get if you don't do anything about it.
The good news is once you read this article, you can't unread it.
You will no longer have to wonder how you can earn a passive income because I'm going to show you the best ways as a student to earn and how to get started today.
Because…
Earning a college degree is expensive, and the number of hours you can work is limited while you're still in school.
According to Student Loan Hero, there are about 48 million Americans that have student loan debt (45.4 million of whom have federal debt.)
And you don't have to be in that number.
I'm the side hustle queen, and I have worked my way out of debt while working a 9-5 using many of the ways I'm going to share with you today.
This list of passive income ideas is all tried and tested, so you can rest assure I'm not just providing fluff.
These all require work at first, but once you set things in motion, you get to do it and then forget it.
One of the best passive income options for me was reselling products on Amazon.
I was on a mission to pay off debt, so I began to resell products on Amazon for my passive income side hustle, and get this, it earned me over $39,000 profit in less than 15 months!!
I couldn't believe it!
More on that below.
This post contains affiliate links, which means I may receive a small commission at no cost to you if you make a purchase through a link.
What is Passive Income?
Passive income is income that requires little to no effort to earn and maintain over a period of time.
According to Investopedia, passive income is earnings from a rental property, limited partnership, or other enterprises in which a person is not actively involved.
And today, the examples I have for you will emphasize exactly that!
How can a student make passive money?
Here are the Best 12 Passive Income Ideas For Students
In case you're interested in more of a side hustle, consider these Side Hustle Ideas You Can Start Today to earn $3,000 or more a month.
Another option to consider is to Become a Property Preservation Contractor and Earn $200K+ per Year.
1. Reselling Products on Amazon FBA
I was on a mission to completely eliminate my debt and heard some whispers of people making lots of money reselling products on Amazon.
I learned the ins and outs of being successful reselling products on Amazon and guided my journey to earn a little over $39,000 in just 15 months.
Join lots of FaceBook groups! They will help you!
After you send all of your products to Amazon FBA, you don't have to do anything else.
They will package, ship, and handle all of the customer services for your products. That's what makes it so great.
Completely passive!
2. Make YouTube Videos
You could earn thousands each year if you aim to become a content creator on YouTube.
But you'll need to choose the best niche for your YouTube Channel.
The total start-up cost for YouTube is absolutely NOTHING!
But you and I both know once you start earning money on YouTube, you'll likely invest in pricey equipment to get the best video quality.
And rank higher in the search results.
The average YouTuber makes about $60,141 a year. Proof that there are no limits to how much you could potentially earn.
To get monetized on YouTube, you'll need:
1,000 subscribers
4,000 hours of watch time within 12 months
Have a linked AdSense account.
What you put in is what you'll get out.
3. Start A Blog
One of the best ways to earn a passive income is to start a blog.
Bloggers earn most of their money from ads and affiliate marketing.
On average, bloggers earn about $42,618/year.
One of the first things you'll need to determine when starting a blog is selecting your niche.
The best part about blogging is that it truly is passive. You put in a little effort, and soon you'll start seeing the financial return.
You could earn thousands of dollars from one article for several years if you write it for SEO (Search Engine Optimization).
I became interested in blogging after reading a newsletter article from Tried and True Mom Jobs. She earned over $200K in her second year of blogging.
Yes! You read that right.
Over $200,000!!
That was all the information I needed to sign up and take her course.
If you're interested in starting a blog, check out her 6-Figure Blog Blueprint to get started today.
4. Advertise With Your Car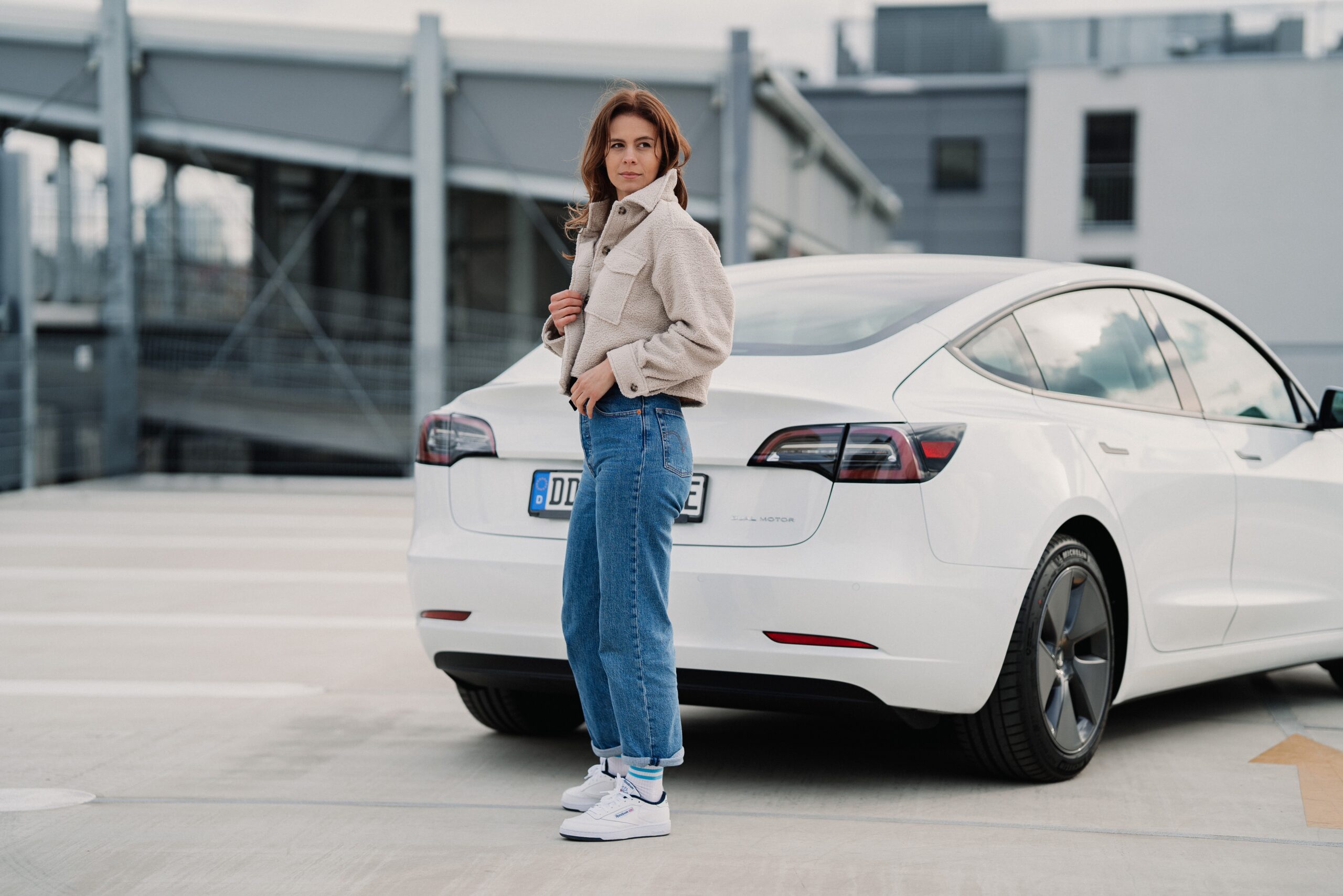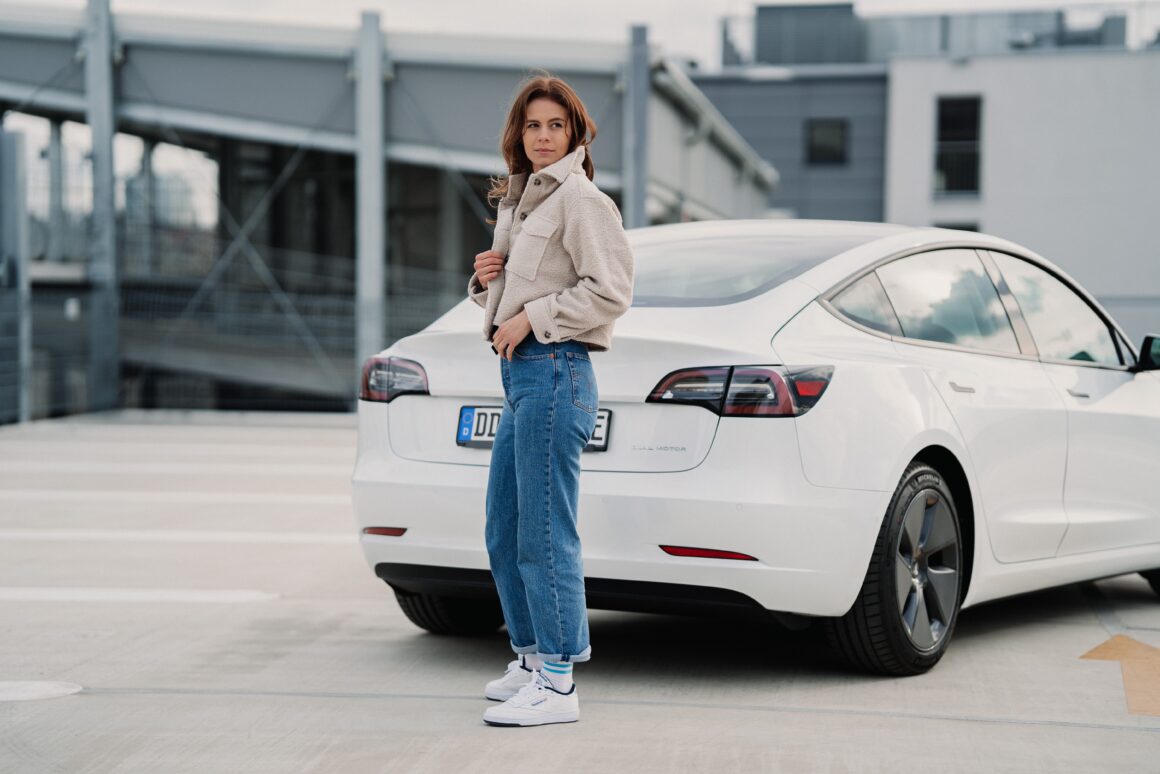 If you have a vehicle, you can make money by advertising your car with the companies below:
With these advertisers, you could earn $450 to $1500 for each campaign.
The quicker you sign up, the quicker you'll receive information on how much you earn and when you can start.
This is one of the best passive income idea options for students who already have a car because there are no upfront or starter costs.
5. Sell Your Clothes Online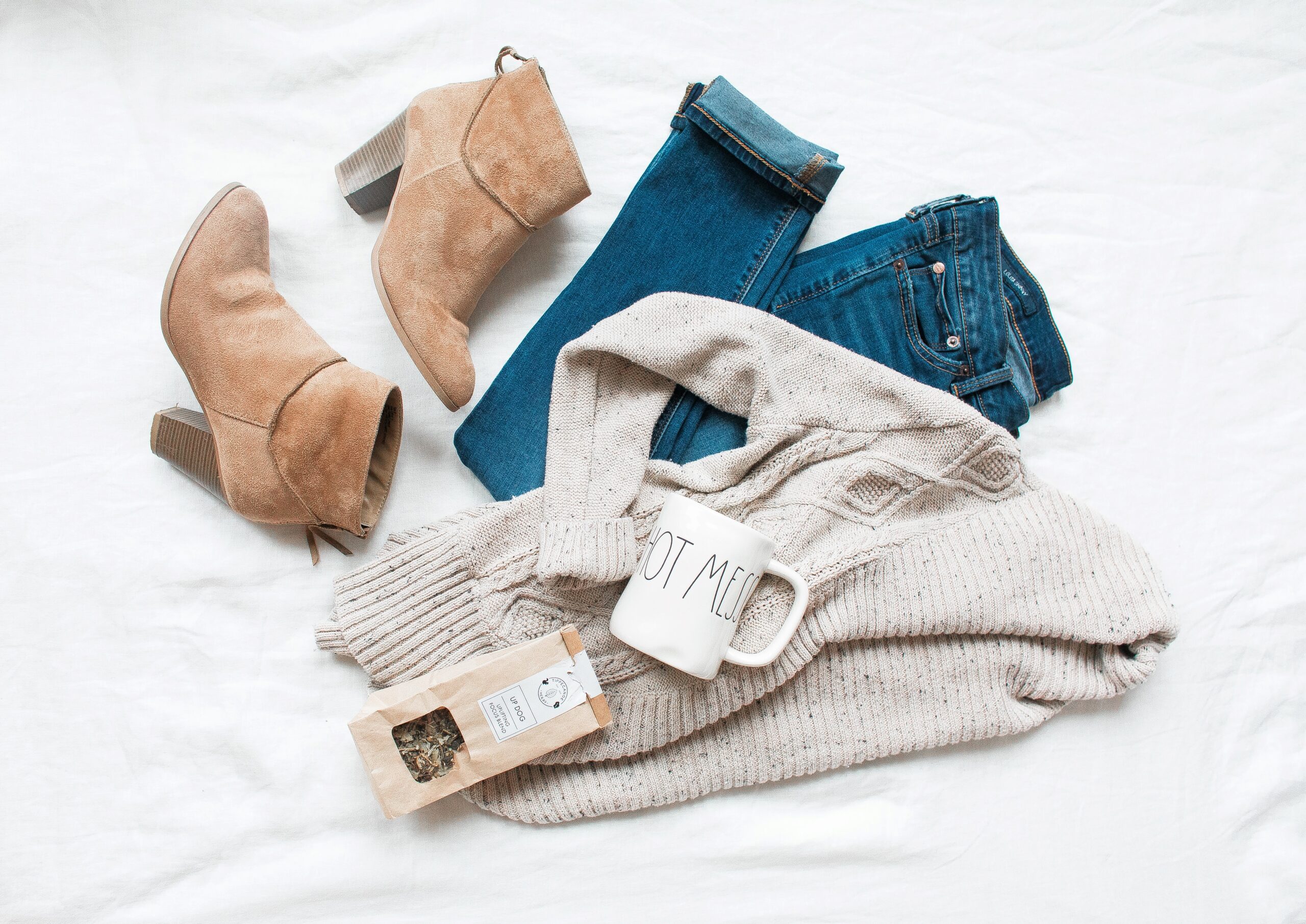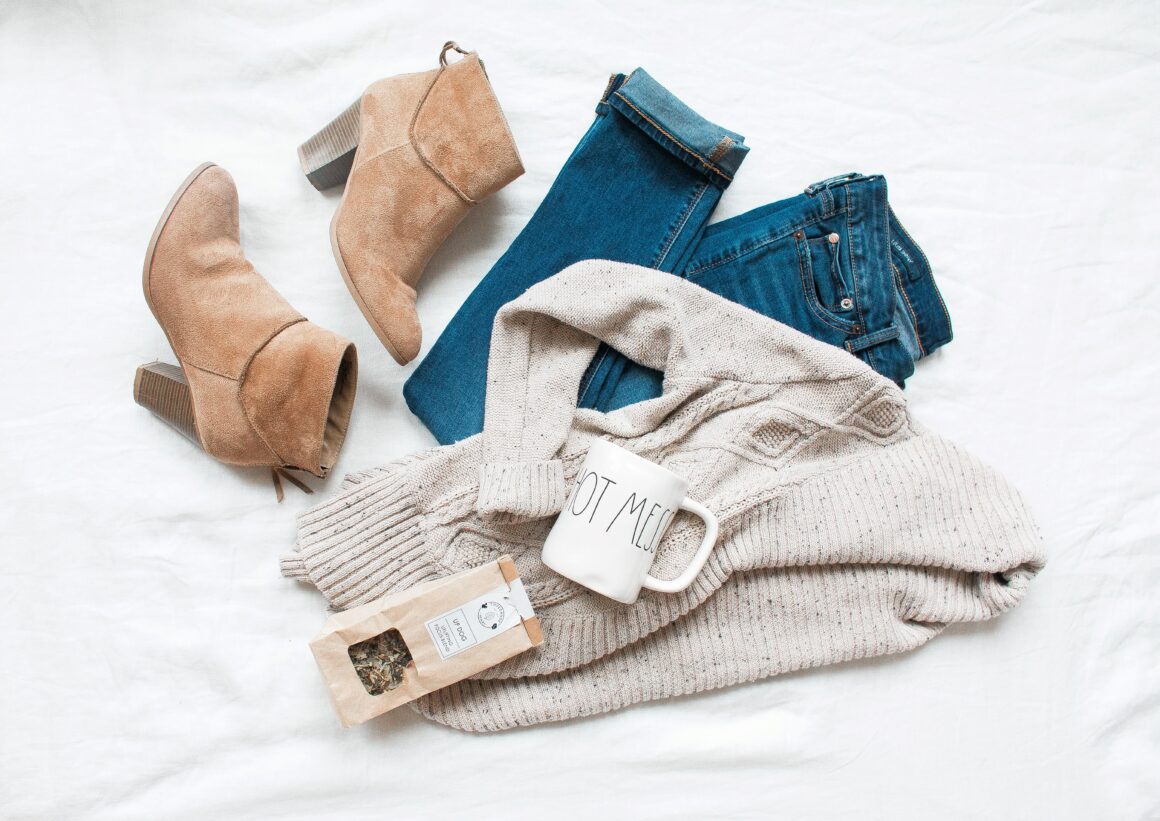 If you have clothes that are in good shape or if you just have clothes you no longer want or need, sell them online.
You more than likely own a smartphone, and that's pretty much all you need to get started.
Suzanne Canon made $1,000,000 in sales on Poshmark, which is pretty unbelievable, but that just goes to show you what you can get out of something you put a little bit of effort into.
With each reseller platform, there's a small selling fee, so make sure you account for that when you're pricing your items.
Check out the best platform to sell clothes online.
6. Cash-back and Couponing
Did you know you could earn and save hundreds by using the Cash-back opportunities?
I use an American Express Blue Cash(back) Everyday card that earns me over $700+ a year.
Students have hectic schedules at times, and if you're ever late on a payment, just call and speak to an AMEX agent. They'll likely remove the late fee charge and ask if there's a day of the month that works better for you.
Most students nowadays do everything on their phones, so it's really easy to enable couponing apps to save you even more money.
Below is a list of cashback apps that are excellent sources of passive income for students:
Make sure you're taking full advantage of every cash-back opportunity to maximize your passive income-earning potential.
It's nothing worse than leaving money on the table.
7. Sell Digital Products
I started selling digital products on Etsy and was so excited when I got my first sale the same day I listed!
The product I sold was a digital download, and I couldn't believe it!
This is a great source of passive income because you create the item once, list it for sale, and wallah you're done!
What helped me with the idea of selling printables/digital downloads was 'Gold City Ventures' free ebook "The Seasonal Products Secret." Their course provides step-by-step guidance on selling printables. You can sign up for the E-Printables Side Hustle Course here.
There are tons of categories to list products, from nursery to auto. What's also helpful is checking out Google Trends to see if your topic is hot and see what the related categories are to make sure you maximize your SEO and show up toward the top of the search results on Etsy. I use a free SEO tool for Etsy called 'eRank' to see where I am on my listings for SEO.
Sign up and create an Etsy store. Then you're ready to start adding products.
If this sounds like something you're interested in, I strongly recommend checking out this FREE eBook selling printables. This ebook will give you a secret list of best-selling products by month and teach you how to capitalize on seasonal trends to make sales.
More Passive Income Ideas For Students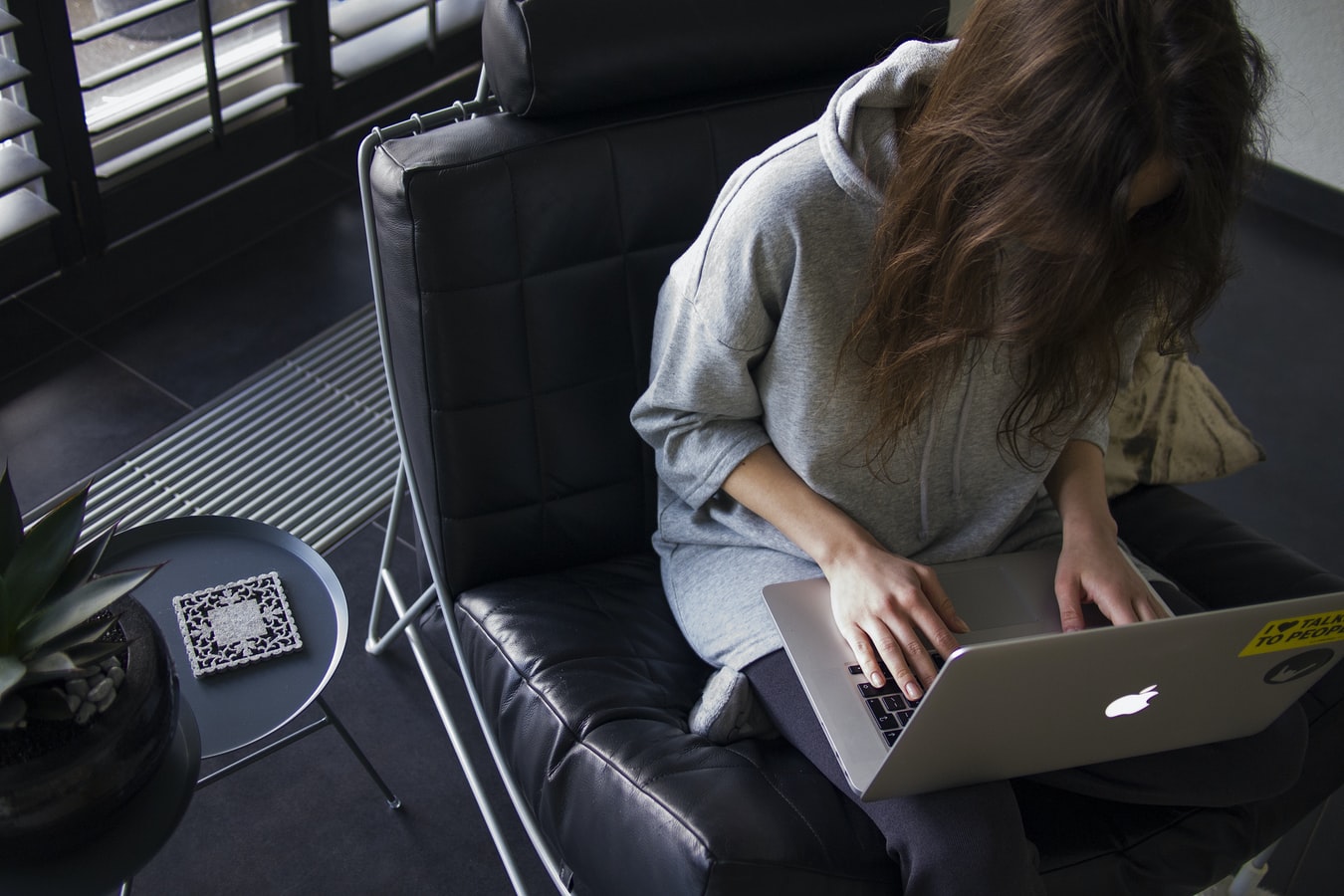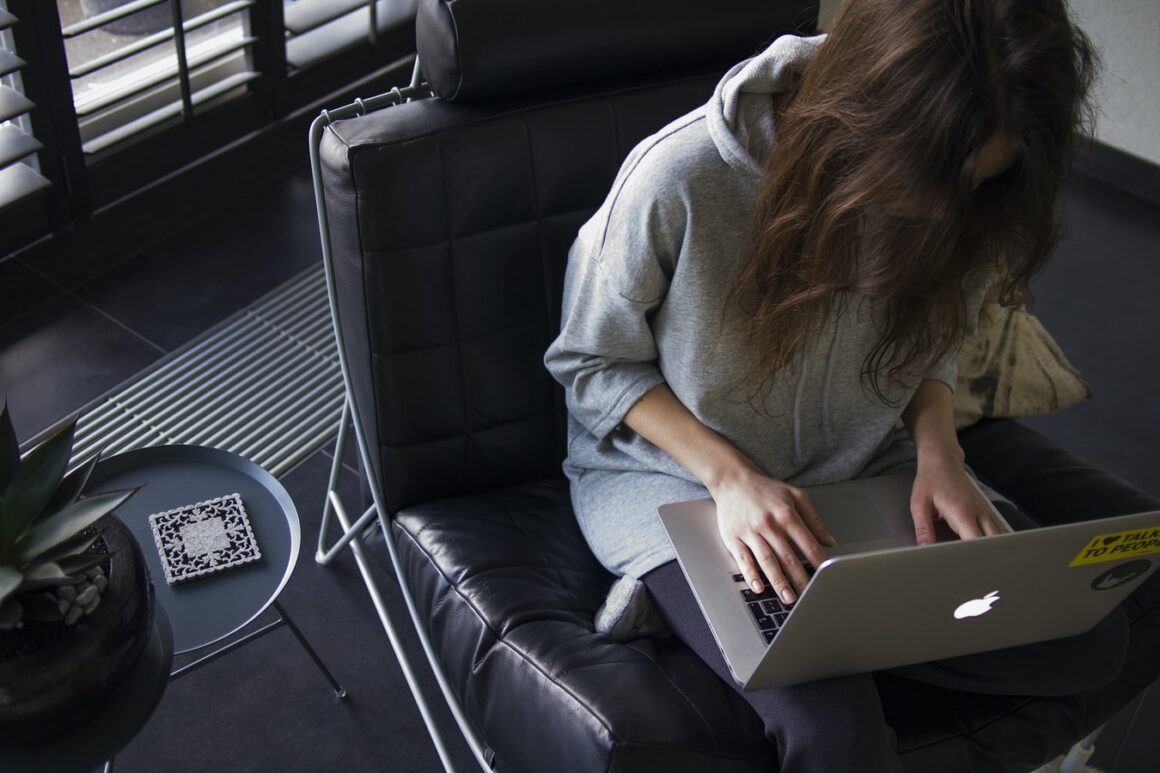 8. Sell Your Textbooks
Even though this may be something you've already considered, don't limit yourself by just thinking of and going to the college bookstore to see if you can sell your books back.
On my reselling journey, I sold my old textbooks on Amazon. I was shocked that they actually sold, and for good money too!
It was an older edition, but the thing is, you never know what someone needs until you list it.
9. Survey Sites
If you can spare 30 minutes or an hour a day, maybe while walking to class, consider taking a survey or two.
You can earn from $15 – $100+ completing surveys with companies like Survey Junkie or Swagbucks.
10. Earn Money For Walking
You can earn Sweatcoin credit to buy products or services just by walking. Or you can earn money via PayPal by inviting your friends and family.
You can sign up for Sweatcoin here.
11. Walk Dogs For Money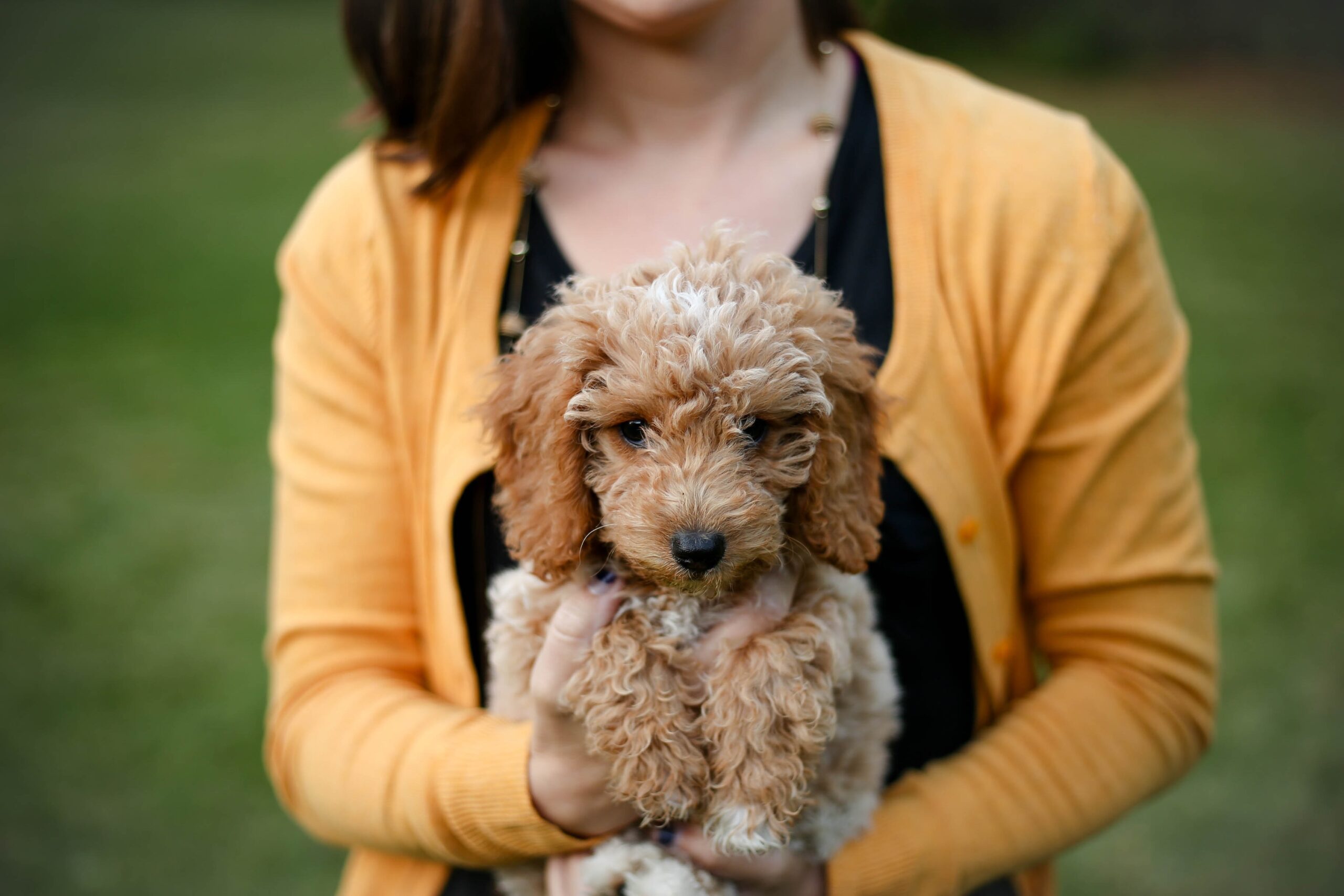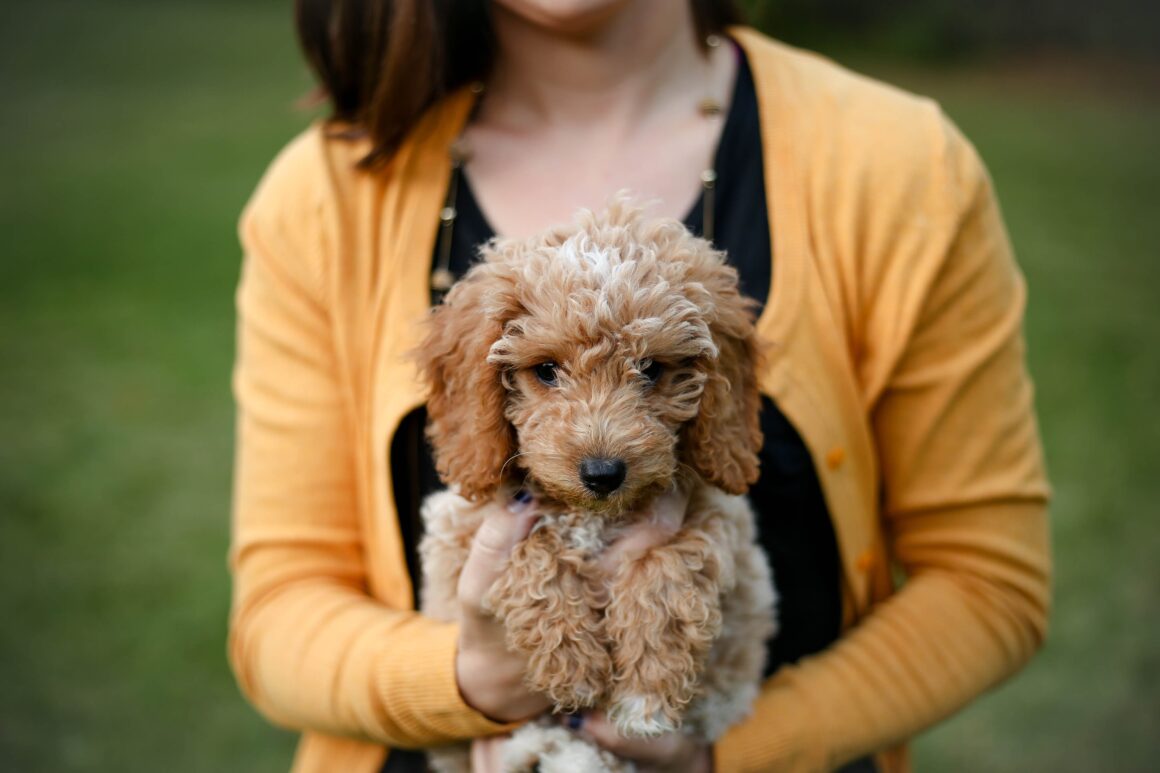 If you're a dog lover, you can easily earn passive income with Rover.
Rover is an app to connect pet parents with local dog lovers to dog sit, walk, schedule a pet sitting day, overnight boarding, or someone just to come and check up on your pets while their owners are out of town.
You'll just sign up for Rover through their app.
You set the amount you'll charge, but dog walkers usually earn $20 – $25 per hour.
12. Invest In The Stock Market
You can easily become an investor.
Millions of people make money in stocks every day.
A great place to start is with Robinhood because you'll get a free stock option just for signing up.
Make sure to do your own research before buying, and check out the best Robinhood stocks to buy or watch now.
If you don't want to take a loss, you can set up a "Stop-Loss" to protect your investment and sell the stock when it hits the amount you're happy with.
What is the best source of income for students?
The best source of income for students is any option in this list that best fits your lifestyle.
Depending on how many credit hours you have and your course load will likely dictate how much free time you actually have.
Passive income is meant to be exactly that.
That being said, every option on this list is a great source of passive income.
Passive Income Ideas For Students FAQs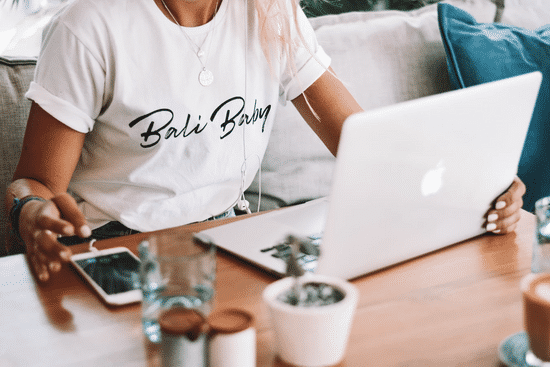 What's the easiest way to earn a passive income?
The easiest way to earn a passive income is an option that will not have a significant impact on your time.
The best way is getting a cashback credit card and advertising your car, as these will be things you'll use anyway.
What passive income option is best if I'm broke?
The best passive income option if you're broke is getting a cashback credit card. Make sure you're couponing when you can, completing surveys, walking dogs, and advertising your car if you have one. There are no upfront costs to any of these.
Top 5 Passive Income Books
Why Earning Passive Income Is Important For Students
Earning extra money while you're a student is important and a great idea for multiple reasons.
You know how it is to be independent. It means YOU need to ensure all of your monthly expenses are paid and paid on time, plus any entertainment expenses you want to do, which will vary month by month in college.
So, I don't need to tell you why earning passive income is important.
You already know.
Here are a few examples below of how you could probably use the extra money:
Covering college expenses
Covering vacation (Spring Break)
Helps with your money mindset
Helps with your savings account
Helps as a down payment for future investments (maybe even a house!)
Start Earning Passive Income Today
Of every passive income idea on this list, have you decided which one you are leaning toward the most?
Remember, the sooner you start, the sooner you'll earn.
Do you have any passive income ideas for students that should be added to this list?
Let me know in the comment section below. I'd love to hear your thoughts!
If you're interested in learning more ways to save and earn money, make sure to subscribe to stay up to date.
Love It? Pin It!
12 Best Passive Income Ideas For Students In 2023