The Best Secret Santa Gift Ideas For Co-Workers On Amazon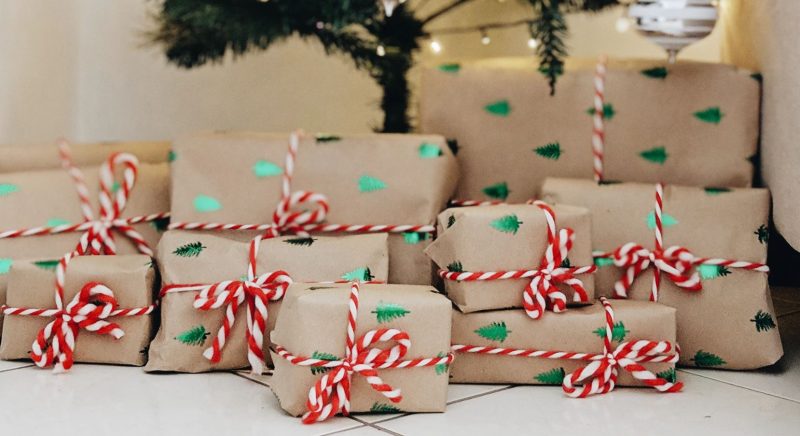 The Greatest Secret Santa Gift Ideas in 2020
It's that time of year again! Have you already drawn names? If you don't know what to get your pick, don't worry, I'm here to help. I'm going to give you the best Secret Santa gift ideas for co-workers on Amazon. Shopping on Amazon almost guarantees your gift will arrive on time!
The best thing about what I'm going to give you is that I've made sure all of the items below are less than $25.00 so you can make sure you still on a budget for the rest of the folks on your list.
Disclaimer: Amazon prices may fluctuate, but I'll try to be sure to keep you up to date. 
Before you shop online, make sure you are using free tools like Rakuten and Honey that find you coupons and cashback!
Yes, you can make money while you shop. Christmas time is a GREAT time to use Rakuten because you're going to be doing a  lot of online shopping anyways.
Honey is excellent for searching for any coupons available! I enabled this plugin and saved over $15 on an online order.
Not only does it find you the greatest coupons, but Honey also will give you a $10 gift card once you hit 1,000 Gold (points).
This post contains affiliate links, which means I may receive a small commission, at no cost to you, if you make a purchase through a link. 
If your Secret Santa is an Apple Tech lover, this is a MUST-HAVE gift!
This all-in-one station charges an iPhone, Apple Watch, and Airpods. It will help them stay organized and probably help them remember to grab all of their electronics before they leave the house.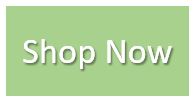 This Felt Letter Board is perfect for writing the things you can't say in the workplace. Your co-worker would absolutely love this!
It comes with 300 white letters, which should be plenty. Not only is this a great gift in the office, but it's good for social media. Whether they want to inspire someone, tell a joke, or let you know what the weather is outside. This is a great gift for a co-worker.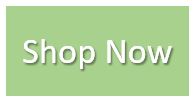 This has to be my all-time favorite mug that literally made me burst into laughter!
This would be a great gift for that co-worker who is always late coming into the office. They would be sure to get a kick out of this. This is one of those funny Secret Santa gifts.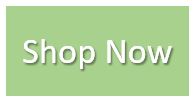 One of the many reasons I think sequin pillows are so cool is because if you swipe one way, all you see is a black sequin pillow, but if you swipe the other way you get every ounce of Dwight's dry humor which makes this hilarious!
Even if your co-worker doesn't watch The Office, this is a great gift.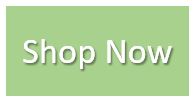 This is a great gift for that co-worker that is ALWAYS cold! Is it just me? Or does it seem like they always keep the office temperature just below freezing?
This will keep them warmer and every time they use it, they'll think of you.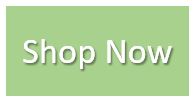 This is a great gift for that co-worker that actually does go above and beyond or for the one that thinks they do.
It'll feed their Awesome-ness ego.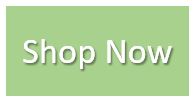 What better notebook to get your co-worker?!
You should definitely get this for your co-worker that always has to take minutes.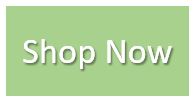 Who said you can't play games in the office?
This is a perfect gift for that co-worker that always needs to stay busy with their competitive nature.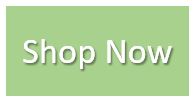 These succulent planters are a great gift for your co-worker with a green thumb or enjoys being surrounded by nature.
The planters even have an earthy look that promotes a calm environment.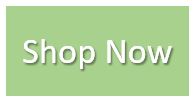 This mug is great for that co-worker that just won't shut up about last night's game! I feel like every office has a sports-fanatic fan.
Next, he probably won't shut up about this mug.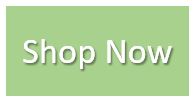 I hope you've found these Secret Santa gift ideas helpful! If you have more suggestions, let me know! I'll add them to the list.
If you still need to Christmas shop for the people in your lives, you will find these articles helpful, 10 Must-Have Unique Christmas Gifts for Her, The Top 10 Best Christmas Gift Ideas for Him, and The Top 10 Best Christmas Gift Ideas for Couples.
I wish you a very Merry Christmas and an incredible New Year.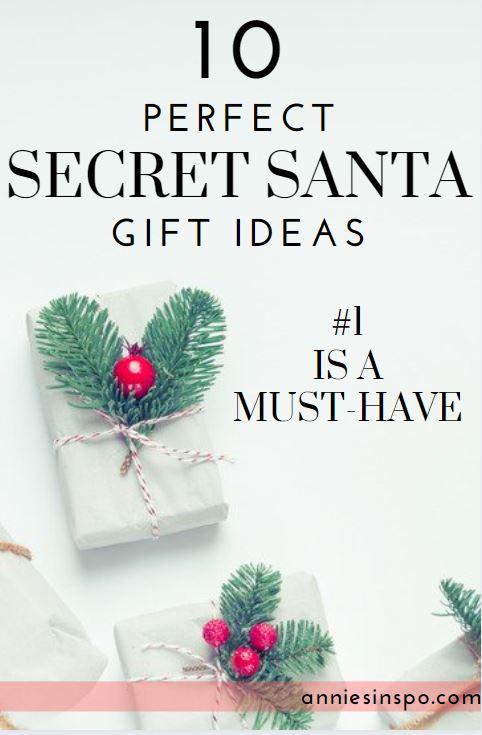 The Best Secret Santa Gift Ideas For Co-Workers On Amazon