Top 10 Best Christmas Gift Ideas for Him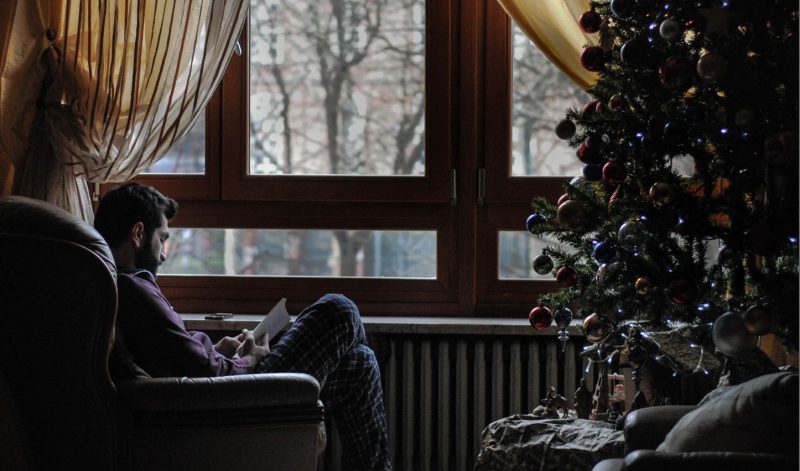 Christmas Gift Ideas for Him
Are the men in your life just as picky as the ones in mine? If the answer is yes, you're in the right spot because I'm going to give you the top 10 best Christmas gift ideas for him.
Don't you find it funny he always says he's low maintenance until he opens his gift?! Let's face it, most men are really picky! So, hopefully, he'll fall genuinely in love with these 10 gift ideas below!
Before you shop online, make sure you are using free tools like Rakuten and Honey that find you coupons and cashback!
Yes! You can make money while you shop. Christmas time is a GREAT time to earn cash using Rakuten because you're going to be doing a  lot of online shopping anyway.
Rakuten paid me $76.00 via PayPal! That is one of my favorite things about Rakuten, you can select the method in which they pay you.
Honey is excellent for searching for any coupons available! I enabled this plugin and saved over $15 on an online order.
Not only does it find you the greatest coupons, but Honey also will give you a $10 gift card once you hit 1,000 Gold (points).
This post contains affiliate links, which means I may receive a small commission, at no cost to you, if you make a purchase through a link.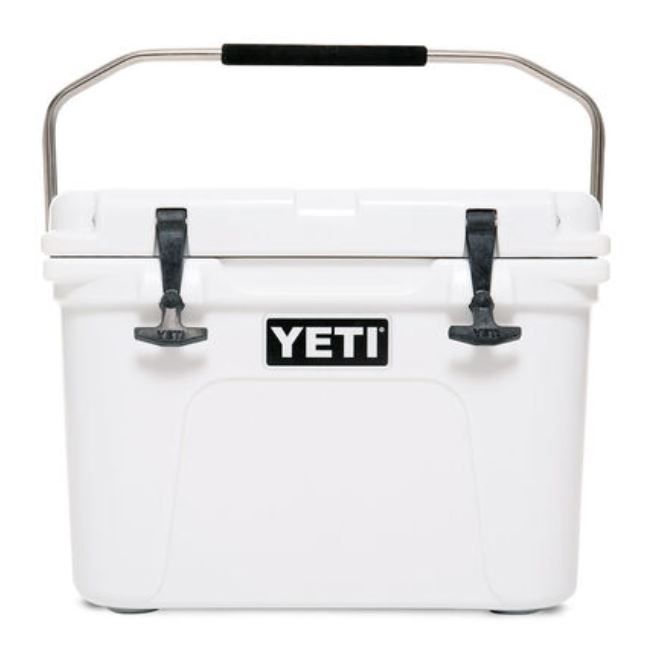 Men love their 'ME' time. Whether it's hanging outside cooking on the grill, chilling in the garage next to the lawnmower and tools, or relaxing out back by the shed, they would love to have a cold beverage readily available. That's exactly why he would love this beautiful Yeti Cooler large enough to hold 15 cans of soda.
If he's ever had the pleasure to experience a Yeti thermal, you'd know this is a trusted brand.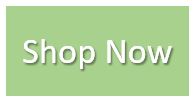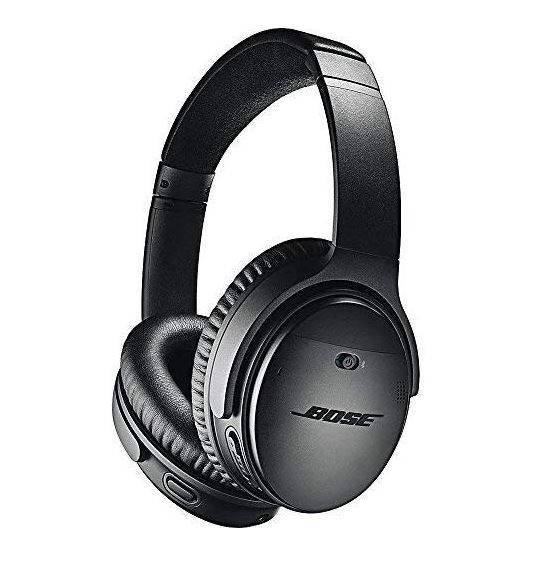 Is it just me? Or does he always seem to want to drown everything else out and escape? With these Bose wireless headphones, he can do just that!
Bose is one of those brands that's earned consumers' trust by always being reliable! There are two features out of the many features on these headphones that stand out to me:
Up to 20 hours of battery life
Music sharing
I love these headphones for him so much, I want them for me!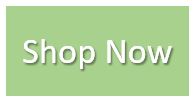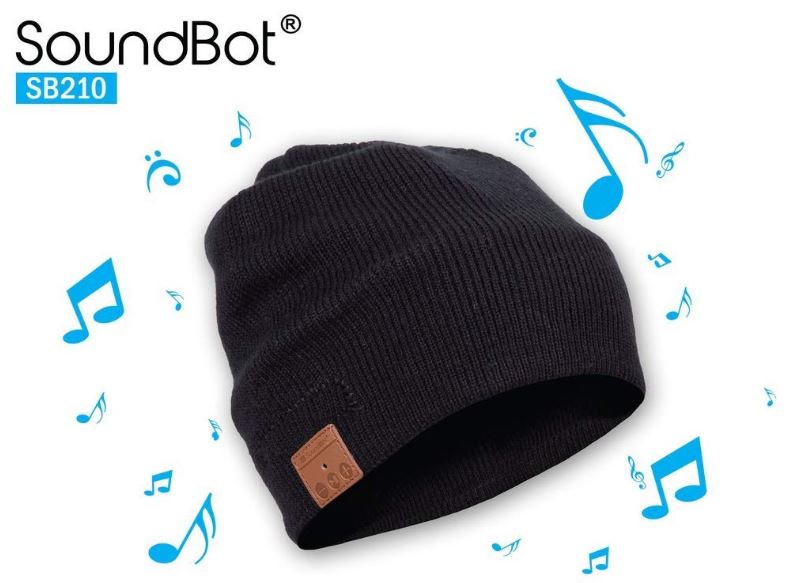 If he is a minimalist like I think he is, he's going to love this wireless Bluetooth hat. Men love to be hands-free! And it's perfect for his chilly outdoor run, cutting the grass on a cold day, or out running errands.
Before you compare this to air-pods, air-pods are not always great when it comes to comfort. This hat could go with almost anything he's wearing and setting it up takes less than 5-minutes.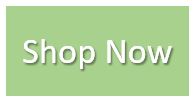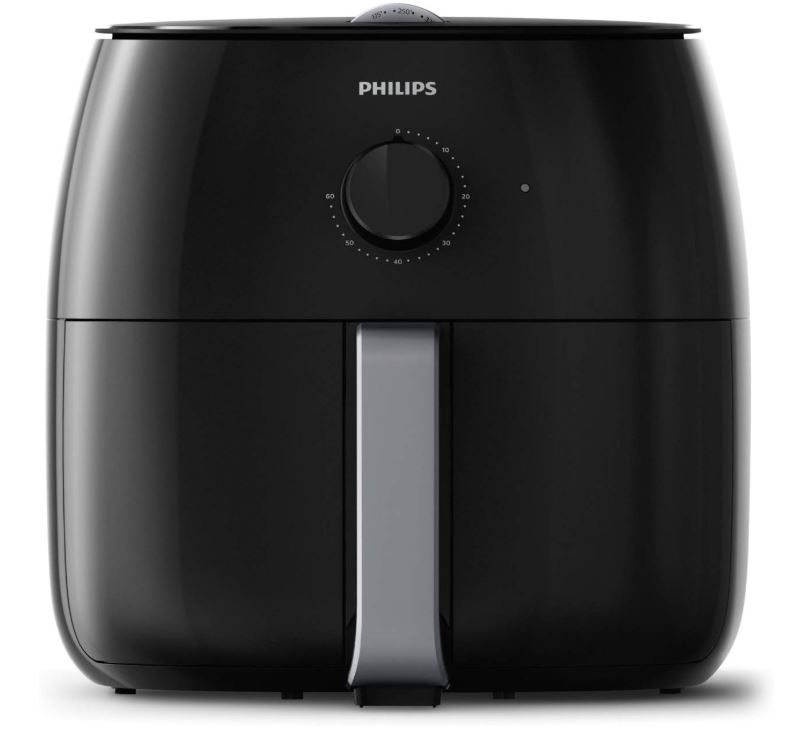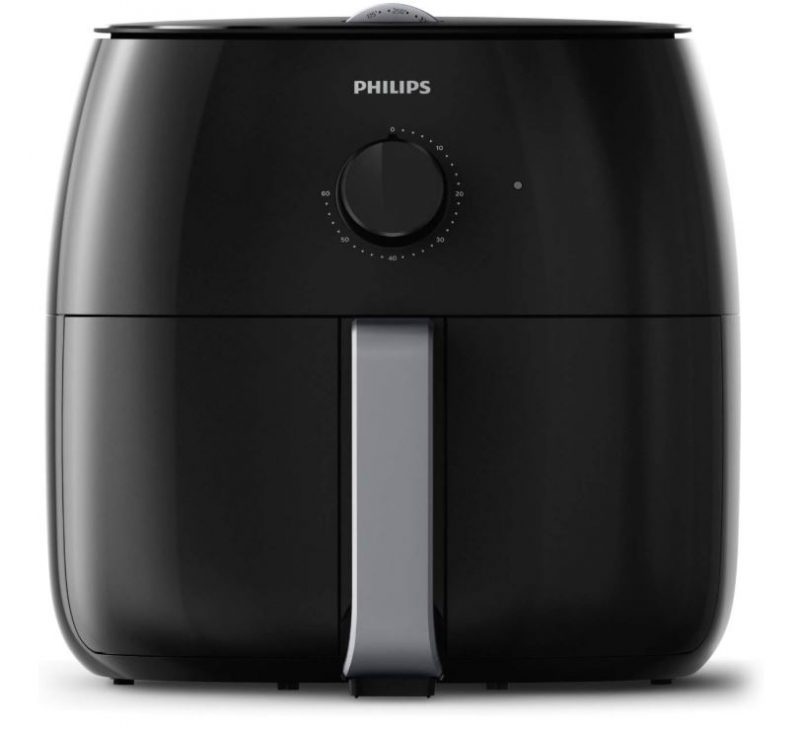 Air fryers help fill that void for men in the kitchen. If he can't be outside and enjoy his grilling experience, the next best thing is this air fryer!
Not only is it more healthy for you when cooking the food you'd usually add oil to, but it's also quick! For instance, you'd wash off and season your food, put it in your air fryer for about 15 minutes (or whatever the recommended time is for the item you're cooking) and you're done. It's safe, easy, and quick!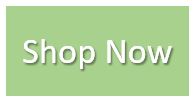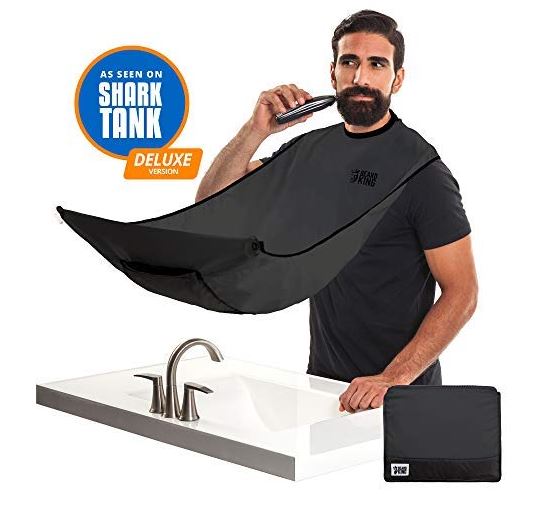 You could be at home or traveling, but when it's time to go out of the house, a man always wants to look polished. That's why this beard bib is a must-have. It keeps you from complaining about hair left in the sink after he grooms himself and it's easier for him to clean up after his mess.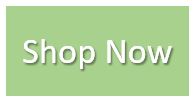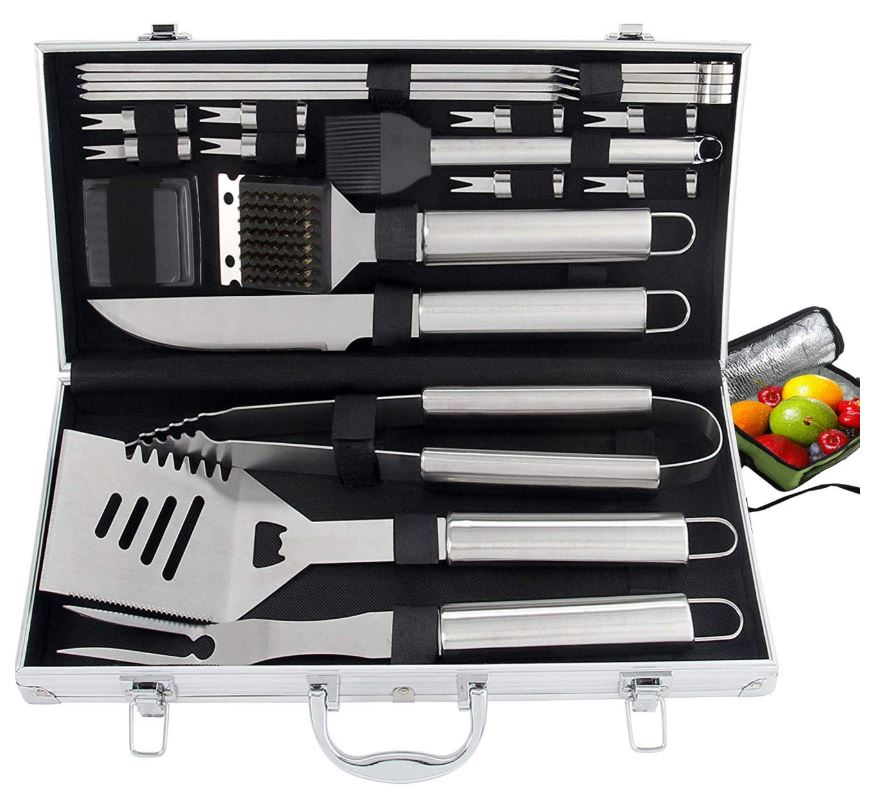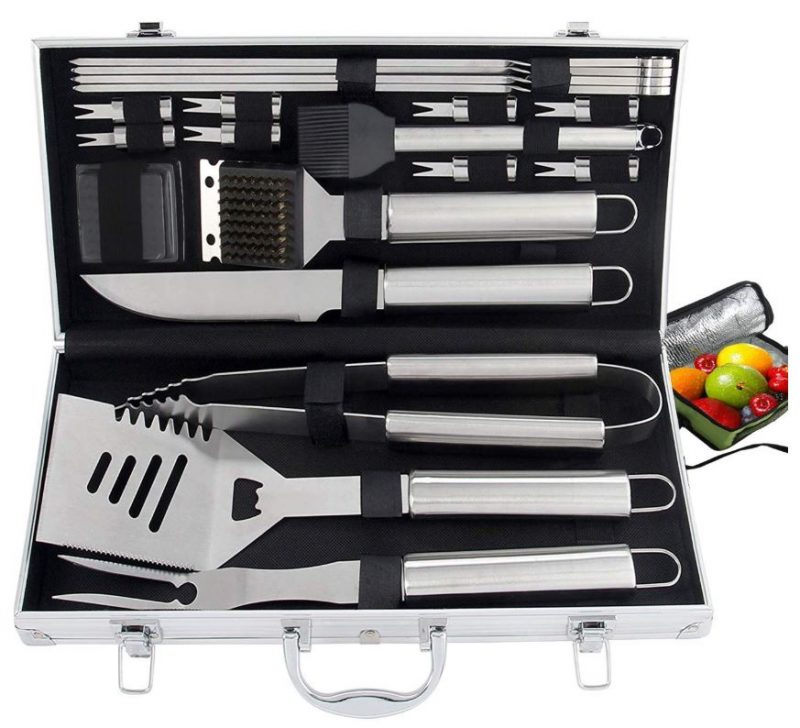 What kind of gift guide would this be if grilling tools weren't here? Whether he likes to be on the grill or watch his wife on the grill, this heavy-duty BBQ grill toolset with a cooler bag will do the trick.
He's going to get 21 pieces that come included, but not only that, this has 3 great reasons to buy 1,) it's stainless steel 2.) it's dishwasher safe and 3.) it has a non-stick surface. You can't ask for more.
So what are you waiting for?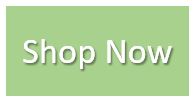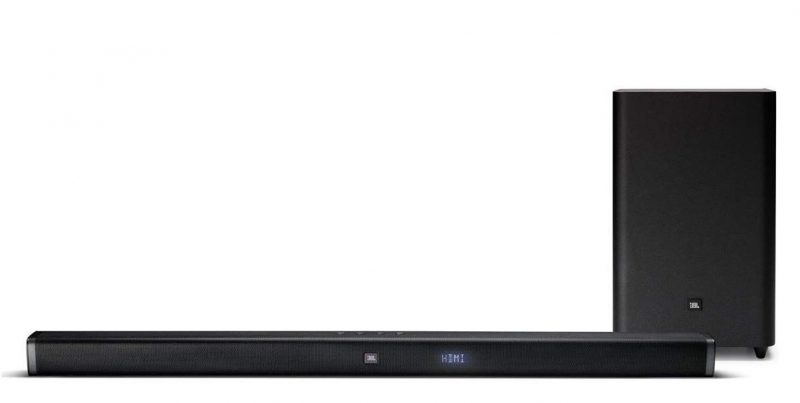 When a man gets free time, it seems like the only thing they want to do is go to the man-cave. So why not help him get the items he needs for the ultimate man-cave? If he doesn't have a dedicated space for his man-cave get creative and look for places like the living room, basement or garage. These are all spaces the soundbar could get some good action!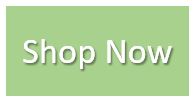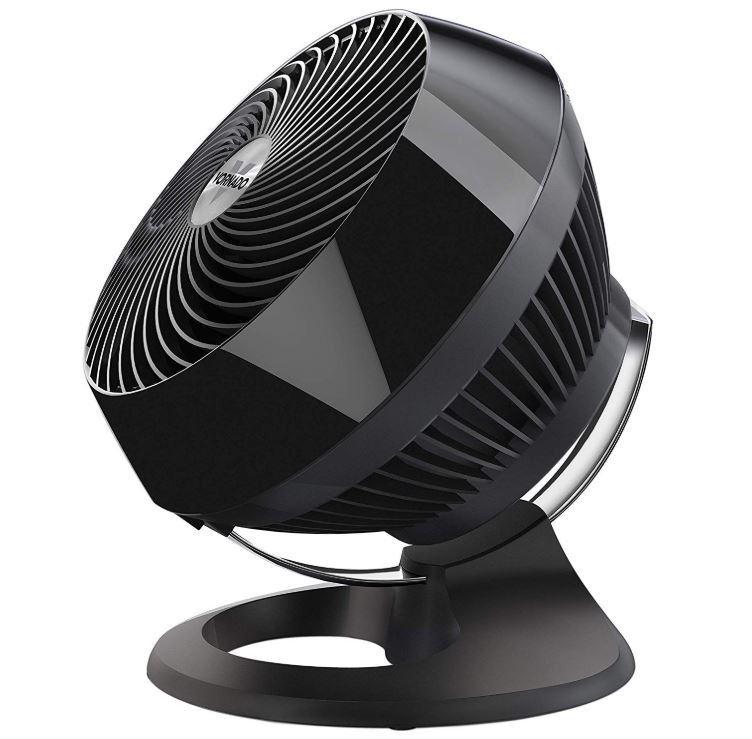 It seems like men always run hot! This is a great gift to combat the bickering battles about the room temperature. This fan will put him in his happy place.
One of the coolest features to me about this fan is that it can move up air up to 100 feet! That is impressive.
Or if the summers are warmer than expected, this is a great gift that can be shared!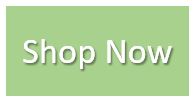 9. NES Classic Edition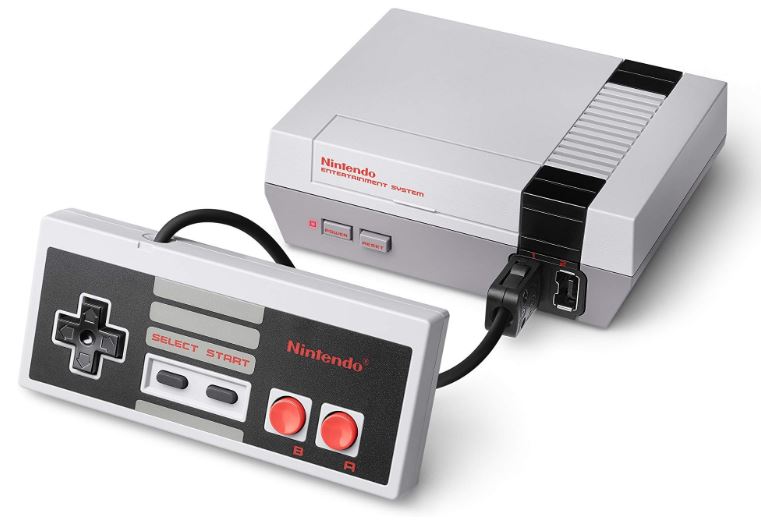 Taking it all the way BACK! Who remembers the original Nintendo!?
Whether he is a grandfather, dad, brother, son or friend, he WILL be entertained by this classic and timeless system. Did you know the system comes with 30 games pre-loaded? I'm talking classics like Super Mario and Duck Hunt. I bet he can't wait to use this system again.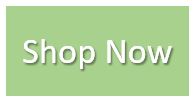 And last but certainly not least, the Big Bambino! You can get this TV in 5 different sizes ranging from 43-inch to a whopping 75-inch beauty. It's perfect for any man-cave. One of the best features about this… it comes with Alexa.
You can say things to Alexa like:
Alexa, turn off the TV.
Alexa, play classical music in the living room
Alexa, change the channel to ESPN.
This TV has everything he could want! There's only 1 more thing you'll need to do, and that's asking him which wall he wants to mount this on.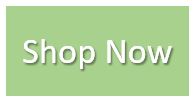 Let me know which item from this list you got him, or if you decided to get him multiple items from this list. I'd love to hear your feedback.
If you're done shopping for him, you should check out our 10 Must-Have Unique Christmas Gifts for Her.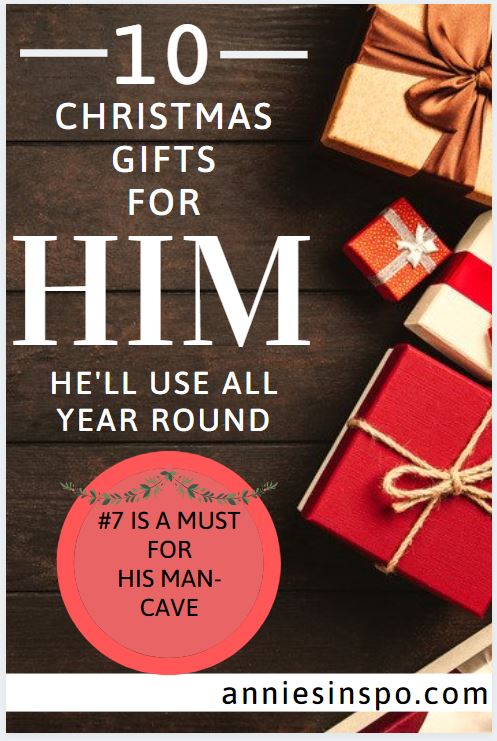 Top 10 Best Christmas Gift Ideas for Him