Top 10 Best Christmas Gift Ideas for Couples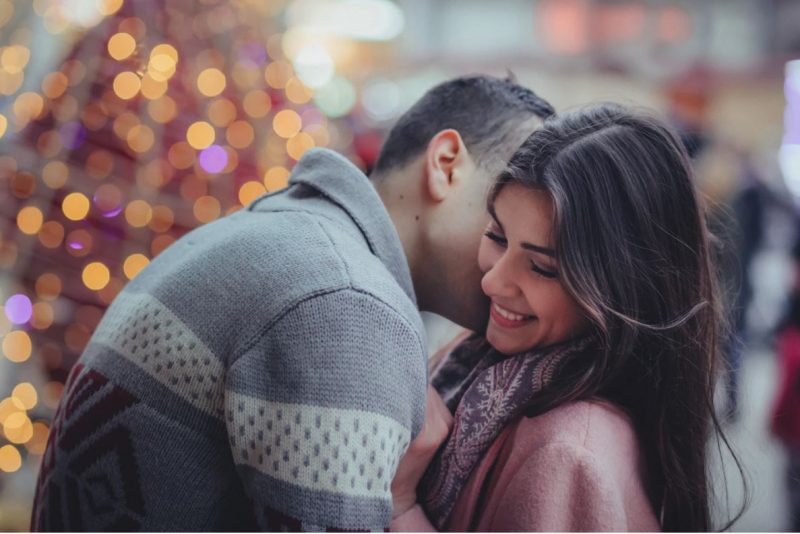 Top 10 Best Christmas Gift Ideas for Couples in 2022
Did they just get together?
Engaged?
Been married for years?
No matter how fresh the relationship is, couples like to find the best in each other. As a giver, it can be hard to identify what gift is appropriate or what they'd like to have. Here are the Top 10 Best Christmas Gift Ideas for Couples.
Not only are these the top Christmas Gift Ideas, but it also promotes healthy relationships and encourages bonding time with their significant other.
Before you shop online, make sure you are using free tools like Rakuten and Honey that find you coupons and cashback!
Yes, you can make money while you shop. Christmas time is a GREAT time to use Rakuten because you're going to be doing a  lot of online shopping anyways.
Honey is excellent for searching for any coupons available! I enabled this plugin and saved over $15 on an online order.
Not only does it find you the greatest coupons, but Honey also will give you a $10 gift card once you hit 1,000 Gold (points).
This post contains affiliate links, which means I may receive a small commission, at no cost to you, if you make a purchase through a link. 
1. GoPro HERO5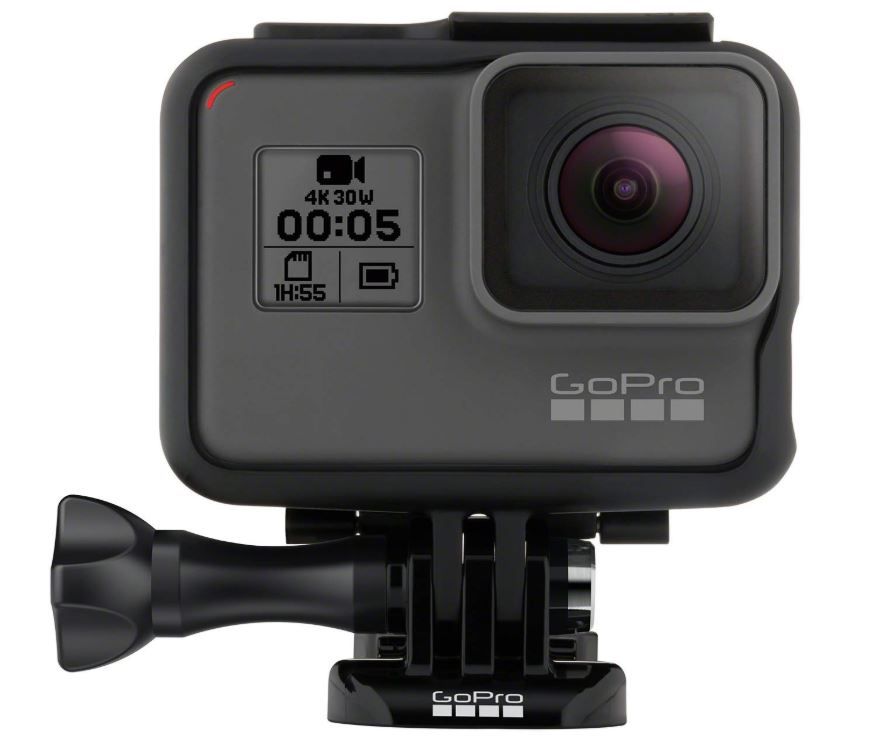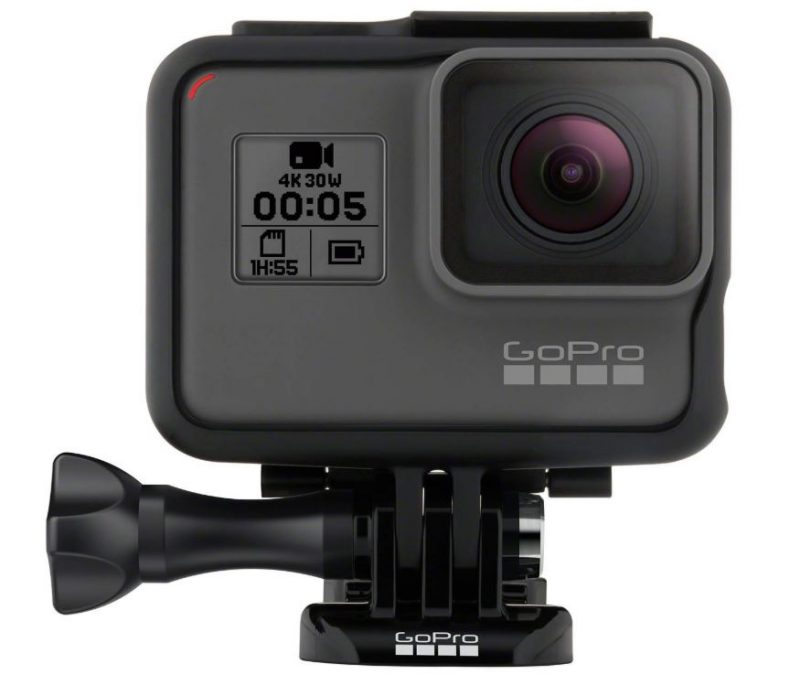 No matter how adventurous the couple is, The GoPro is a Hero.
They could be skiing down a mountain in Colorado, or downstairs folding laundry, and they'll still get great quality content they'll look back on someday.
How great would it be to pass down for generations to come what their personality is like?!? That's why this GoPro is more than just any old gift.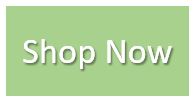 2.

Fire Pit
Some of the best stories are told by the fire, that's why this fire pit would be a great gift for your favorite couple! Fire pits create a cozy atmosphere with a relaxing ambiance.
If you've ever been to a bonfire you know the memories last forever. From the smells of the burning logs to the background music in the distance, but most importantly, you remember the people.
You won't just be buying them a fire pit, you'll be buying them future memories that last a lifetime.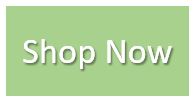 3. Luxurious Rain Showerhead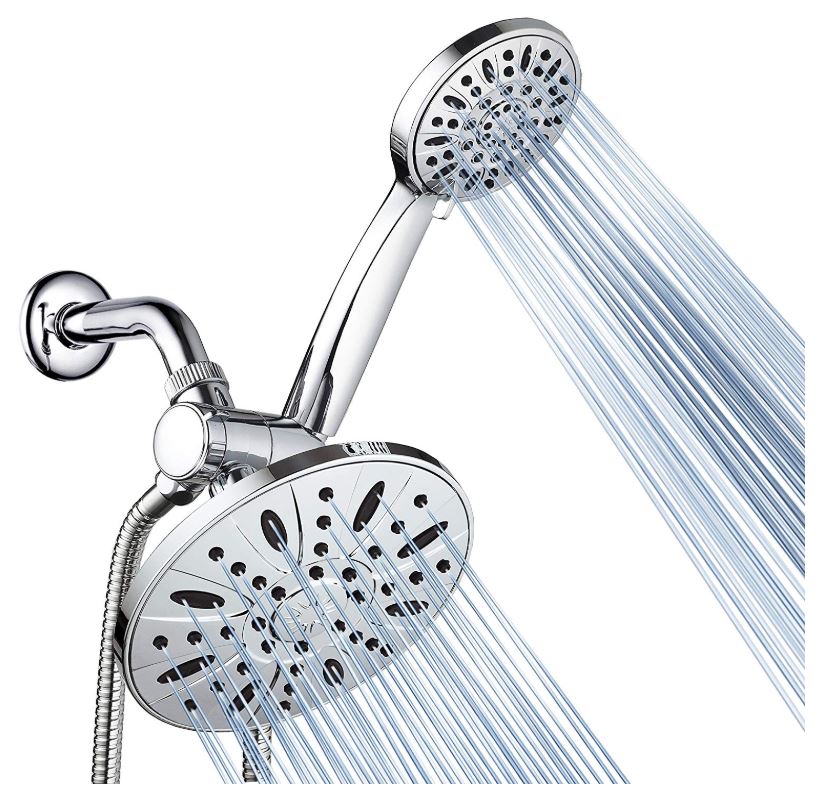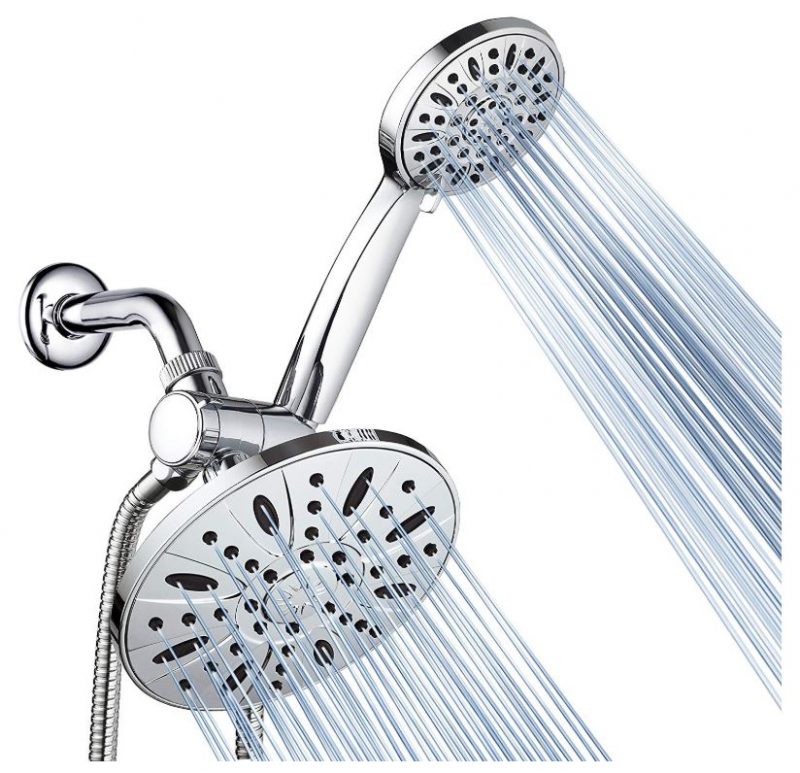 Lots of people don't realize some of the luxuries in life are the simplest. For instance, showers. It's apart of our daily routine. But, a shower can either continue to be just something you do or something you thoroughly enjoy.
If you've ever been to a hotel with a rain showerhead you know exactly what I'm talking about. When you experience a luxury rain showerhead, you're experiencing something you wish other people could enjoy too. Yes, you're only in the shower for about 5 -10 minutes. But those 5 – 10 minutes can affect your day in a positive way with soaking all the rain showerhead has to offer!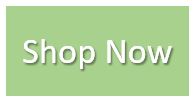 4. Mini Projector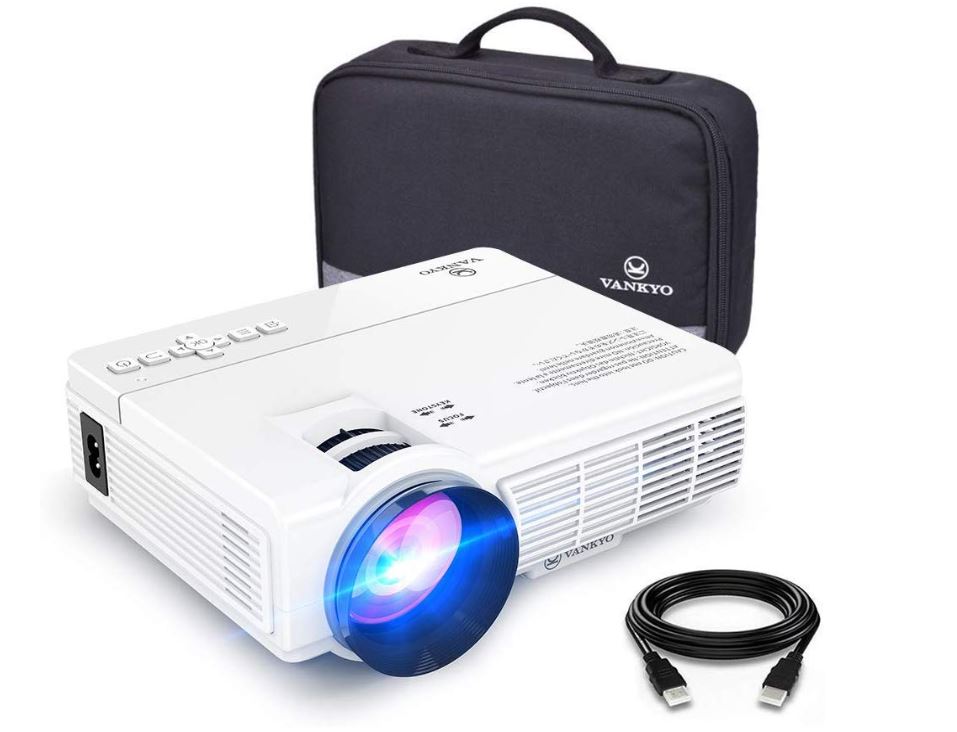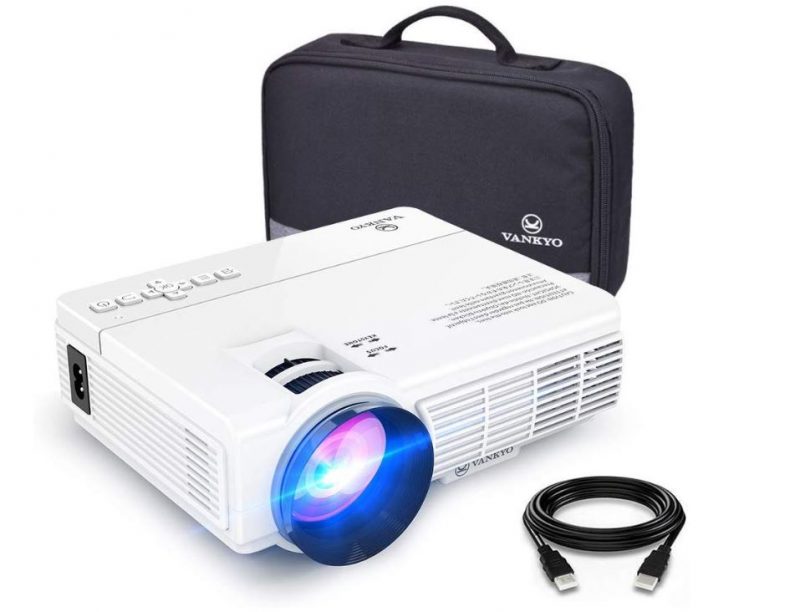 No TV, no problem! This is one of my favorite gift ideas for couples because they can create a date night anywhere in the house or throw a sheet on a tree and experience the show outdoors.
One of the best features of this projector is that you're able to connect your smartphone to it. It's got a 4.5 Star Rating on Amazon, so check it out! It's less than $100 and I'm positive your favorite couple with love this.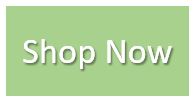 5. Scratch-Off Map of The World
The best thing about being with someone is doing something.
Traveling is such a great thing for everyone to do, but especially couples. You get to experience how they interact with strangers, see them experiencing new things, etc…
You learn so much about your mate when you put yourself out of your comfort zone. So what's a better gift to get your favorite couple other than a scratch-off map of the world?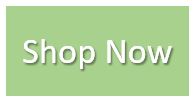 6. Keepsake Hands Plaster Statue Kit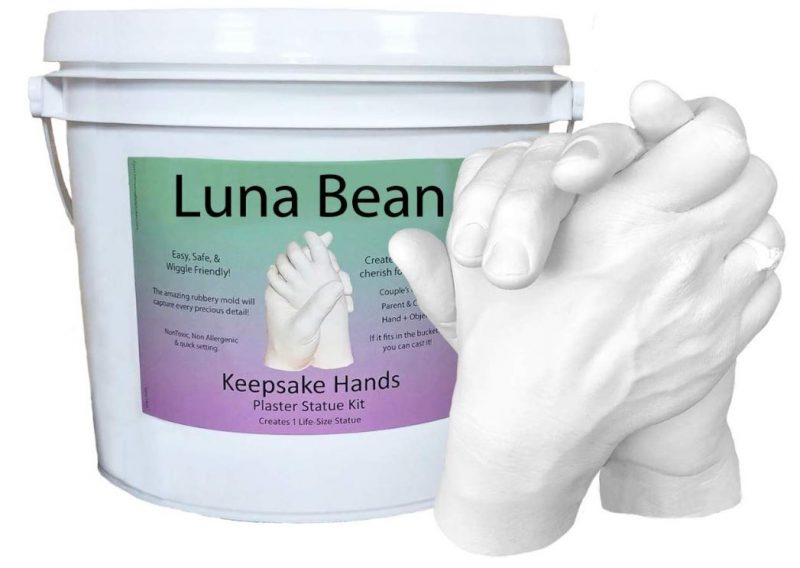 This hands plaster statue kit would be great for couples to put in their entryway. It's something that symbolizes their connection for each other. Reinforcing unity and teamwork.
It is also a fun activity to do! I mean, can you imagine the laughs and the memories they'd create by doing this?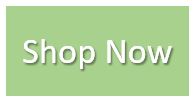 7. Taboo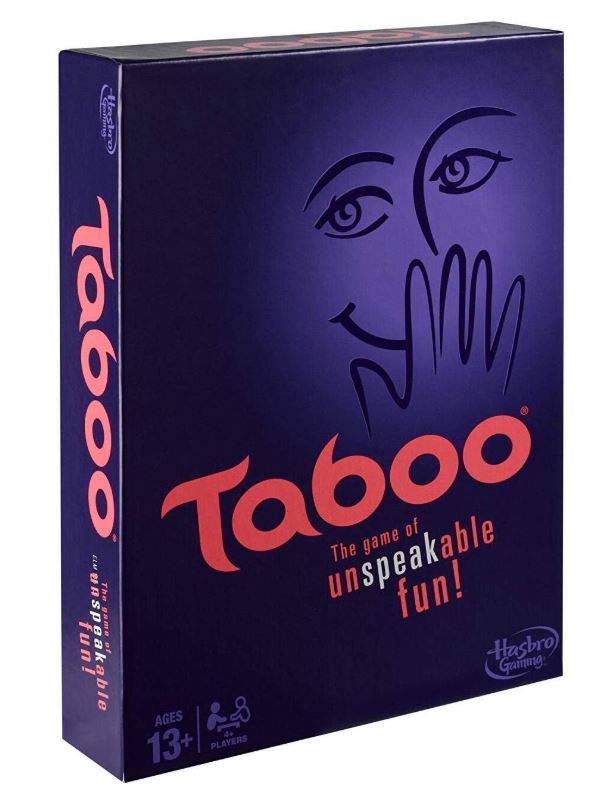 Playing games can bring out the best in couples! Working with their partner to win and bring out the competitive nature in each other lets you see a different side of them.
This game forces you to get creative with your words, and the more people on the team the more exciting it is!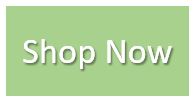 8. Bamboo Lite Mist Aromatherapy Essential Oil Diffuser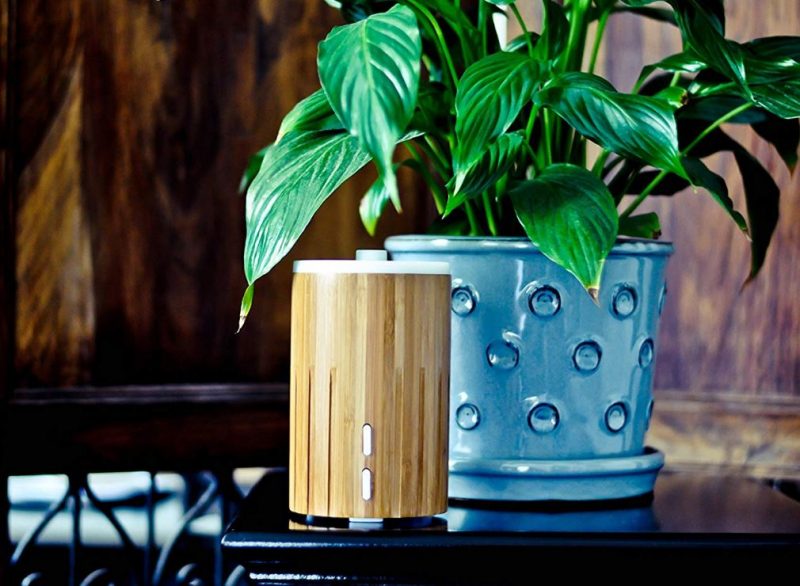 Who doesn't want their home to smell like a spa?! This is a great gift for couples.
One of the first things anyone notices when walking into a space is the smell. When they have guests over, they'd have you to thank for leaving an impression on their visitors.
If they live in an apartment, this gift is a MUST-HAVE! Combatting community smells can be tough.
Related Article: How to Make Your House Smell Good All the Time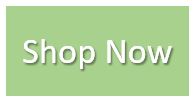 9. His and Her Robes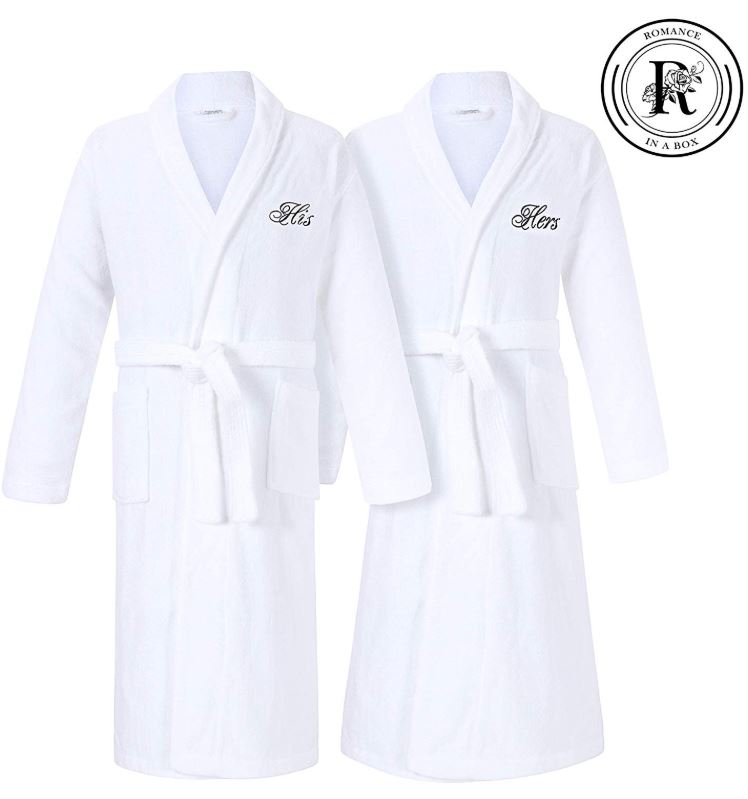 These robes are great for lounging around the house. If they've got the day off, guess what they're wearing!?!?
This is one of those gifts that they'll wear and think of you. So good job thinking ahead about getting them something every couple should have.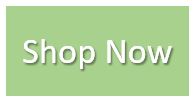 10. Mr. Coffee Espresso and Cappuccino Maker
One of the best gifts you can get anyone is a Mr. Coffee Espresso and Cappuccino Maker.
If you've never had an espresso… You're welcome.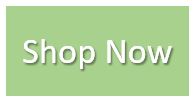 These are all gifts that can help maintain a happy and healthy relationship for couples. If they need an extra boost, on their Christmas card, you should encourage them to say thank you, even for the little things. Here's a great article on How to Make your Marriage Happier, Starting Today.
If you still need to shop for your grandmother, mom, sister, aunt, daughter or friend here's an article for the top 10 Must-Have Unique Christmas Gifts for Her. Or if you still need to shop for the men in your life, here are The Top 10 Best Christmas Gift Ideas for Him.
Love It? Pin It!
Top 10 Best Christmas Gift Ideas for Couples