10 Must-Have Unique Christmas Gifts for Her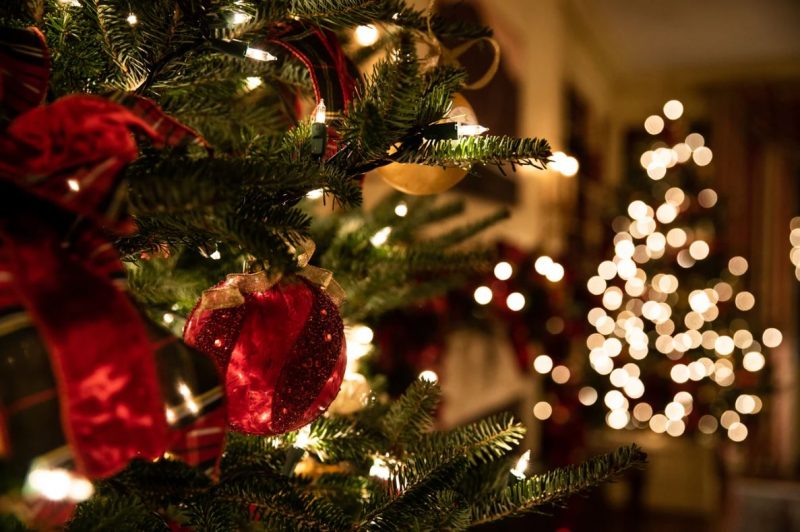 Gifts For The Woman Who Wants Nothing
Christmas is coming faster than you think! Time to find those special gifts for the woman who wants nothing. Whether it's your grandmother, mom, sister, aunt, or friend, we are gonna share the 10 must-have unique Christmas gifts for her. She is sure to love any one of these gifts!
Before you shop online, make sure you are using free tools like Rakuten and Honey that find you coupons and cashback!
Yes, you can make money while you shop. Christmas time is a GREAT time to use Rakuten because you're going to be doing a  lot of online shopping anyways.
Honey is excellent for searching for any coupons available! I enabled this plugin and saved over $15 on an online order.
Not only does it find you the greatest coupons, but Honey also will give you a $10 gift card once you hit 1,000 Gold (points).
This post contains affiliate links, which means I may receive a small commission, at no cost to you, if you make a purchase through a link.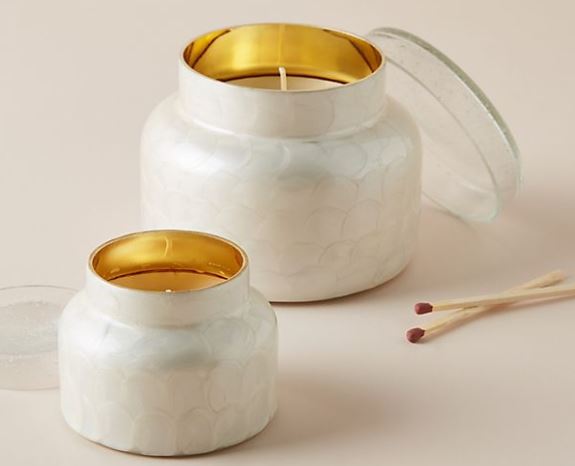 There's something about Anthropologie that raises the level of excitement. They sell whimsical wares in a magical setting. Although there are so many things to choose from that would be a great gift, the candle wins! This candle has an amazing scent that's warm and clean. It doesn't matter what the season is. It makes any space smell incredible. Choose this as her gift and she will absolutely adore it. She will get plenty of visitors asking: "What is that AMAZING smell?"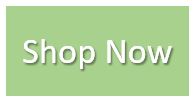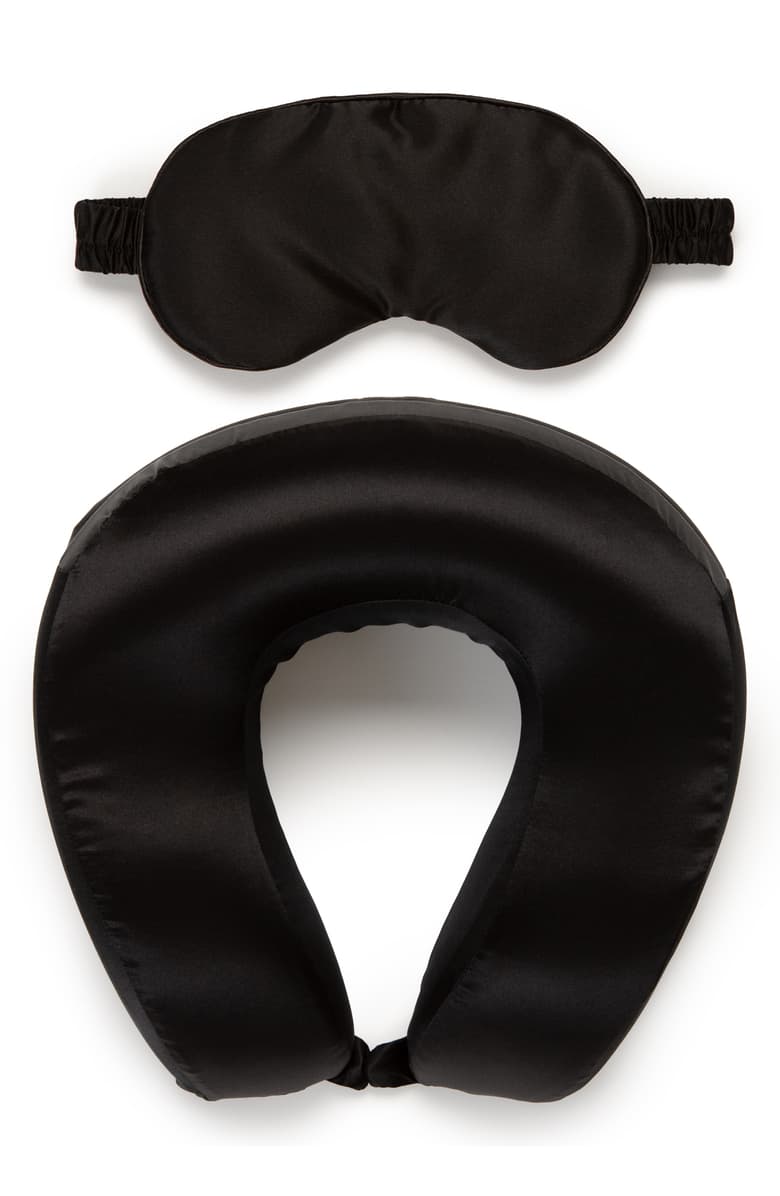 Pamper her in STYLE!
Whether she's going on a road trip or flight, she'll love this silk eye mask and neck pillow set. The set comes in different colors and styles so be sure to get one that matches her personality.
There is nothing like an amazing nap with the eye mask to block out any sign of light. And what can top a neck pillow on a plane? This is a brilliant gift idea. She will love this thoughtful gift.
CalPak is my GO-TO for shopping for luggage. I've got the packing cubes, carry-on, and medium-sized suitcases.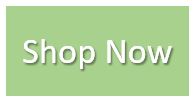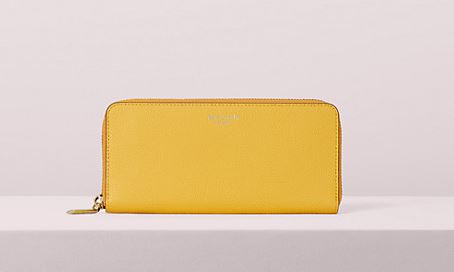 … it's time to upgrade her wallet! This Kate Spade Margaux Slim Continental Wallet comes in four different happy and bright colors. But get this, you're able to personalize it for her too!
It's small enough to fit in most purses and large enough to carry by itself. It has 12 card slots, two billfold compartments, one middle zip pocket and a slip pocket on the outside. The logo is foil embossed for a beautiful finishing touch.
To her, it's more than just a wallet. It's organization in nutshell. No more looking for credit cards, insurance cards, drivers license, and coupons.
Pulling out her wallet at the checkout will generate … "Oh My GOSH, I love your wallet! Where'd you get it from?" She will immediately think of you!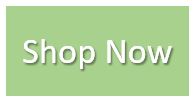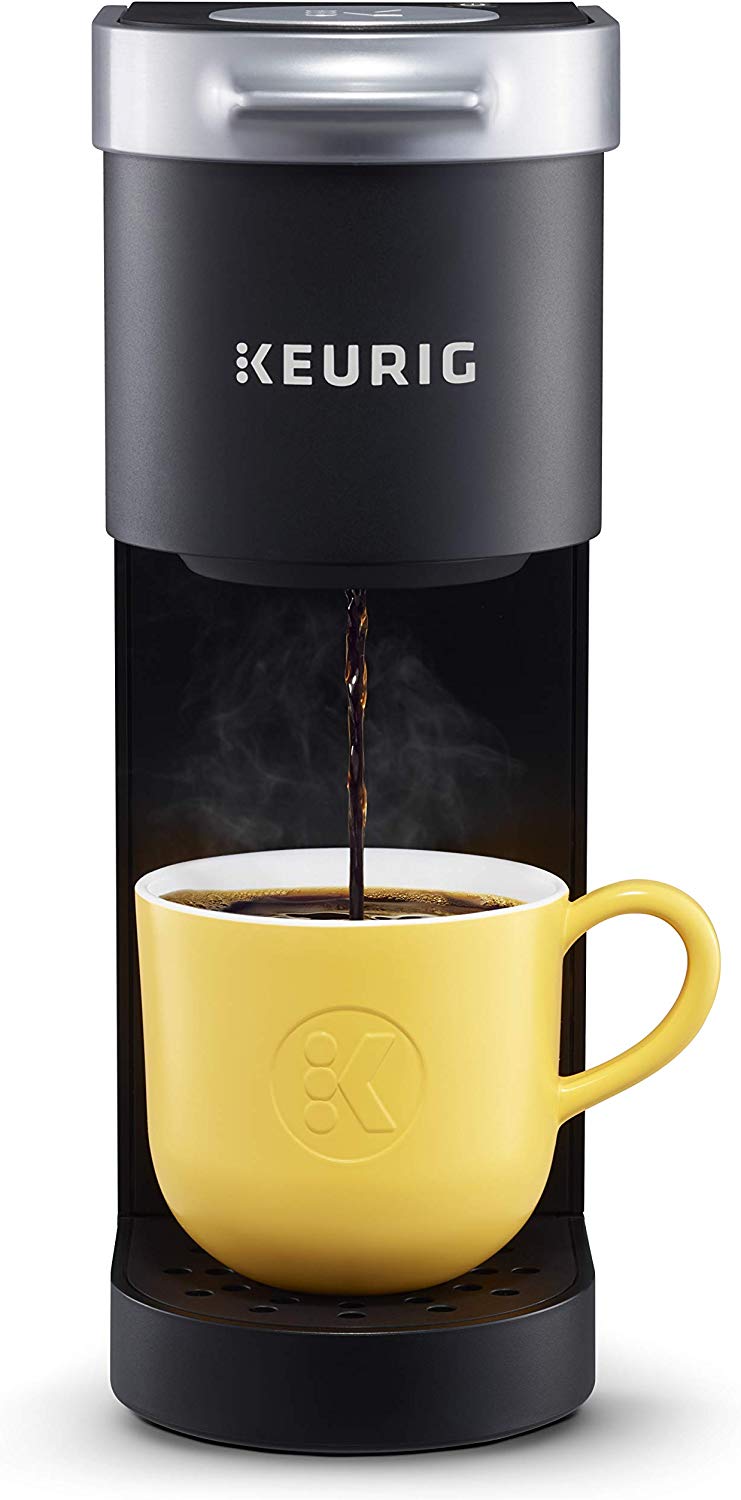 If she's a coffee drinker, this Keurig K-Mini single-serve coffee maker is a must-have! Coffee starts the day. Whether she's preparing for work or enjoying the weekend, this little happiness making machine will be her fav. It's so simple to use and makes an amazing cup of Joe Joe.  This will make her happy!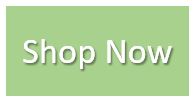 No matter how much a woman says she doesn't want anything. She almost ALWAYS wants her face to look good.
I absolutely love this eyeliner. It's super dark, it stays on all day without running and making me look like a clown.
This eyeliner makes me look and feel great, and it'll last her several months.
This is a gift worth giving!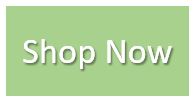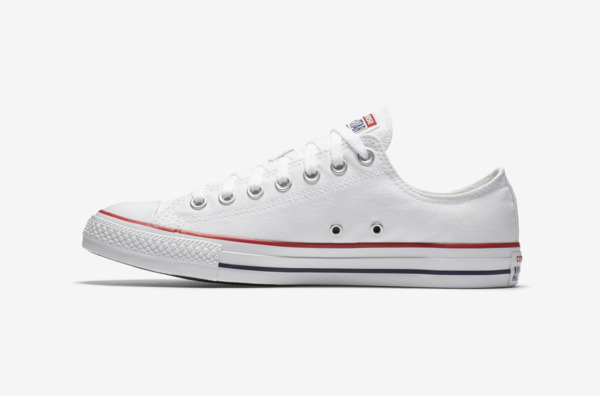 Could she use some new shoes to run to the store in? If the answer is yes, she'll love these Converse Women's Chuck Taylor All Star Shoreline Low Top Sneaker! They are comfortable, cute, and casual.
These are the perfect, feminine-cut sneaker to take to the beach, park or wherever your warm-weather adventures take you.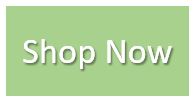 This mascara is GOLD!
I adore this mascara because it's BOLD and makes it look like your eyelashes are long, thick, and maybe even false lashes.
This mascara doesn't run and the lasting power is really good.
This mascara is pretty pricy if you go to a store like Sephora, Ulta, and some other brick and mortar. However, if you order from Amazon, you're almost SURE to pay less.
I am all about saving money wherever possible, so if you're trying to do the same here's an article about 10 Things Women Can Do To Save $15,000 in a Year!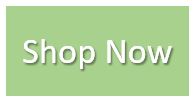 Aside from the fact this model is drop-dead gorgeous, So are these sunglasses! That's right, Stay focused!
These black metal-framed aviator sunglasses have tinted lenses that add a bit of mystery to the eyes behind them.
She will love these glasses! These are the type of glasses that she'll wear and feel like Gisele in a 2006 Victoria Secret Fashion Show. You won't be able to tell her ANYTHING!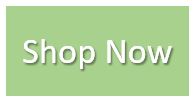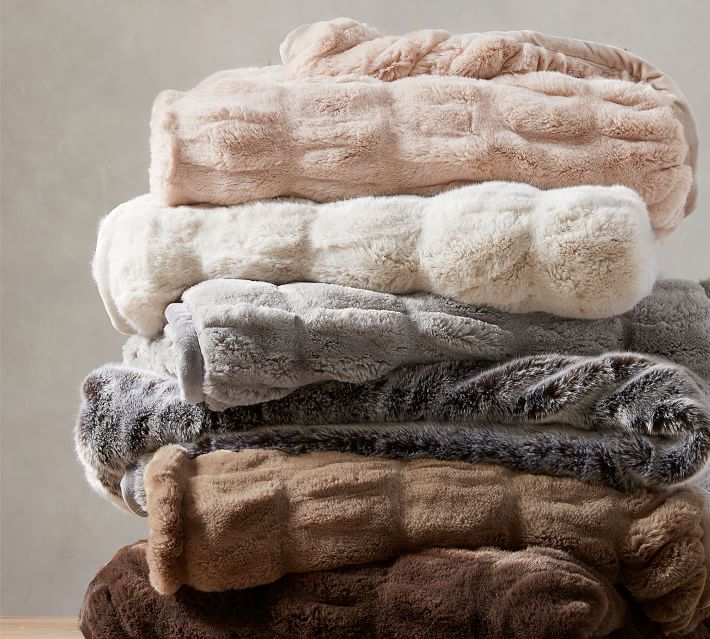 Can't you just feel how soft this throw is by simply looking at it!?!? Ok, I know, I know, stupid question. I'll just tell you. It is incredibly soft!!
This cozy throw has silky fibers and is ruched for a cascading ripple effect.
Are you picturing her wrapping herself in this throw on a cold day? If she always complains about being cold, this is it.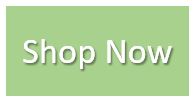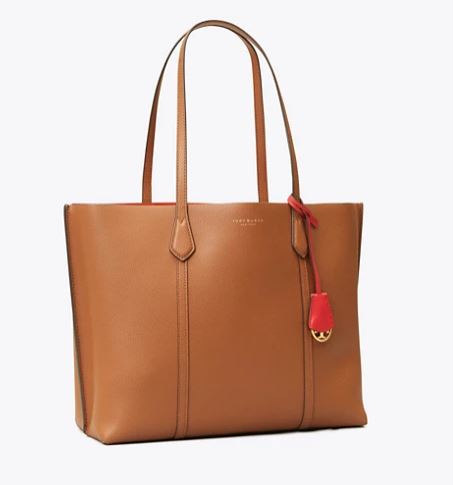 Well, it just wouldn't be a gift-guide it didn't end on a good note.
This cognac colored Tory Burch Tote is a MUST-HAVE for any girl. The color goes with everything and it's large enough to keep her life in it. This is the type of must-have gift she puts you in a higher category for… I'm just saying.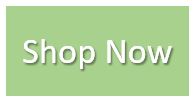 These 10 Must-Have Unique Christmas Gifts for Her She Can't Live Without should start her off perfectly for a brand new year!
If you're looking for other Christmas gift ideas, check out my article on the Top 10 Best Christmas Gift Ideas for Him.
Let me know if you've found unique Christmas gifts for her that are not on this list. I'll be sure to include it!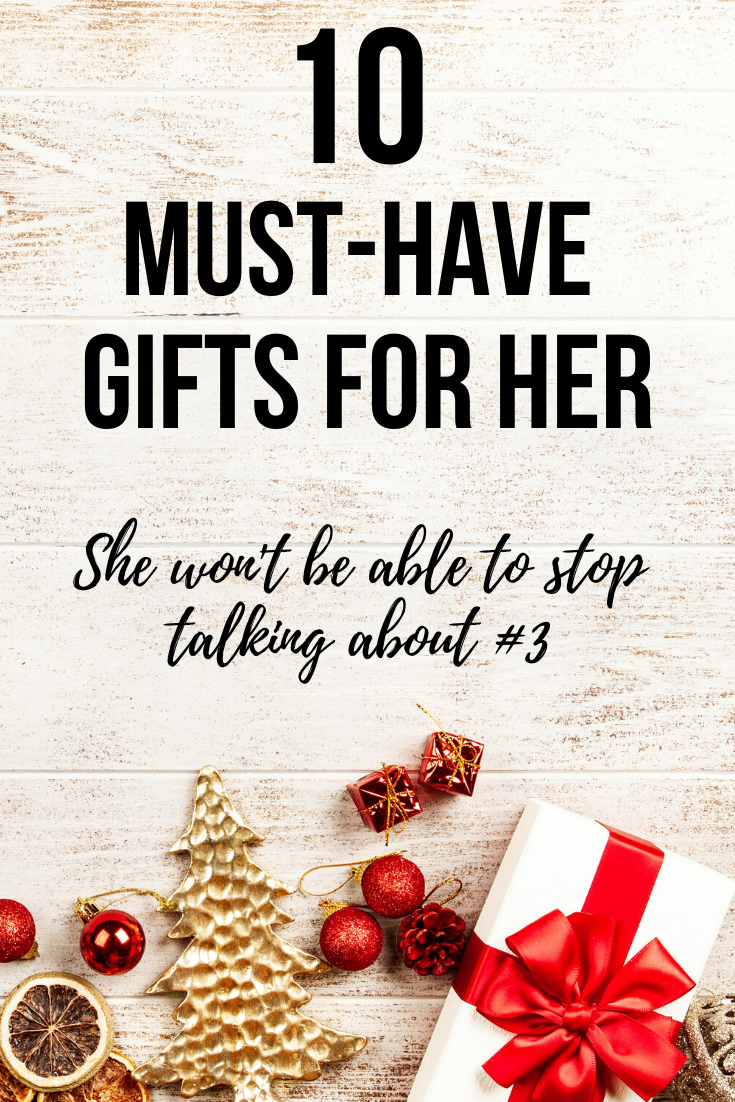 10 Must-Have Unique Christmas Gifts for Her She Can't Live Without