How To Make Your House Smell Like Christmas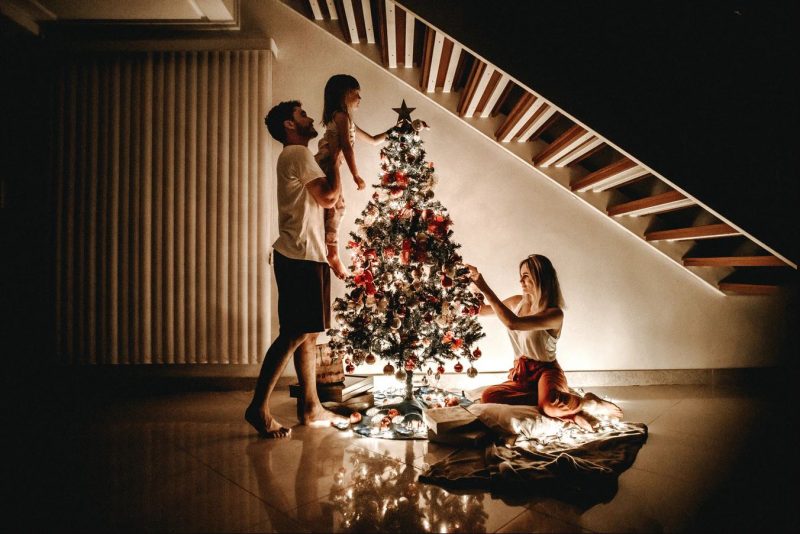 It's Time! Break Out The Christmas Smells
Do you remember waking up to the smells on Christmas morning? It's because your loved ones knew exactly how to make your house smell like Christmas.
Was it Gingerbread Cookies baking in the oven? Or the Dougless Furr in the living room? Which smells do you remember most?
For me, the smell of Christmas isn't just one smell. It's a combination of everything the season has to offer that brings me back to the BEST memories. It smells like fresh pine needles falling from the Christmas tree, and gingerbread cookies baking in the oven.
I mean, what is your favorite memory about Christmas?
If you can't remember, just go to Lowe's in the Christmas tree section and take a moment to take in all those smells. Let me know if it doesn't take you back to some of the best memories of your life!!
To help you get those Christmas aromas stirring around your house, I'm providing 5 steps on how to make your house smell like the holidays.
This post contains affiliate links, which means I may receive a small commission, at no cost to you, if you make a purchase through a link. 
1. Buy a Christmas Tree
I grew up on a REAL Christmas tree, so I enjoy the moments of going Christmas Tree shopping with my husband for the one I like best!
I always try to find the fullest looking tree, so when the branches start to fall and level out after you go home, it'll still have that glorious look after you add Christmas Lights and ornaments.
The first thing we notice after we get the Christmas Tree in the house is the SMELL. It's instantaneous. My husband gets the Home Alone Soundtrack going, and we're in the full Christmas swing.
BUT…
If you can't get or don't want a real Christmas tree, you can always work with the artificial tree and have it delivered to your front door.
I've taken the liberty to find an artificial Christmas Tree I'd get if I were in the market below. It's a: 7.5 Foot Carolina Pine Tree w/ Flocked Cones & Lights
Although this won't give you those pine needle smells, it will give your home an incredible look! With this beautiful tree, you barely have to decorate. Just wrap gifts, and you're done.
Let's be real. It's the moments that come along with the Christmas *smells* that makes us love the season with the ones we care most about most.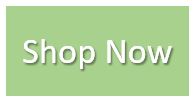 But anyways, let's make the house smell like Christmas.
The smell of scented pine cones reminds me of a small cozy cabin up north somewhere surrounded by soft, beautiful white snow. Even if you've never been up north or in a ski resort environment, when you smell these pine cones, you'll know exactly what I'm talking about.
Scented pine cones will make your guests look over their shoulders continuously trying to figure out where that wonderful smell is coming from!!!
I'd recommend getting two sets of these. Placing one by the front door or in those high traffic areas and then one in the family room in a decorative bowl, so it serves as two purposes vs. one. 1) a pleasant smell and 2) Christmas decor.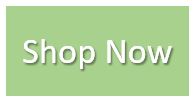 3. Martha Stewarts Stovetop Potpourri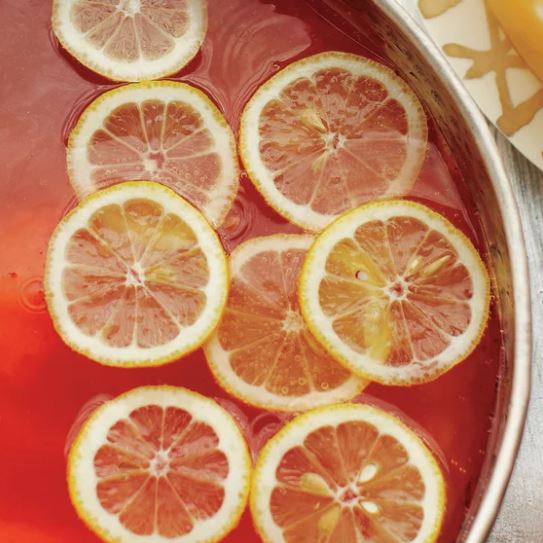 I'd never heard of making your own stovetop potpourri, so I had to investigate this one.
Plus, this was suggested by Martha Stewart, and she is the type of person who makes it seem like being the pilot of a rocketship is a piece of cake (no pun intended).
So I tried this, and it actually worked! It won't be the last time either. It has a winter, foresty, and pine smell.
Let me know if you try this.  I'm curious to hear your thoughts!
4. Fragrance Fire Starters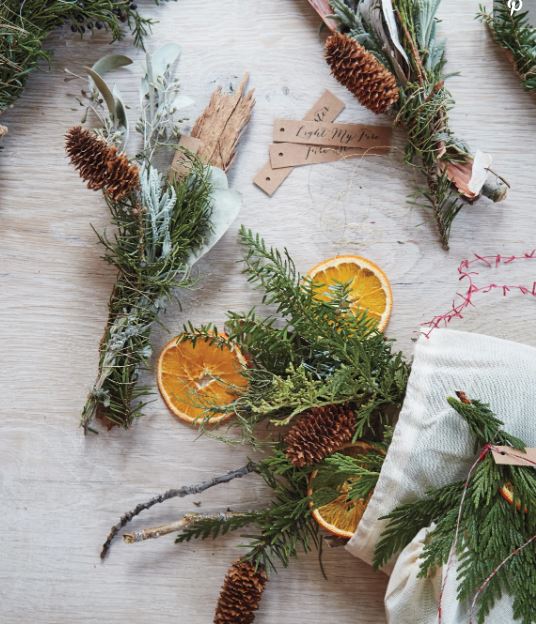 Please ignore this one if you do not have a wood-burning fireplace.
If you do have a fireplace, burn muslin bags that are filled with dried orange slices, sage, lavender, and eucalyptus.
The smell will have you asking, "Where's Santa?"
5. Bake Cookies / Gingerbread Cookies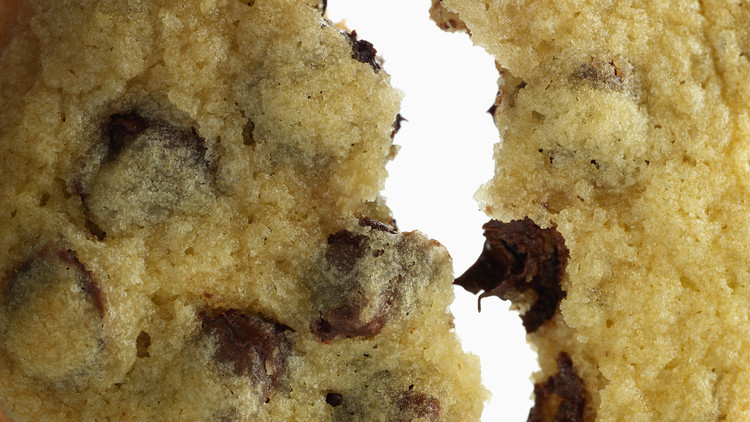 No matter what you bake, it's most likely going to smell amazing!
My hearts fallen for Chocolate Chip Cookies. But not just any type of cookies, Martha Stewart's Soft and Chewy Chocolate Chip Cookies.
I knew nothing about this recipe until I went to my sister's house during the Christmas holiday last year, and the smell of freshly baked cookies poured outside of the front door as I walked in. But when I actually took a bite, it was like I was temporarily transported into the North Pole as Mrs. Claus enjoying her jolly Christmas season.
Ok, ok, ok… Back to reality.
Gingerbread Cookies! Gingerbread cookies are a must-have for the Christmas season. It encourages family and friends gathering around talking and engaging instead of being glued to their phones.
Here is a 5-Star recipe for THE MOST WONDERFUL GINGERBREAD COOKIES from Food.com. Enjoy!
BONUS Tips | Let's Make the House Smell Like Christmas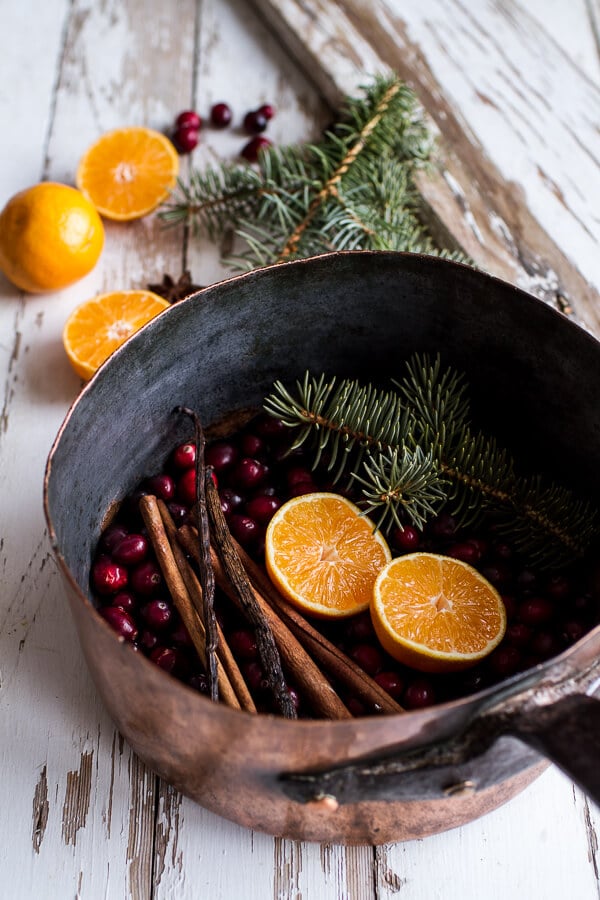 I hope these ideas help your home smell just like Christmas and create memories for a lifetime.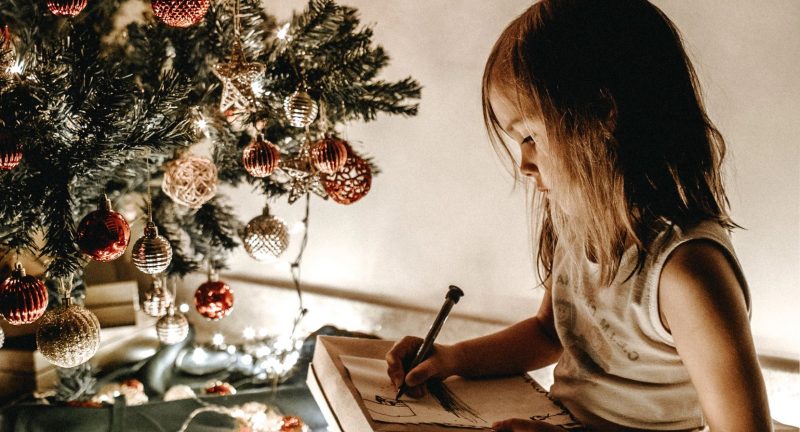 How To Make Your House Smell Like Christmas