Top 10 Best Christmas Gifts For Teachers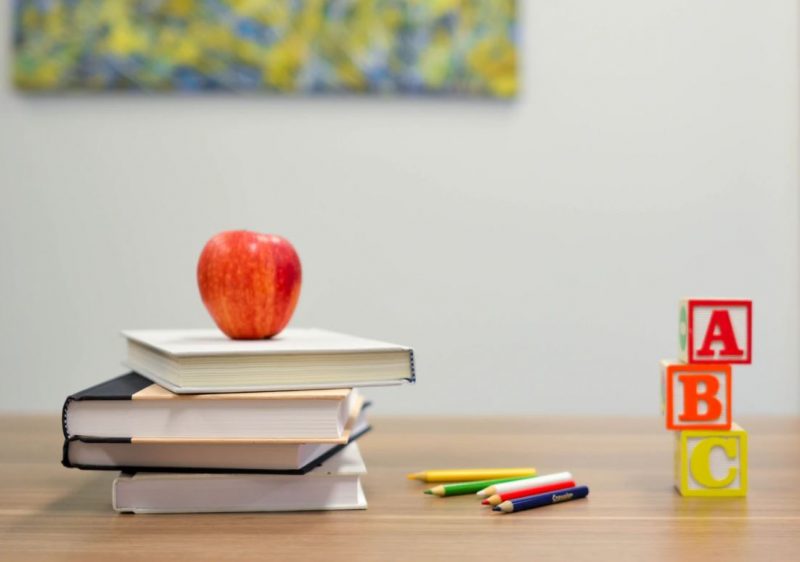 Christmas Gift Ideas for Teachers
It's Christmas Time… have you been looking for a unique affordable Christmas gift for your favorite teacher? If so, don't worry, I'm pretty sure I've got you covered because I'm going to give you the Top 10 Best Christmas Gifts For Teachers. 
Shopping for Christmas gifts for your teachers can be challenging, and depending on where you're shopping, it can be really expensive. I was looking for great inexpensive teacher gift ideas that teachers would love and wouldn't break the bank.
Before you shop online, make sure you are using free tools like eBates Rakuten and Honey that find you coupons and cashback!
Yes, you can make money while you shop. Christmas time is a GREAT time to use Rakuten because you're going to be doing a lot of online shopping anyways.
Honey is excellent for searching for any coupons available! I enabled this plugin and saved over $15 on an online order. Not only does it find you the greatest coupons, but Honey also will give you a $10 gift card once you hit 1,000 Gold (points).
This post contains affiliate links, which means I may receive a small commission, at no cost to you, if you make a purchase through a link. 
Gift Ideas For Teachers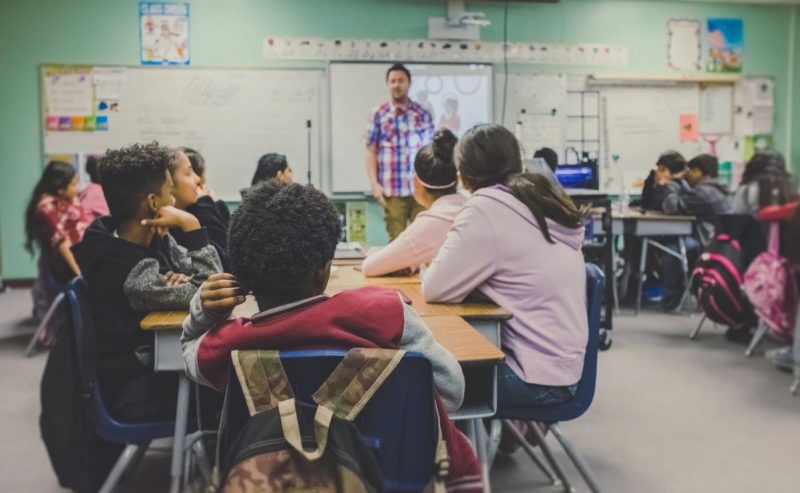 This is one of my favorite gifts for teachers, because, after a long day of teaching, the only thing they probably want more is to have their "me" time.
Even if they aren't a wine-drinker, they'll love this gift.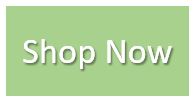 This gift is by far the best gift for teachers from students! Especially a math teacher!
This clock would be displayed on the classroom wall for years to come, and they will always remember you for getting them such a memorable gift.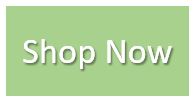 This gift is great for a teacher because I am SURE they have those moments where they are on the brink of disaster, but before they explode, they take a deep breath!
When they're in that moment, how perfect would this mug be? I can see the teacher now with a calm expression on their face and they grab this mug and turn it around for all the class to see, and the classroom goes silent!
How perfect would that be?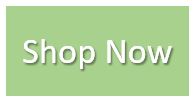 A felt letter board is a must-have in the classroom. Teachers will be able to update this daily! They could write daily affirmations, what homework assignments are due, the countdown to summer break… The possibilities are endless with this felt letter board.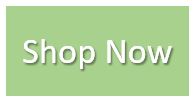 Even if you aren't in the mid-west with freezing temperatures, everyone loves a hoodie.
This sweatshirt is stylish, comfortable and tells the world what their superpower is.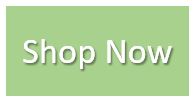 Gifts Teachers Really Want
Below is a list of 5 more uncommon gifts for teachers. Although I'm pretty sure anyone would love these gifts, these are some of the best gifts for female teachers.
I'm pretty confident in saying that all teachers enjoy teaching someone something new.
That's why this 365 New Words-A-Year 2020 calendar is ideal!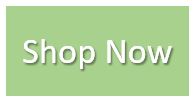 If it's one thing I know about being a teacher, it's that they have to deal with germs all day, every day.
That's exactly why this mini decorative hand sanitizer is perfect to put on their desks. It's the best way to try and combat daily germs.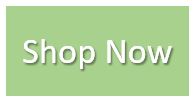 People love technology, especially teachers!!
That's why this Echo Dot is one of the best gifts for teachers. They could use it in the classroom, or at home. Either way, they will love this gift.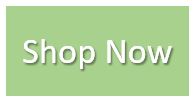 I'm not sure why, but I feel like everyone always remembers at least one thing from their teacher's desks. This otter tape dispenser is one that will leave a lasting imprint.
Students, teachers, and faculty will love this little guy.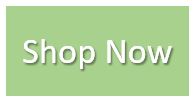 Isn't this is by far the cutest USB you've ever seen? Not only is it adorable, but it's got 64 GB of space to store your data.
This gift may feel under the need instead of the want category.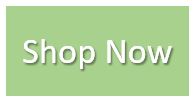 If you haven't finished your shopping yet, you should check out our other Christmas gift guides:
Let me know if you've found other best Christmas gifts for teachers that are not on this list. I'll be sure to include it!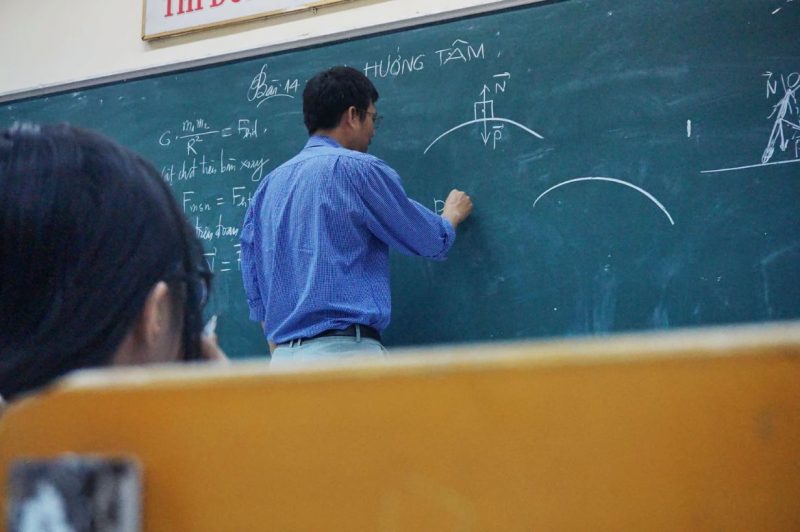 Top 10 Best Christmas Gifts For Teachers