Top 10 Valentine's Day Gift Ideas For Her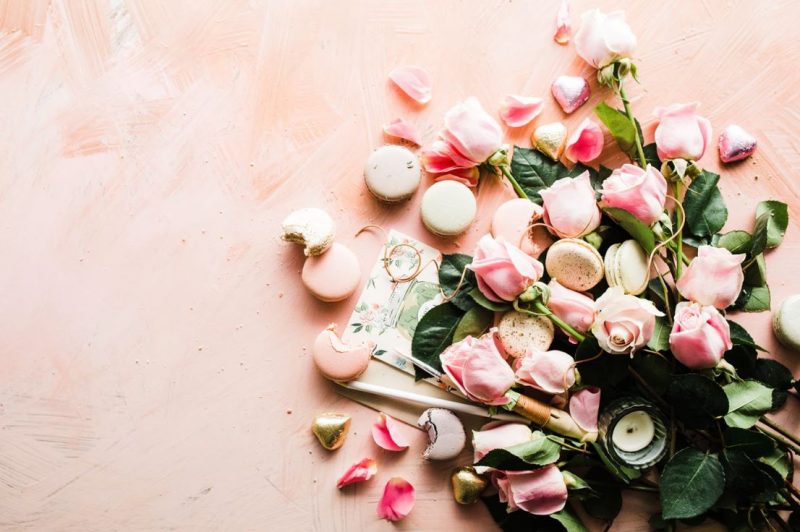 Valentine's Day Gift Ideas She'll Love
It's coming sooner than you think… That's right, VALENTINE'S DAY! Are you still trying to figure out "What in the world should I get her?" If so, you don't need to struggle anymore, because we're going to get you the 10 best Valentine's Day gift ideas she'll love.
Valentine's Day has always held a special place in my heart. Even though sometimes I act like it isn't a big deal, IT IS. It's the one day out of the year a girl wants to feel like she is the MAIN attraction. If you think she doesn't like or want Valentine's Day attention, think again. Here is a few Valentine's Day ideas.
If you still need to shop for Valentine's Day gifts for the man or men in your life, make sure you check out our Top 10 Valentine's Day Gift Ideas For Him.
This post contains affiliate links, which means I may receive a small commission, at no cost to you, if you make a purchase through a link. 
Let's start with gift ideas that involve YOU.
Nothing is more romantic than just the two of you with a date night 'in'.
Rekindle the romance at home with a weekly date night, one on one, over an absolutely delicious meal for two.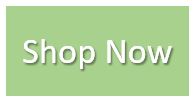 There's no better gift to get than a necessity gift. Every girl needs an umbrella.
So give her one that she can carry in style with this super girly stylish and chic Kate Spade Umbrella.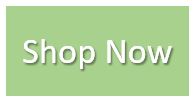 Almost every woman I know is ALWAYS cold. That's why (I know) she would absolutely love a weighted blanket.
This premium-grade weighted blanket helps relax your body by simulating the feeling of being held or hugged, making you fall asleep faster and sleep better throughout the night.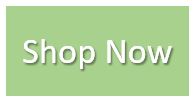 Now, let's move on to the things she will LOVE around the house.
But, WAIT!
Before you say "WHY in the world would I add this book to my gift guide?" Because it's COFFEE TABLE ART. A conversation starter when guests arrive. Something unique to talk about and break the ice.
In this book Rihanna shows her most personal photos from her Barbados childhood to her worldwide tours, from iconic fashion moments to private time with friends and family, the book showcases intimate photographs of her life as an artist, performer, designer, and entrepreneur. Many of the images had never before been published.
Singing* … and it's not even my birthday.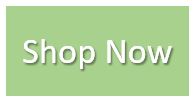 Does she always ask nagging questions that anyone could find out with Google? Questions like "What's the weather today?" or "How far away is it?" With the Echo Dot, she can simply ask Alexa these questions instead.
Alexa can play music, answer questions, read the news, check the weather, set alarms, control compatible smart home devices, and more. It's just like Siri, but better.
Why?
Because she'll be able to use voice-control on her smart home. She'll be able to turn on lights, adjust thermostats, lock doors, and more.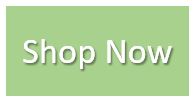 Below are 4 Valentine's Day gifts for her. Pamper her in style!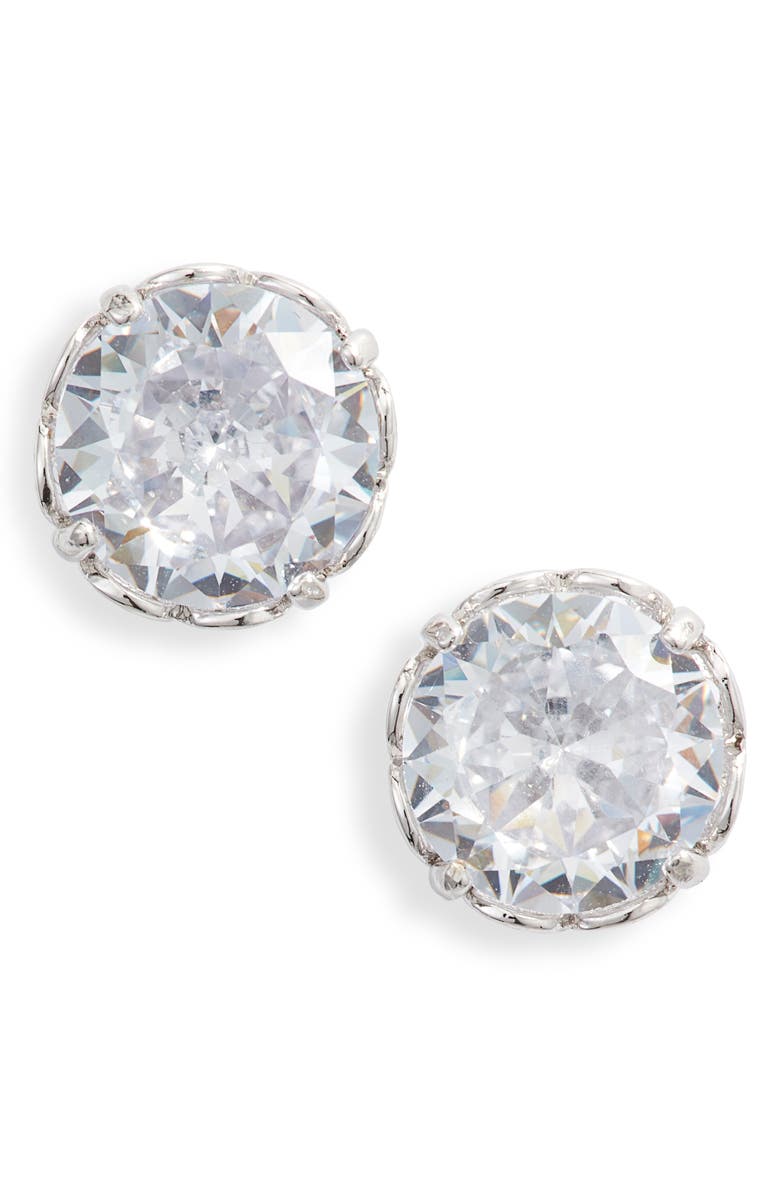 These lovely round stud earrings are super girly and will make her feel good almost instantly when she puts them on.
These earrings are more than just a statement… It's confidence.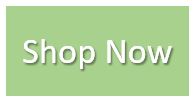 No matter what she says, PINK is a girl's favorite color.
When she's at the airport, she'll look and feel like an airport regular with this beauty. Airport bystanders will stop, stare, and wonder who she is, and what does she do.
Don't worry. She'll thank you later.
This CALPAK hardshell is lightweight with a sleek design with a set of four multi-directional spinner wheels for effortless airport navigation.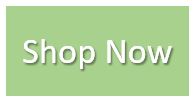 This is one of those classics! Yes, nostalgic.
Almost always, the best memories are associated with food. Chocolate covered strawberries are a girl's best friend.
That's why she will love one dozen Valentine decorated real chocolate covered strawberries. Each berry is delicately, uniquely hand dipped and decorated in our own kitchen for both culinary artistry and exquisitely decadent taste.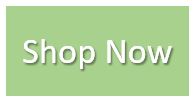 Does she have a busy life? Is she a wife? Is she a mom? Does she work?
Give her a day to relax. I bet that's what she wants more than anything.
That's exactly why this waterproof bamboo bath caddy is a great Valentine's Day gift idea for her.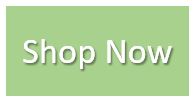 Every girl loved to be pampered.
If you're going on a road trip, traveling by plane, staying at a hotel, she'll love this eye mask and neck pillow. It is SO silky soft and comes in a girly happy color.
She'll thank you for years to come with this gift.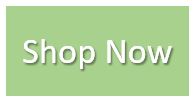 Love It? Pin It!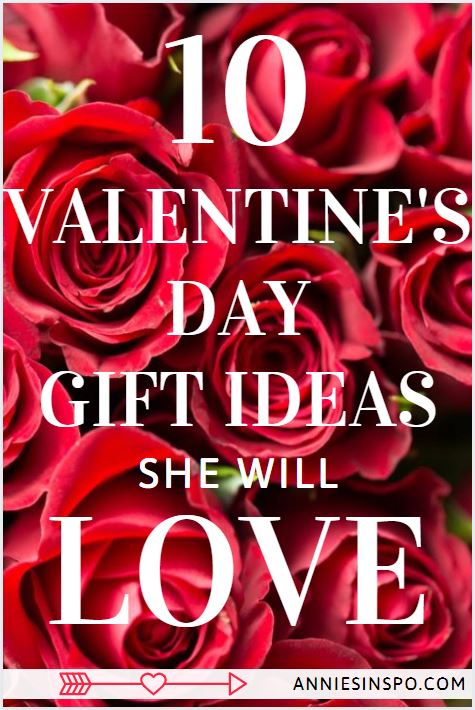 Top 10 Valentine's Day Gift Ideas For Her