How to Fly for Free with Delta

How to Fly for Free with Delta
Have you been trying to find a way to travel for free? What if I told you, you could fly for FREE with Delta?!?!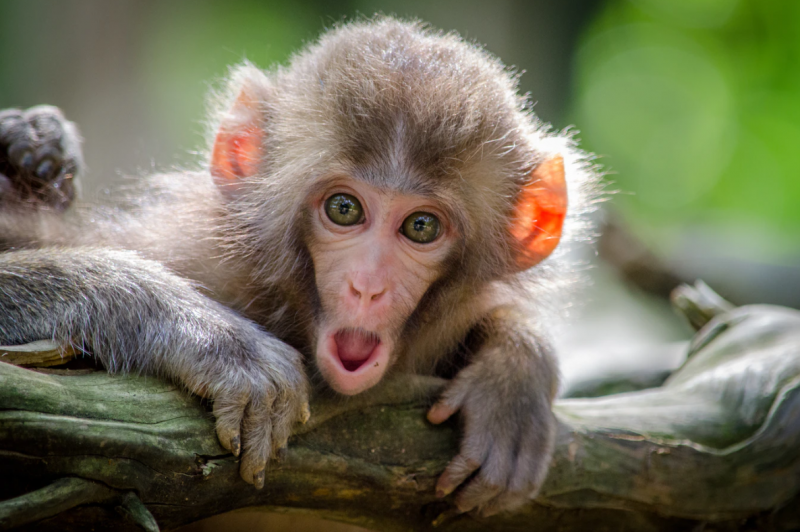 Yes, FREE!!! I hope you're listening (well… reading) because you can! I'm going to tell you how to travel for free on Delta with miles.
Select the Best Travel Rewards Credit Card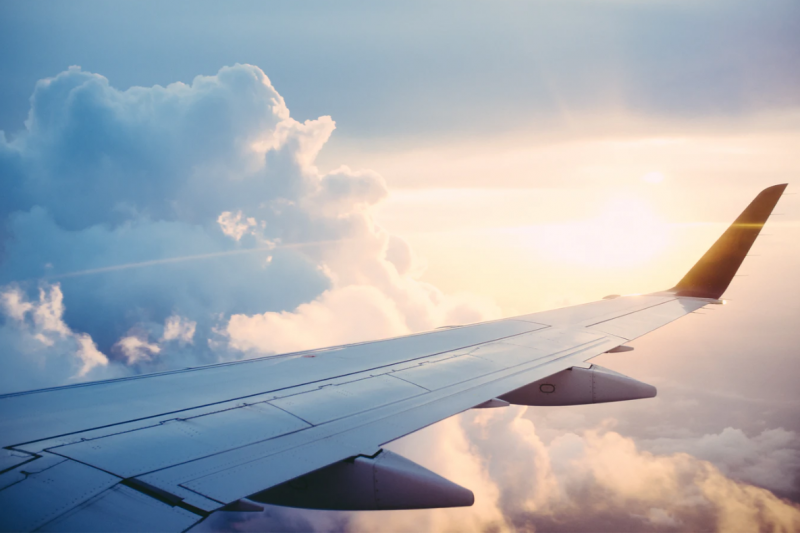 First things first, I'll tell you what credit card worked best for us to fly Delta Comfort for FREE.
I've got the Platinum Delta SkyMiles Credit Card from American Express. How do I like it? I don't, I LOVE IT! It comes with an Annual Companion Certificate, which is the one thing I care about most but also offers other features like:
Annual Miles Boost
Earn 1x Delta SkyMiles
No Foreign Transaction Fees
First Checked Bag Free
Earn 2x Delta SkyMiles
I racked up about $25,000 on my card this year which bumped me up to Silver Medallion Status which means, more perks and benefits flying with Delta. Earlier this year, we flew to Los Angelos. I used my SkyMiles for my ticket and used the Annual Companion Certificate for my husband.
We selected the Delta Comfort seats for no other reason than me being excited about it!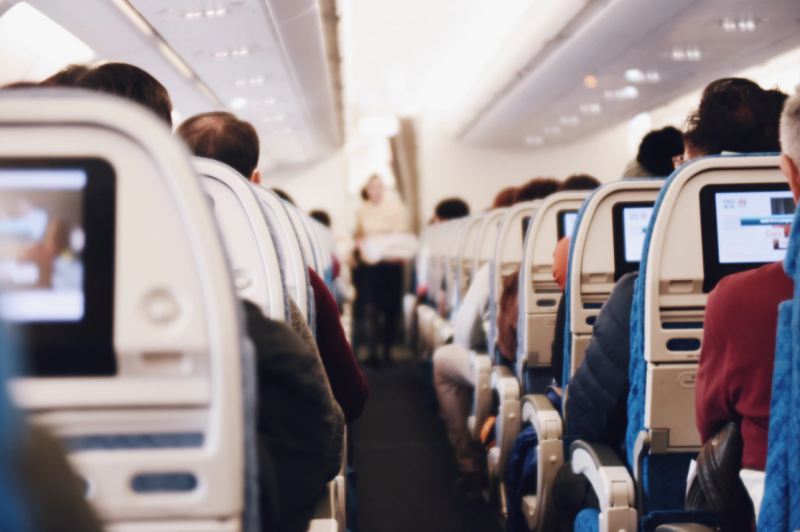 I love my Delta Amex, but there are Pros and Cons with anything. Personally, I don't mind the annual fee because it's still less than what we'd spend if I booked flights for another person and the fact that I could go to almost any state and use this benefit is incredible.
| | |
| --- | --- |
| Pros | Cons |
| I can use the Annual Companion Certificate for anywhere in the U.S. excluding Alaska, and Hawaii | Currently, a $195 Annual fee which raises to $250 in 2020 |
| The ability to earn miles through shopping and meals | |
| Once you hit $25K AMEX boosts your SkyMiles Status so it's easier to increase your status | |
There are other travel reward credit cards that are very beneficial. Here is a great site you can check out to compare several credit cards to see what works best for you.
If you decide to go with the credit card I highly recommend, you can get your Platinum Delta SkyMiles Credit Card here.
Where are you going to travel next for free? If you choose Miami, you have to check out The Best Hotel in Miami – Hands Down!
How to Fly for Free with Delta