The Top 5 Things to Do in L.A. in a Weekend

The Top 5 Things to Do in L.A. in a Weekend
Going to LA but only have a weekend?!?! Well, you're in the right place because I'm gonna give you the top 5 things to do in L.A. in a weekend.
1. Go to Venice Beach at Sunset
If you're into picturesque beaches, Venice Beach should be at the top of your list. I mean look at the picture below! No, this isn't photoshopped! There are two people on the beach to show you how large this artwork is in the sand.
This is the type of beauty where you just stop and stare…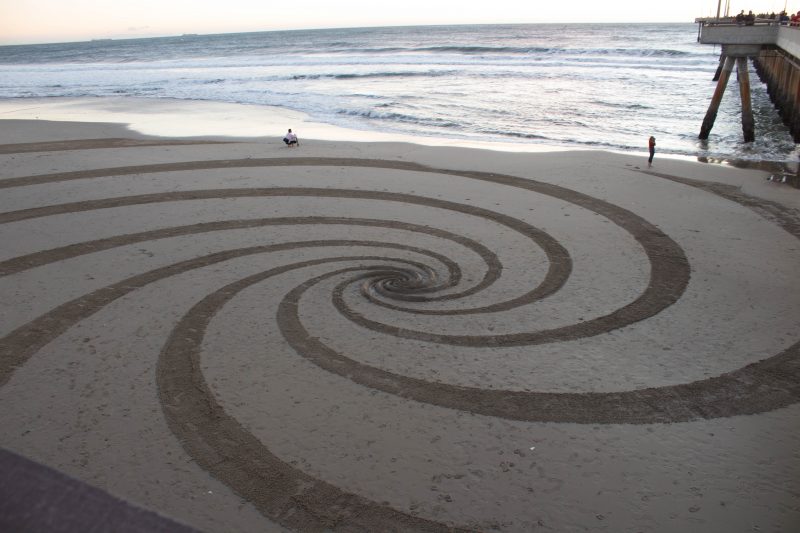 The colors in the sky were stunning, the environment was very relaxed, and we walked the pier admiring the sounds of the waves crashing back into the ocean.

2. Go to Universal Studios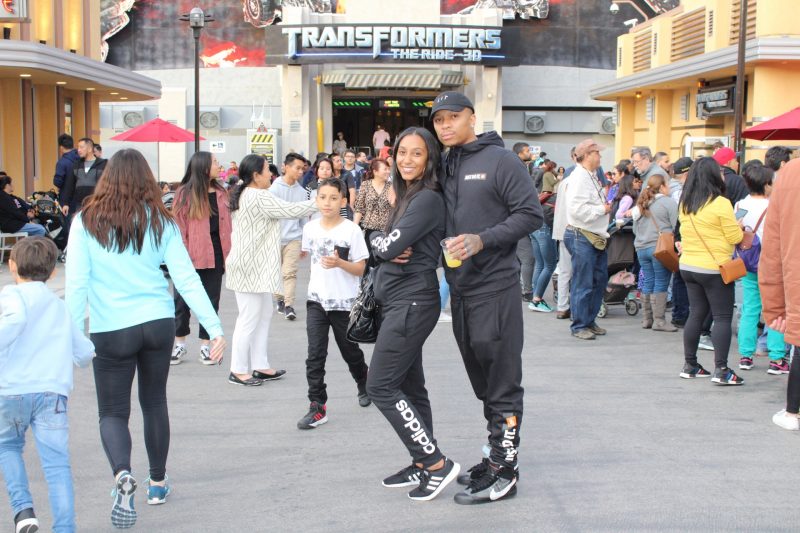 If you've never gone to an amusement park, or even if you have, Universal Studios Hollywood is a must-see! I thoroughly enjoyed this park!
1-Day General Admission for Universal Studios Hollywood range from $109.00 – $129.00. But, be sure to check with your job to see if they offer benefits or discounts for theme parks.
The lines weren't too long and one of my favorite attractions was the Walking Dead Attraction. It felt like I was walking through a haunted house.
3. Helicopter Tour of the Hollywood Sign 


4. Visit Rodeo Drive
You can't go to LA without stopping by Rodeo Drive. Even if you can't afford to shop the experience alone will motivate you and get the wheels turning about what else you can do to make extra money.

5. Visit and shop at the Marathon Store
My husband is a fan of Nipsey Hussle and wanted to go to the Marathon Store to support. The employees who work here are so nice, friendly, and down to earth.