Top 5 Best Honeymoon Destinations on a Budget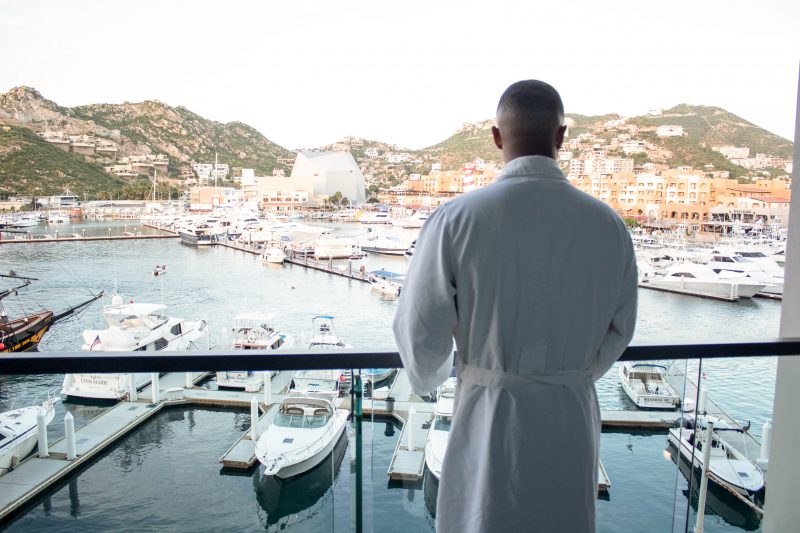 Top 5 Best Honeymoon Destinations on a Budget
Can you believe we spent less than $1,500 on our 6-Day honeymoon? This is why Cabo San Lucas is 1 of the Best Honeymoon Destinations on a Budget.
Planning a wedding can be stressful mentally but financially too. Even small weddings can reach over $10K. So when all of your guests leave and it's just you and your spouse, do you want to worry about "How are we going to pay for this?"
Below are 5 simple steps my husband and I did to book our honeymoon.
1. Plan in Advance
The earlier you plan, the cheaper almost everything will be. After you've selected your wedding date, it's best to lock-in a honeymoon location. If your spouse is anything like mine, you'll need to have SEVERAL destination options.
I provided him with a list of 15 Honeymoon destinations because he was set on going somewhere the primary language was English. Although this caused me to do more work, it was a bonding experience and I learned things about him I'd never known. 
One other big item on our checklist was budget, so even though some destinations weren't English Speaking countries, they were budget-friendly and offered All-Inclusive options.
We decided 10 months out, we'd go to Cabo San Lucas. This was the most cost-effective option on our list and my husband compromised on the language because I speak a little Spanish. 
Personally, I was ecstatic about our decision, because I love Spanish culture.
2. Consider Safety
Whenever you go anywhere, whether in the states or not, it's important to do a bit of research to see if the place you'll be traveling to is safe.
Book an All-Inclusive Resort
Top 5 Best Honeymoon Destinations on a Budget