Top 10 Valentine's Day Gift Ideas For Him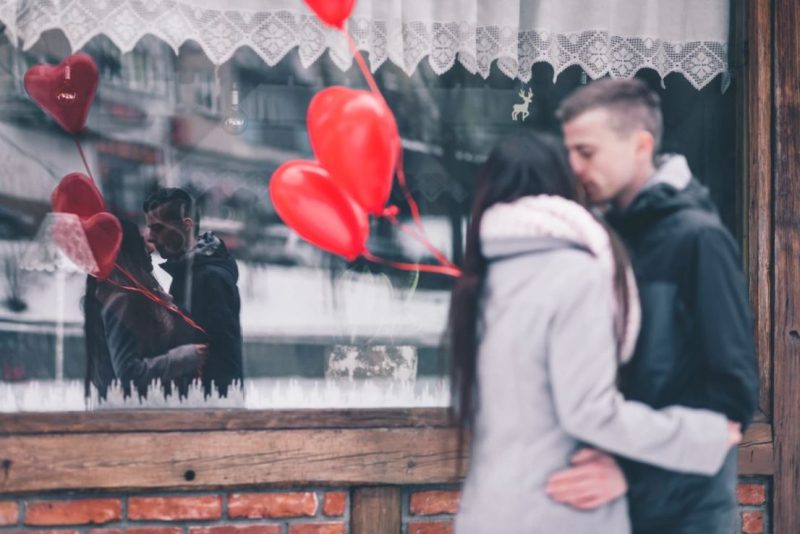 Valentine's Day is coming faster than you think, do you know what to get him yet? If your guy is anything like mine, he's almost impossible to shop for! Every year I search online for 'Valentine's Day gift ideas for him,' but it seems like there is never anything on those lists I know my guy would love.
For instance, either the gift ideas I found were either too expensive or way too cheap. I needed a happy medium. Like something that says, 'I tried, and you can tell.'
Have you already found Valentine's Day gifts for your mom, sister, or friends? If not, make sure you check out our Top 10 Valentine's Day Gift Ideas For Her.
Below are affordable Valentine's Day gift ideas for him he'll love.
This post contains affiliate links, which means I may receive a small commission, at no cost to you, if you make a purchase through a link. 
My guy is a sneakerhead. I didn't know what this term meant until I got to know him. Apparently, there is an entire sneakerhead community out there that genuinely care about sneakers.
So what better gift to get someone like that than a premium shoe cleaning kit?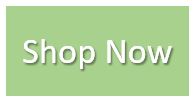 What guy doesn't love home entertainment?
This is a perfect gift for him whether he just wants to practice, get some "me time," or if he's hosting game night this month.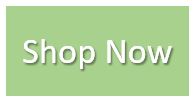 Almost every man I know loves TV. This Fire Stick streams in 4K, so you get the best quality to watch his favorite shows or movies.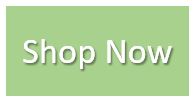 What's your guy's favorite gaming system? Is it on a console? Or is it on the computer? Either way, these socks are great for him, and he will absolutely love them.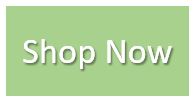 Most Millenials have all 3 of these devices, so I'm taking a chance and saying your guy probably does too?
Let me ask you, does he complain about something not being fully charged? Or not being able to find his air-pods? This charging hub can help get him into the habit of charging ALL devices at once. And his bedside table will look WAY more organized than it does right now.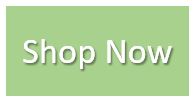 And if he doesn't have air-pods yet? Here's your opportunity to get him some!
These will allow him to be hands-free when he's driving, running, working out, etc. These are great gifts year-round.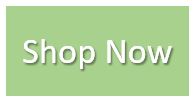 Does he always ask you nagging questions that anyone could find out with Google? Questions like "What's the weather today?" or "How far away is it?" With the Echo Dot, he can simply ask Alexa these questions instead.
He can also ask Alexa to play music, answer questions, read the news, check the weather, set alarms, control compatible smart home devices, and more. It's just like Siri, but better.
Why?
Because he can now voice-control his smart home – Turn on lights, adjust thermostats, lock doors, and more. Alexa has skills – With tens of thousands of skills and counting, Alexa is always getting smarter and adding new skills like tracking fitness, playing games, and more.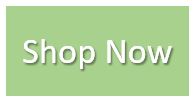 "The world is a book, and those who do not travel read only a page." – Saint Augustine
By far, one of my favorite quotes.
Long story short, GO SOMEWHERE!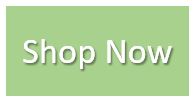 This is a great gift to go with #4. It gives him something with wear while taking it all the way back to the 90's.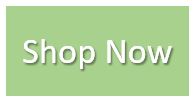 Every man needs a Swiss Army Pocket Knife. This is just in case they need to fix something, open something, make something… the list goes on and on.
He would love this even if he acts like he doesn't need it, it'd make his life easier when he doesn't even realize it.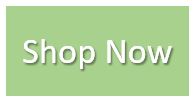 Let me know what you think of these Valentine's Day Gift Ideas For Him! I'd love to hear from you!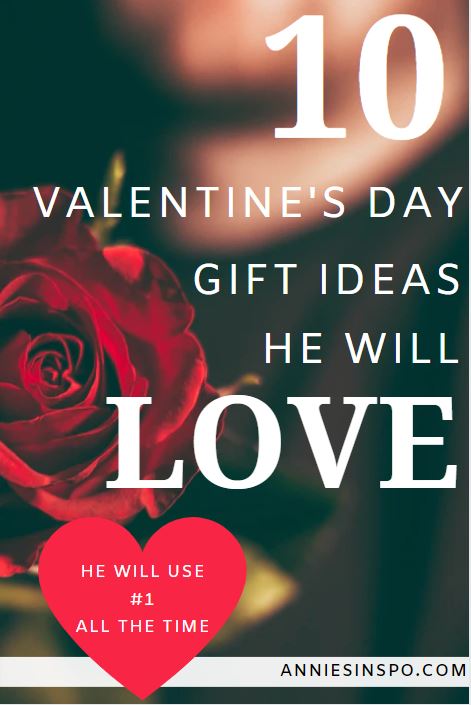 Top 10 Valentine's Day Gift Ideas For Him