15 Things I Stopped Buying To Save Money
Things I Stopped Buying To Save Money
Do you ever feel like when you get paid it seems like your check is GONE before you know it? If so, I know how you feel, and that's exactly why I'm going to share 15 things I stopped buying to save money and how you can too. 
Being a millennial with a typical lifestyle and spending habits, you should find at least 10 things on this list you could cut from your budget. 
Do you live paycheck to paycheck? I did and I hated it, so I did something about it. I learned how to save money properly and Created A Budget That Actually Worked for me and my family. 
Creating a budget helped me learn how to stop spending money unnecessarily. When you make a budget, stick to it. The hardest part is consistency. Make sure you create a budget that actually works!
One of the key points for me was to save money and stop shopping. Tell me, have you ever gone to Target for one thing and ended up leaving with half the store? It seems like it's almost impossible not to impulse buy at stores like Target.
Now, I completely avoid Target or shop online to help me save money and stop shopping. It's important to identify your weaknesses so you can work on how to fix them. 
If you don't like the financial situation you are in right now, you have to make a change to get different results! You can't expect anything to change if you don't do anything differently. 
How To Stop Buying Things? CHANGE Things Up!
One of the 4 points that cause *CHANGE* is a life-changing event that usually has a drastic impact on your life. Whether, that something is a dream, a relationship, a job, or if you're bored, inspired, or frustrated. There has to be some action that causes you to really change. That change is going to be positive or negative. 
For me, it took getting married for me to really start focusing on my finances, so I took action and created a budget that would help me pay down debt and give me a full picture of how our finances looked. 
You can you the very one I used to get us on the right track here.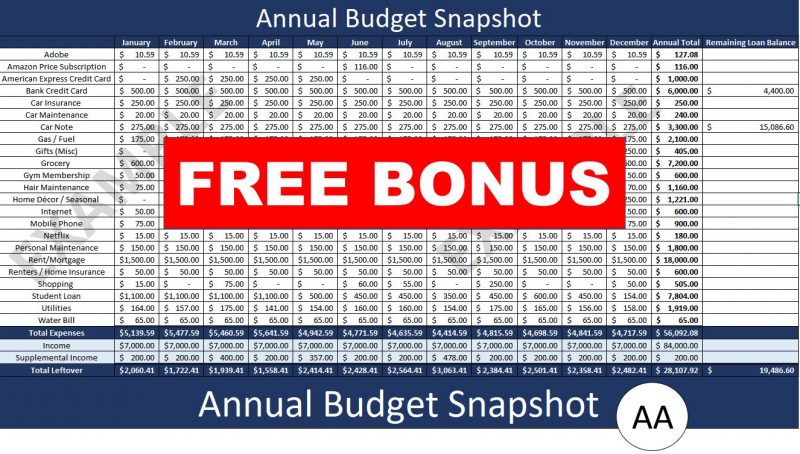 If you're looking for some extreme frugal ways to save money check out these articles: 
When you're first starting your journey to financial independence, I know it can be hard to give up the things you're used to. You'll have to graduate to become a more frugal version of yourself and create better money-saving tips for you and your family. The idea is to plant a seed and let it bloom into financial freedom and a life you thoroughly enjoy.
Financial Independence is very simple actually. Ramit Sethi's book "I Will Teach You To Be Rich" is motivating yet extremely simple. Ramit said"Buy as many lattes as you want. Choose the right accounts and investments so your money grows for you—automatically. Best of all, spend guilt-free on the things you love." It's SO simple!


You don't have to give up everything you love just do a better job with your finances. We only get one life to live, you just want to be smart with your decisions to make sure you live the best life. That will help you to have a rich life! 
Without trying too hard, I've become a minimalist. A minimalist with simple basic needs. I stopped spending money on things I wanted temporarily and only spent money on the items we needed. 
My list of items we buy every month is necessities. For now, those necessities are helping me tremendously because of my goals of building my dream home and saving for the future. 
If you've tried the minimalist thing and still can't stop buying things consider this, is it a NEED for you and your family? Or is it a WANT? I usually refer to this to help keep my mindset on track. 
This post contains affiliate links, which means I may receive a small commission, at no cost to you, if you make a purchase.
Bonus – Top Money-Saving Hacks For 2021
Before we get into the list of things I stopped buying to save money, let me give you some bonus tips on how I save money.
For me (Thank GOD!), I've grown wiser in some ways with my finances and gotten serious about my future and saving money for retirement. You can't have hopes of setting your child up financially without backing it with action.
Make sure you're taking advantage of all the money hacks you can to save money.
Get A Cashback Credit Card
So, don't shop without getting cashback. Every time I go shopping I use my American Express Blue Cash Everyday Card that offers 3% cashback at U.S. supermarkets on up to $6,000 per year in purchases, 2% at U.S. gas stations & select U.S. department stores, and 1% cashback on other purchases. There is NO ANNUAL FEE with this card.
When you get your American Express Blue Cash Everyday Card, you'll earn $150 back after you spend $1,000 in purchases in your first 3 months of Card Membership as a statement credit. 
Did you know you can earn money from shopping?! eBates Rakuten has paid me over $200 this year alone just from shopping online through their site.
The only thing you're required to do is go to Rakuten or enable the plugin through your browser. It will display as shown below. Make sure you click on "Activate % Cash Back" and you're good to go. Do your normal online or in-store shopping and SAVE!
You can sign up for Rakuten here.
Spend Less By Using Free Gift Cards
One of the best ways I learned to save money when spending is by using gift cardsI There are two great survey sites that offer rewards in the form of gift cards 1) Survey Junkie, and 2) Swagbucks. 
The key is to actively participate in as many surveys and polls as possible. You can even get freebies in addition to making money online. Get $10 bonus cash for signing up for Swagbucks.
The more surveys you take, the more you'll earn.
Now, that you know the best ways to start on the right track, let's get to the 15 Things I Stopped Buying To Save Money.
1. Bottled Water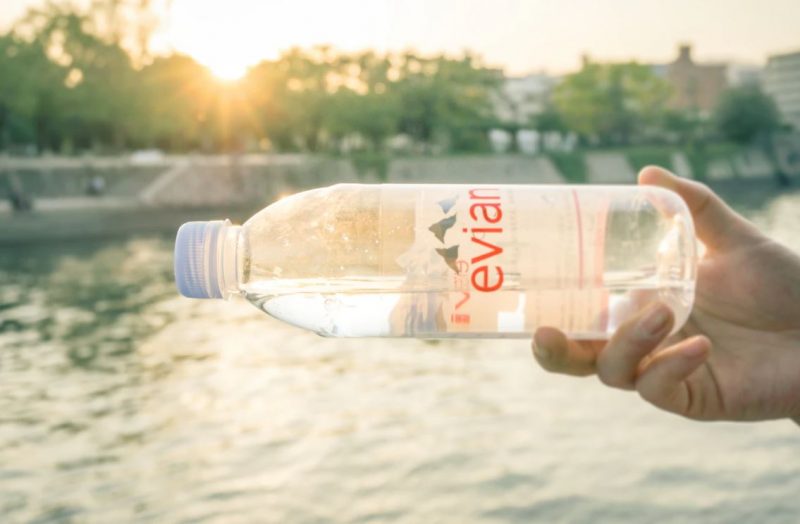 Do you buy bottled water? If so, why? Water is free. 
I remember my boss asked if I purchased the Smart Water Liter bottle I was drinking out of and I replied of course. When he asked me "why" that changed everything! Of course, I gave him the reason excuse I felt like I needed the water. Just an FYI, my reasons were justified! He then asked how much I spent on the case.
I won't bore you with the rest of the details. Just know, it is highly likely to spend over $700 per year just on water for a family of two. 
Then I realized the importance of purchasing reusable items to save money. Here are a few things to buy to save money.
Reuseable Products To Help You Save Money
Not only are reusable products good for the environment, but it helps keep money in your pocket. Investing in these 3 products can help you save over $700/y.

2. Fast Food & Take Out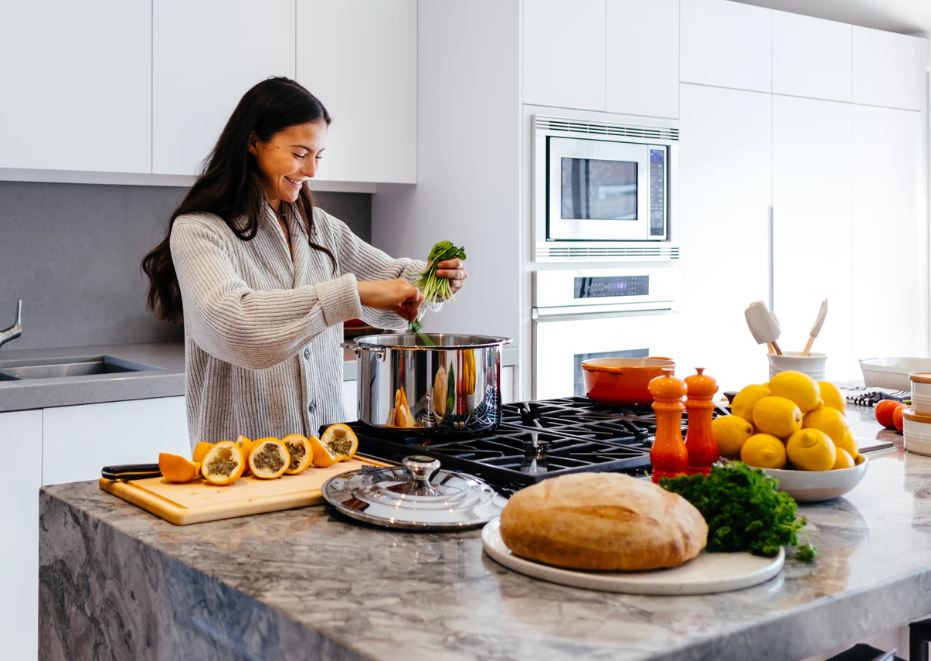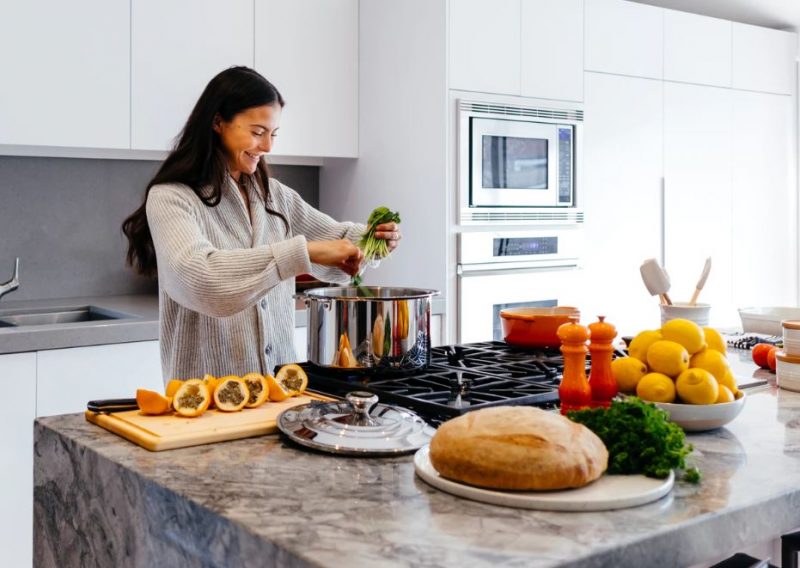 My largest monthly bill outside of rent is the Grocery Bill. What's yours? I'm far from mastering grocery shopping but I do have tips and tricks that's worked for me. Cutting coupons although time-consuming has helped me along with using cashback credit cards and meal planning.
If your life is anything like mine, it's better to do the Grocery Shopping Alone! That way you can get what's on your list without impulse buying or grocery shopping without a plan. My husband always seems to end up in the Krispy Kreme aisle. 
Shopping with a plan helps to prevent impulse purchases and purchasing products just because they are on sale. We don't buy junk food (it's unhealthy anyways), we no longer buy name brand (I've realized most products still have the same ingredients), and we meal plan like it's nobody's business!
Use this Weekly Meal Planner and Grocery List to easily create quick and healthy meals for your family. Spend less and eat better. Get your printable and editable Grocery List and Meal Planner today!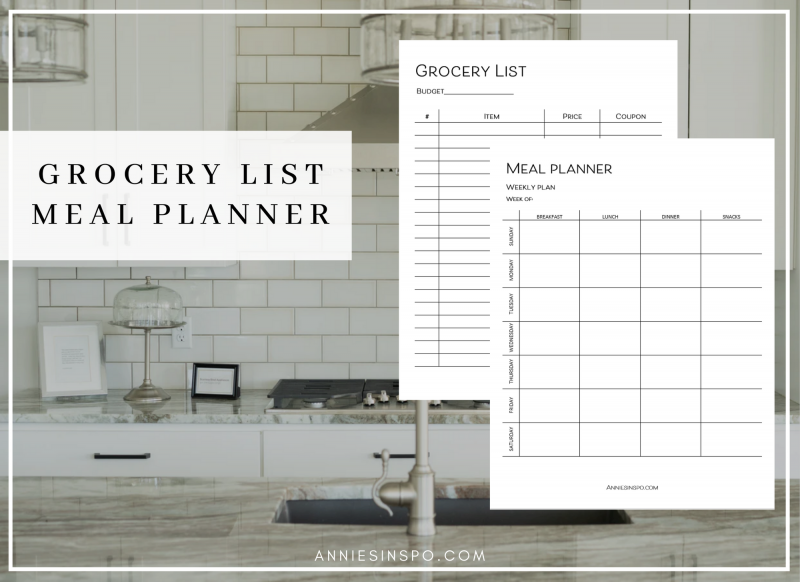 If you don't have the time to complete a grocery list of a meal plan, then the 5 Dollar Meal Plan may be perfect for you. 
I've heard great things about how this service makes planning meals each week simple and easy.
For just $5 per month, you will receive a delicious meal plan, where every meal will cost about $2 per person (or less).  It's a great way to save time and money, plus they offer specialty plans, including gluten-free and vegetarian meals. Click here to try it free for 14 days.
3. Unnecessary Subscription Services
Trim is a digital personal assistant that makes it easy to save money on your monthly bills. All you have to do is sign up here and Trim will do the heavy lifting for you. Trim will also negotiate your monthly bills, such as your cable, cell phone, and internet bill. Trim works behind the scenes and automates ways to save you money.
Now you can have more money in your pocket to help grow your savings and pay off debt faster.
Since we're still on the subject of cutting your bills. Do you really need Cable? It may be time to reevaluate if you really do need it. How often do you watch and how much do you spend? Make sure you find time to call your cable company and try to negotiate a better rate. If you don't want to, just let Trim do it.
4. High-End MakeUp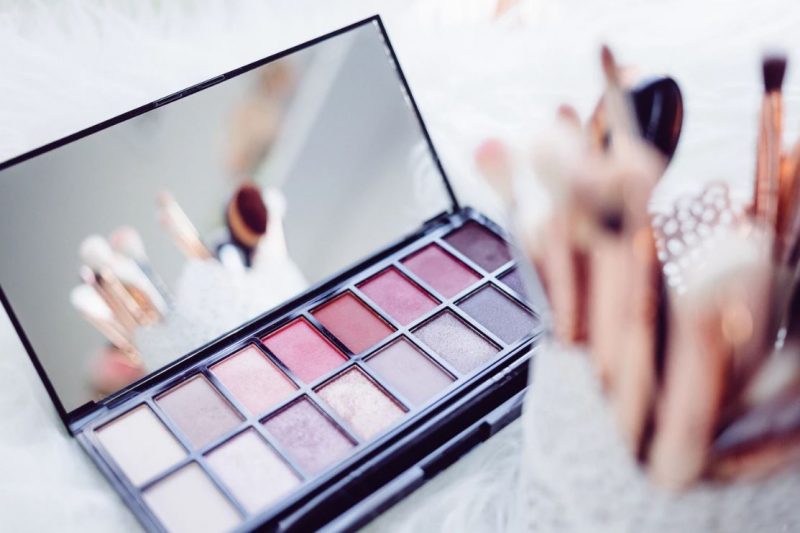 I don't know about you, but I can easily spend over $150 on a makeup shopping trip. I mean, have you ever been to ULTA!?!
The crazy thing is, I don't even wear a lot of make-up. it's just really expensive when you add up 4 items or more. I know it can be tough to cut down on your make up, but there are products at CVS and Walgreens that are just as effective as M.A.C. or Becca. They may not last as long as those high-end products, but you'll likely get the same effect when you first apply it.
Cutting out buying high-end make up doesn't have to be forever. I still *treat* myself every now and then to some Urban Decay Black eyeliner.
5. Gym Membership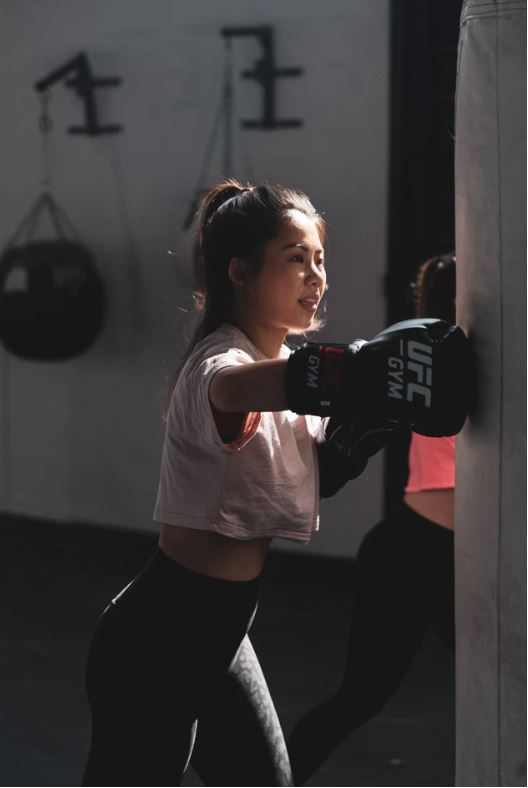 Have you ever been to a Kickboxing, Zumba, or Hip Hop class? Those classes were SO much fun! But definitely NOT worth the $75/m fee LifeTime Fitness charges per person.
These types of classes became so popular you'd have to arrive at least a half-hour early to stand in line to make sure you made the cut off before capacity.
Sure, the comradery is great and even fulfilling. But if there is no additional income to offset the cost of the gym membership, it may be time to reevaluate if you really need the membership.
Consider alternative workouts that you can do outdoors or free of charge. If you live in a colder environment, I realize this can be a challenge.
One thing that's benefited me and that I LOVE is the Peloton App. They offer a free trial when you first join and (for me) they offer 90 days for FREE. It includes workouts you can do at home with no equipment and offers work out if you have a treadmill or home workout bike.
6. Books And Magazines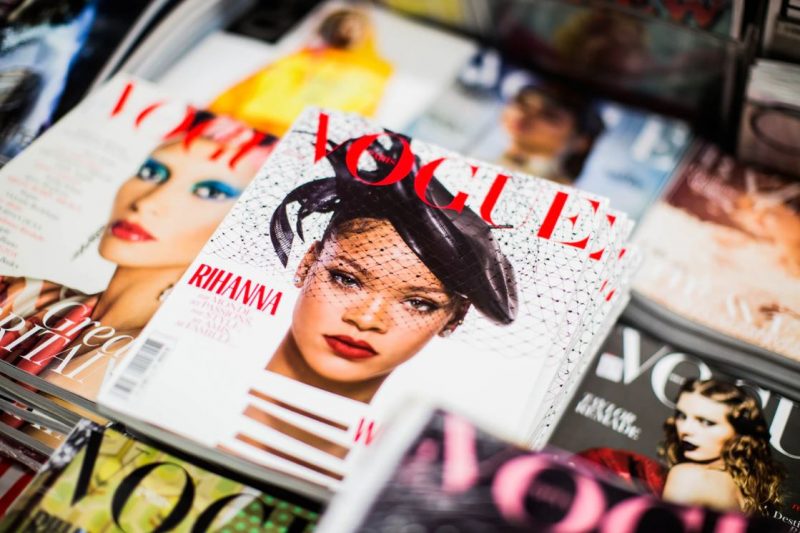 Did you know you can check out books for free at your local library? Most people nowadays do not even consider that as a thought. If you've been wanting to read a particular book, check it out and see if it's available at your local library.
As far as magazines go, almost everything that will be in that magazine is findable online. I used to LOVE reading magazines on a plane on if we were going on a road trip. It's a nice to have, but not a need.
I saved SO much money by not buying books and magazines.
7. Home Decor Is Addicting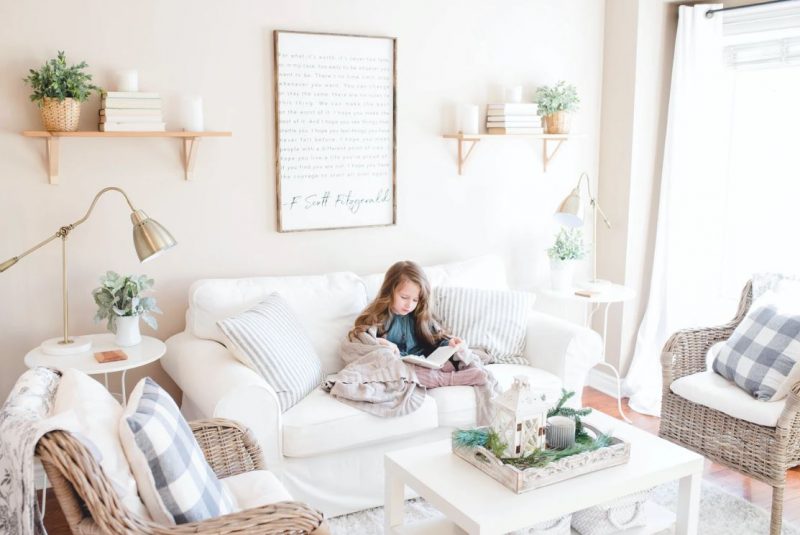 Hobby Lobby and Home Goods are addicting!
I remember HATING these kinds of stores as a kid, then I grew up and now when I'm in, you can't get me to leave. Even though stores like Hobby Lobby and Home Goods are generally inexpensive, it's the fact that they generate and inspire you to fix up new rooms and areas around your house.
In order to resist the temptation at stores like this, I decided to stop buying items for myself. Instead, I indulge in my urges to pick out great finds and flip the items I buy on eBay. I keep really good track of my listings and inventory and take whatever does not sell back to the store and make a profit off of the items I flip! It's a win-win for me.
If you're interested in learning how to flip products on eBay to earn extra money, check out this free workshop from Flea Market Flip.
8. Manicure And Pedicure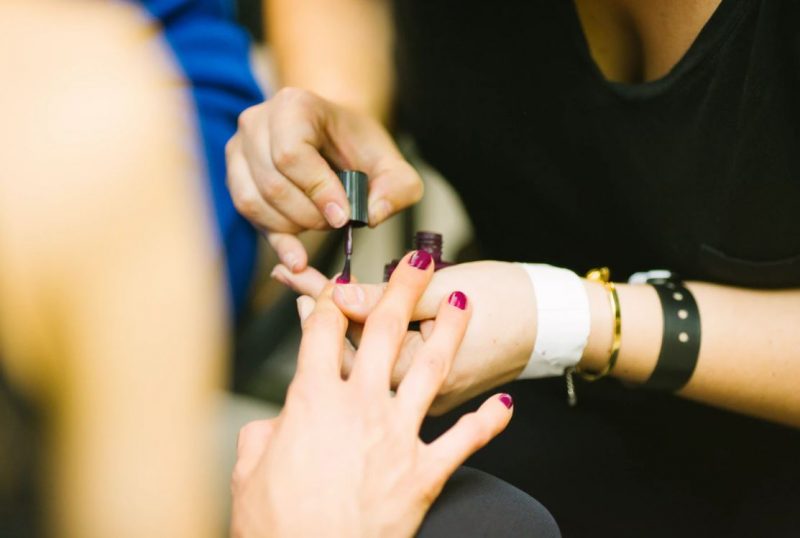 Ok, so there is absolutely NO better feeling than to be pampered and feel like you have a million bucks. But more than likely you wouldn't be reading this article if you had a million bucks so, treat manicures and pedicures as if it really is a luxury.
I used to get my nails done with "shellac" so it was $40 for nails and $30 for my feet. My nails grow very fast so I needed to get them done twice a month… As you can imagine, this is tons of money going toward my hands and feet. Before I knew it, I realized I was spending around $1,700 every year just at the nail salon.
How much could you be saving cutting out mani's and pedi's?
9. Cleaning Products
According to an article on Nest, American families spend about $40-$50 every month on cleaning supplies. That's around $600+ per year. Most of these cleaning supplies you buy from stores are not reusable.
Pinterest is an incredible source I use for finding out how to create cleaning supplies to help you and your family save money. It's saved me around $200 this year so far. Check out this pin for Getting Started With Natural Cleaning Products.
Now that you know 11 things I quit buying to save money, have you found anything you can stop buying to save money? Let me know in the comment section below. 
10. Entertainment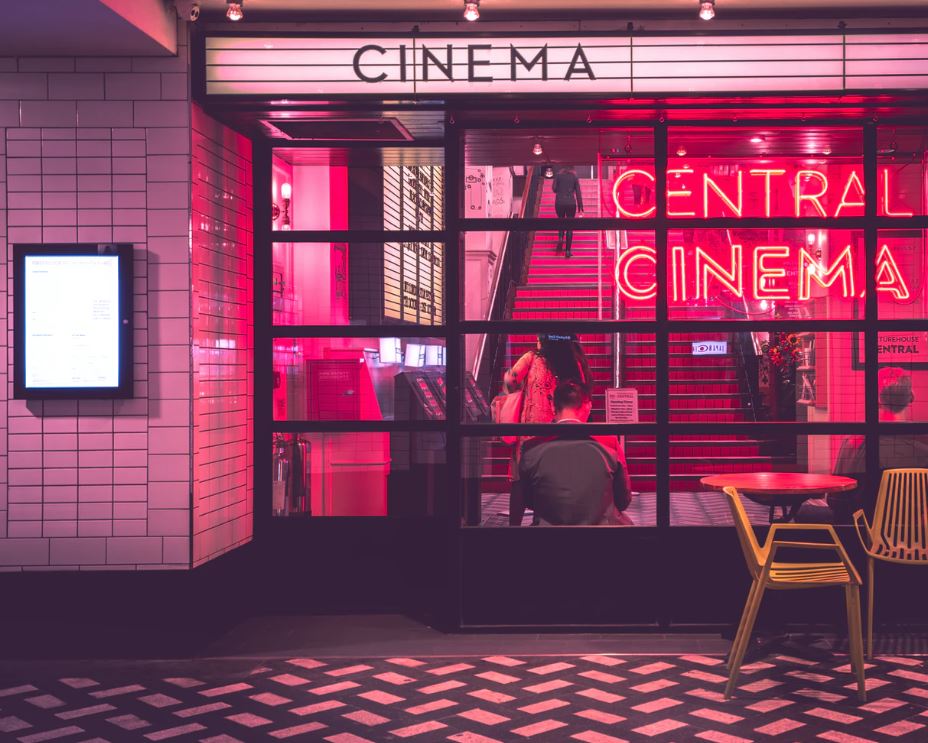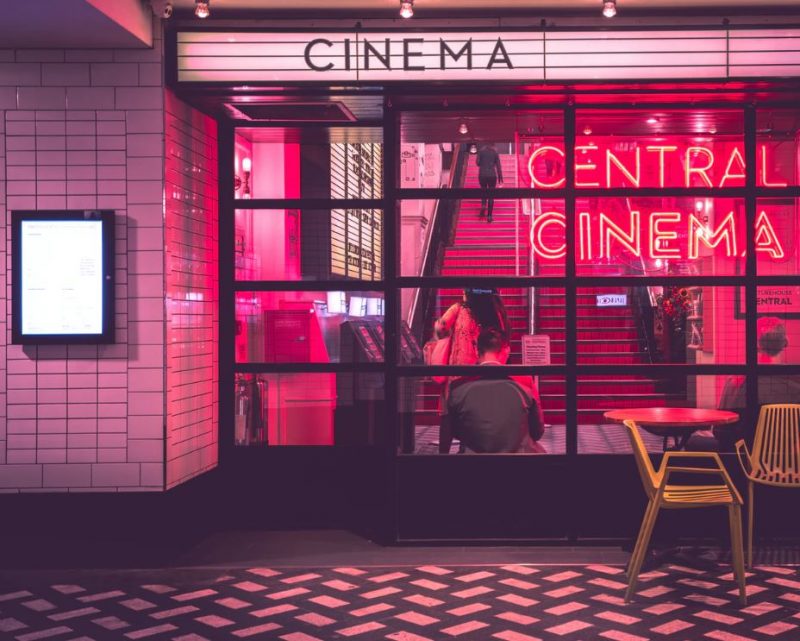 My husband and I used to go to the Movies all the time! It was our number one pick for date night ideas. We had a luxury(ish) movie theatre near us and had heated seats with reclining chairs.
Even though we used our reward points at the movies, things were still pretty pricy. But if it's date night, you don't really want to worry about those things, you just want to have a good time.
Once we realized how much we were spending a year by going to the movies we decided to dedicate our date nights at home and watch free movies or movies that are included with our cable plan.
Personally, I used to buy music on iTunes until someone told me how stupid that was. I defended my position saying that I wanted to support the artist I like until it settled in that that alone doesn't benefit me and my financial situation.
I've saved hundreds by no longer buying music.
11. Expensive Cell Phones and Tech Upgrades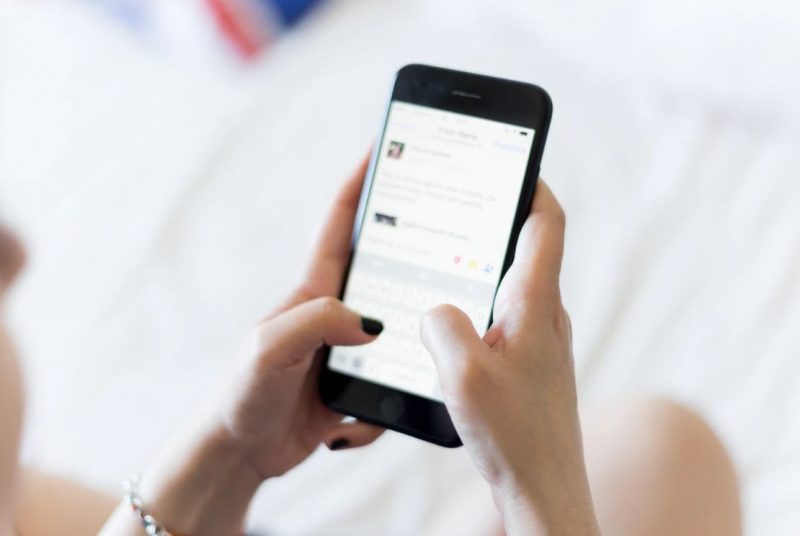 I know this won't be the most popular item on this list, but people care about their upgrades. Me, not so much. There will always be the lastest technology available and the day after you get your brand spanking new phone, there will be a new version in two months.
I personally still have the iPhone 5. Yes, the battery dies extremely quickly and I carry around an external charger with my everywhere I go, but I do not pay over $50/m for my phone. I'm also grandfathered in the family phone under an unlimited data plan.
Of course, I miss always having the latest technology and playing around with how amazing the new camera is. But it's just one of those things I stopped buying to save money and it's worth every dime. 
12. Take Away Coffee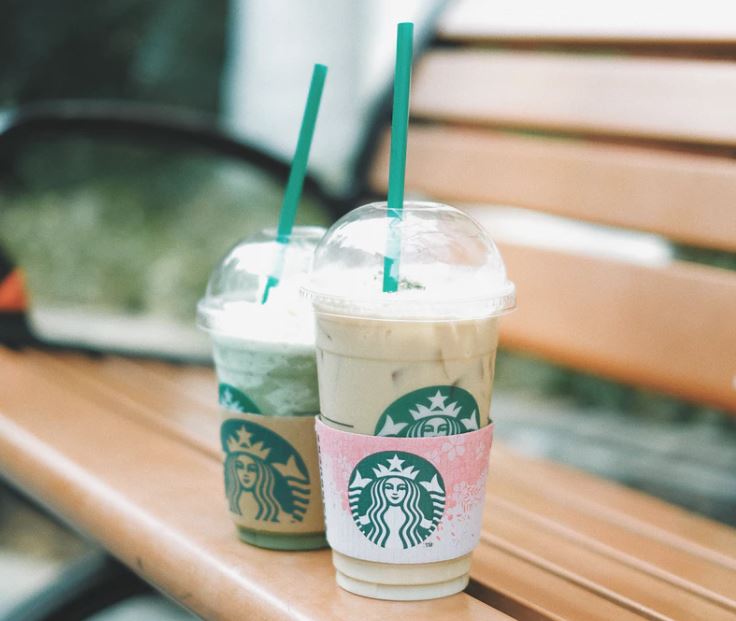 Who doesn't love a Starbucks Caramel Frappuccino with extra whip on a hot summer day? I have yet to meet that person.
This was probably the hardest thing I gave up to save money because it's truly a luxury for me. 
Just a few years ago, I used to go to the local coffee shop every morning before work. I didn't think anything of it at the time but soon realized that my $3 a day coffee habit was costing me $60 per month. I used to justify it by saying, I'm a Starbucks Rewards Member so if I rack up enough points, I'll get a free one. And I would, but nothing at Starbucks is free. I decided to stop getting take away coffee and it's saved me about $60/m. 
13. Haircut/Salon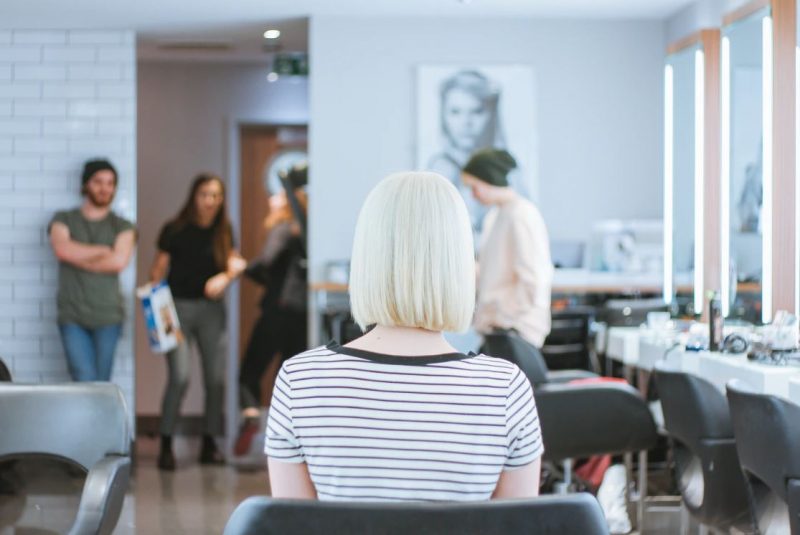 I do not like going to the salon, but I also do not like doing my hair, it always seems like stylist overbook your appointments and you're waiting for hours!
However, I did like the convenience of going to a place and walking out an hour later looking beautifully. Youtube has plenty of tutorials to help you style your hair however you want it. Invite a sister or friend over to do your hair. The only thing I go to the hair salon, for now, is for a trim that costs about $10 every 3 months.
14. Expensive Vacations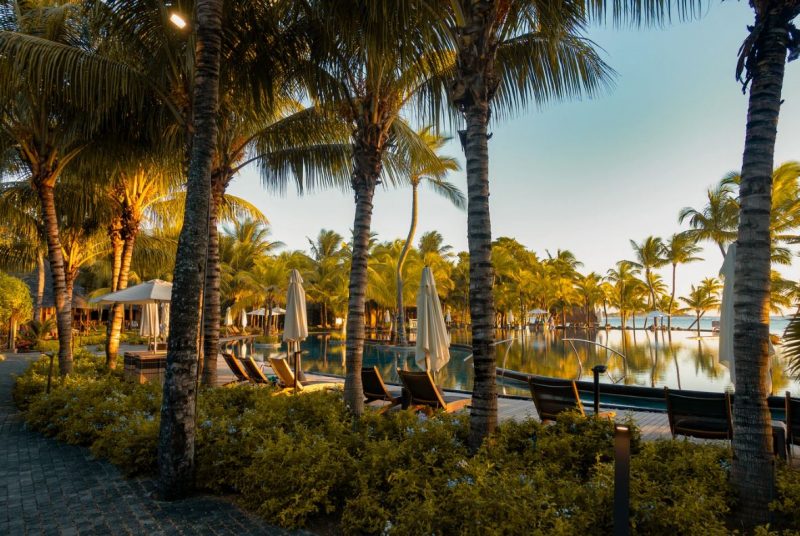 I love to travel, and will more than likely stay at a 5-Star hotel vs. a 3-Star hotel any day. But when I do travel, I travel smart. I book in advance to make sure I'm getting a fair deal. 
Because I'm in savings mode, I've sacrificed my love for travel because it is very expensive and we're still working on paying down student loan debt. I am the type of person to speak things into existence with action behind it and I WILL GET OUT OF DEBT. That's right, say it with me, "I, Will, Be, Debt, FREE!"
15. Expensive Clothes
I love getting dressed and ready for work. I think I've got enough pumps to last me for the next 4 years. The "Devil Wears Prada" scarred me for life. I am officially labeled the best dressed at work and there is no way I'm losing that title. 
But I also refuse to buy new clothes right now. Instead, I rotate my clothes with different tops, bottoms, and simple jewelry to look stunning and different each day. Do you have tons of clothes? If so, then you can stop buying clothes you don't need.
Did you find anything you can stop buying to save money on this list? Are you cutting something that is not on this list? Let me know in the comment section below.
If you liked this article, there's more. I'm working on some more ways to save money so subscribe to my mailing list to stay up-to-date. Click here to subscribe.
Love it? Pin It!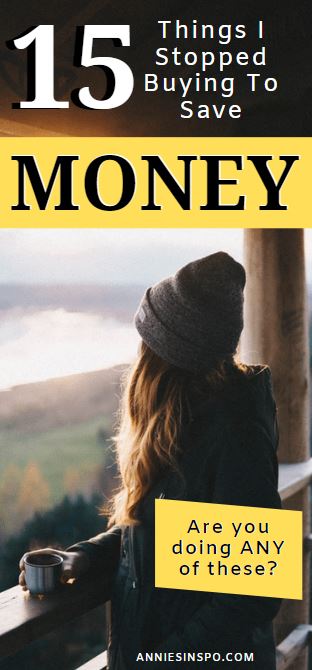 15 Things I Stopped Buying To Save Money