The Best 10 Father's Day Gift Ideas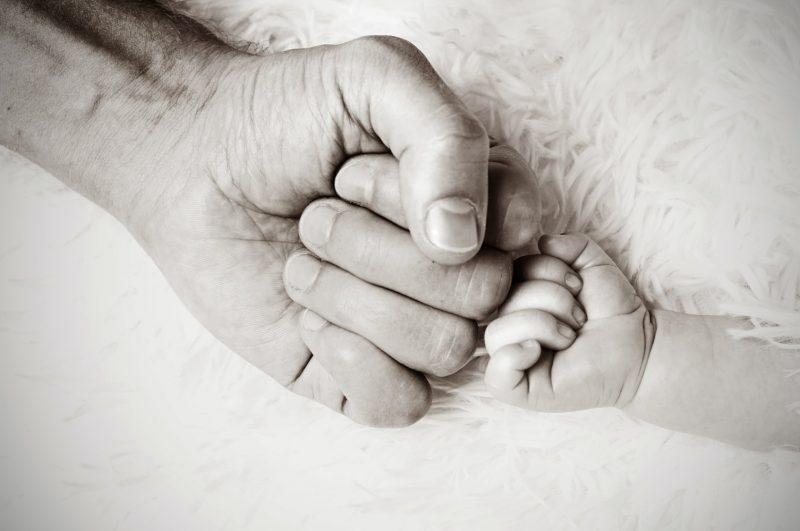 Father's Day Gift Ideas On Amazon
There's only one man who helps shape us all from the day we're born, I call mine, Dad. Father's Day is just around the corner, so the only thing that's been on my mind is Father's Day Gift Ideas.
Every Father's Day, I try to go all out for my Dad even though he's a man who doesn't require or want much. Father's, Step Father's, Father figures, whatever you call the man who raised you, are more than likely the most important men in our lives. They helped shape us into who we are today.
If your Dad is anything like mine, he doesn't ask for a lot, but when he does ask, I'm on it. He's easy-going, awesome, and simple. I think I can help you find the best Father's Day gift ideas he will love. Some of these items are staples, and must-haves, perfect for your Dad.
This post contains affiliate links, which means I may receive a small commission, at no cost to you, if you make a purchase through a link. 
This article is a gift guide, which means money will be going out of your pocket.
If you're looking for ways to PUT MONEY BACK IN YOUR POCKET, make sure to check out these two articles to help replenish what you've spent.
Since I'm all about saving money, make sure you sign up for Rakuten!
Did you know you can earn money from shopping?! Rakuten has paid me over $200 this year alone just from shopping online through their site. The only thing you're required to do is go to Rakuten or enable the plugin through your browser BEFORE you purchase. It will display as shown below.

Make sure you click on "Activate % Cash Back" and you're good to go. You can sign up for Rakuten here.
A few of these Father's Day gift ideas are what I consider 'Father's Day Basic's'. The essential items your father needs or wants. I hope he enjoys it!
If he doesn't already have AirPods… The time to get him some is now. He will absolutely love these handsfree headphones. Cordless and Siri enabled, these AirPods are a must.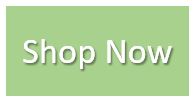 Let's face it, most dad's are not funny. But this shirt may do what it takes to actually get a laugh. LOL!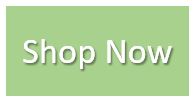 Who doesn't love grilled, charred, fresh food from a grill?
If your dad lives in a northern state, chances are he can't grill year-round. That's why this indoor smokeless grill is great for him to get all of his grilling in no matter what the temperature is outside. I have one of these and the favor this grill brings out is incredible.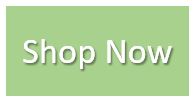 If your dad is the cook or the one who's at the grill in the family, this personalized cutting board is a perfect father's day gift idea. Even if he isn't the cook,

Best. Dad. Ever. T-shirt is such a staple for those really good dads. Make sure yours is included. You don't want your Dad walking around on Father's Day without one of these.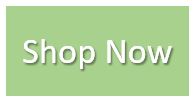 Step up his home with this Echo Show 5. Perfect for quick how-to's, video calls, or music around the tool bench.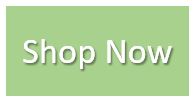 I haven't met a man that doesn't love Old Spice. It has such a manly scent that you can't help but love. And he will too.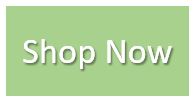 Is it just me? Or does it feel like your Dad, Brother, Husband, or Male Friend take pride in the way their shoes look? If so, this shoe cleaning kit is perfect to keep them looking polished.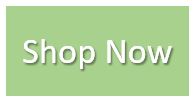 The Echo Dot is perfect for you dad! He can tell Alexa to play his favorite song, set a reminder for him, turn out the lights, etc. Alexa makes almost everything in the home easier and much more convenient.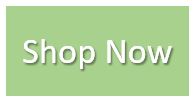 Is your dad always up for a laugh. If so, this shirt is a must-have.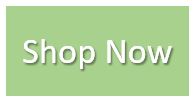 How did you like our 10 best Father's Day Gift Ideas? Let me know in the comment section below.
If you liked this article, there's more. I'm working on some more ways to make money, so subscribe to my mailing list to stay up-to-date. Click here to subscribe.
Love it? Pin It!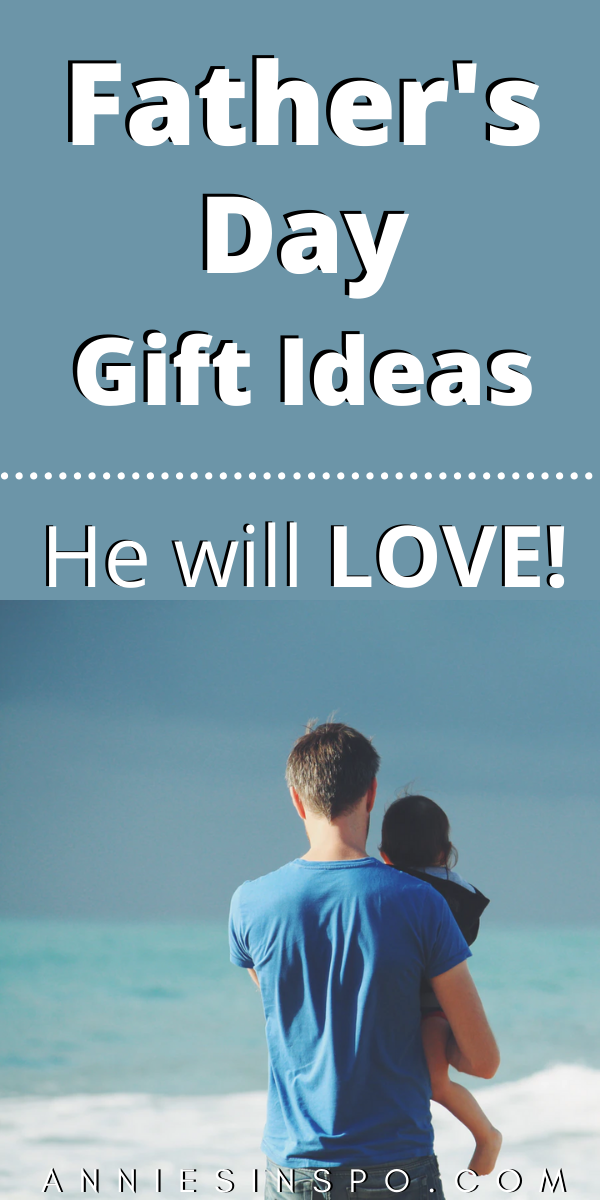 The Best 10 Father's Day Gift Ideas