Best Top 10 Mothers Day Gift Ideas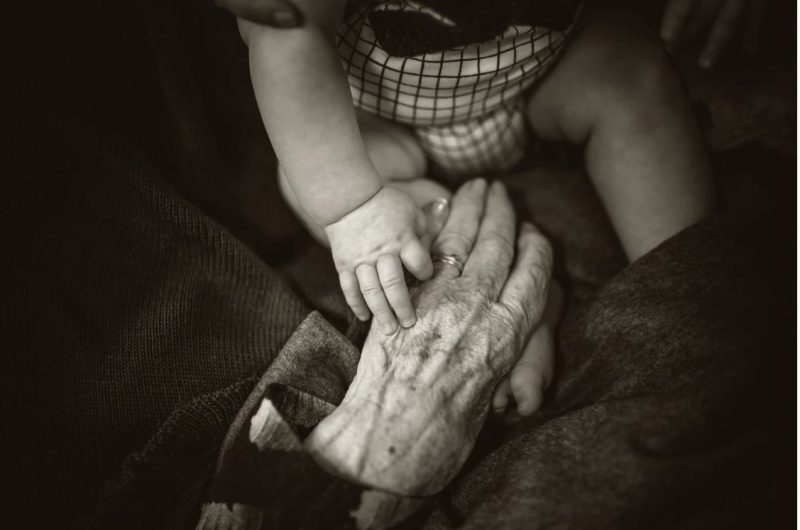 Gift Ideas Your Mom Will LOVE
How do you find a gift for the person who gave you life? You can't.
But you sure can try to return the favor by giving her all your love along with these top 10 mother's day gift ideas.
I don't know about you, but my mom is my best friend. I know some people say parents shouldn't treat there kids like friends, you can't raise your friends. But on the contrary, I was a little girl who grew up to be her friend.
Just like me, I bet the memories of your mom are endless! From doing your hair as a child (or even a grown-up), sitting in the bleachers at sporting events cheering you on, and being your number 1 fan all throughout your life!
I usually go ALL OUT for my mom on Mother's Day and would send flowers to her job, schedule a brunch with my mom, dad, and siblings, and even go out for dinner with cards and balloons galore.
But these are unique times… Trying to figure out how to show my mom I care and acknowledge Mother's Day in a way that will be meaningful has been tough.
I kept brainstorming and Googling, 'mother's day quarantine ideas' but I couldn't find anything that actually was good enough for MY MOM.
So after much research sifting through the best mother's day gift ideas, I've got it!
Perfect for the world's pickiest of mothers.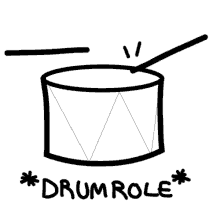 I'm sharing the best top 10 Mother's Day gift ideas I plan to get for my amazing mother!
---
This post contains affiliate links, which means I may receive a small commission, at no cost to you, if you make a purchase through a link. 
---
This article is a gift guide, which means money will be going out of your pocket.
If you're looking for ways to PUT MONEY BACK IN YOUR POCKET, make sure to check out these two articles to help replenish what you've spent.
Since I'm all about saving money, make sure you sign up for Rakuten!
Did you know you can earn money from shopping?! Rakuten has paid me over $200 this year alone just from shopping online through their site. The only thing you're required to do is go to Rakuten or enable the plugin through your browser BEFORE you purchase. It will display as shown below.

Make sure you click on "Activate % Cash Back" and you're good to go. You can sign up for Rakuten here.
Don't forget about Dosh!
Dosh is the easiest way to make money when spending! This cashback automatically gives you money when you spend money at their partners like Wendy's, Dunkin' Donuts, and many more. I love it! You don't have to accumulate any points or coupons. Just cold, hard cash. You can sign up for Dosh here.
She might not want to go to the spa, but that doesn't mean she can't have a spa day at home! 
Help her enjoy the luxuries of being homebound with this beautiful Turkish Robe. There's something about a robe that just screams COMFORT! She will absolutely adore this.
One of the best things about this robe is that it's available on Amazon, so if you're a Prime member, your mom's robe will arrive in 2-days!! Don't you just love Amazon!?!?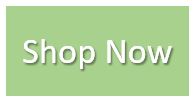 Ok, now this gift is a must-have, especially if she's the cook in the family. Or if you're like me and still thoroughly enjoy your mom's cooking enough to drive in the middle of the night to go pick it up.
I haven't met a mom that doesn't LOVE to cook for her children or grandkids. That's exactly why she will love this gift!
These are great gift ideas for husbands and sons to consider while shopping for the perfect Mother's Day gift.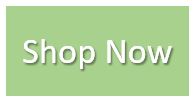 You want her to look good in the kitchen, right?
Doesn't it seem like your mom is the most stylish person that ever existed? I feel like my mom looks so good all the time. Sometimes, I try to compete and do my hair and apply makeup if we run out to the store together. But she will always outshine me.
So make sure she looks good in the kitchen too with this 2-piece 100% cotton linen apron to cook or bake.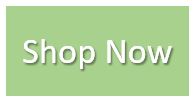 Does your mom make rolls too?!?
Oh my GOSH! Don't you just love them? They are incredible. My mom still has some baking equipment from when I was a child. That's why she could use an upgrade in her baking prep.
Don't disappoint her.
Are you enjoying these unique mother's day gift ideas so far?!?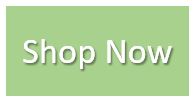 If she doesn't already have an Echo Dot, this is no longer a nice to have… It's a NEED TO HAVE!
Having Alexa in her house will make almost everything more convenient. 
Like if she's cooking in the kitchen and wants to enjoy some music. She won't have to go to the other room to turn on the Bluetooth Speaker to play her favorite songs. She will simply ask Alexa to do it.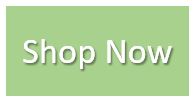 Make sure to order a few of these to plug in around her house too. So when she wakes up in the morning she can ask Alexa to remind her of all the ingredients to put into the pasta from her dream.
That's why having Alexa in your home is great!
Alexa will set timers and reminders so it's easy to stay on track in the kitchen!
Alexa can help you find recipes and if you have multiple enable devices in your home, Alexa can announce "dinner is ready" for everyone in the home.
You can even tell Alexa to show you games for Mother's Day! Doesn't this sound like a great personalized Mother's Day gift? 
See, I told you!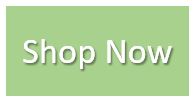 If she can't go to the beach? Let the beach come to her!
Close your eyes, do you remember the smell of the ocean and the sound of the waves crashing? It is one of the most peaceful sounds in the world.
That's why she will absolutely love this candle!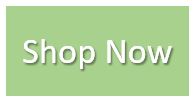 If it's one thing I'm concerned about my mom most, it's that she's drinking enough water. That's why this brk Glass Water Bottle is perfect. 
It's sleek, stylish, and something she'd be happy to carry around with her.
They offer several different colors that are sure to fit your mom's style. Make sure you check out this incredible Mother's Day gift idea and pick out her favorite color.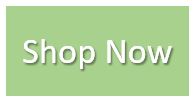 Is your mom super girly like mine? If so, she will absolutely love this 3-Piece Garden Tool Set. It's the perfect time of year to get in the garden and do something she can use and enjoy every other day.
Plus gardening is one of the best forms of therapy!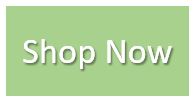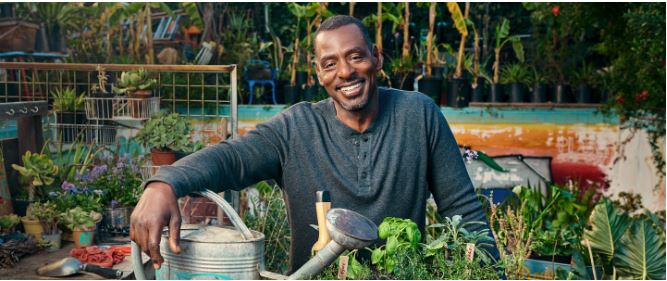 Is your mom's house the place where everyone gathers? 
My mom gave me this little figurine a long time ago that said: "Home is where your Mom is." And it's so true! It's something about a mom that holds you together like glue.
From the moment your mother had you, it's like she planted a seed and watches you grow. Making sure you get all the sunlight and nutrients you need to survive and thrive in this world.
Which brings me to gardening…
If your mom is looking for a new hobby, or if she is already in the yard with dirt in her nails, gardening is one of the most wonderful things in the world. 
Finding out how you can grow your own food and garden the right way has never been more important than it is right now. 
That's why I highly recommend gifting Ron Finley's Gardening MasterClass to your mom. 
Ron will show your mom how to properly grow vegetables and herbs including, kale, lettuce, mint, rosemary, sage, and sweet potatoes. 
She'll learn how to plant and harvest with any type of soil along with composting tips too. 
This is one of the forever thankful gifts. 
Make sure you check out Ron Finley's MasterClass Trailer here.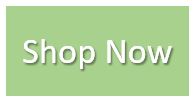 Last but certainly not least, create her own cookbook and personalize it with photos of the family and food that she cooked! 
With Honey and Hive Creations, she can create an authentic custom cookbook full of recipes, stories, and photos of the nearest and dearest to her. 
All you've got to do is send in your photos and the recipes, and they will do the rest. They will send you a draft before it's complete to make sure everything is right. 
You could share the cookbook in PDF format with all of your friends and family, or create a physical book with 40 – 60 recipes! 
This book is sure to go down in history.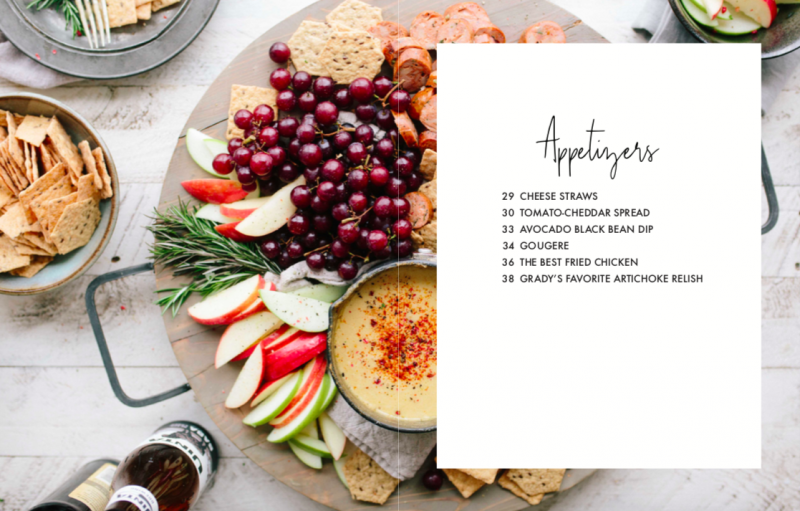 Bonus Mother's Day Gift Ideas
Here are a few other awesome Mother's Day Ideas, because I had to include something for coffee lovers!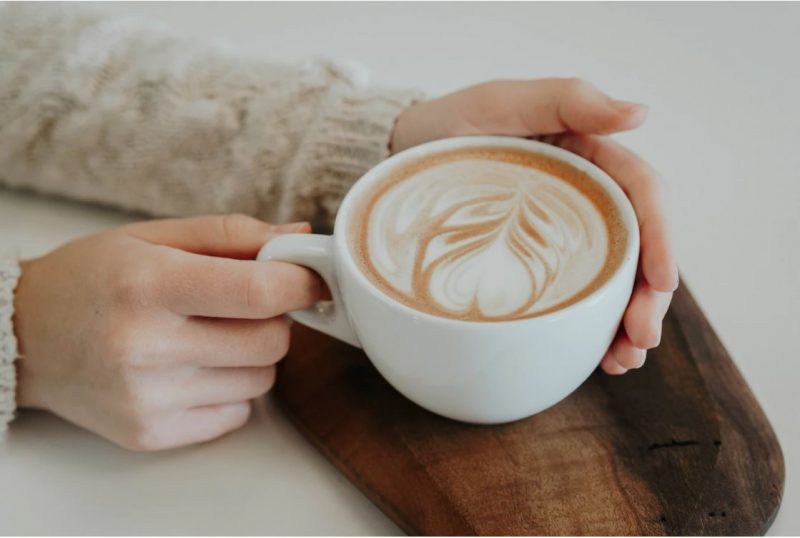 To say my mom loves coffee is an understatement!
So, if she doesn't already have this, you have to get her the Breville Barista Express Espresso Machine. I know it's pricy, but it's SOOOO worth it.
I hope you enjoyed these top 10 Mother's Day gift ideas. Personally, I think they are the most meaningful mother's day gifts my mom will love.
Do you think your mom will thoroughly enjoy these gifts? Do you have any other ideas we should add to this list? Let me know in the comment section below!
If you liked this article, there's more. I'm working on other ways to pick up side hustles to bring in the money you're paying out.
Make sure to subscribe to my mailing list to stay up-to-date. Click here to subscribe.
Love It? Pin It!