52 Week Money Challenge: How to Save $2,500 in a Year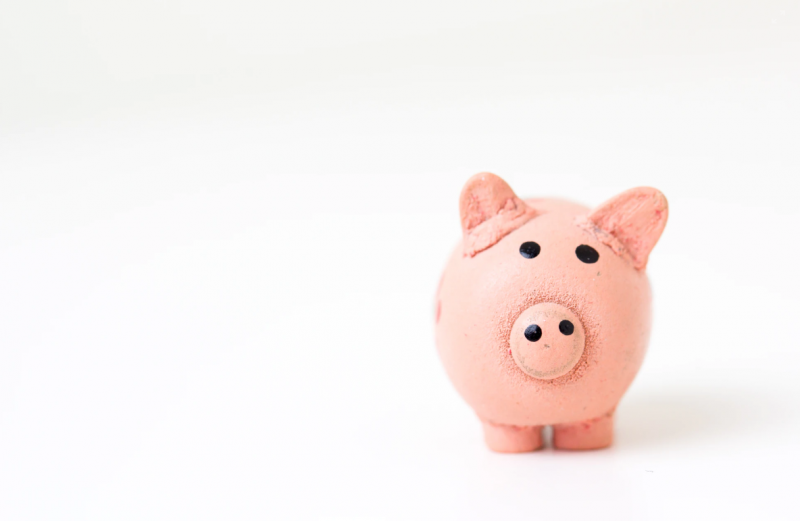 How to Save $2,500 in a Year
If you like being challenged, here's one for you. I challenge you to save $2,500 in a year!
Yup, that's right, a 52-week $2,500 money challenge.
And what better time to start than right now?
I love challenges and overcoming them. What about you?
The 52-week money challenge on how to save $2,500 in a year can be tough. But, not as tough as you think.
And I'm here to cheer you on because YOU CAN DO THIS!
This post contains affiliate links, which means I may receive a small commission, at no cost to you, if you make a purchase through a link.
Did you know you can earn money just from shopping?
Rakuten has paid me over $200 this year alone just from shopping online through their site. The only thing you're required to do is go to Rakuten or enable the plugin through your browser BEFORE you purchase. It will display as shown below.

Make sure you click on "Activate % Cash Back," and you're good to go. You can sign up for Rakuten here.
Also, make sure to download the app 'Dosh.'
This is the easiest way to make money if you've got to spend anyway.
This cashback automatically gives you money when you spend money at their partners like Wendy's, Dunkin' Donuts, and many more. I love it! You don't have to accumulate any points or coupons. Just cold, hard cash.
You can sign up for Dosh here.
Create a Budget
Most people cannot tell you exactly where their check went. All they know is that the money is gone.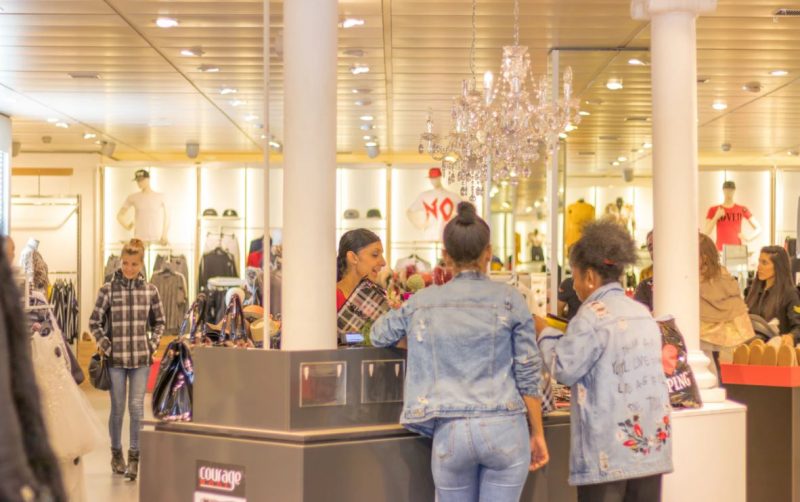 But it doesn't have to be that way!
The first thing you'll need to do is create a budget.
Want to negotiate your Comcast bill for a lower price, lower your car insurance, and find additional ways to save money? Let the Trim app do it for you! Trim acts as your Personal Financial Assistant.
Link your bank to the Trim app, and they will analyze your spending and work to save you money in every area.
Money saved is Money earned.
Trim makes money by taking 25% of the money they save you, so you know they are working extra hard to save you money.
When you get to know your income vs. spending, it should make you rethink the way you spend money and focus more on what you're spending your money on. At least it did for me.
I created my budget with this Annual Budget Template to keep tabs on my budget and spending, and boy oh boy, did I learn a lot!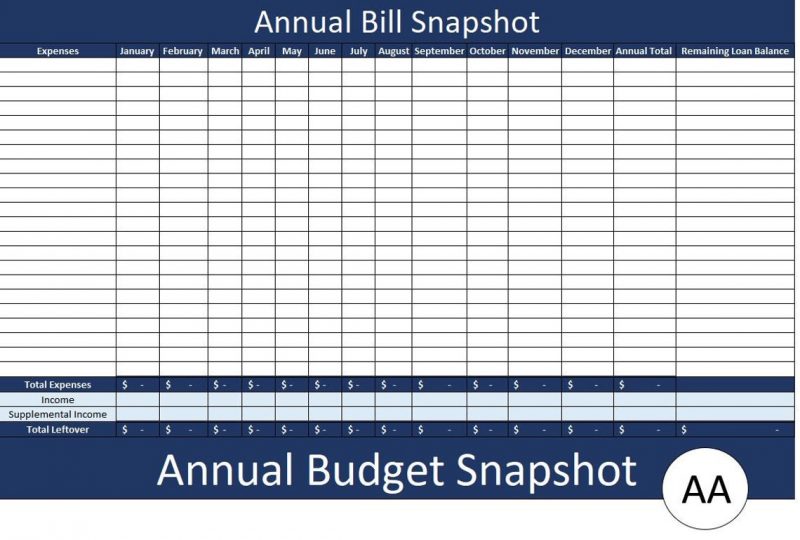 After spending wasting a LOT of money on unnecessary things and on things that don't really matter. I bet when you look through your spending, you'll identify a few areas where you can cut back.
For me, one of my biggest issues was spending on food!
Chipotle for lunch every other day was depleting my funds quickly! Those $8 – $9 meals added up so fast!
Looking back, I feel like I was small-minded and didn't capture the full picture of how much I was spending, or maybe I just didn't care or want to face my financial reality… You know, they say "ignorance is bliss", it was true for me because I was SO carefree when I was spending aimlessly.
I remember thinking "Oh, this Chipotle bowl is just $8.99, that's not that bad!" instead of thinking, "If I go here every day for lunch, I'd spend $40 – $45 per week, which is $160 – $180 per month JUST ON FOOD!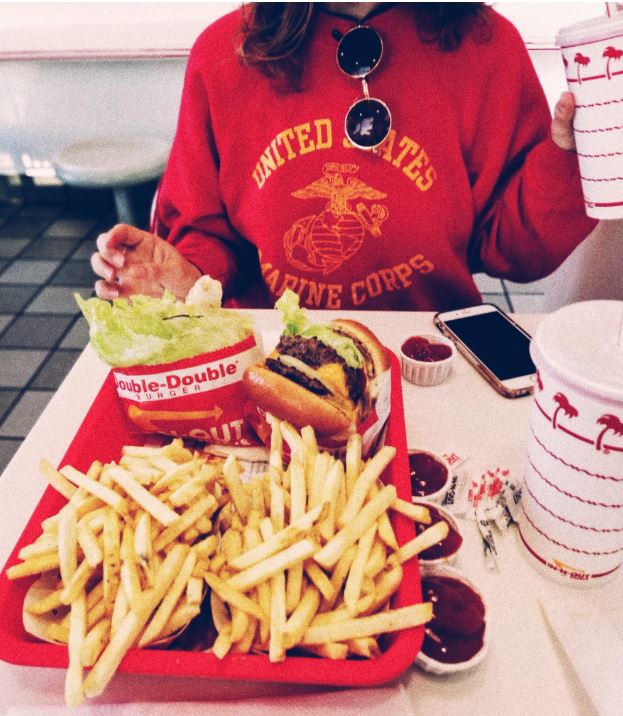 For me, this is exactly why taking a closer look at my budget, changed my mindset.
In the midst of my madness, there was hope.
Related Article: Best Unique Side Hustles in 2023
After studying my spending and revising my budget, I sat, thought, researched "how to save" articles, and created a plan to take control of my money. Oh, and Meal-Prepped!
I know meal planning isn't for everyone, so if you need help, you should consider joining the $5 meal plan. For just $5 a month, they will send you a delicious meal plan where every meal will cost about $2 per person, and in most cases even LESS. It's a great way to eat good for less. You can try it FREE for 14 days here.
I found out I could eliminate some of the monthly subscriptions that I didn't need. It was really just a 'want' and something I felt like I needed because of my buy-in to society's peer pressure.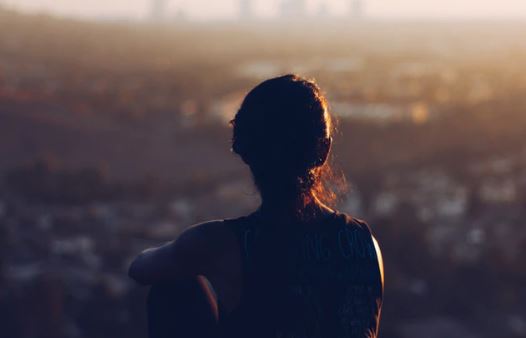 Let me ask you, how much have you saved from your last check?
Did you have to think about it? If the answer is yes, then you should be saving in a different way because you should definitely know how much you saved from your last check. Don't be afraid to get personal with your money.
Make sure to check out the best way to drastically cut your monthly expenses.
Take control of your money.
If you've got a monthly subscription like Netflix, a gym membership, or Disney+, consider alternatives. Like going to a friend or family member's house to watch Netflix on their subscription to get in some quality time, or going for an outdoor run inside of an indoor run at the gym you pay for.
There are almost always alternatives out there, but sometimes we forget because of the convenience right in front of us.
Before we get to how to save $2,500 in a year, it's important to think about ways to make money.
Get a Side Hustle
Let's talk about how you can earn more money to save.
If you've got free time, you've got time to get a side hustle.

I used to think I was SO busy because I'd work a 10-hour shift with an hour commute, and I'd be completely exhausted when I got home. But, when my husband and I sat down to look at how much debt we're in, it was a heck of a motivator.
How much debt are you in? Or are you just looking to save or earn more money? Either way, are you motivated to get a side hustle?
Below are a few side hustles to consider.
1. Become an Amazon Seller
My top side hustle is selling products on Amazon.
There was an article I found earlier this year on TriedandTrueMomJobs.com called "How to Sell on Amazon and Make a Six-Figure Income – Amazon Seller Review." It talked about how moms can make money from home.
And although I am not a mom, I sure still wanted to know how I could earn more money on the side with my full-time job.
This article is the reason I started selling on Amazon.
I began reselling products on Amazon in March of 2019 and made over $9,000 in profit doing this part-time in the same year.
This is one of those Tried and True methods of earning money that will 100% earn you money as long as you put in the effort.
2. Sell on eBay, Mercari, and Poshmark
If you have too many clothes or just stuff you'd like to get rid of, 9 times out of 10 someone else probably either wants or needs it.
Did you know there are people who thrift shop and earn thousands of dollars in profit every year selling clothes? I'm not much of a thrifter, but I've had over $5,000 in sales on eBay in my first year of selling. The difference for me is that I sell brand new items.
You can list items for sale on platforms like eBay, Mercari, Poshmark, and maybe even Amazon to make a profit.
If you'd like to learn more about reselling, check out these articles:
10 Best Tips How To Sell on eBay for Beginners
3. Start a Blog
Tried and True's creator, Max, was inspired to start blogging when she learned how bloggers were making between $2,000-$100,000 per MONTH, and now she's earned 6-figures annually for the last 3 years!
You can learn more by clicking her link on How to Make Money Blogging CONSISTENTLY.
You can take her course here.
How to Save $2,500 in A Year?
Most people are paid either weekly or bi-weekly, so we've created the chart below for you to follow on how to save $2,500 in a year no matter what your pay run is.
52-Week Money Challenge Printable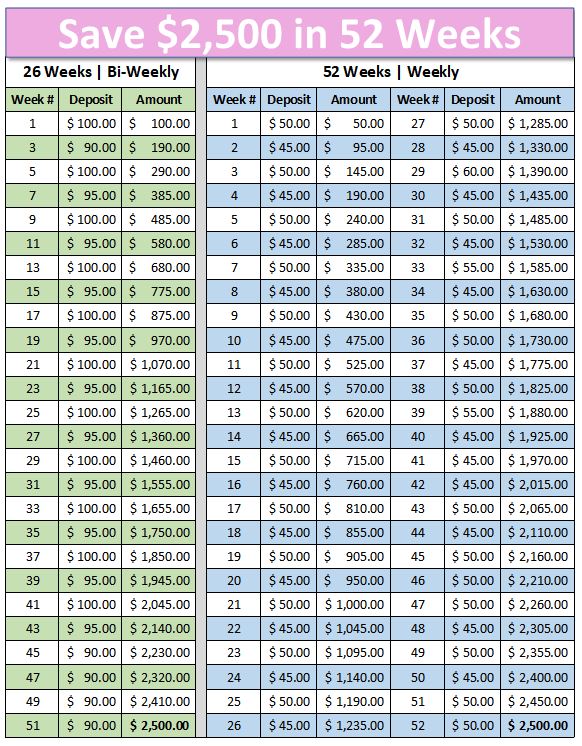 You can download the printable version of the 52-Week Money Challenge pdf here or download a blank 52 Week Money Challenge template here.
If you follow these reasonable deposits into your savings account either weekly or bi-weekly, you are on track and will save $2,500 in a year!
If you are paid via 'direct deposit', you should be able to take a certain amount per check and apply it to a particular account.
This is an excellent opportunity to add these funds to a savings account that you simply leave alone. Yes, don't touch it at all. Act like it doesn't exist.
At least that's what I had to do.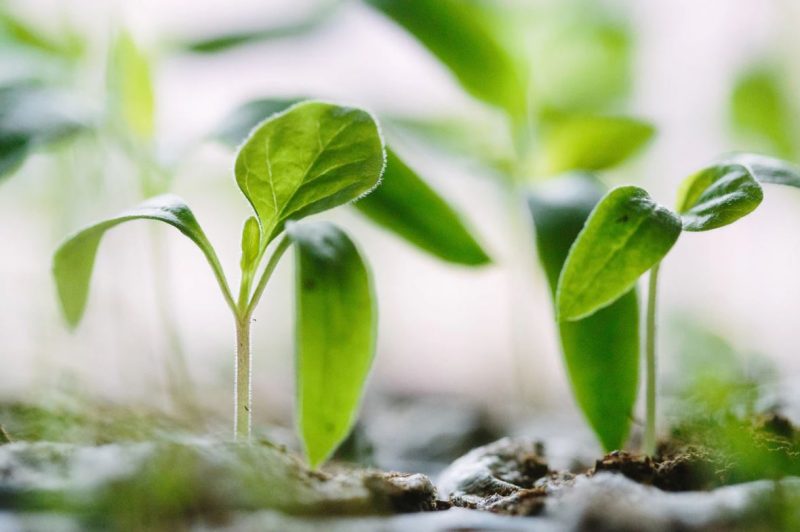 Sort of like what you would do to a seed.
You'd plant it, water it occasionally, and before you know it, it's growing, and growing, and growing.
That's what your savings account will do.
Savings Accounts
Putting your savings into your savings account rather than your checking account is good, too, because you can earn dividends on funds in your savings account.
If you've got a basic savings account, the rates are generally pretty low, which will probably get you about $.13 per month.
But, did you know you could earn up to 2.05% Annual Percentage Yield (APY) with a savings account with Citi?
There offer varies depending on your location, but you can learn more by clicking here. 2.05% could earn you a lot of money with little effort and it's much better than the general saving dividend around .05%.
I've earned over $30.00 in the last 6 months by doing absolutely NOTHING to my account. You can't beat this.
American Express has a really great tool I like to use to calculate my potential earnings with my High Yield Savings Account. Here's a link to the calculator.
So, let's say you initially invest $1,500 in your High Yield savings account at 1.75% and make a monthly deposit of $350.00. At the end of the year, you've saved $5,410.
Related Article: How To Save $5,000 In 6 Months
Recap
Set up a direct deposit to go to your savings account

Don't unnecessarily spend

Sit back and be proud
You may not feel like you've earned the right to be proud at the moment, but this time next year, you'll have $2,500 saved.
So Congratulations!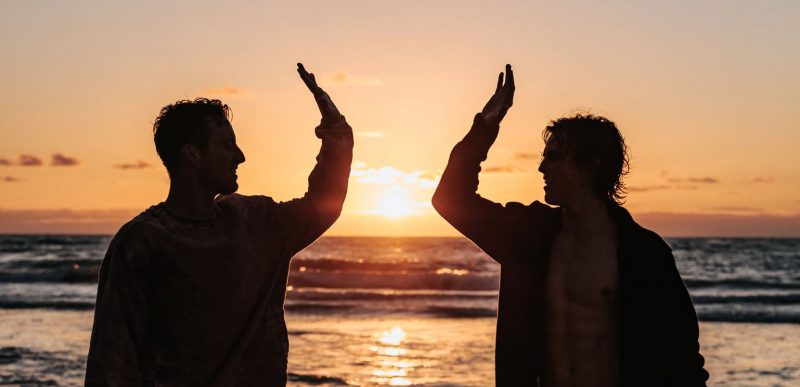 Sometimes all you need is a little more encouragement to keep up the great job that you're doing.
You've got this!
Do you have any other tips to save $2,500 in a year? Let me know in the comment section below.
If you liked this article, there's more. I'm working on some more ways to save ideas so subscribe to my mailing list to stay up-to-date. Click here to subscribe.
Love it? Pin It!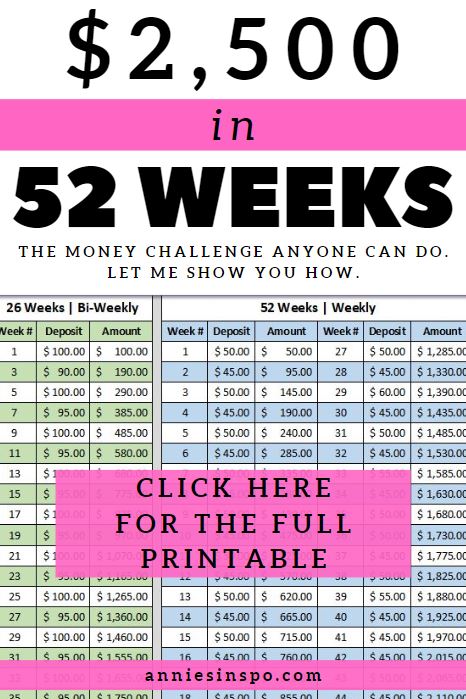 52 Week Money Challenge: How to Save $2,500 in a Year